Hi all,
For last some days I have been exploring different tribes and listing them in my blog section.
If you are new to STEEMIT, then Tribe may be new thing for you.
Tribes are generally STEEMIT like platform, but mostly specific to a particular niche. They are powered by the steem block chain, with their own tokens.
There are many tribes like : @palnet @stemgeeks @steemleo @neoxian @ctp @sportstalksocial @marlians
You may read this article to learn more about tribes :
https://steemit.com/steemleo/@saswat036/steemit-tribe-to-get-more-tokens
---
Today I came across a new tribe : DBLOG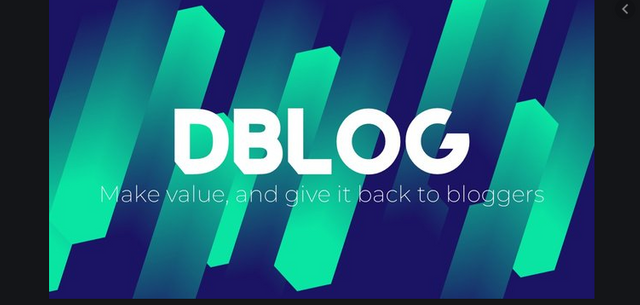 The platform is very similar to steemit. Here you get paid through DBLOG token.
If you are a newbie and find its difficult to earn anything in STEEMIT, the Dblog is the best platform for you to start with.
There is a high probability is that, your articles will get higher visibility here, hence will get more rewarded.
Look how the platform looks :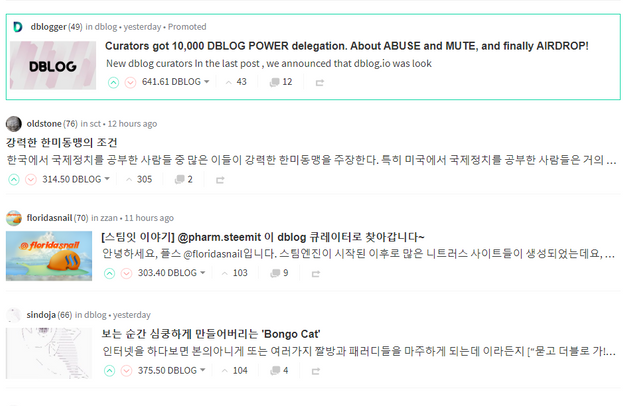 Thank to @DBLOG for the wonderful project.
I request you all to come and join here.