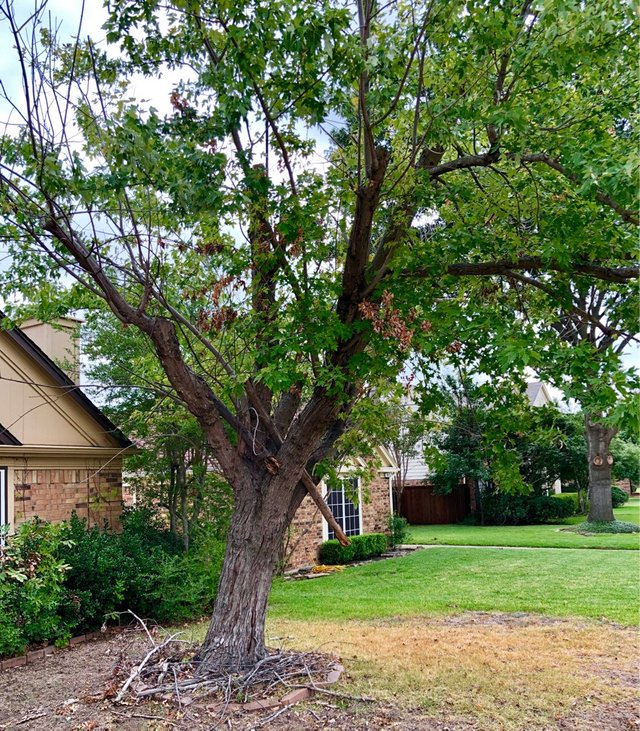 This is a tree in my neighbor that has seen better days!
Maybe it's time to take it down!
---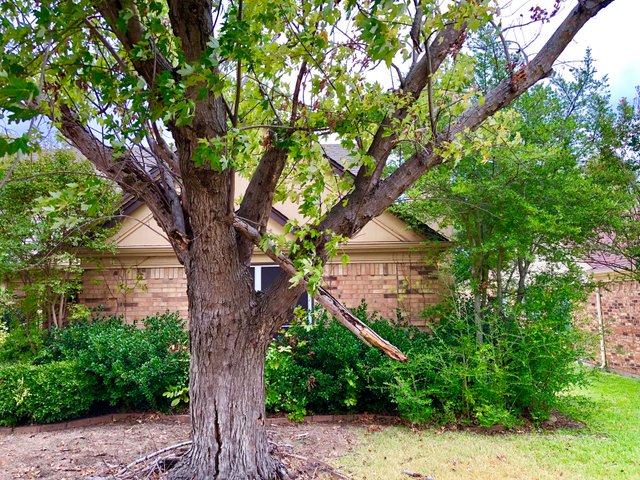 ---
My husband and I noticed the broken off branch fell into the V of these branches and has been there about a year!
---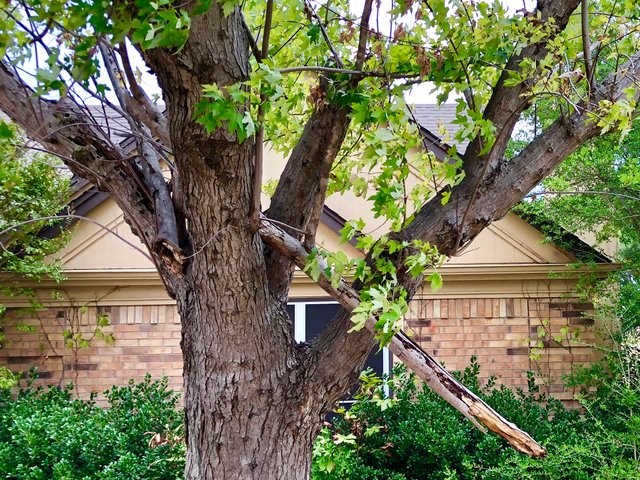 ---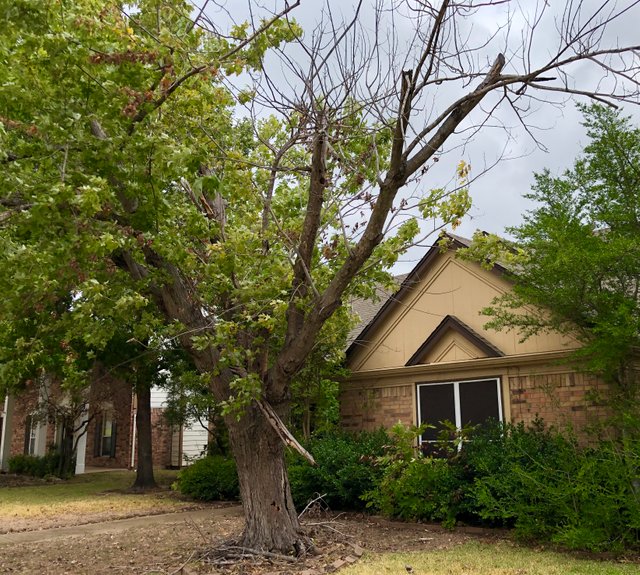 ---
Maybe these people are old or don't have the money to pay someone to cut it down and haul it away.
---
I don't know them.
I wish there was a organization that offered to do free yard work and tree maintenance for people that can't afford it!
---
Have a Blessed Day!
---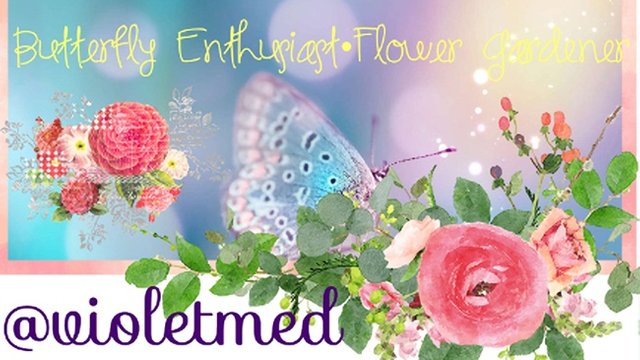 ---
October 8, 2019
All original photos

Posted using Partiko iOS