The forgotten giants
Hello friends today is tree day.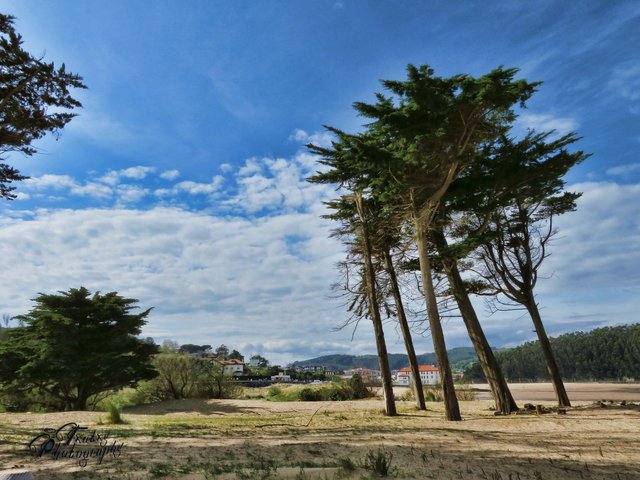 They do a lot for us and the planet, what would we be without them?
In the early days they served as a food and shelter house.
When we dominated the elements they gave us warmth and shadow and we even clothed ourselves with their foliage.
Today we have them in many places.
But if you read the overwhelming news of fires all over the world.
They are suffering and dying, although they are strong and robust.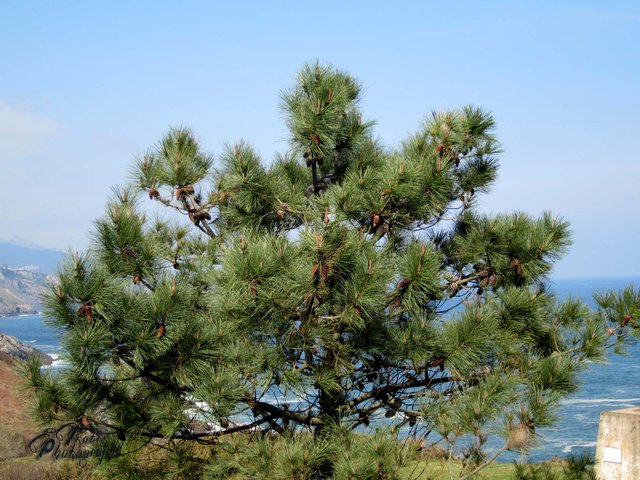 We ordinary people put their hands to our heads and regret it, but we see trees as something that is without giving it too much importance and they are the lungs of the world our livelihood.
So today I just want to show you these trees that live between beach sand and salt water.
Most are pine trees they do not lose the leaves even if we are in the middle of winter.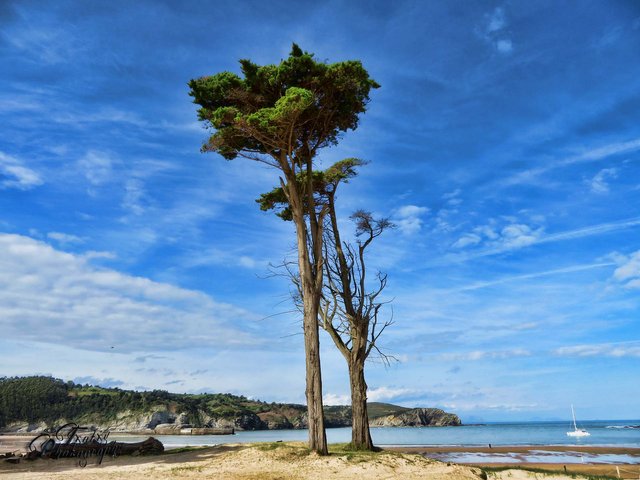 They are like those ladies from another era who didn't show their body.
Long and eared with many years on their backs.
Giving shade where the summer sun burns, where the family on a Sunday day eats under their cloak and the children run around laughing and jumping.
Watching the world go by, unable to express what they feel and at this point I think they would scream and cry for what they are losing, for what they see and cannot do anything.
For what humanity loses.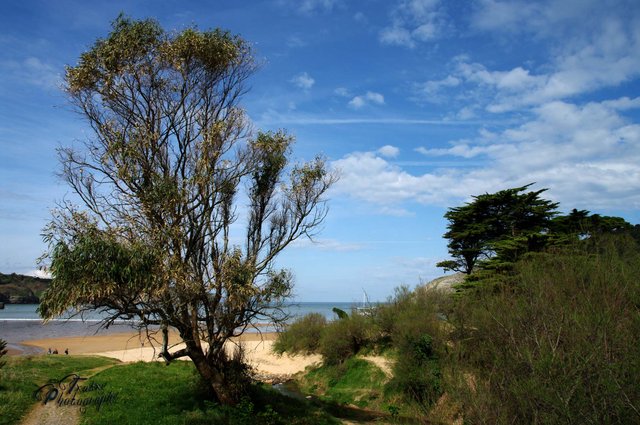 Because animals can no longer count on them their houses under the leaves are being lost by fires, by more pastures, by their beautiful wood to decorate our houses.
In the past they said that the Iberian Peninsula could be crossed by a squirrel without going down to the ground.
Where were those times?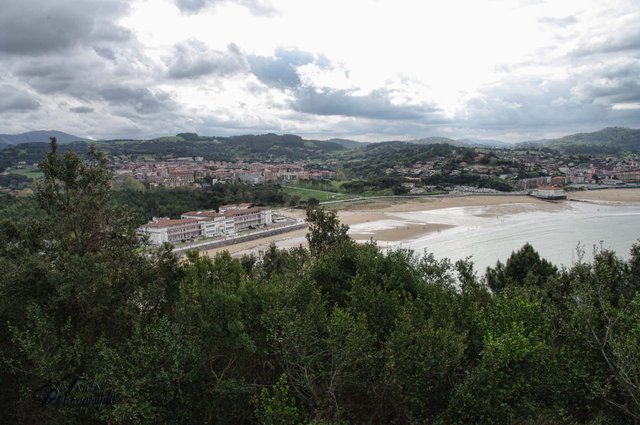 Natural misfortunes man can not do anything, but the other, we believe that the world is ours and infinite and we are wrong, we are only a small speck of dust and something annoying indeed of this planet.
Life is not infinite and you have to take care of it.
This is my tribute today to these silent giants that we have around.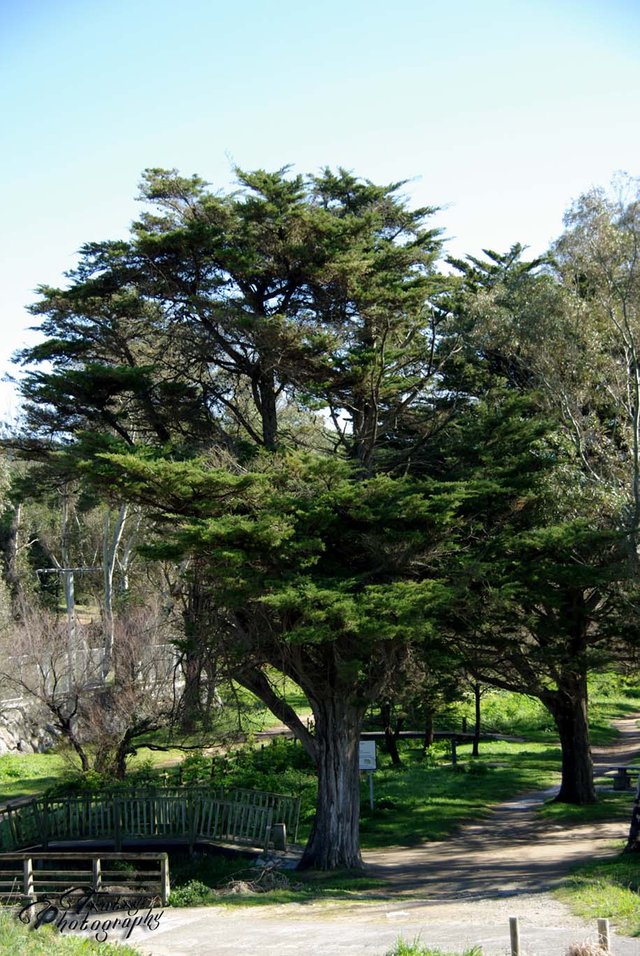 ---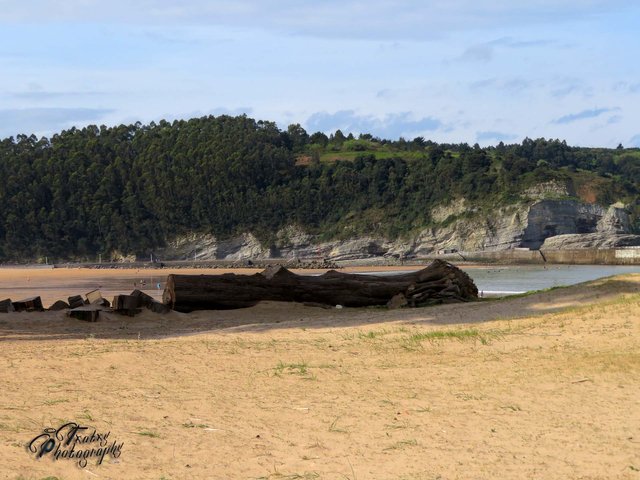 Canon PowerShot SX730 HS
#treetuesday was initiated by @old-guy-photos so make sure you pay him a visit.

Image © txatxy. All Rights Reserved.
Original content by Original content by @txatxy

---