Tree Tuesday in Central Park
With the temps being below freezing this week and no sign of it getting above freezing point till the weekend I haven't been getting out for my morning walks that I love doing, so I decided to do a virtual walk through Central Park back in Warmerdays for this post.
This is a post for Tree Tuesday hosted by @old-guy-photos
These shots were taken back in July when all the greens were rich and warm, just what I needed to see today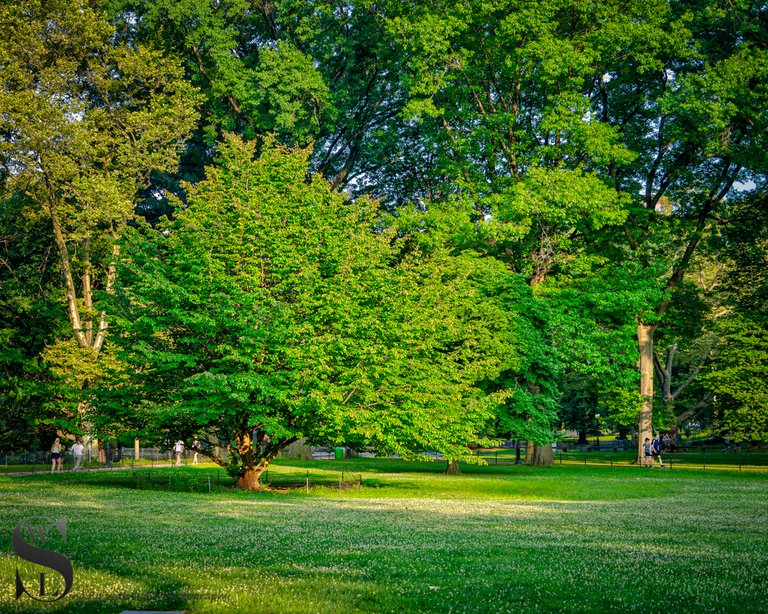 Sony A7iii 53mm F4.5 1/80 Sec ISO 100
Click here to view larger



This next shot is by the little pond where during the day inthe warmer months they have remote control boats onthis water feature, none out in this shot, but I love the reflections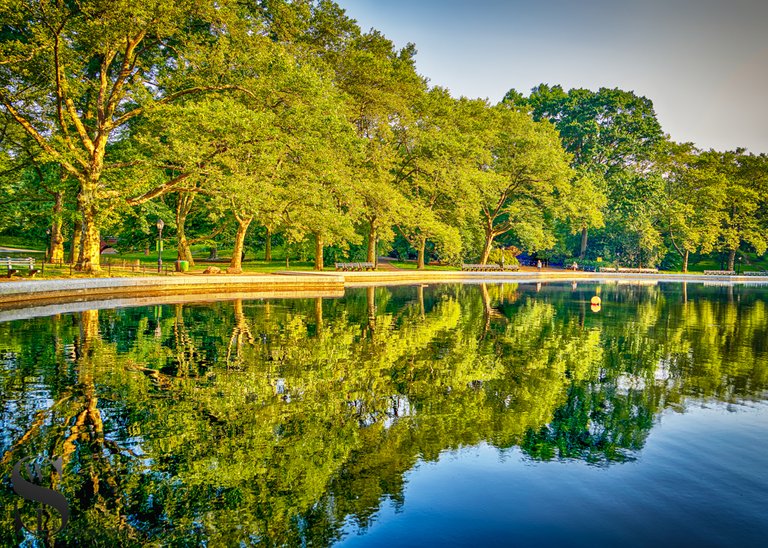 Sony A7iii 24mm F4.5 1/80 Sec ISO 100
Click here to view larger



This next shot is walking down the Mall in the park in the early morning just a few people walking down there but if you head there during the day this place is very popular and often has vendors selling various things there as well, I myself prefer it inthe early morning when it is quiet I really do not like crowds
Central Park is an urban park in Manhattan, New York City, located between the Upper West Side and the Upper East Side. Central Park is the most visited urban park in the United States, with an estimated 37.5–38 million visitors annually, and one of the most filmed locations in the world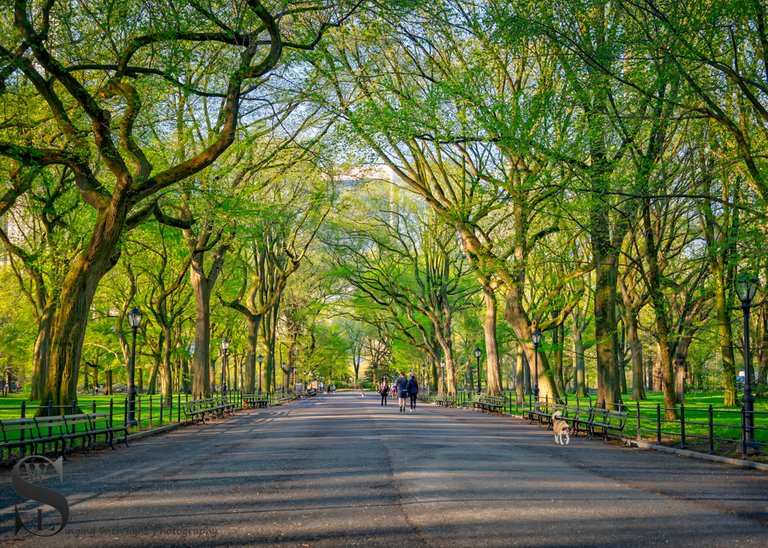 Sony A7iii 44mm F6.3 1/60 Sec ISO 160
Click here to view larger



Some more trees in the park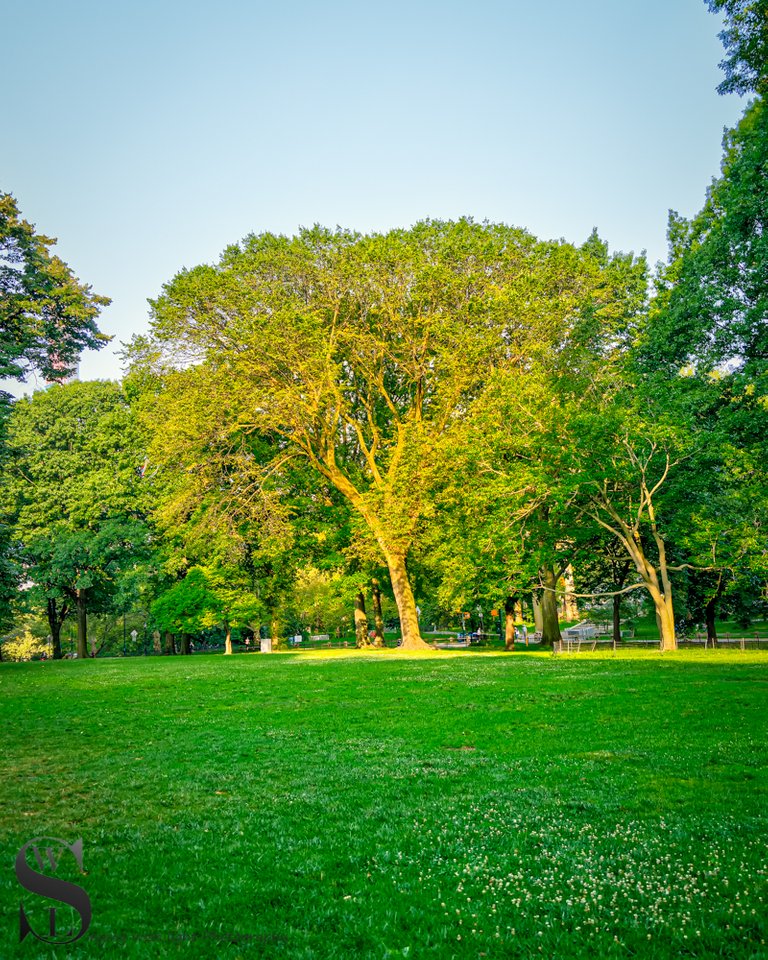 Sony A7iii 28mm F4.5 F125 Sec ISO 100
Click here to view larger



And a last shot looking into the Central Park Zoo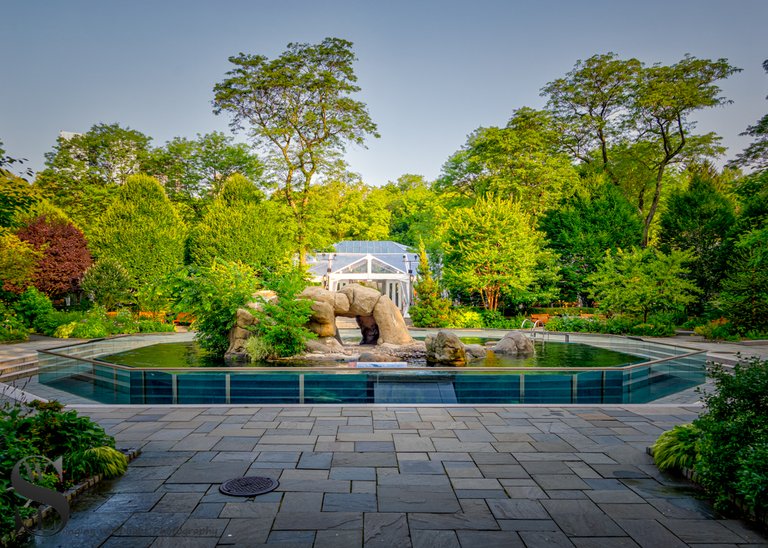 Sony A7iii 24mm F7.1 1/60 Sec ISO 125
Click here to view larger



And that's all folks
---
unless stated otherwise all photos used in my posts are taken and owned by myself, if you wish to use any of my images please contact me.
---

---

steemusa is a Community for and supporting those from of in the United States, and now is in the process of rebuilding stronger than ever join us on Discord









!steemitworldmap 40.766913 lat -73.973792 long Central Park NYC d3scr