Happy tuesday amazing peeps 😉
Hope you are doing well and having a fantastic week.
It's been sunny here today but really hard wind, and times like this I love to look back at some warmer days and things that warms the ❤️ so here is my #treetuesday hosted by @old-guy-photos
The Honor tree!
We all know that loss of a love one in any way can be really hard to deal with.
And for a Child it can be comfusing and many questions about where they are, and why can't we see them?
The conversations we had the most was about loving pets that passed, someone had a dog, a cat, rabbit, horse that they all missed.
How could we ease things for them?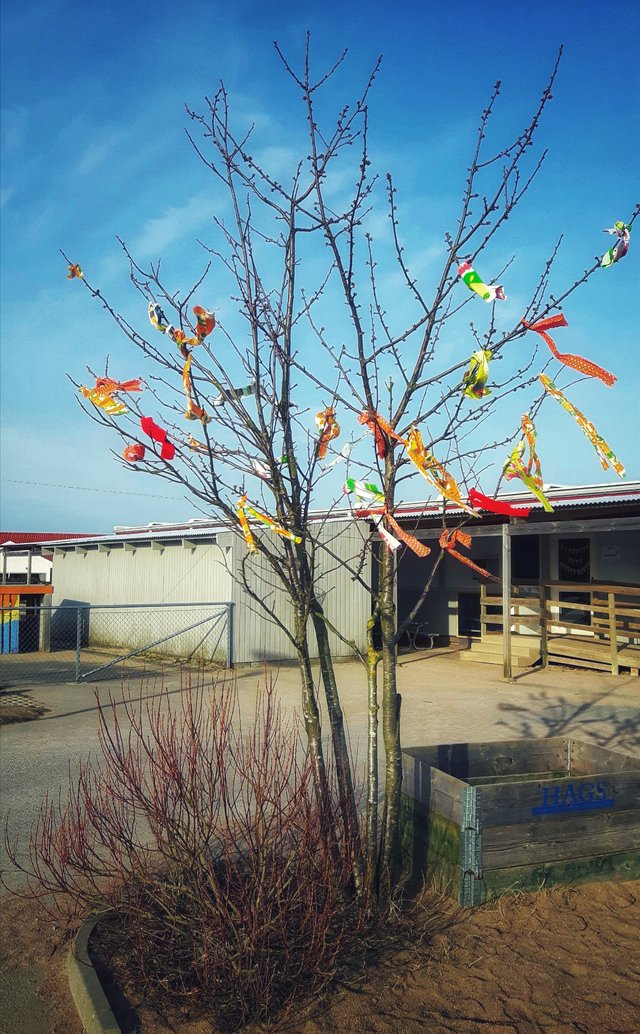 Photograph by @saffisara
Thats when the idea of the "Honor Tree!" came alive. A tree where the kids could choose a favorite color on a fabric strip, and Every fabric strip represents a Loving pet that had passed.
That tree might not look as much, but it sure has become a favorite tree for the kids and when they see their own stripe they get all excited and found a way to be at peace with it.
This is one of the things I love the most about working with kids, their minds and hearts just are beautiful and they wake ideas and creativities in all of us.

I even got my own fabric stripe for my loving Elvis ❤️ missed every Day!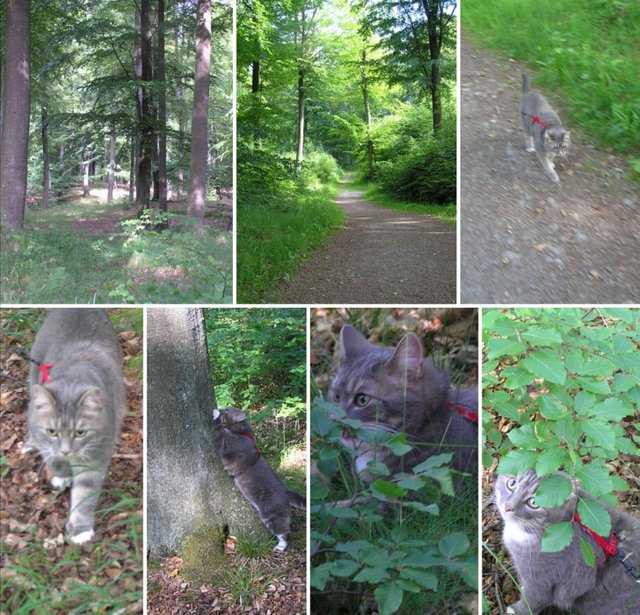 Photograph by @saffisara
He was my joy and best companion for 15 years, and we had a special connection that I never thought possible between human and animals.
So I'm grateful for all those years I had with him and hope I gave as much ❤️ as I received!

Have a blessed week ahead my peeps 🥰
Be kind to each other and remember to be YOU!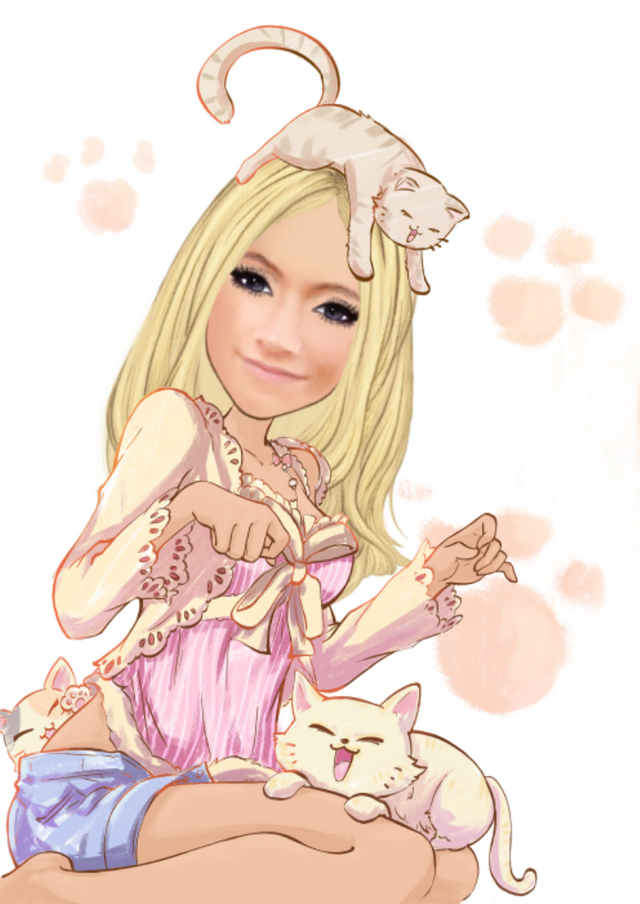 Much Love Ya'll ❤️ Kisses 💋

Proud Member of the best family ❤️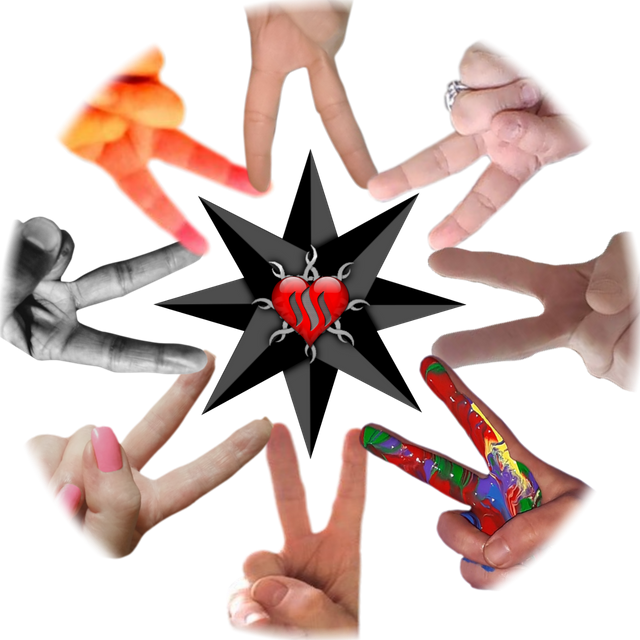 Peace - Unity - Family - #thealliance Amazing leader @enginewitty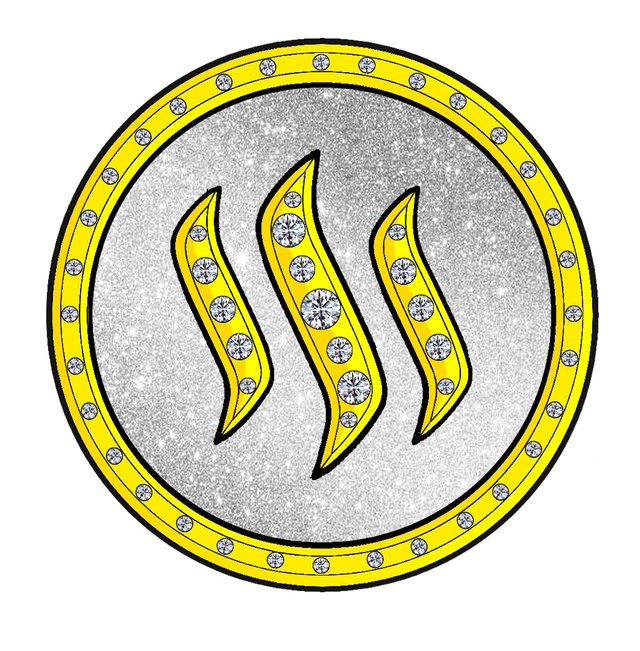 by the Great @summertooth
Proud Member of SSG
And totally infected by Stackitis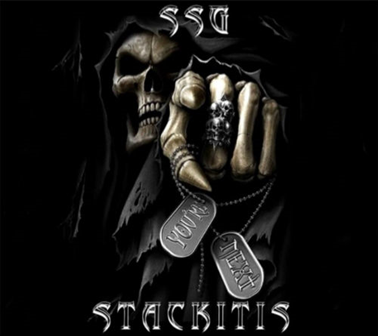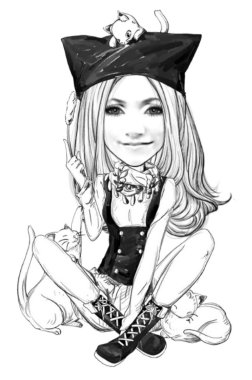 👉〰️〰️〰️💯〰️💯〰️💯〰️〰️〰️👈
☑️ Supporting witnesses are important,
here are 3 that I just can't be without 😉
My top 3 🔝


Vote for the Amazing @enginewitty 👉 click here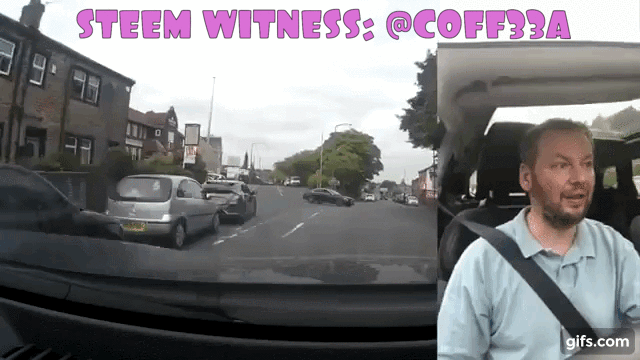 Vote for the sweet @c0ff33a 👉 click here


Vote for the Cool @JackMiller 👉 click here
The 3 nutty Musketeers 😜
👉〰️〰️〰️💯〰️💯〰️💯〰️〰️〰️👈
🌸Just happy about life and Thankful for all the blessings in it! 🌸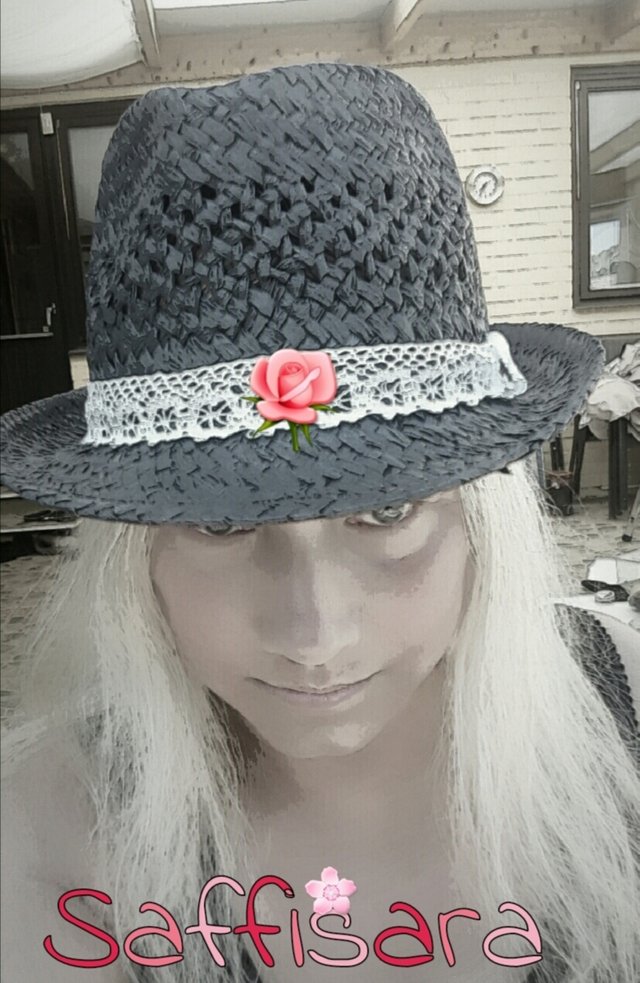 @saffisara :Passionate about reading YOUR posts and commenting. Loves to laugh and take pictures. AND I'm a Hug Lover! Remember Every day is a #haturday
🌼All pictures are my own and taken by me 🌻

Thank you @thekittygirl 💖

Thank you @enginewitty for this badass banner❤️