Good morning my fellow Steemians and Happy Tree Day. @treetuesday is inspired by @old-guy-photos.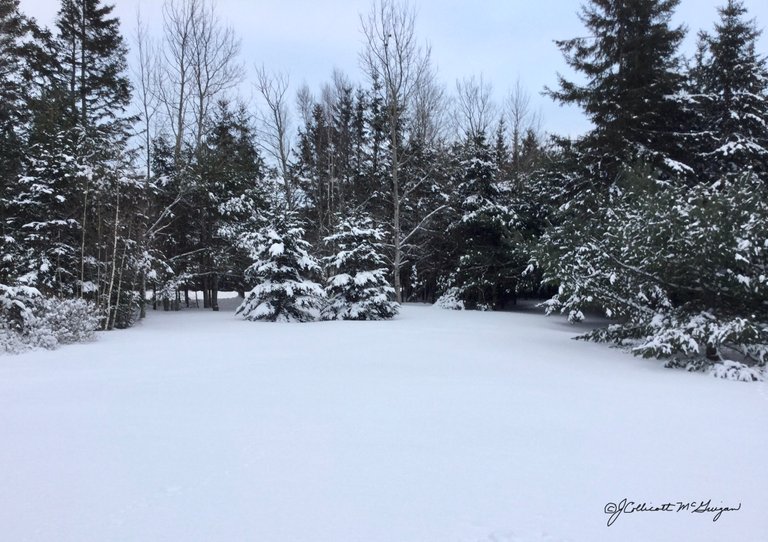 Lots of snow laying heavy on the tree branches. Amazingly how the branches bounce back once the snow has disappeared. That may be awhile as it is only January.
I've pointed to the little speck which is a bird waiting up in the tree this morning. He's waiting to see if any food coming out.
I am using the iPad and it doesn't zoom in like the camera. The pine tree branches are weighted down by the snow and the lower ones are buried in the snow. It always recovers.
Photo is edited in warm tone.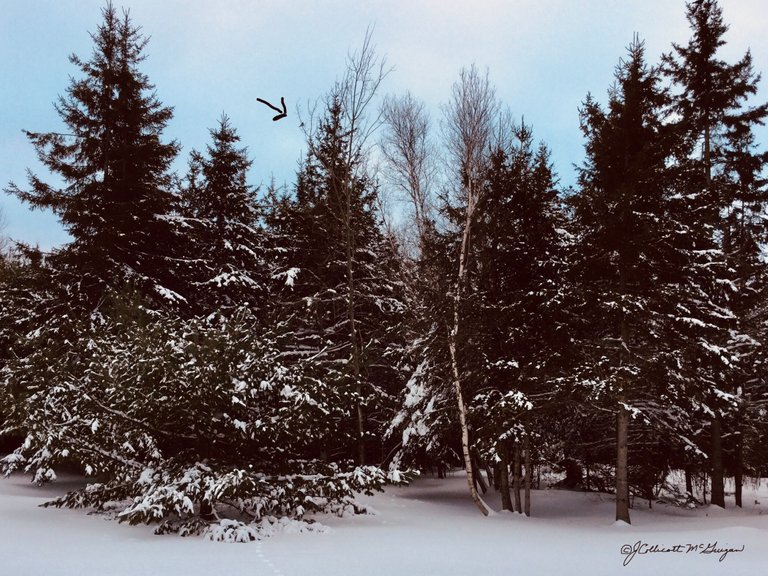 Eight birds in the hood,
Sing a song of winter storm
Belly full of food.

I gave them bread soaked in sunflower oil and this is a some extra- a helping of some seeds and dry cat food to keep them going throughout the day.





Hubs has cleared the front driveway and a bit of sun is out.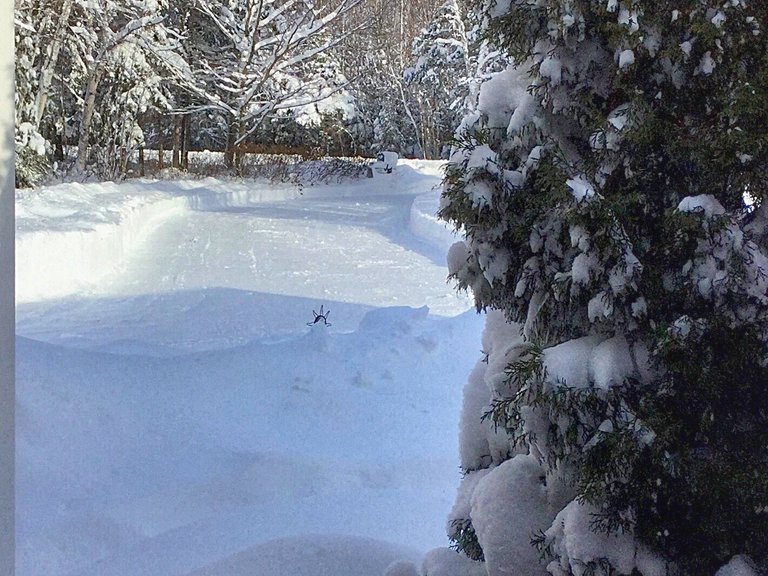 Now the driveway is cleared of snow, I can drive into town for some groceries and to visit my friend in the hospital. She really liked the War Cake and I will take her in some with a coffee from Tim Horton.
This War Cake is made without eggs, sugar or milk but moist and tastes delicious. Water, raisins, molasses, shortening, cinnamon, flour and baking powder are all that is needed and it will last a long time kept in a tin in the frig.
As indicated by the name it was a cake made by loving parents and sent overseas during the war to the soldiers. It was a delight for them to receive one and would last similar to a fruitcake.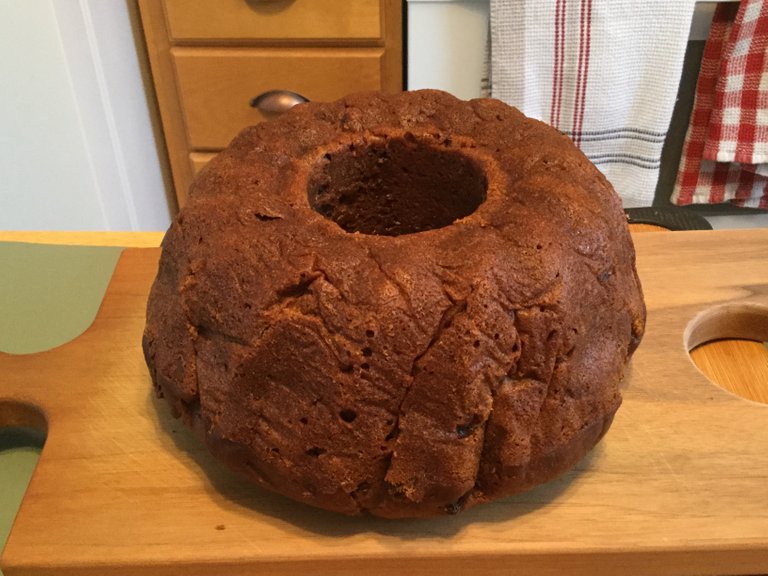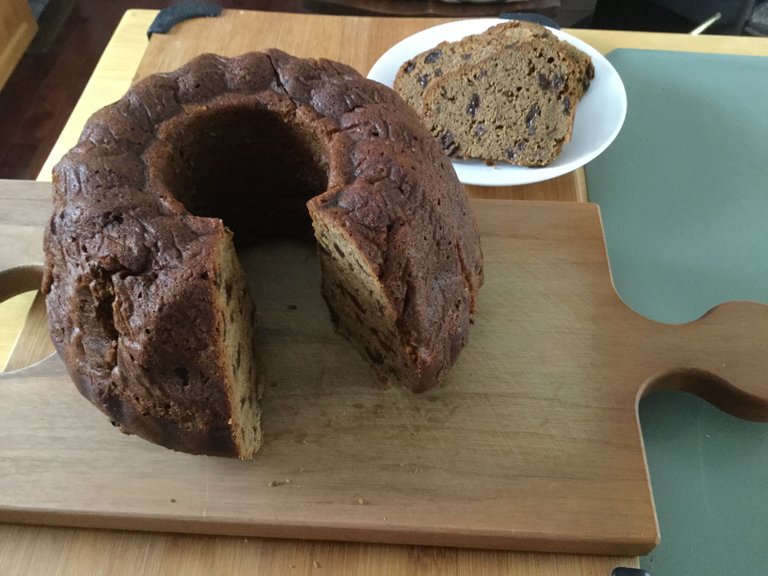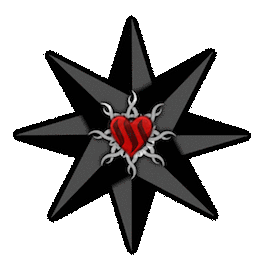 #thealliance


hive-114105