Sometimes the break of dawn can be intimidating with blazing fire like scenery.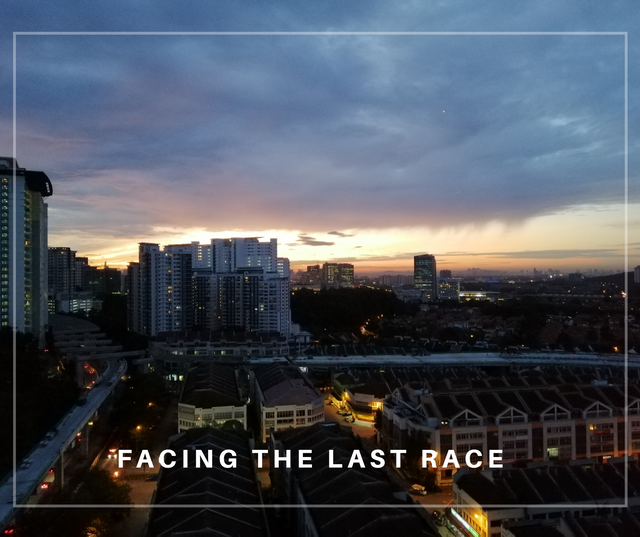 We all had to wake up before dawn for Philip's hospital admission for tomorrow's MRI.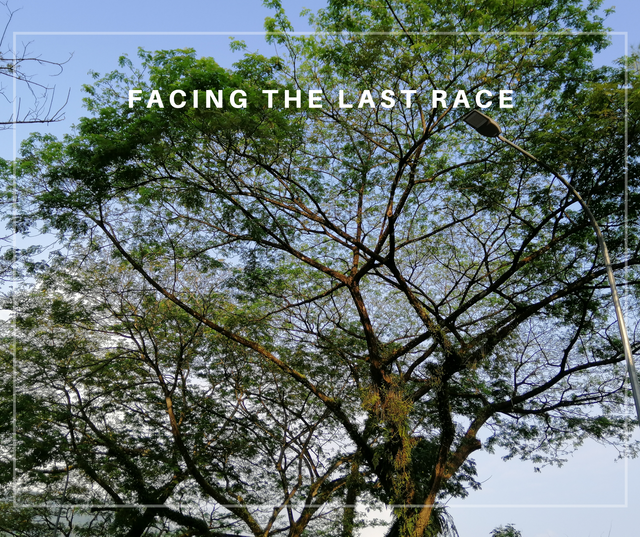 Our daughter had to park quite a distance while we waited for her. Despite of our early departure to the hospital, it was still jammed packed with lack of car parking spaces.
But the positive side is she loves to see the trees and this really reminded us the old trees in Penang and Ipoh.
Philip was kind of worried whether he will be stuck in between beds and wondered how the condition of the location.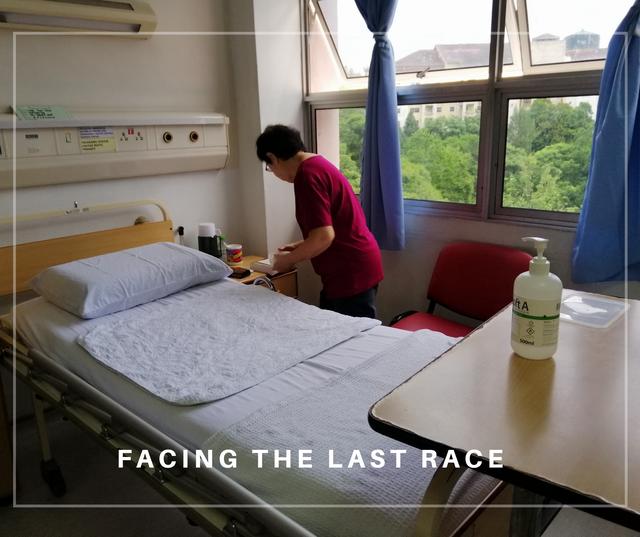 But praise be to God. He knows Philip's worries. And we found out his bed was at the side.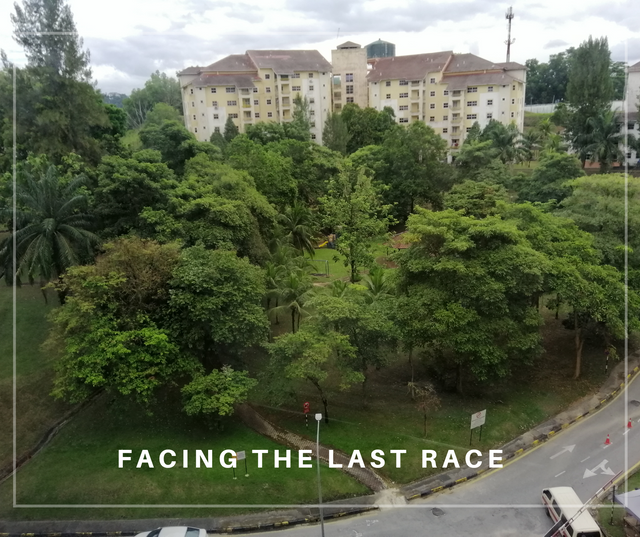 There is even a nice view outside the window; this truly guarantees that none of us will be bored when we are coup up in the hospital. How wonderful it is!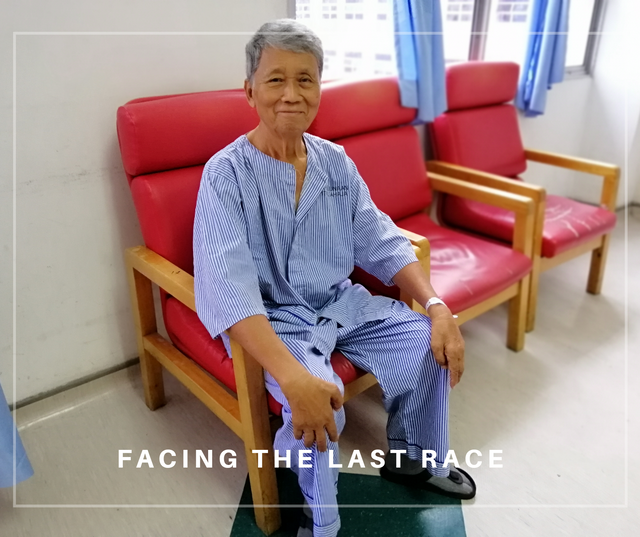 Overall Philip is in good spirits and we are just glad that God answered our prayers that all went well.
Now we will wait the next 24 hours for the MRI procedure.



5844