Tree trimming before the Hurricane... Was good timing by my neighbor getting the trees trimmed along our property last Sunday...
They have a concrete driveway running along the property line that goes over 300 feet / 90+ meters... That made it easy access for the tree trimming...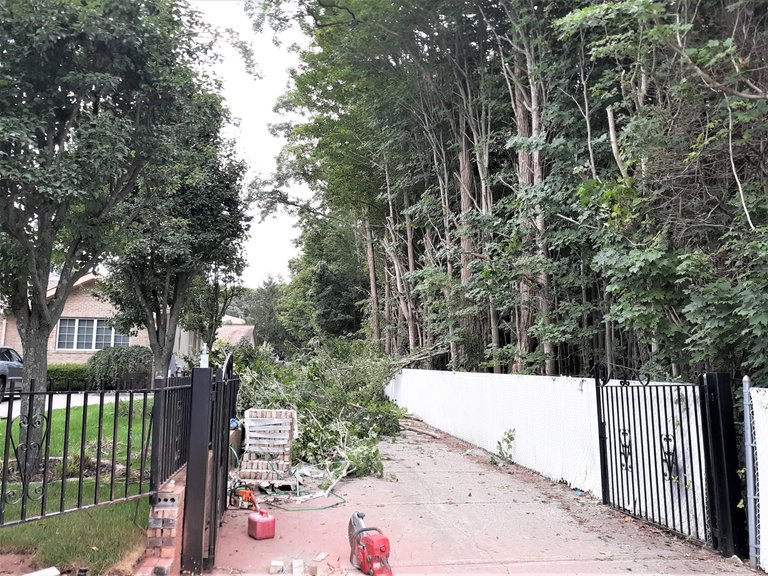 The acre and a half was an over grown field when I bought it in 1976... Now the locoust, maple and other trees are 60 feet / 18+ meters.. Looking scary high after the trimming...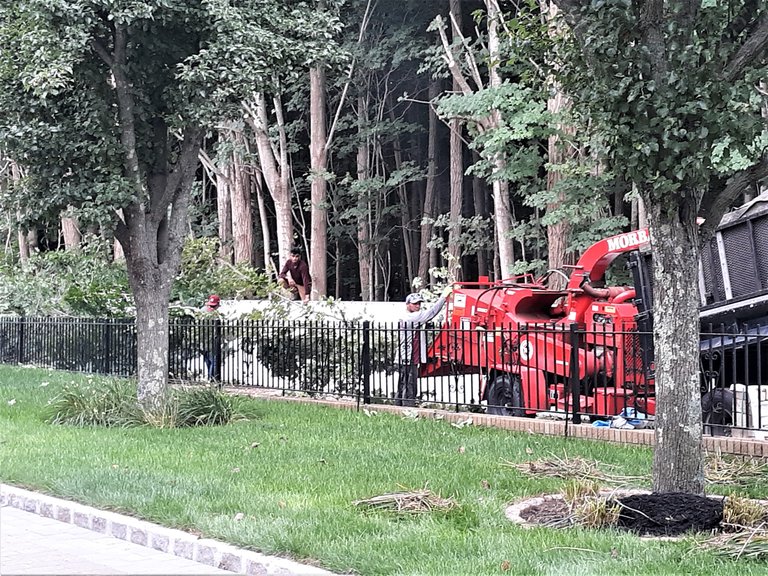 Big wood chipper then used to get rid of the branches...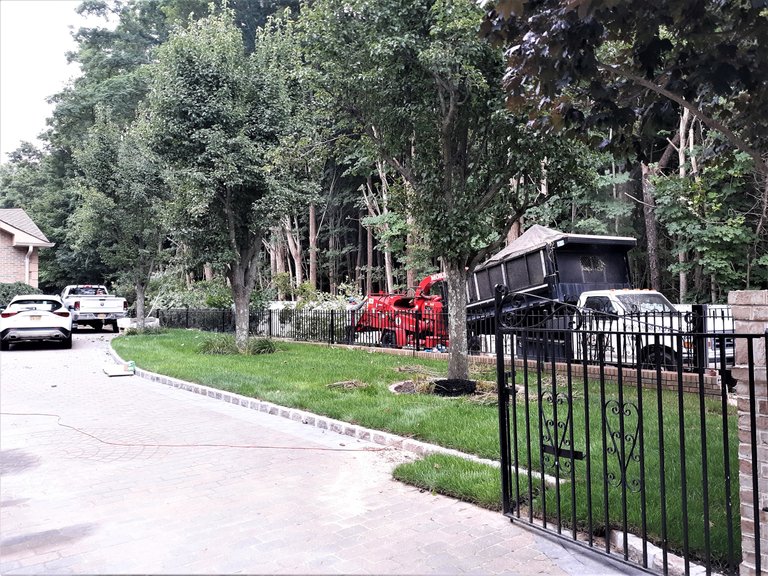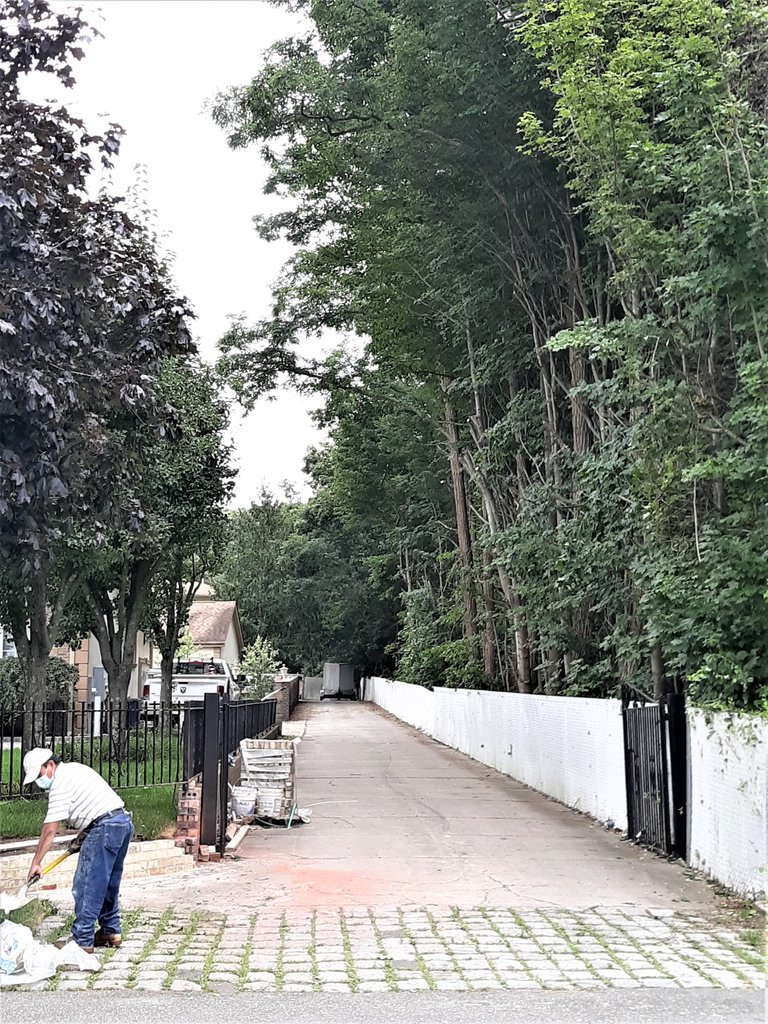 The after picture... sorry no before picture but you can imagine the spread of branches over the driveway...

After they finished I got them to trim my magnificent Beech tree who's branches over hang my electrical power line...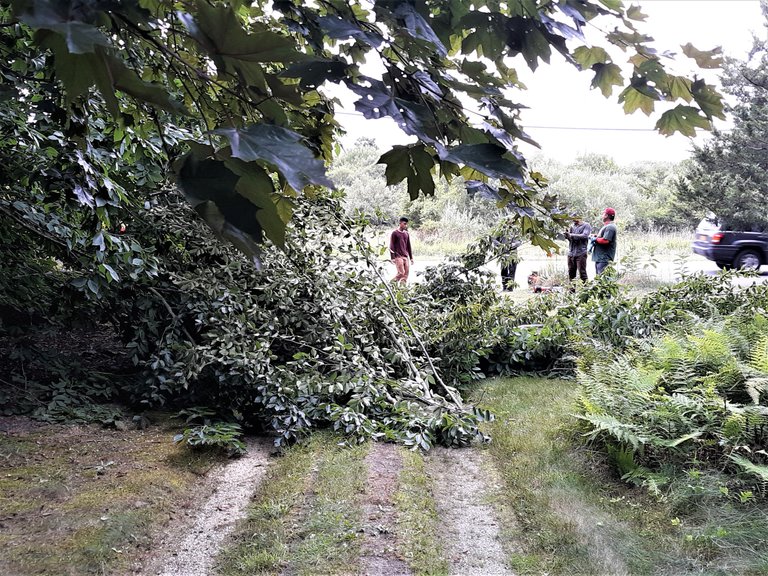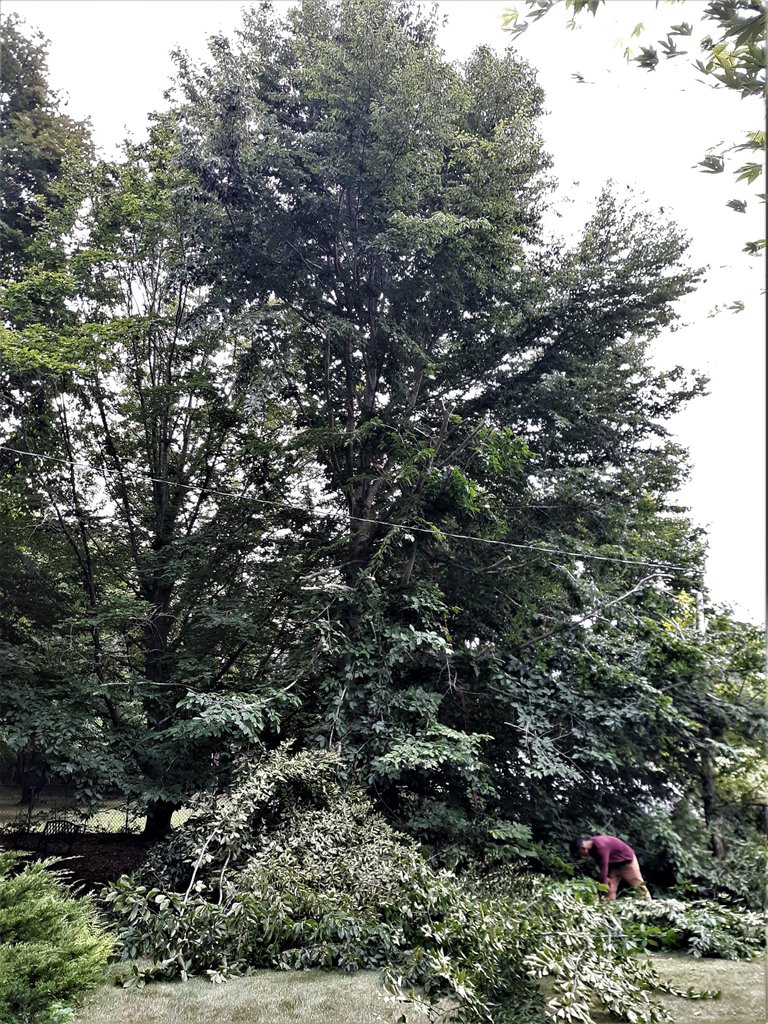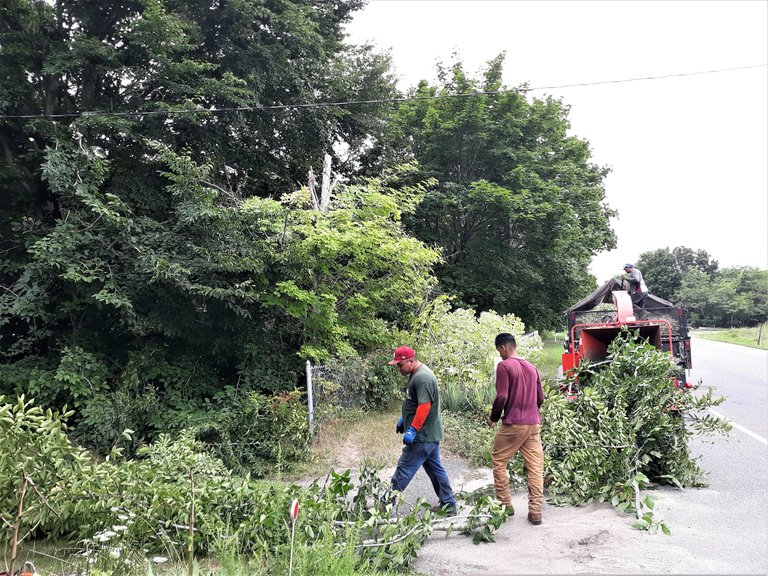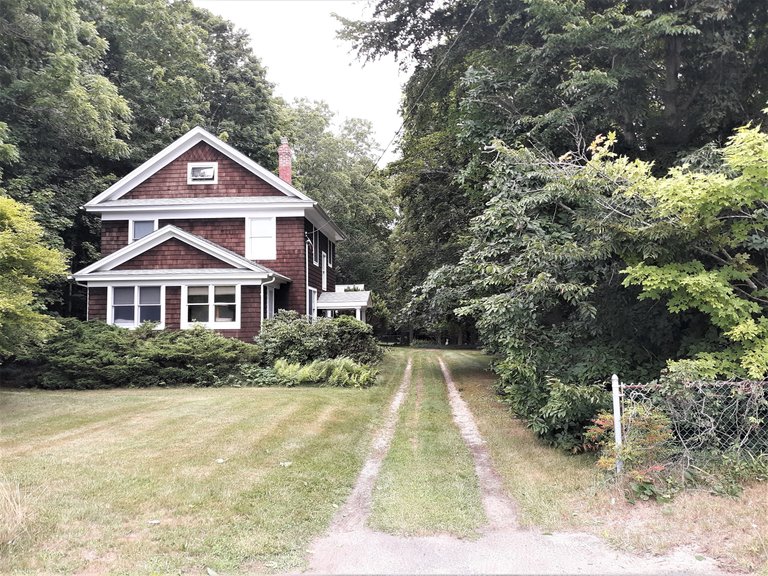 After the trim....August 2020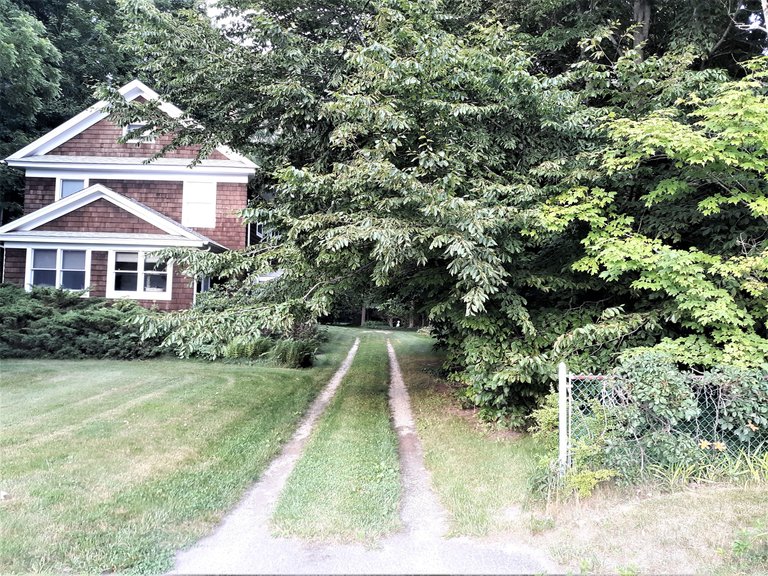 Before the trim, last July 2019

#treetuesday by old-guy-photos