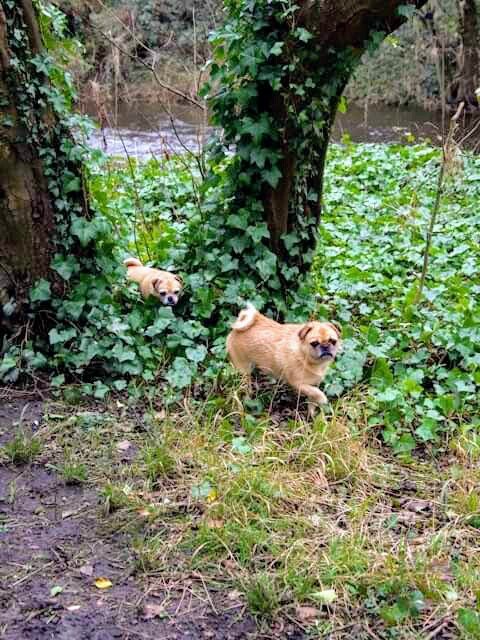 Heavy rain recently turned everything a luscious green in the wood. A pause in the rain brought all the dog owners out.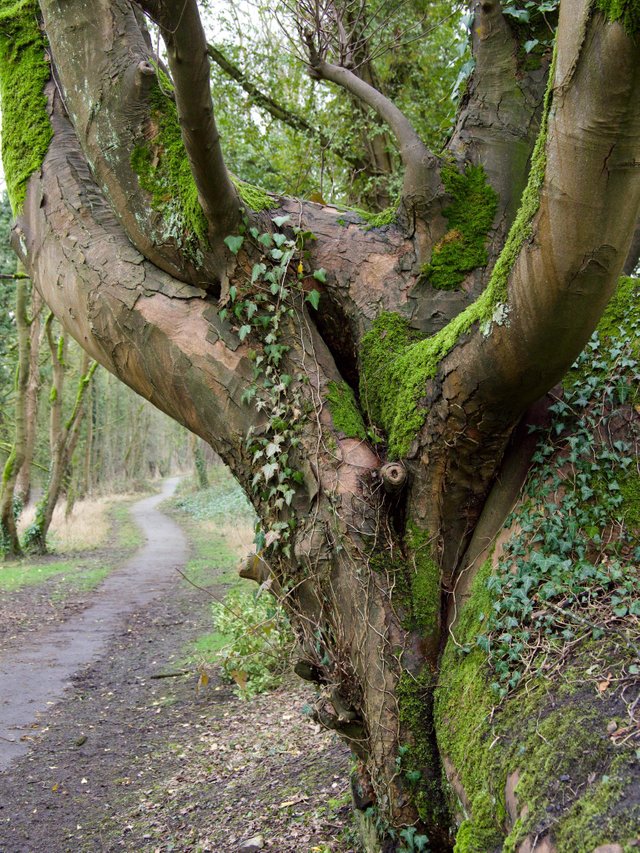 Unfortunately, with rain comes the mud. Luckily, I managed to remain on my feet, which is a minor miracle for me.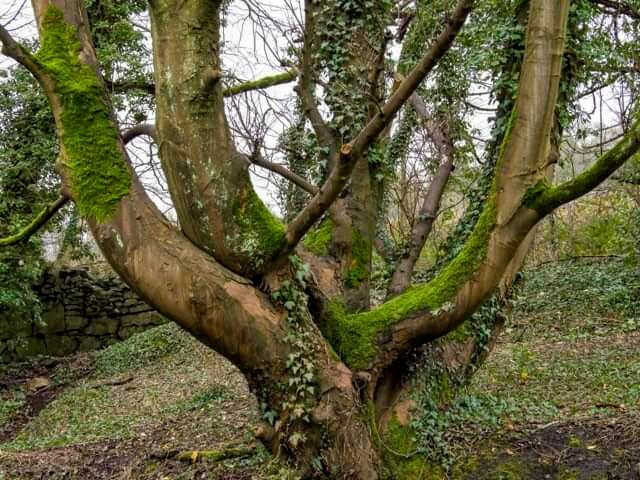 #treetuesday by @old-guy-photos.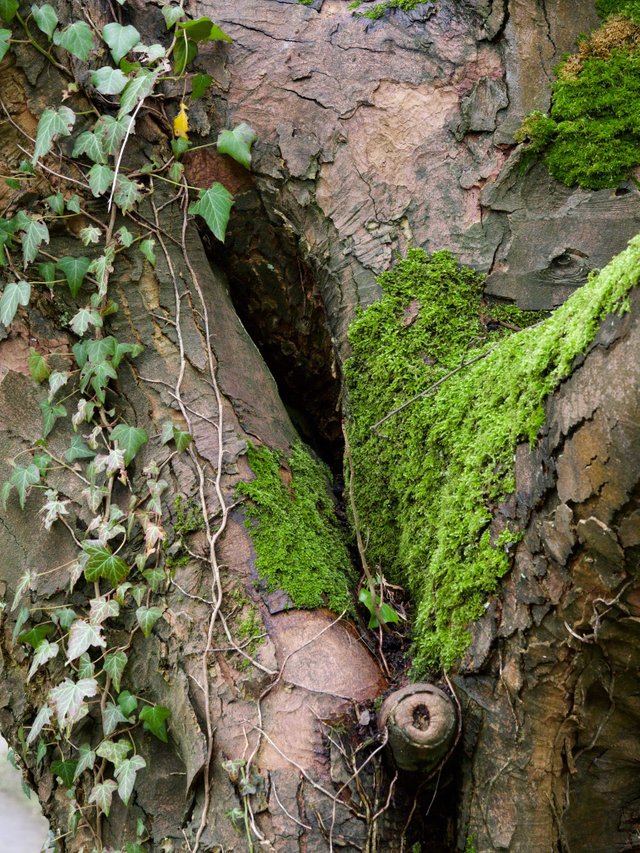 Photos by @ellenripley - Julie S. All rights reserved.