A beautiful day with a beautiful landscape can make your day much more enjoyable. A walk in the forest is much more than pure relaxation. Walking through the winter forest you will make amazing discoveries.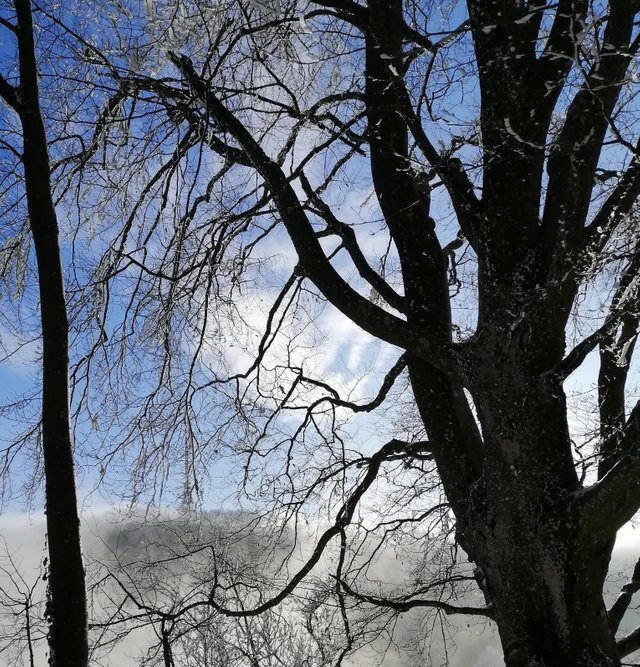 The industrial snow is caused by emissions, especially from water vapour and condensation cores of industrial plants.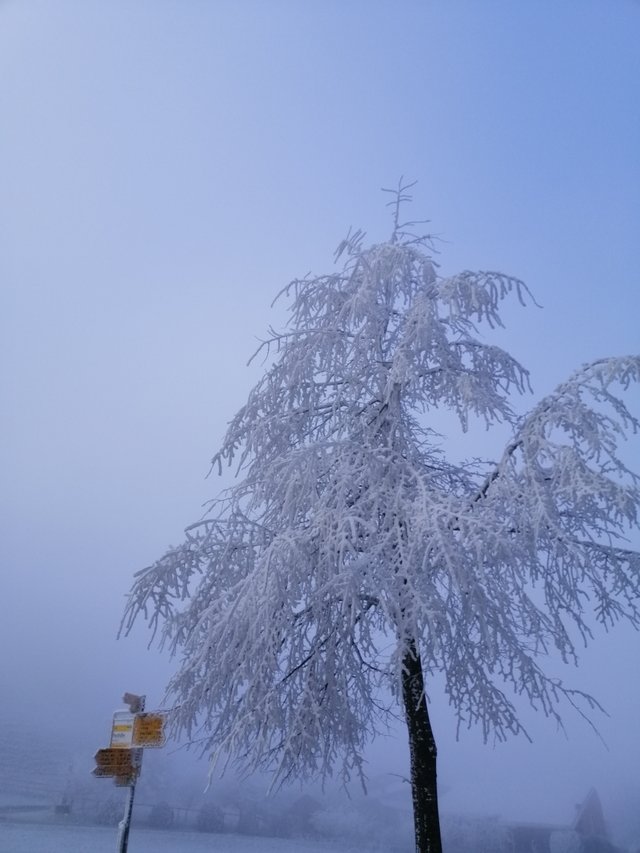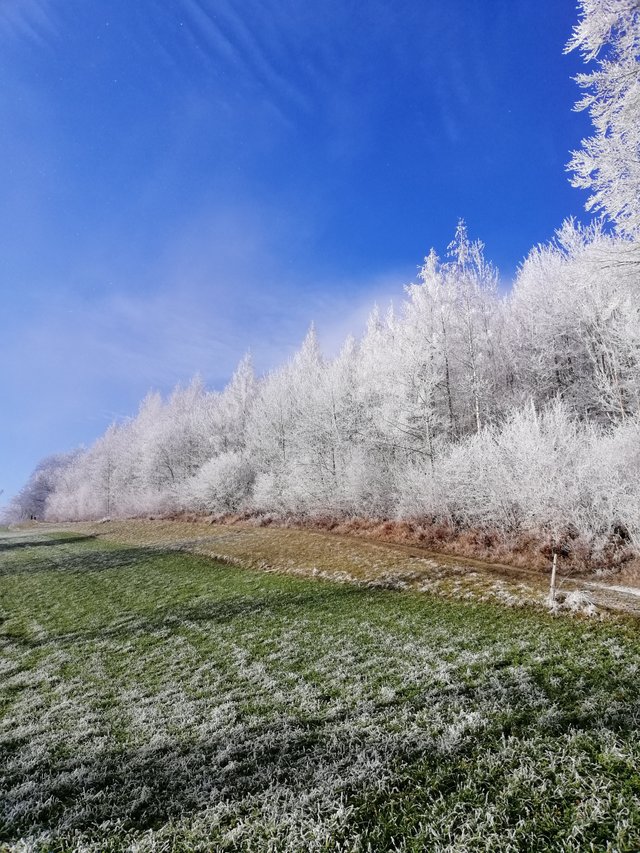 Category : #treetuesday hosted by @old-guy-photos
Thank you for coming by, have a Pleasant Day everyone !