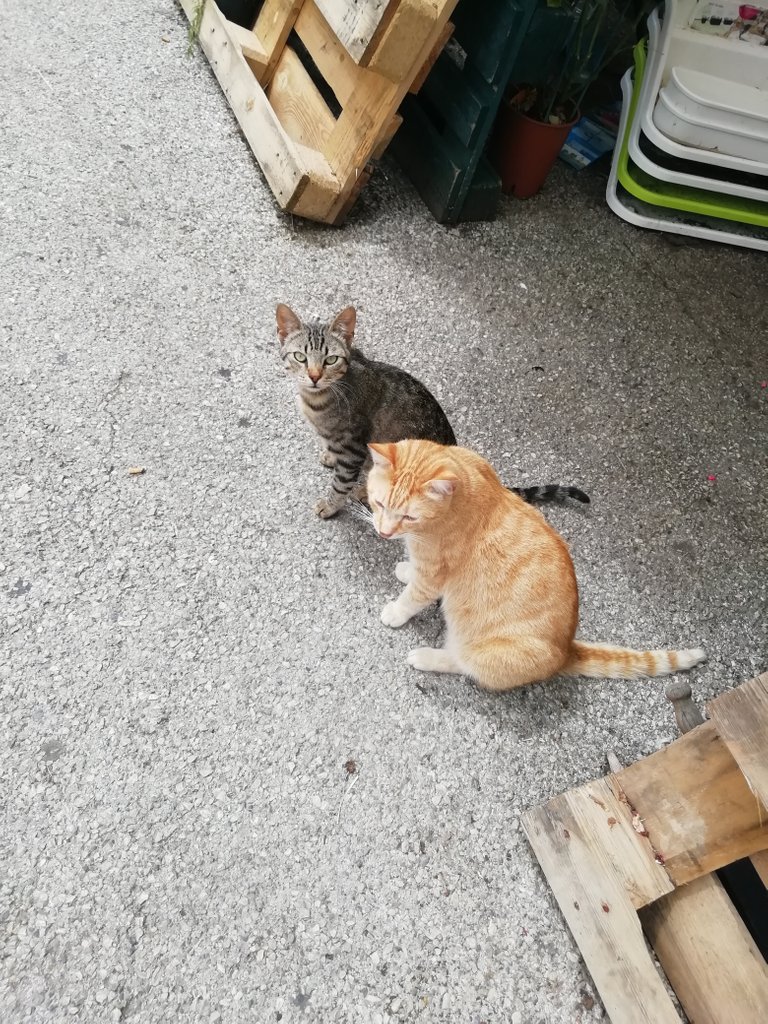 I work in a city named San Marcello, it's a little city with 3000 people, but they have everything, two hair dressers, a lot of bar, a pub, some elders residences, some shops, the hospital etc....
It's little but they don't miss nothig, it's really a nice city where work and live eventually.
It's full of cats, nice and cute corners.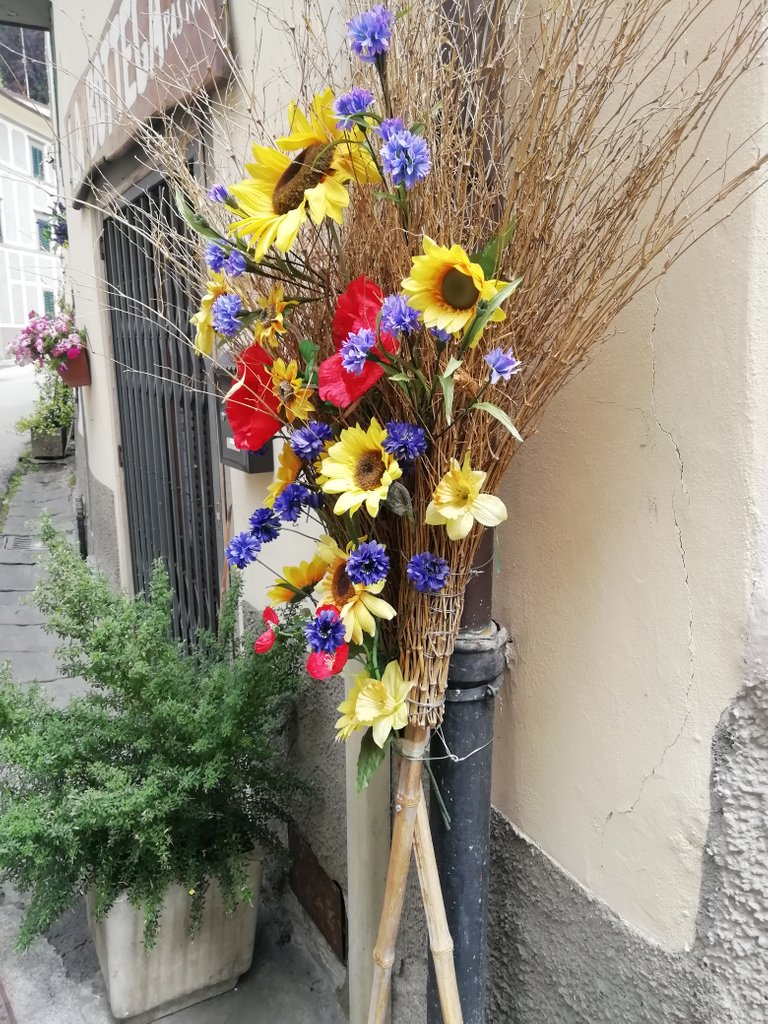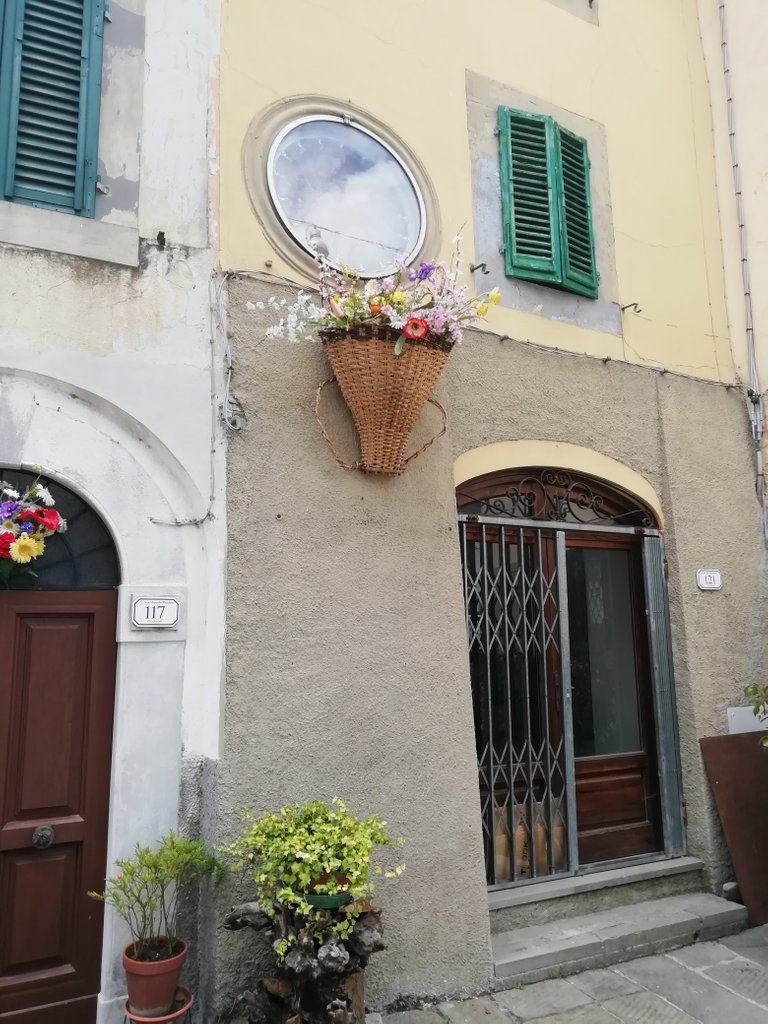 They have a lot of flowers everywhere, and that's really cute because make you feel happy and the city smell of flowers.
People make you feel comfy, they are not closed or silen with new people.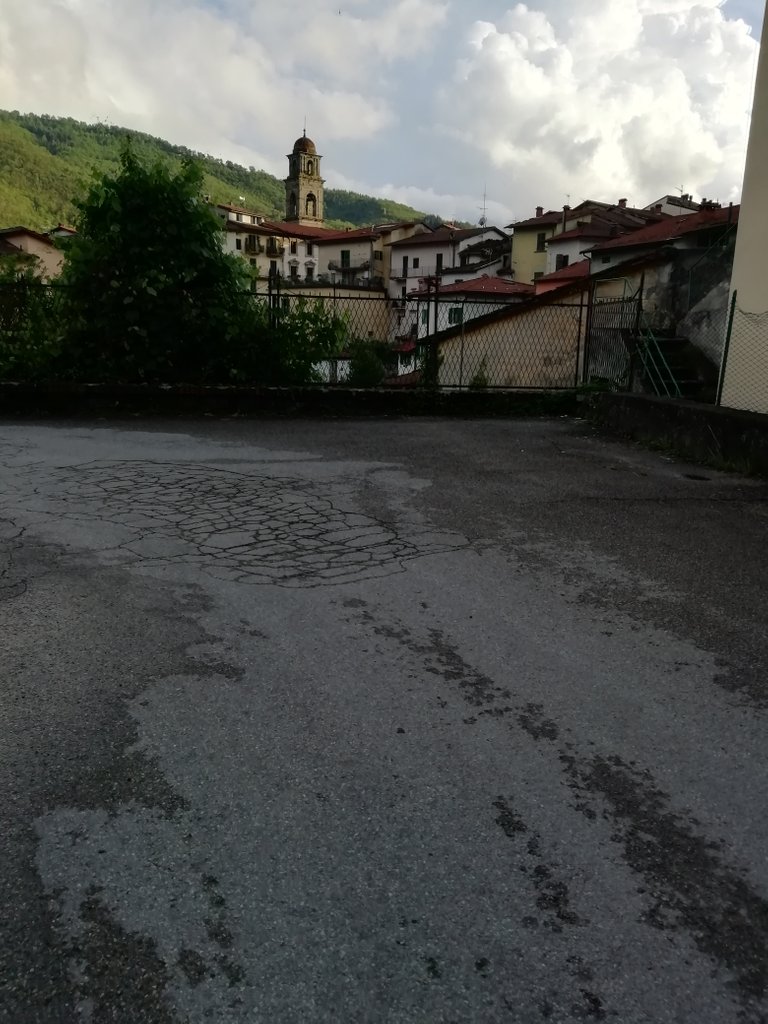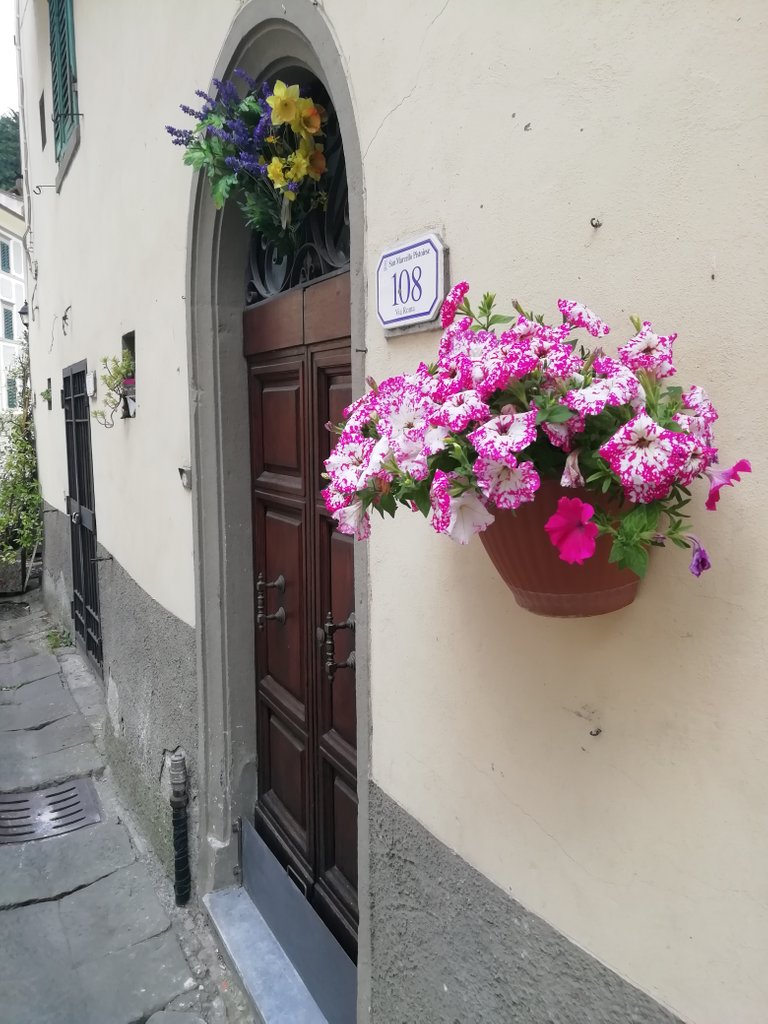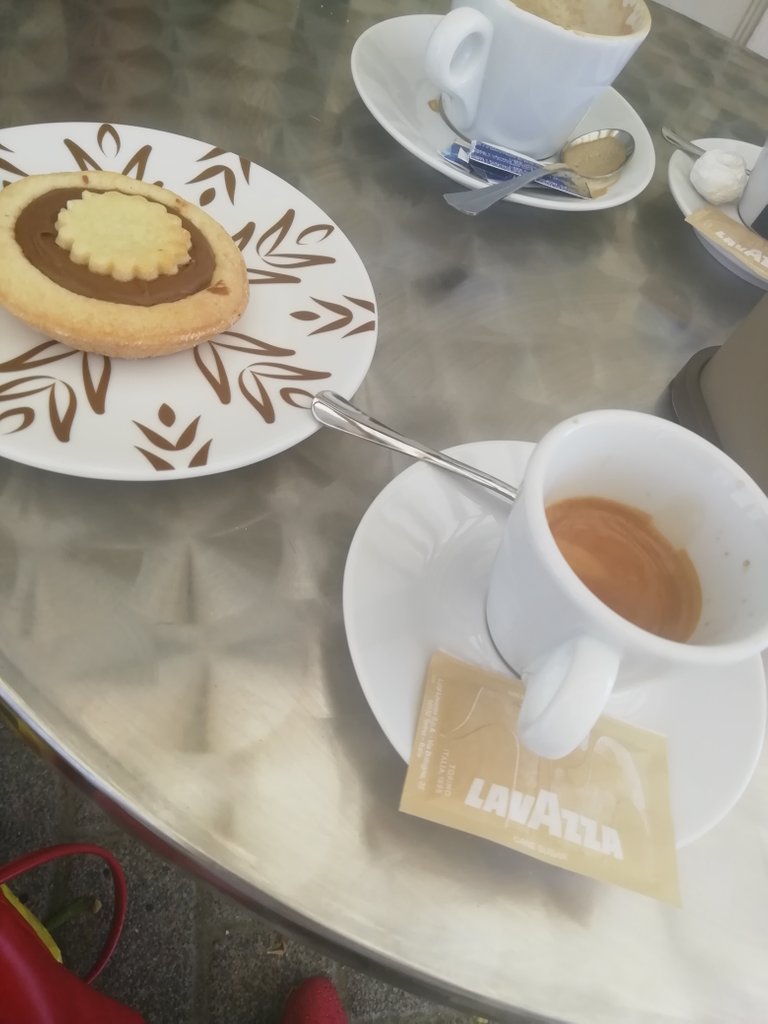 That have many cute bars I often go thee for my breakfast before entering to my job.
San Marcello it's famous also for the trekking streets, there are a lot of trekking streets and people love go there and it's also know for the Friday movida.