Hi friends! Before I begin to talk directly about my stay at the seaside, I want to write a few words about my previous post about vacation in the Carpathians. The fact is that the last two days we spent in the mountains were raining almost all the time and we spent almost all our time in the rooms. It was very boring, but one day we went for mushrooms when the rain continued. We were well soaked then, though we did find some mushrooms and then returned home to Lviv.
Two weeks after this vacation, I met a wonderful girl who became my wife in the future, and our shared seaside vacation played a decisive role in our future relationship. The fact is that my future wife did not have a boyfriend at the time and decided to go on this journey with the hope of establishing a romantic relationship. However, we only met a few days before this trip and in order not to lose my chance, I was forced to go to sea as well. Because I spent all my modest savings on my previous vacation in the mountains, I had to borrow that money, but as it turned out, it was worth it.
So, I wrote above, we took a bus across the whole territory of Ukraine to the village of Olenivka, located in Crimea, which was not yet occupied by Russia at that time. Not far from Olenivka is Cape Tarkhankut, which is home to a recreation center on which we lived for ten days.
I did not accidentally say that we only lived on the territory of this boarding house, because our manager was able to agree that we would live in tents for free. We only paid for food in the local dining room and summer outdoor shower (the water was heated there by the sun, which, given the summer heat, was enough for a comfortable bath).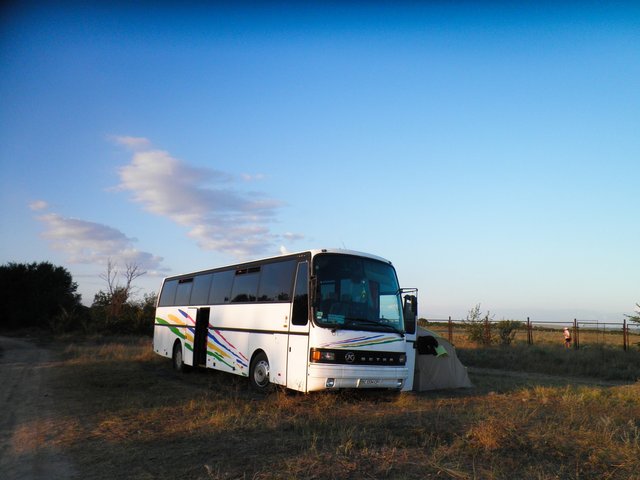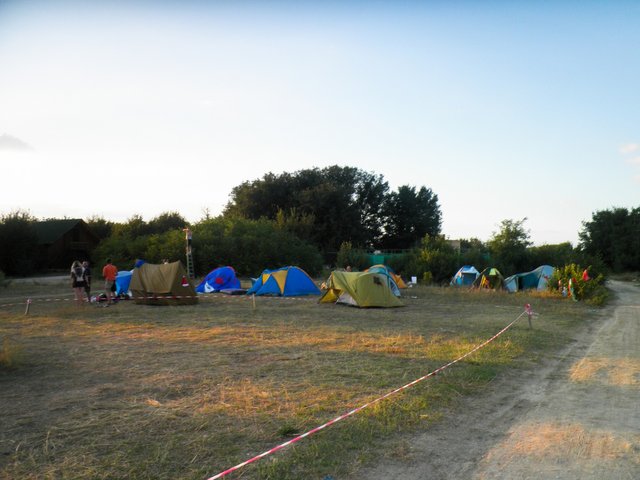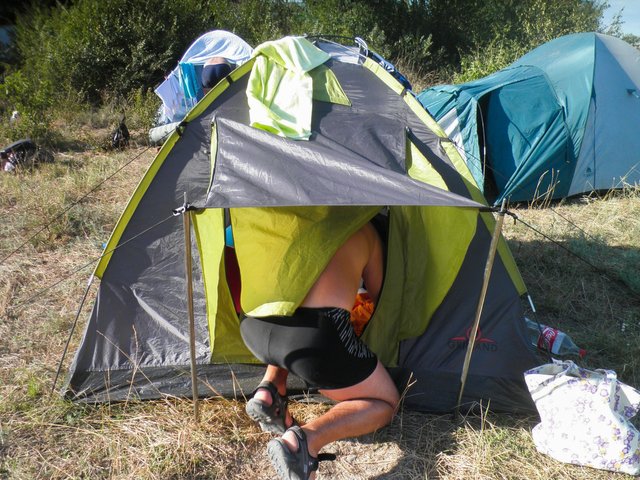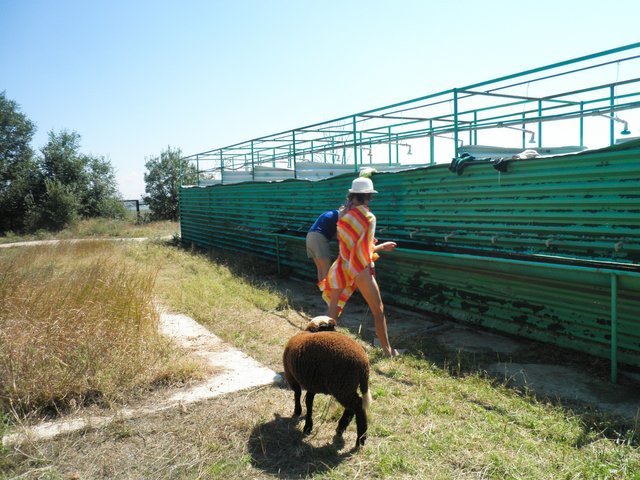 So what do I have to tell you about living in tents by the sea? If you cannot sleep on solid ground, then this type of rest is not for you. Another downside was that it was almost impossible to stay in the tent after sunrise, because it warmed up very quickly. But this was completely unnecessary, given that we had a lot of fun outside. Besides swimming in the sea and sunbathing on the beach, we also had an active vacation. We played volleyball every day for several hours, we biked around (we rented bikes), we played various intellectual and simply fun games. In the evenings we went to the disco, fried barbecue on the grill, smoked hookah (someone brought it with them).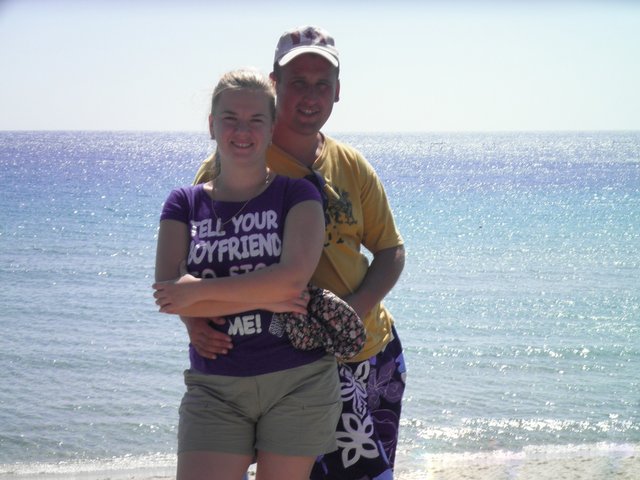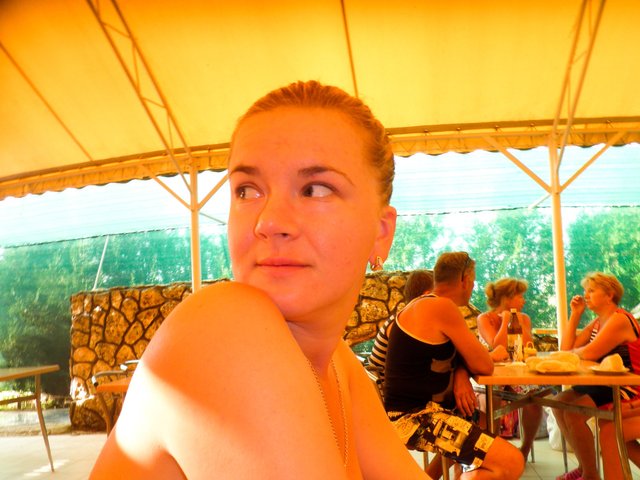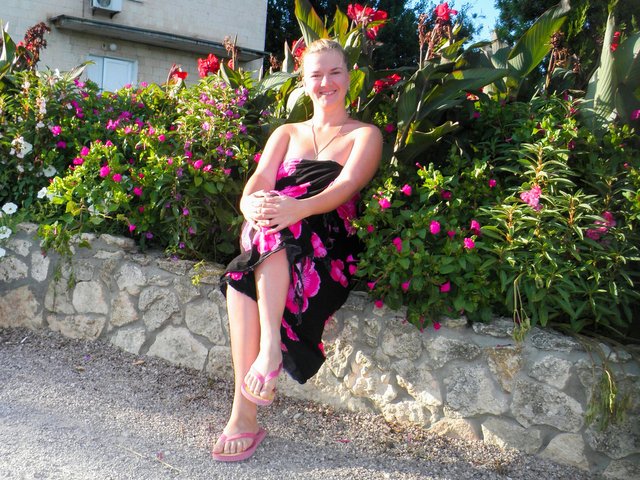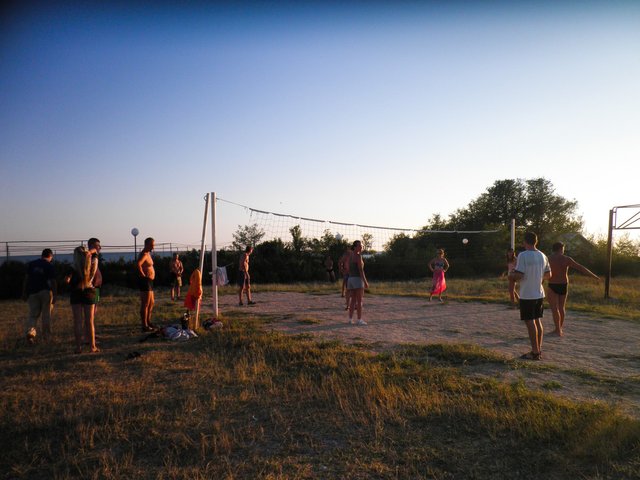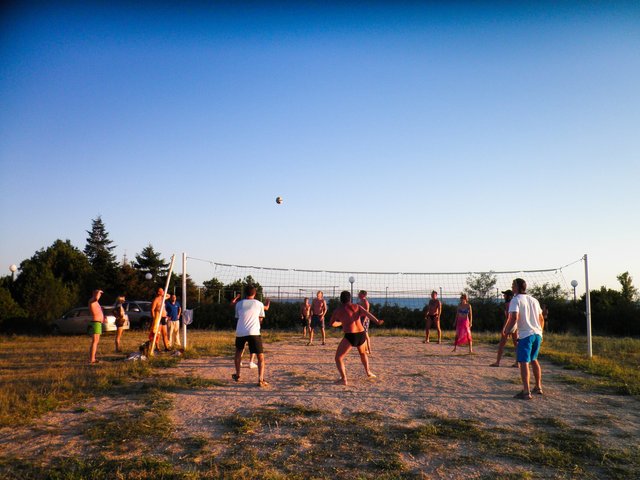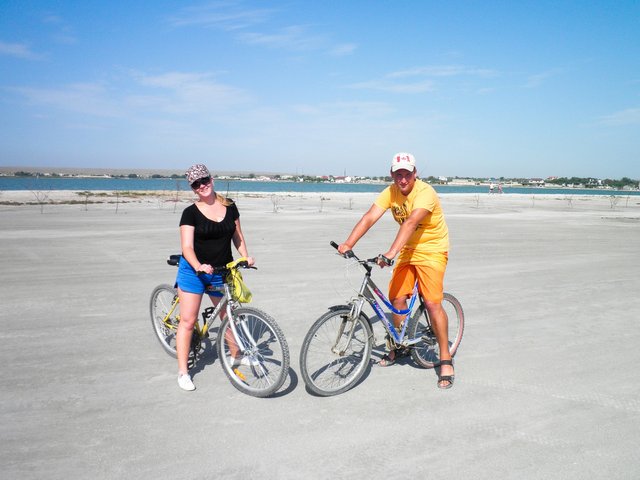 It was really a budget vacation, we didn't spend a lot of money on this journey, but we really had a lot of fun. I would love to go on such a journey again, but when the children grow up, it will be very difficult to rest in tents with very little children.
---
View this post on TravelFeed for the best experience.