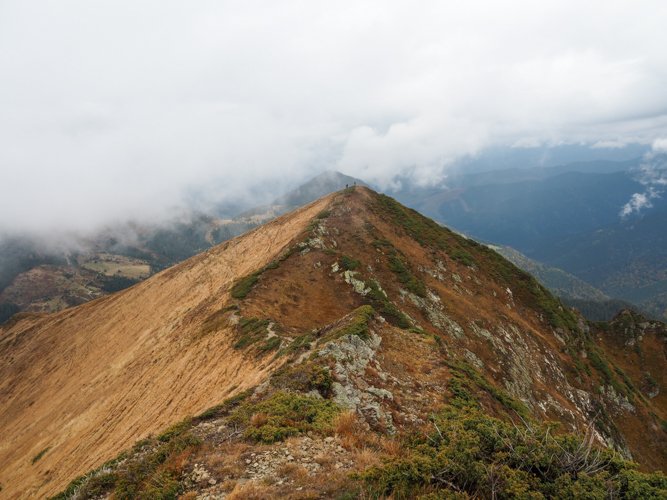 Read "Haveyoubeenhere 2019 Steemitworldmap travel contest: my best travels " on TravelFeed.io for the best experience
---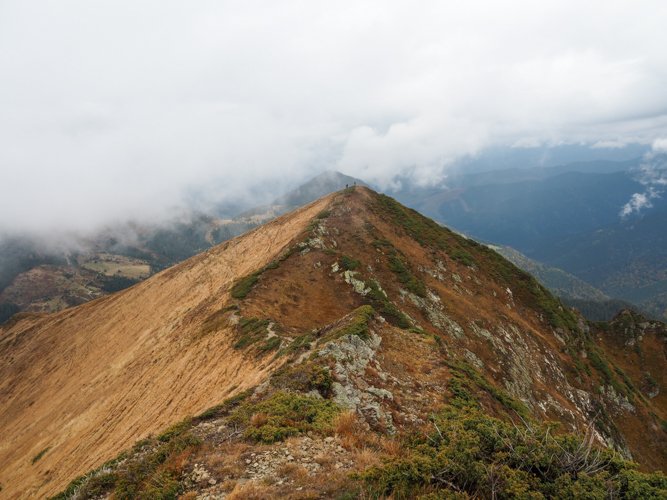 Hi friends! I'm very glad the @SteemitWorldmap team has decided to host the #haveyoubeenhere 2019 Steemitworldmap Travel Contest. I pinned a lot of places in 2019on SteemitWorldmap, that I visited in the past years and though not all of them happened last year, however, the competition rules say that you can select posts that were added to the map last year. I decided to write about all my travels over the last 12 years just last year, becouse I discovered a great travel publishing application, TravelFeed.io, inwhich has come in handy to post about my travels. But enough words, let me pick the 4 posts that I remember the most (it will not be easy and maybe I'll make another such post with 4 of my favorite travel destinations, because the rules of this contest allow it).
I will describe my travels in chronological order, as they happened over time. So, let's go:
1. My first hike to the mountains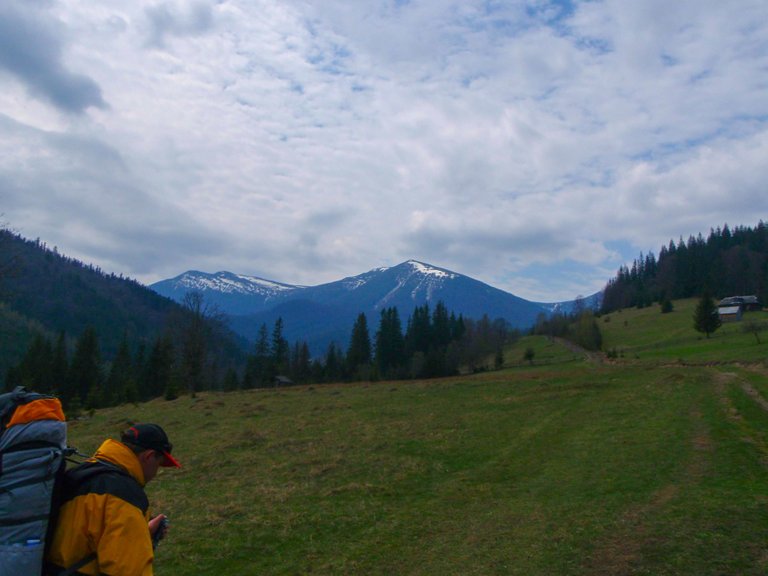 I have to start this digest from my first hike into the mountains. This journey, which took place in the Chornogora mountain range in the Ukrainian Carpathians, has forever left a mark in my heart. I then fell in love with the mountains and this love lives on to this day, because it is impossible to forget the feeling of freedom and ease when you ascend to your first mountain peak, and the way you catch your breath from the boundlessness of mountain ranges and the awareness of the greatness of mountains. Thoughts that the mountains were in the same place a million years before your birth, can just crush you, you understand your worthlessness and feel like a insect that lives only one day. But these feelings help to get rid of unnecessary turmoil in our lives and rethink your existence, you just start to enjoy every moment of your life. However, it does not last long, the energy you recharge while staying in the mountains is eventually depleted, and you must return to the mountains again to recharge. But it is not a painful addiction, no, it is rather necessary therapy. In addition, it is very motivating, because in the mountains, so many beautiful places where I have never been, and this need does not make me sad, because I have a purpose and it is a wonderful feeling. This is why my first hike in the mountains is so firmly alive in my memories. I think I'll be back to the Chornogora mountain range soon.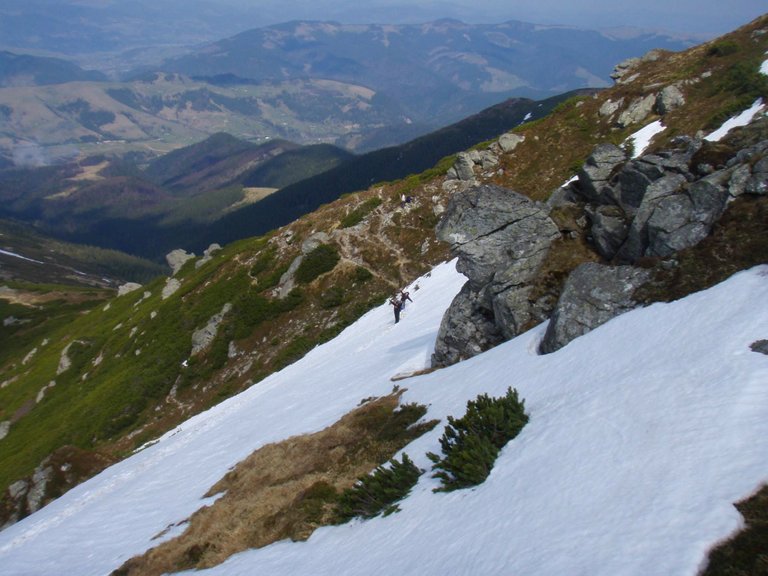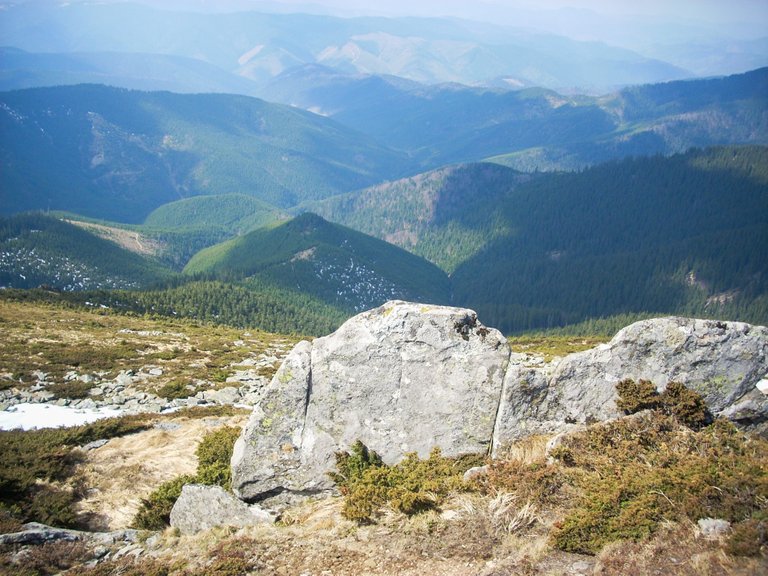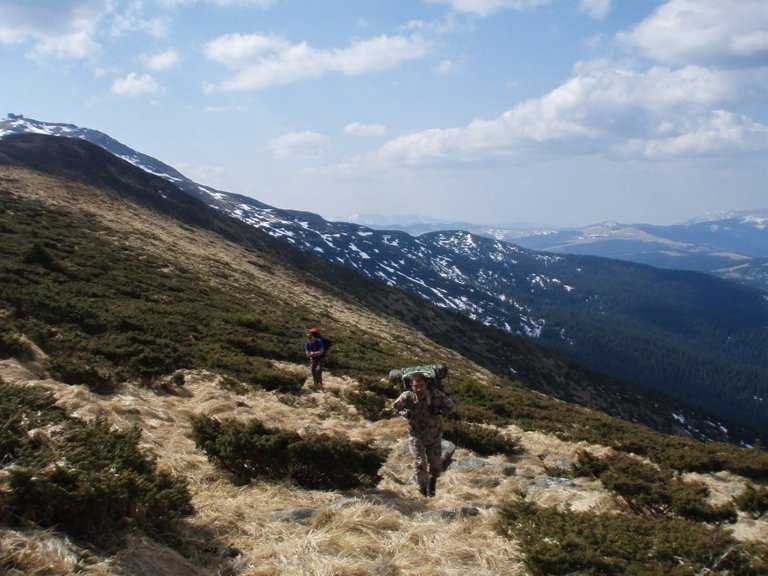 2. My first joint vacation with my wife
This is another journey and another place that has changed my life forever. This is Cape Tarkhankut, who is in the Crimea, and I am sorry that it is now occupied by Russia (though I cannot say that the peninsula was Ukrainian in spirit when we visited it, rather Soviet).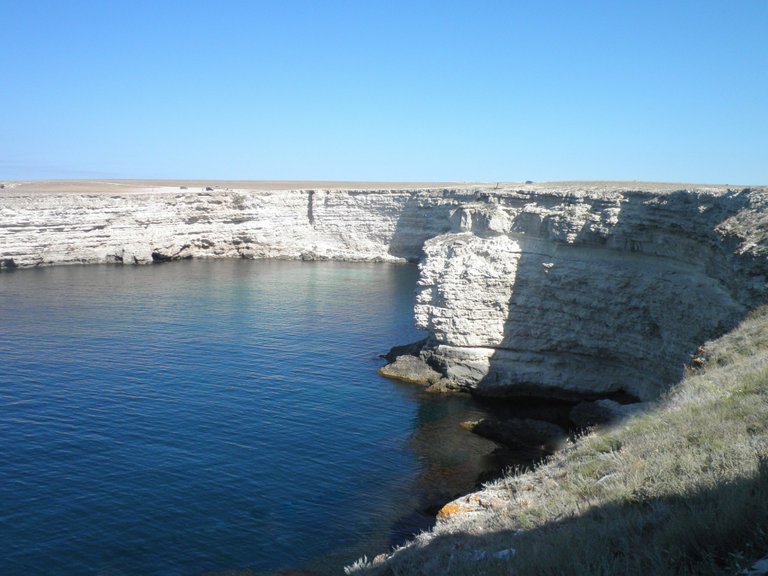 But this story will start a little faster, more than 1000 km away from Tarkhankut Peninsula in Lviv. A few days before, my wife and I met on a dating site. The spark came out very quickly between us, we didn't chat for very long, and immediately started talking on the phone. This conversation grew into the first date of the next day (it was an incredible date with the first kiss in the setting sun). A day later, my future wife invited me home. No, it was not dinner with her parents, Olga was living in a rented apartment with her brother. At the same time, she confessed that after a few days she was going to rest to the sea and before our acquaintance bought a ticket for a bus that she could not return. But there were still seats in that bus and she suggested that I go with her. I hesitated a bit, because at the time of our acquaintance I had little money, I was resting in the mountains before, but I decided not to waste my chance, borrowed money for a trip and a tent from my friend, and I no regret.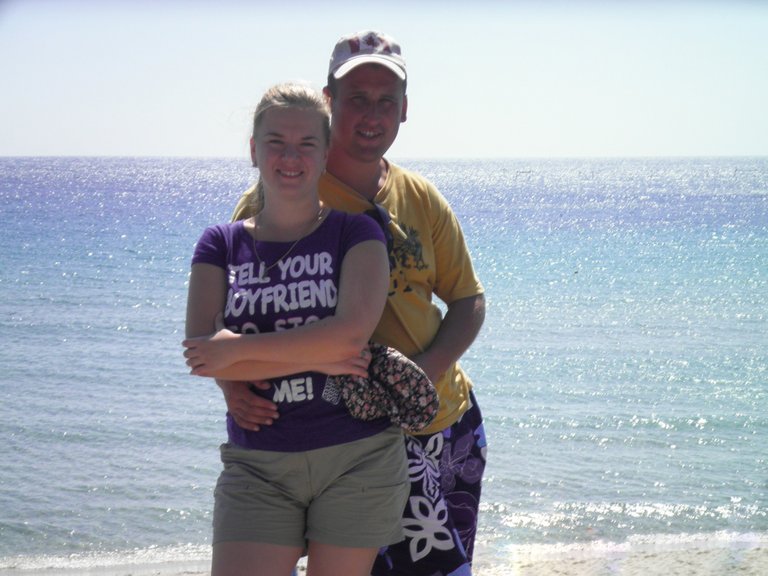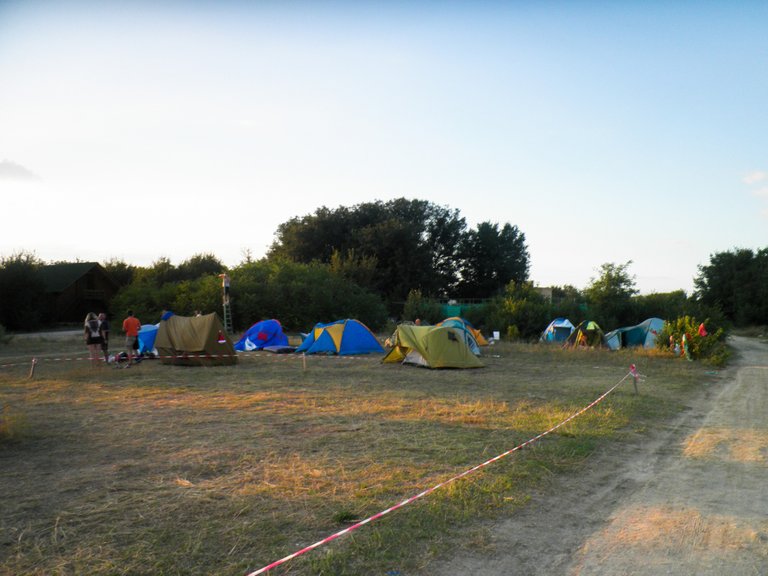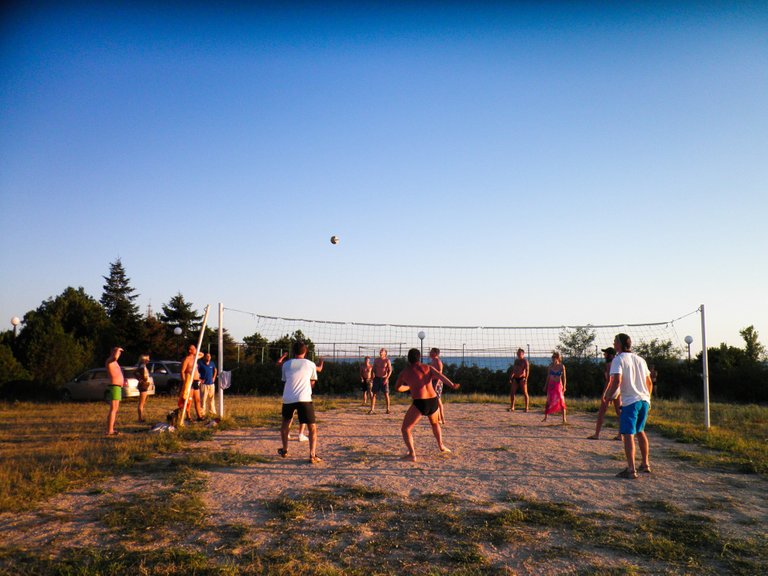 So it was first experience with our spouse living together under one roof (despite the fact that it was just a tent roof), which played a very important role in our future decision to meet further and get married. This vacation didn't cost us much money because we got there by bus, lived in a tent and ate in the dining room, but it was a very fun and active holiday. We met new interesting people who became our family for 10 days. We actively spent time - swimming in the sea, playing beach volleyball every day, biking, playing interesting games every night, going on a trip to the Bowl of Love. It was a very happy 10 days of our lives!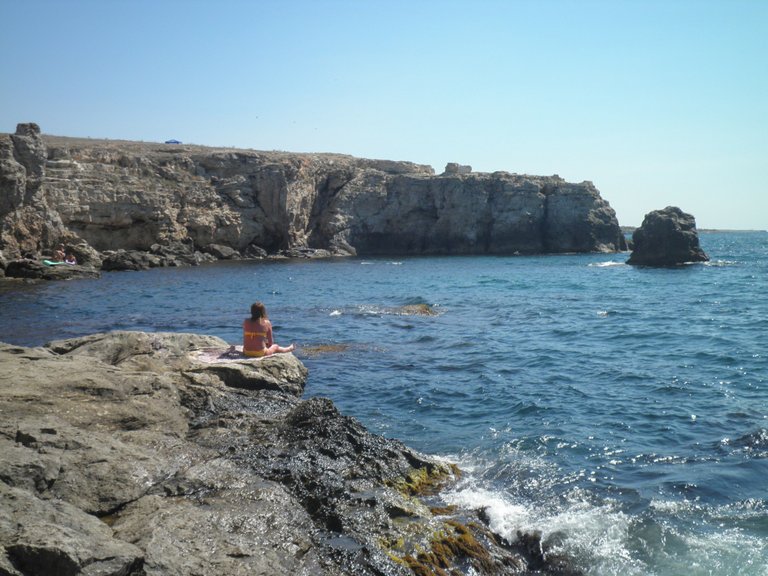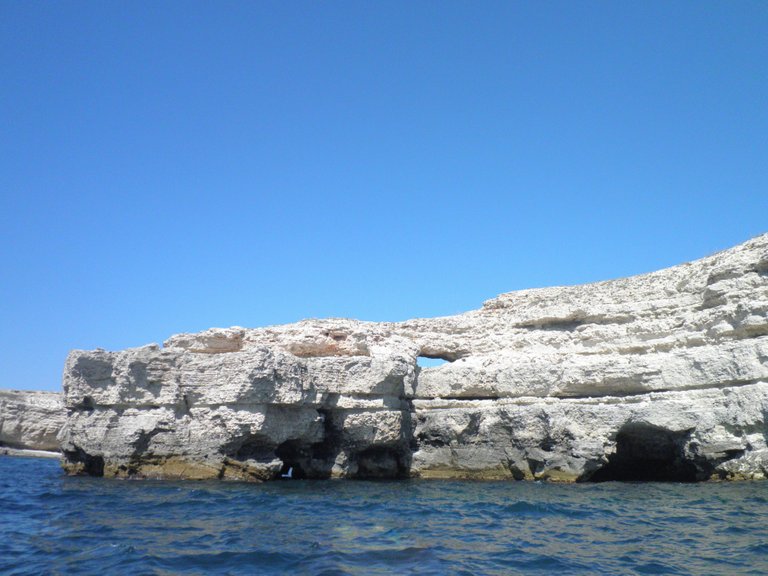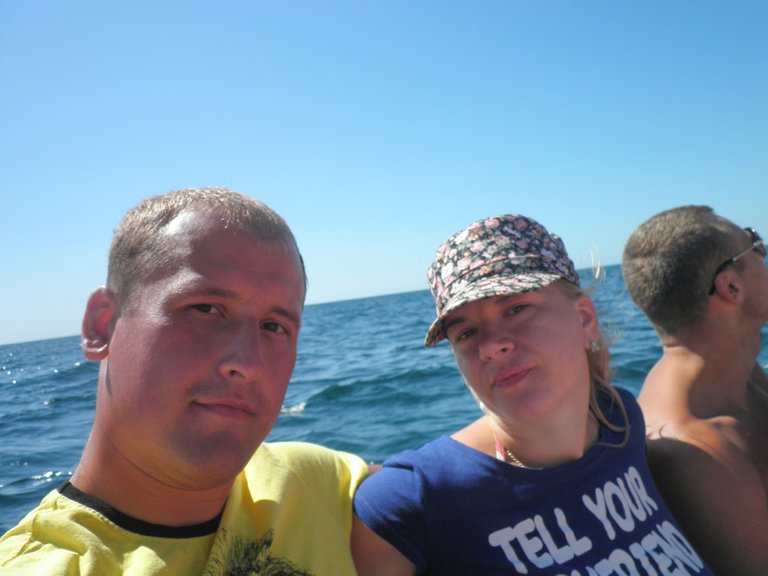 I return to the mountains again, but this time it is not a description of the hike, but a story about my skiing at the Bukovel ski resort. Skiing is another passion of mine. I like to rush from the mountain at high speed, feel the wind blowing in my ears, feel the adrenaline rising in the blood in response to the need to go down a very steep slope.

I ski almost every year and I have been to the Bukovel ski resort many times. Why did I choose this trip? Probably because I arrived with a big friendly company and spent two wonderful days skiing. It was a budget trip and because of that it was a lot of fun - we fried eggs in a frying pan on a gas burner just in the parking lot and spent the night at the old half-century-old Edelweiss Hotel. For some reason, budget adventures are the most memorable.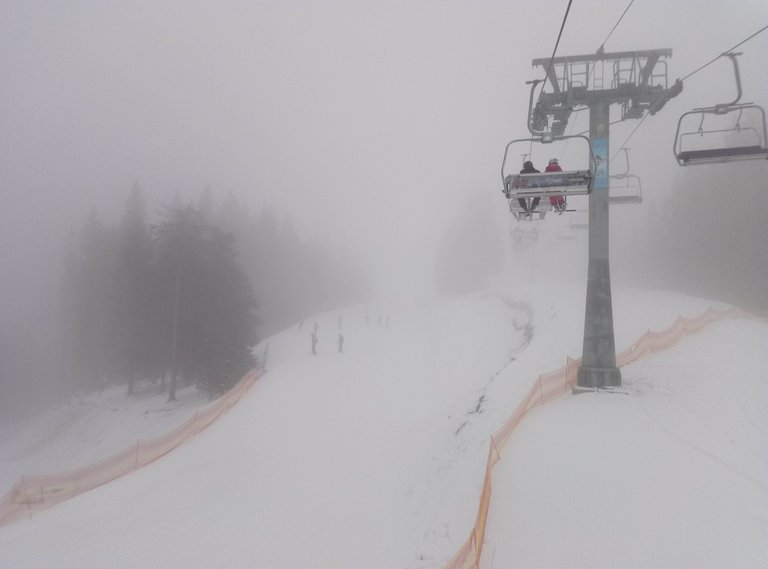 4. Hike along the mountain range Marmarosh
I have to tell you something that happened in 2019 so you don't think that I didn't travel at all last year and only live by the memories of my past travels.
So, last October, with a fun company of my friends, I made a journey down the Marmarosh mountain range, which is part of the Ukrainian Carpathians. You could say about this hike, that it was a journey in the mountains and that would be enough, because you already know about my love for the mountains. But this hike had one feature - much of its route ran along the Ukrainian-Romanian border, so in order not to be detained for illegally crossing the border, we had to get special temporary passes. To do this, we registered in advance on the website of the State Border Guard Service of Ukraine, and before the hike, we arrived at the local branch of the Border Guard Service, where we were issued temporary residence permits at the border. Indeed, during the hike, many times we inadvertently crossed the state border of Ukraine, because there were no fences, only border posts, located 1 km from each other. It was a wonderful journey, mostly taking place in the fog, which added special mystery. And this trip made me remember a very difficult downhill trip, one of the hardest times of my life.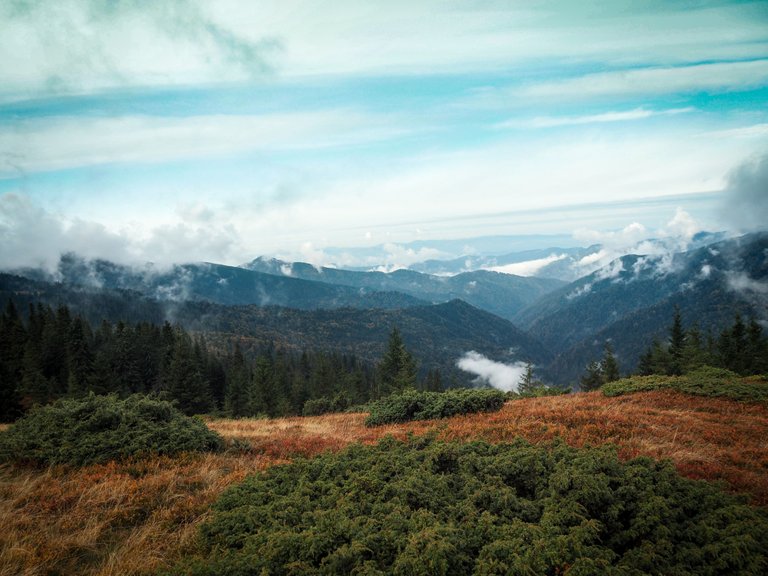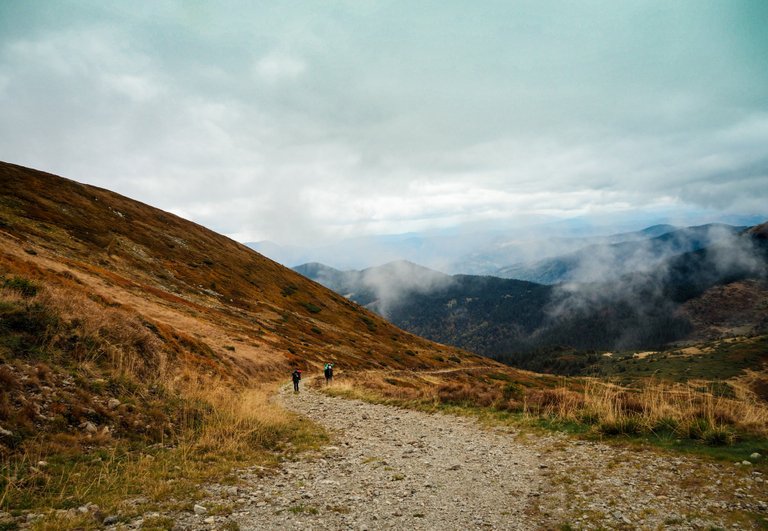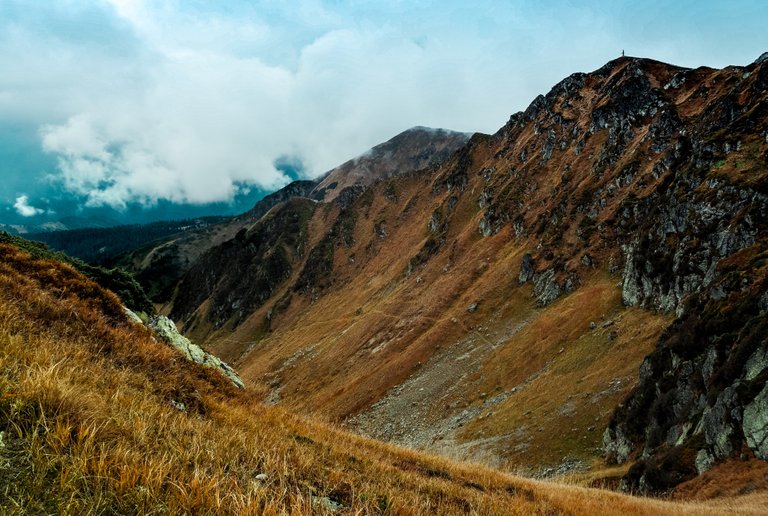 ---
View this post on TravelFeed for the best experience.