Prenzelberg
For some reason I always end up in the same Neighbourhoods in Berlin. Namely Schönhauser, Kastanienalee aka Casting­allee, Eberswalder, Kollwitzplatz, Wörtherstrasse and Winstrasse.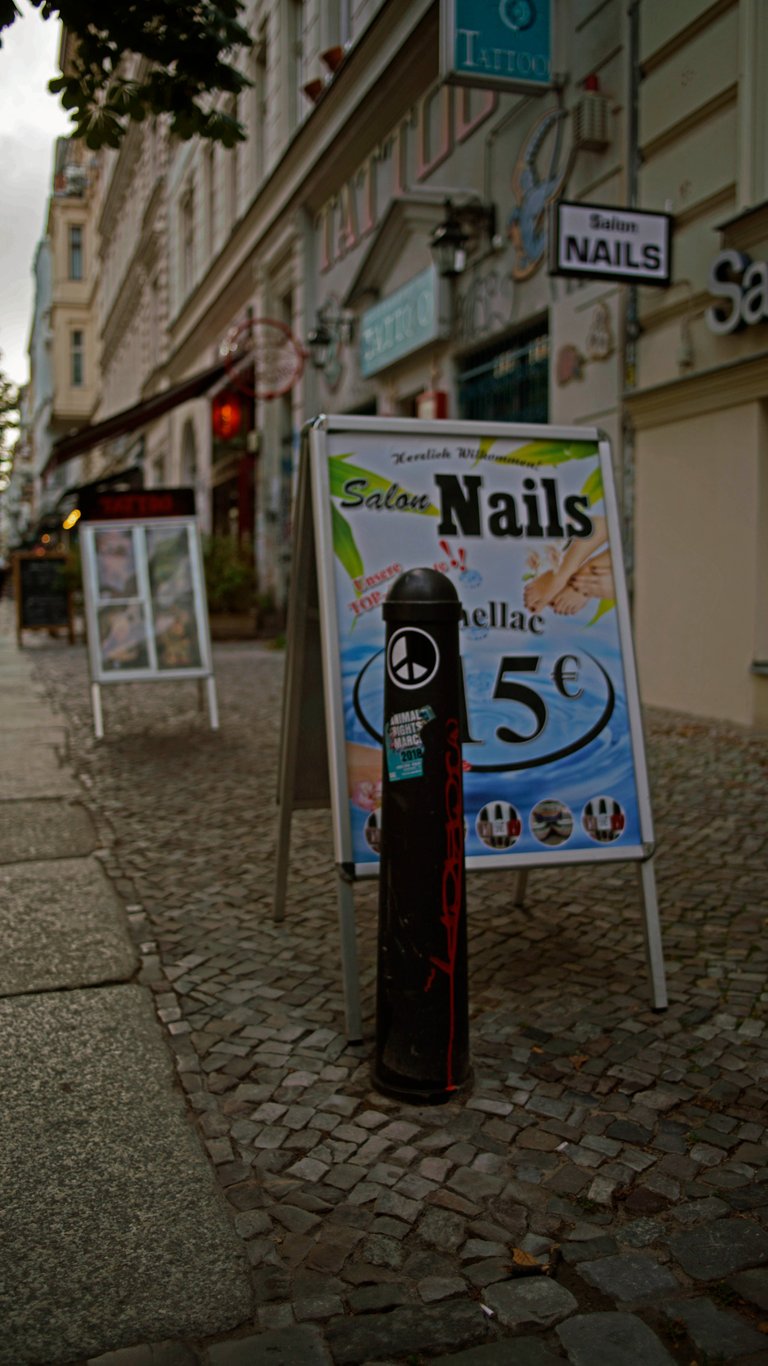 This picture goes out to @nowargraffitis.
Having the opportunity to stay in Berlin, I enjoyed spending time at a place that almost seemed like home to me. As soon as I arrived, I went to Mauerpark. Right outside I was crossing to Oderbergerstrasse.
I painted this 3 years ago.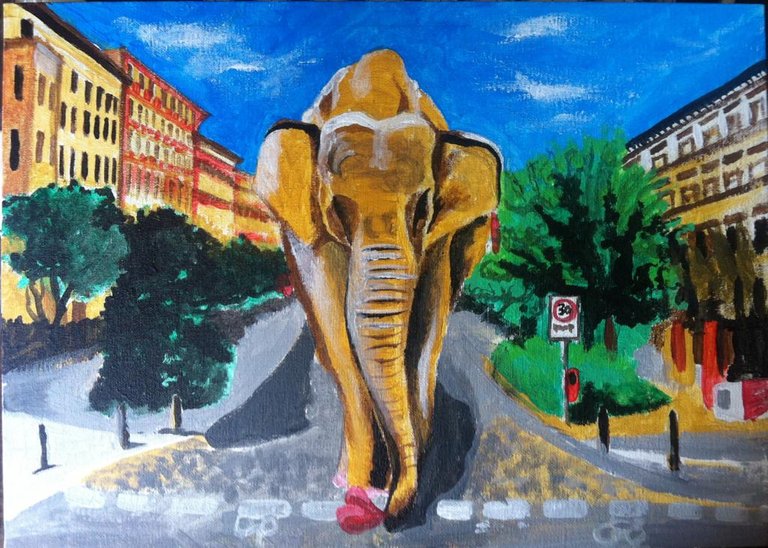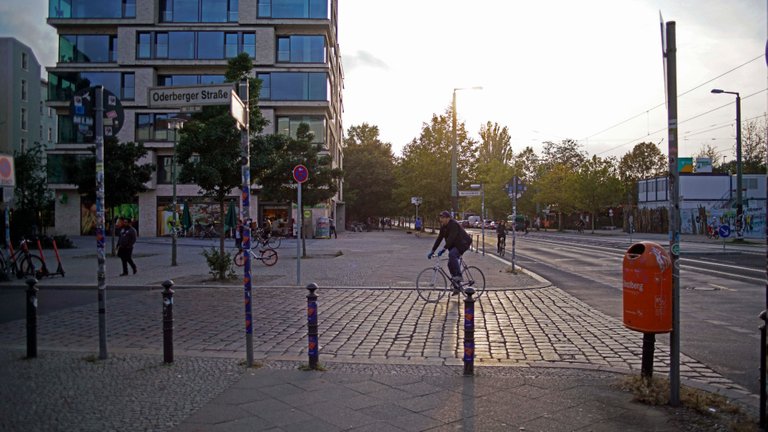 As soon as we arrived I saw a Frog on the floor.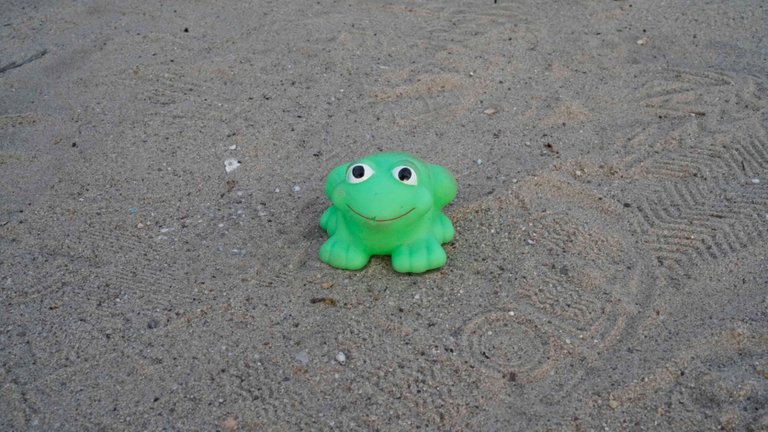 That's right, a FROG on the floor. Whateva...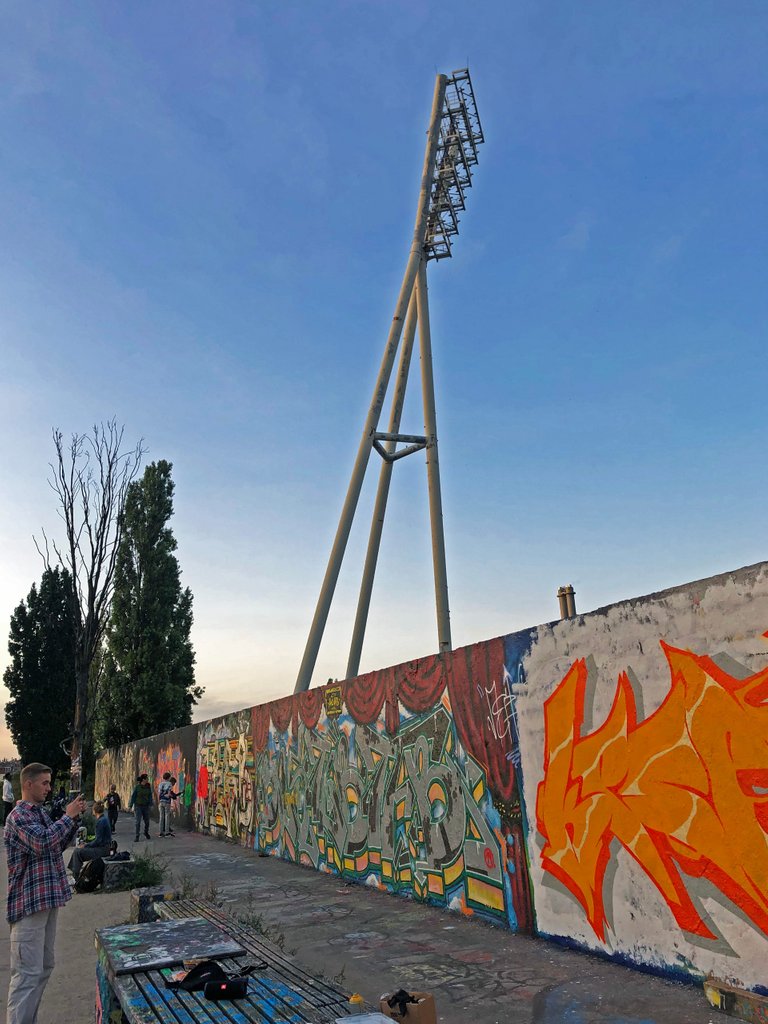 I passed the walls on my right and some writerz.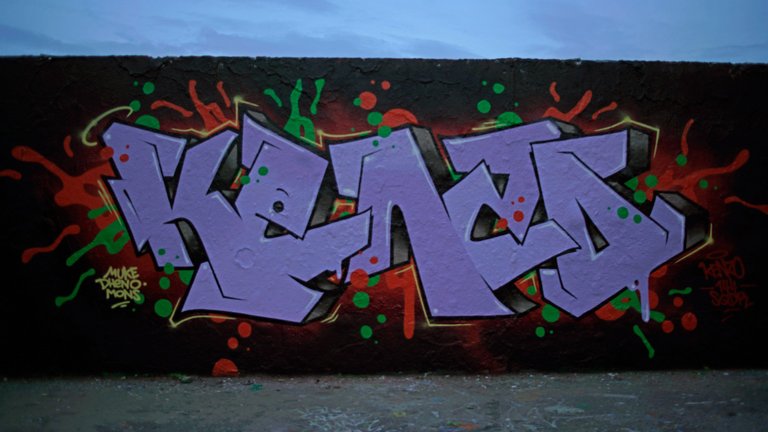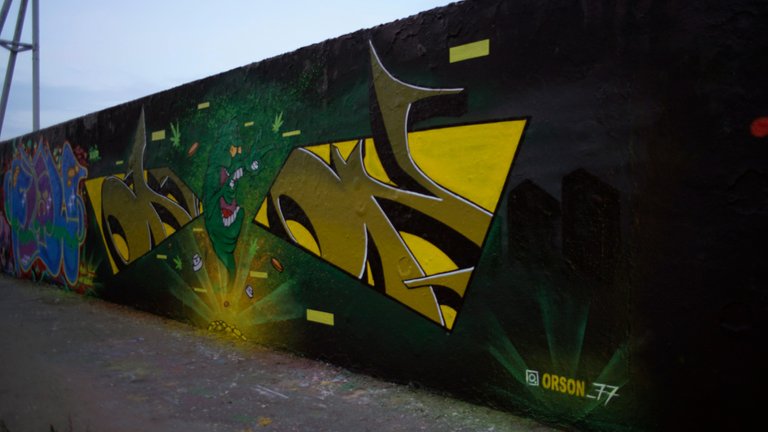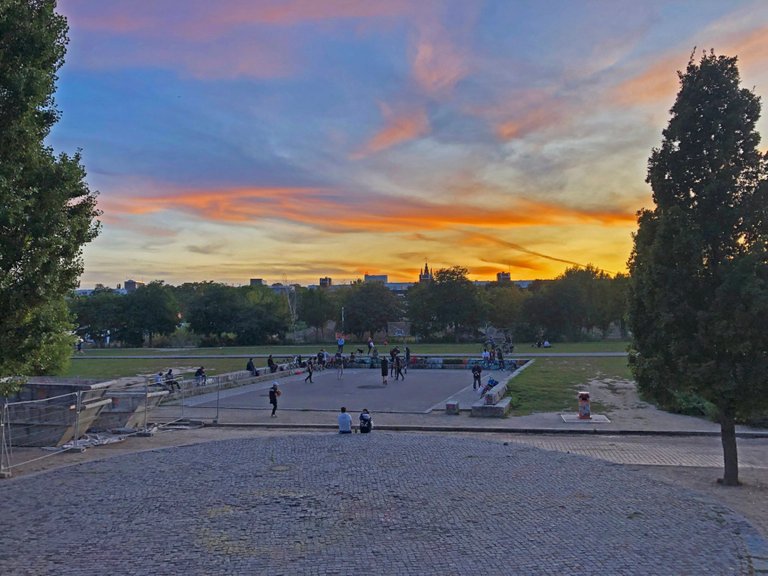 After passing the park I took a right and went along Gleimstrasse.
Writers Corner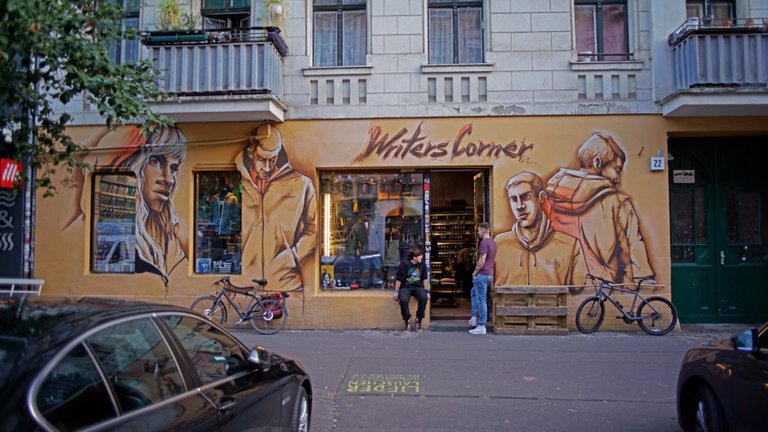 On this Street you can find a store called Writers Corner.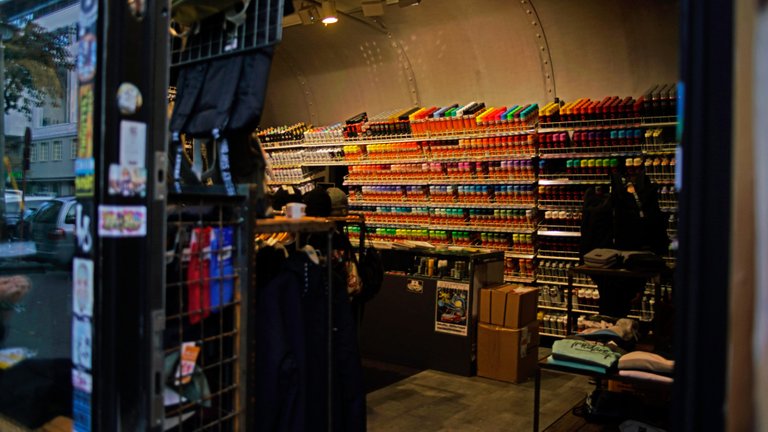 They have some great gear, books, magazines, markers, limited edition spray cans and refillable ink as well as Sketchbooks. In the past few years companies like Montana or Belton started their own China manufactured Brands. This trend was followed by Australians, Americans, Greeks and Russians. Even the Swiss are doing it now. Creatives, often painters who are essentially private labelling paint and manufacturing spray Paint with German Technology in China are now also selling their Brands for a great margin in such shops today.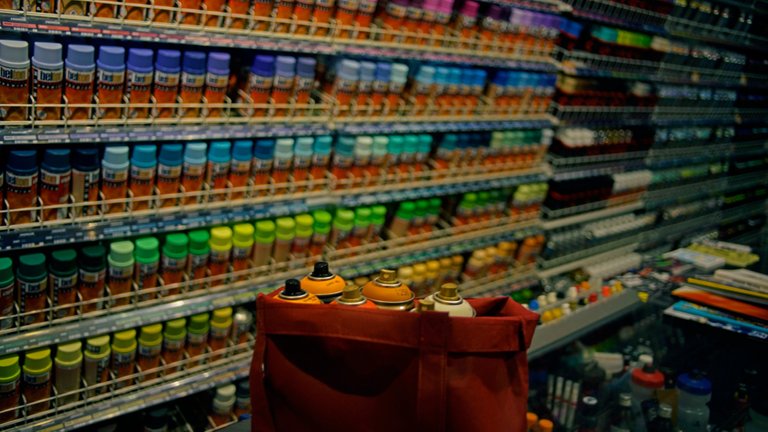 I bought about 12 cans and some other stuff.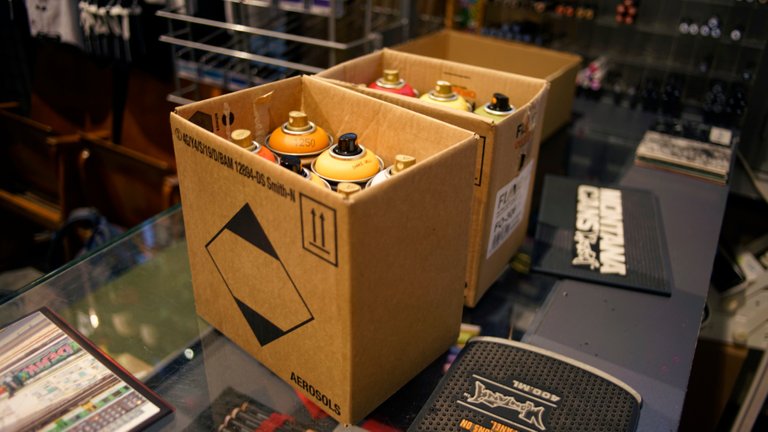 I really love Belton, but got very accustomed to Montana Gold. Until this particular trip, I haven't had a lot of opportunity to try Montana Black yet. Having painted with Sparvar back in the days and later moving to Belton, I also experienced male cans in India before there were any Greek or German spray paint brands there. With watery colors or low quality compositions the choice in India until 2012 was limited. Painting with inferior quality as well as the opposite made this experience an absolute luxury to me. I don't wanna sound too paint snobbish here.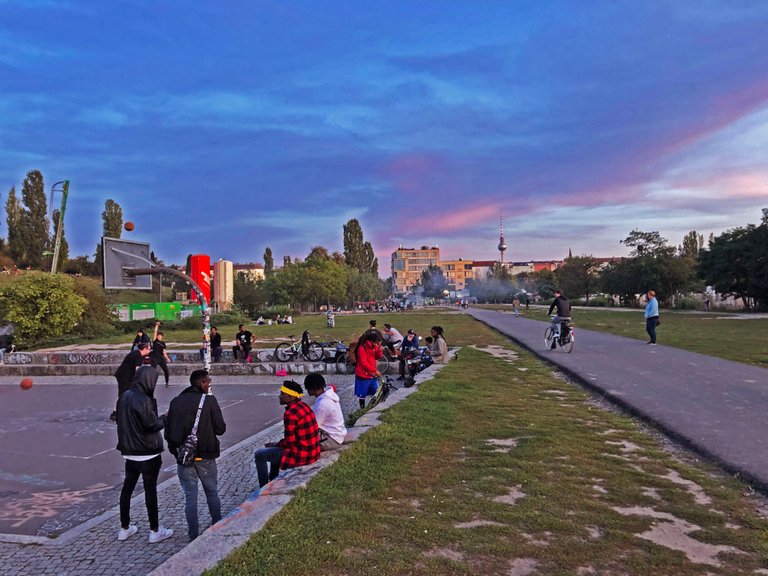 Graffiti Box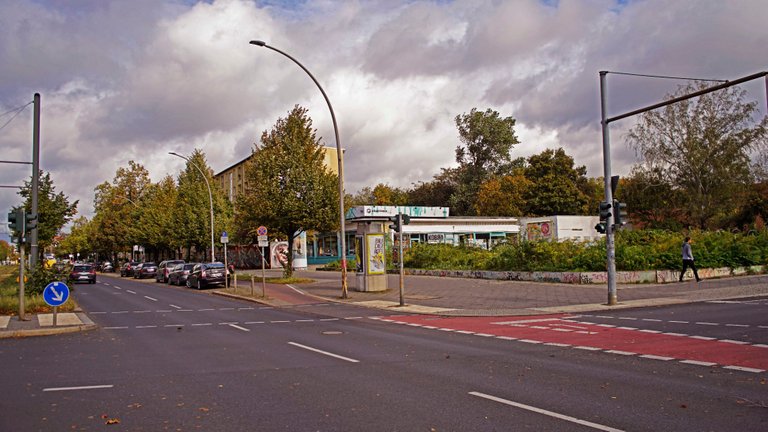 Graffiti Box is a testimony that Big cities in Germany like Berlin have no issue to cope with the demand for Graffiti and Street Art supplies.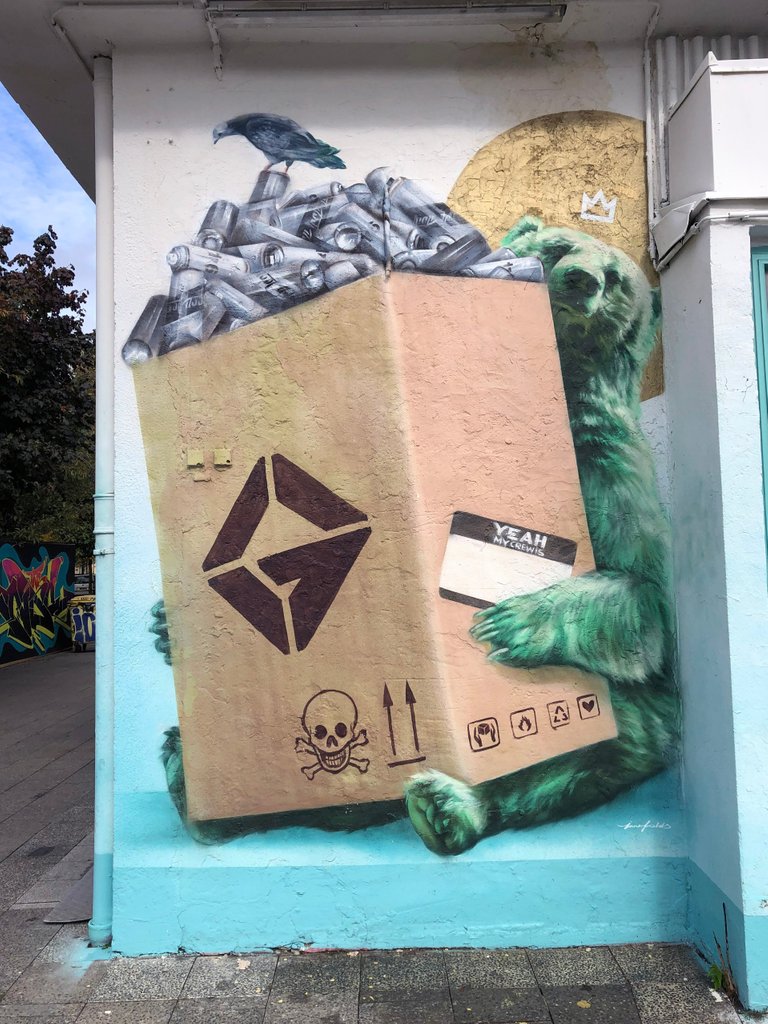 The store invites to a lot more than just a shop for art supplies. My visit there together with @kingkomet turned out to be full of surprises.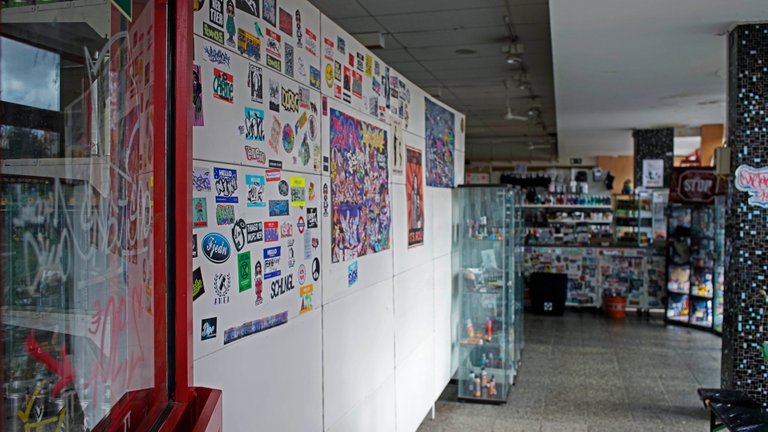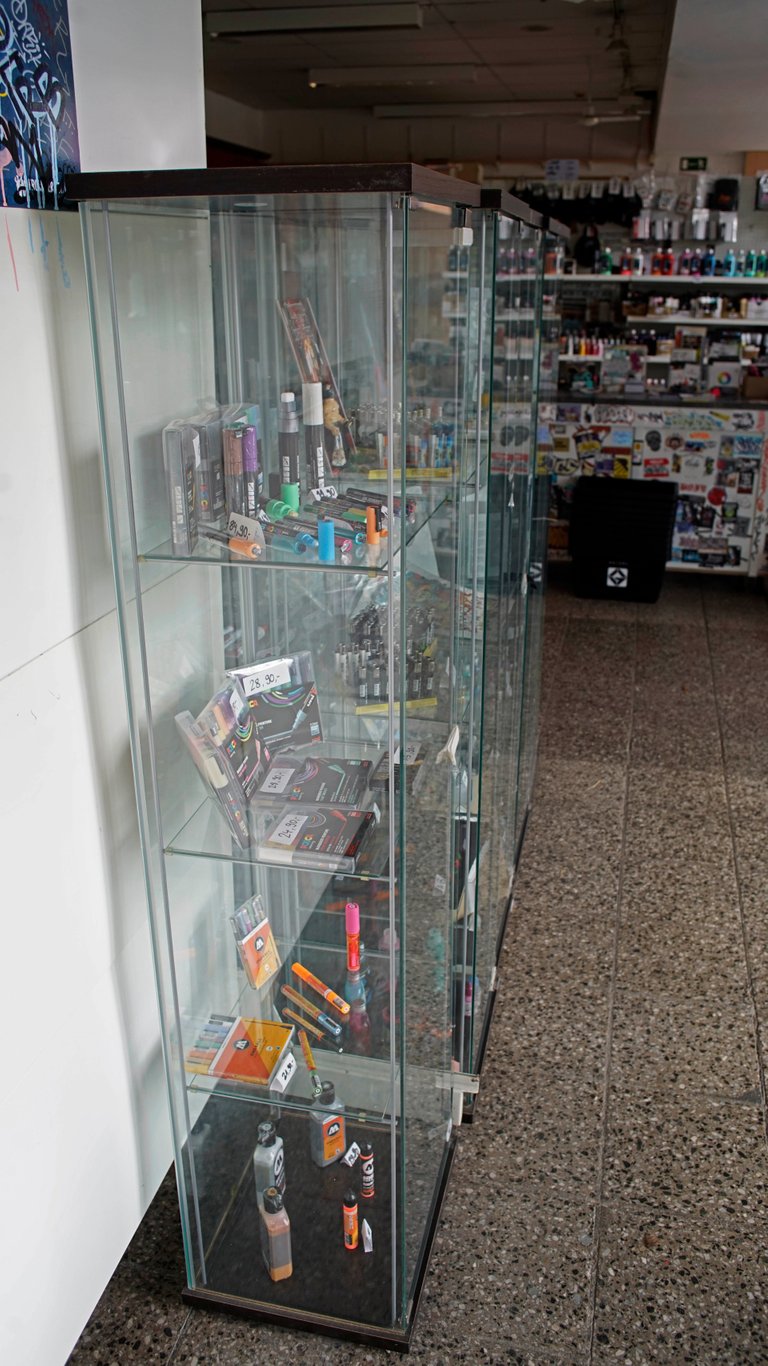 From just it's entrance, one can tell that a wide range of Paint solutions are offered at graffiti Box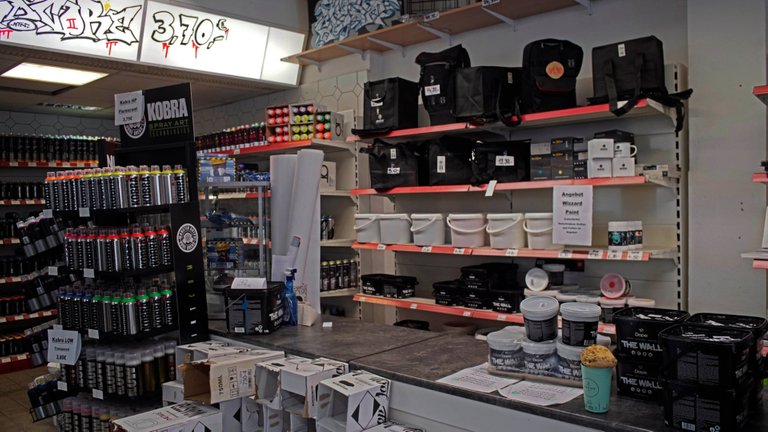 So many brands I never even heard about.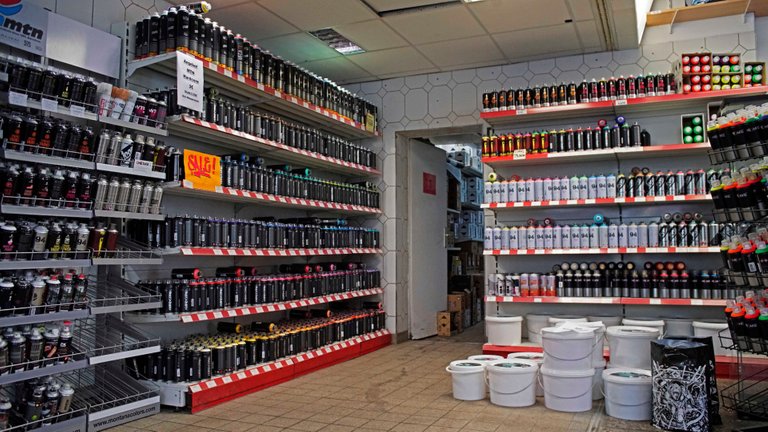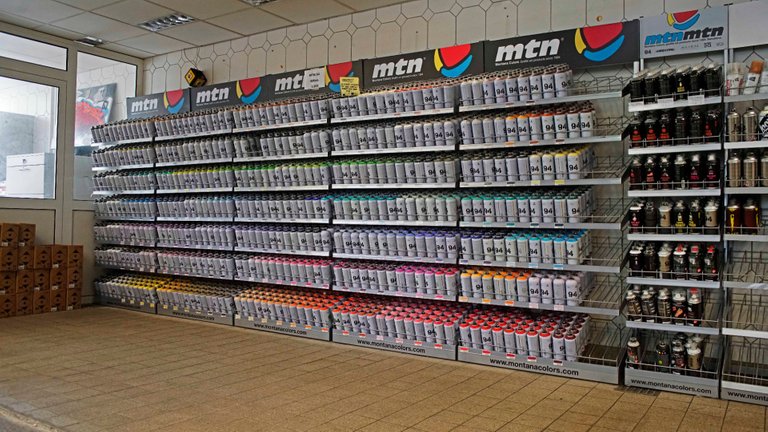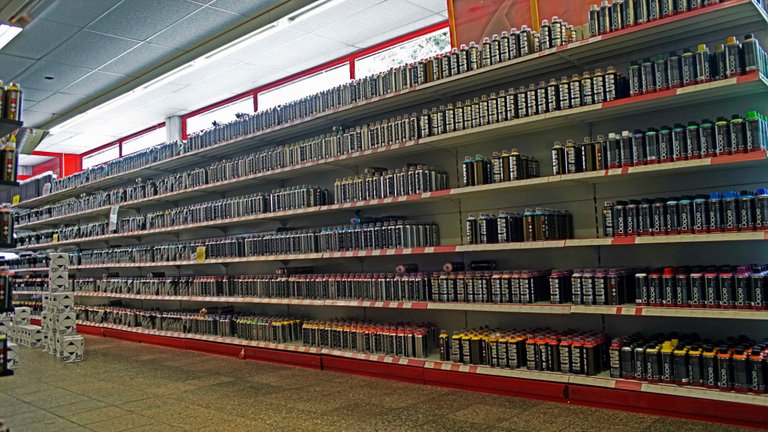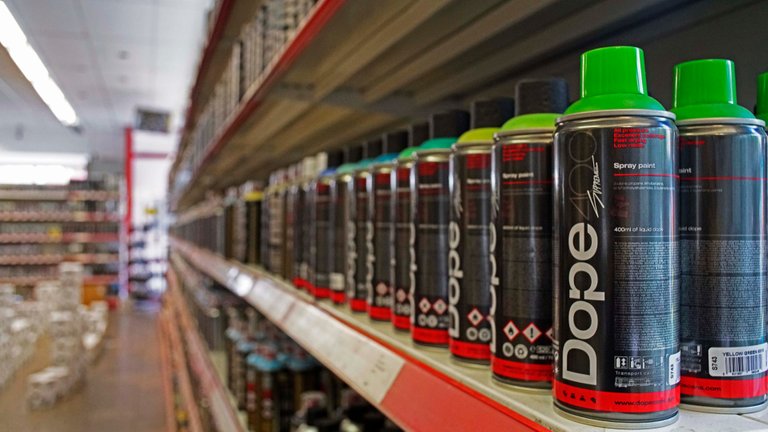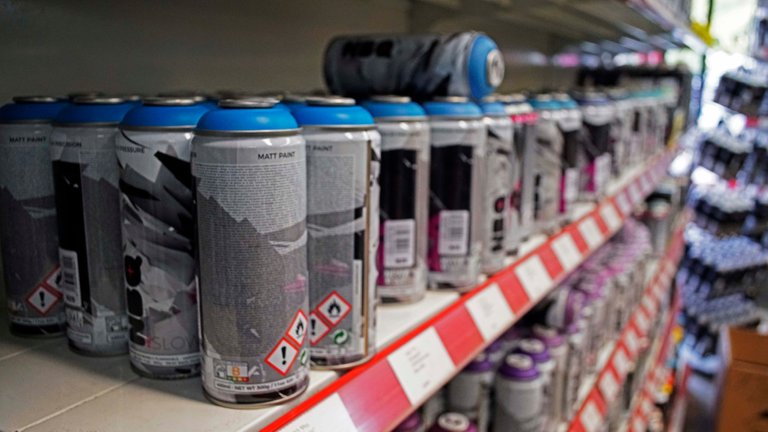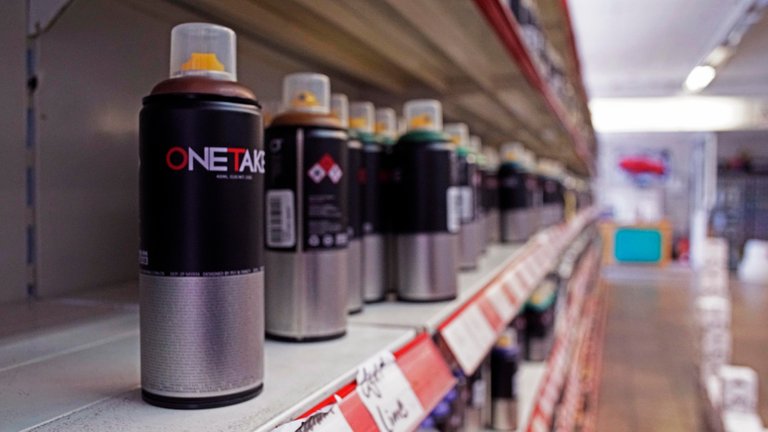 China - Germany Exhibition
In the back of Graffiti box was an Exhibition.
A Publishing Association from Germany, not too far away was involved in Cultural exchange programs with China. I also took part in several exchange programs that these and similar associations did with India. Komet is also a part of such exchange programs involving projects that stimulate subcultural linguistics.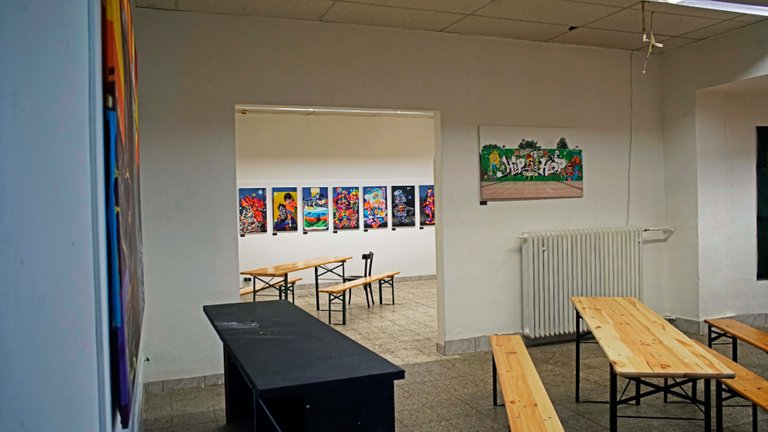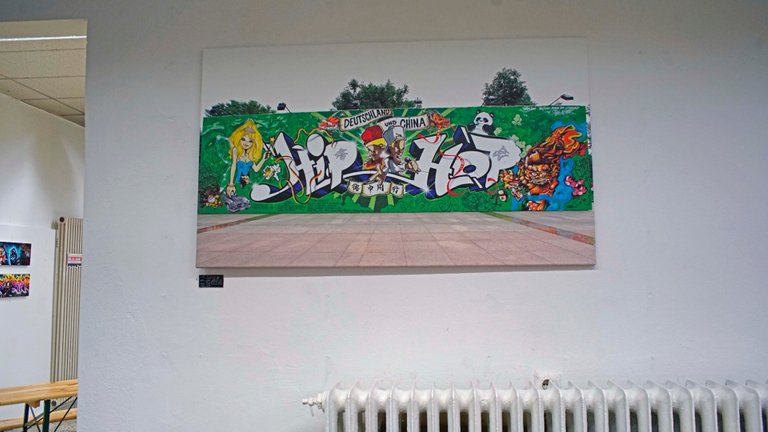 (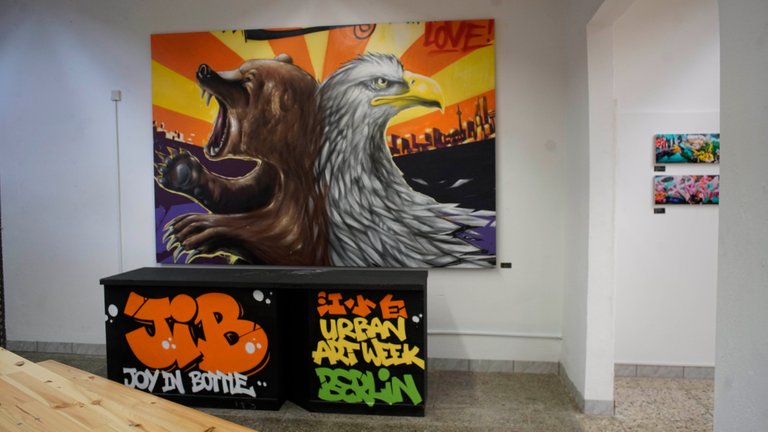 I basically just missed the urban art week in Berlin and visited it's remnants.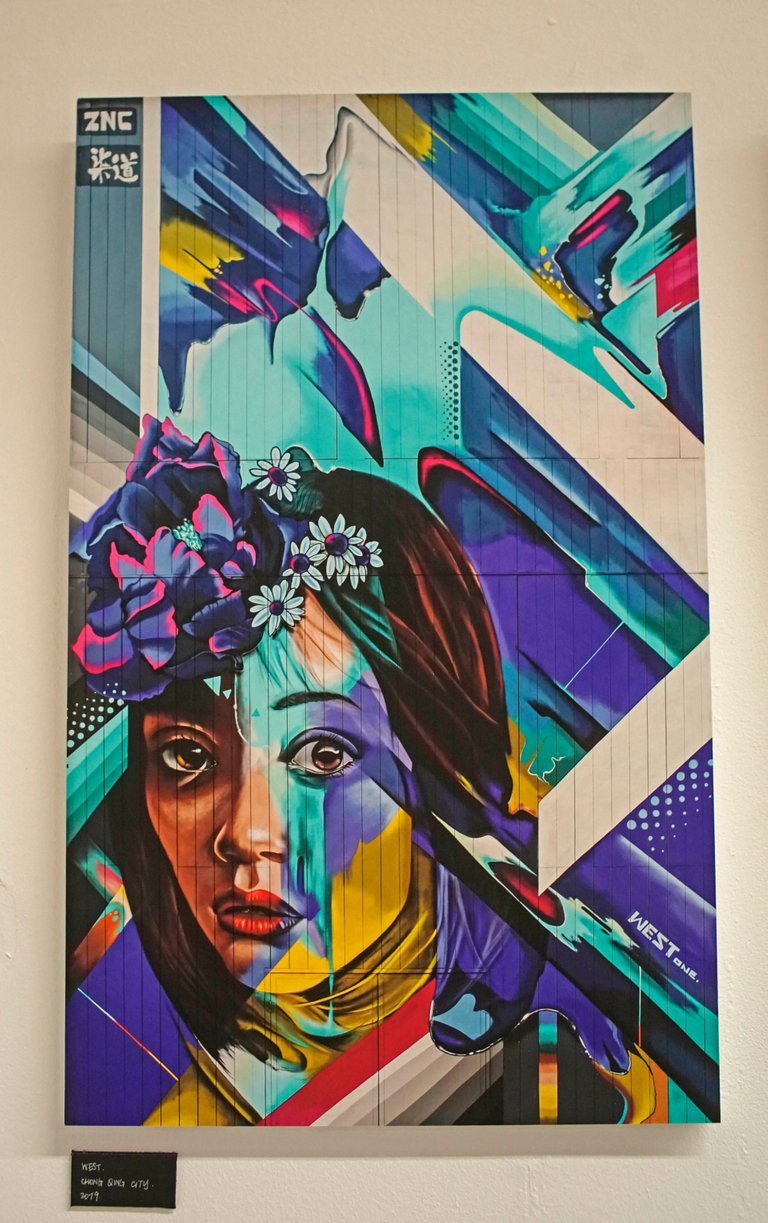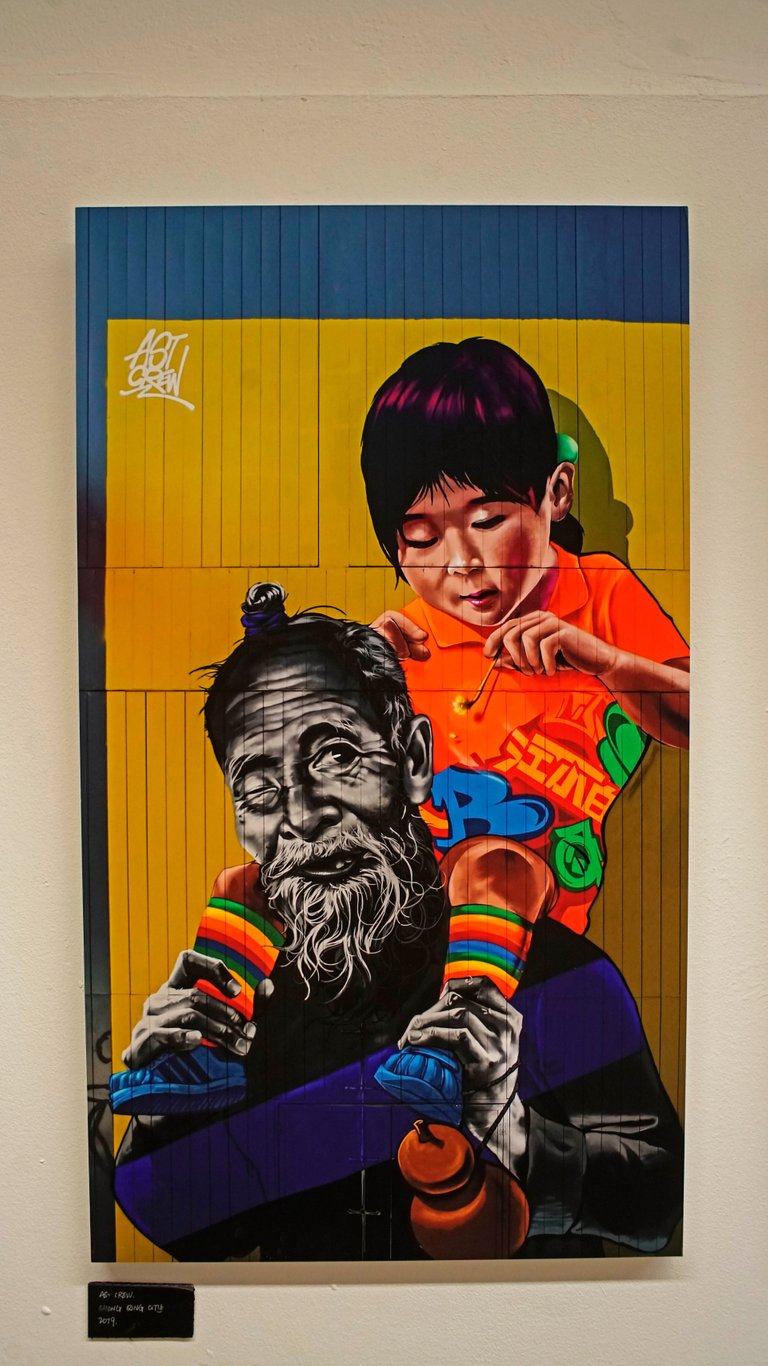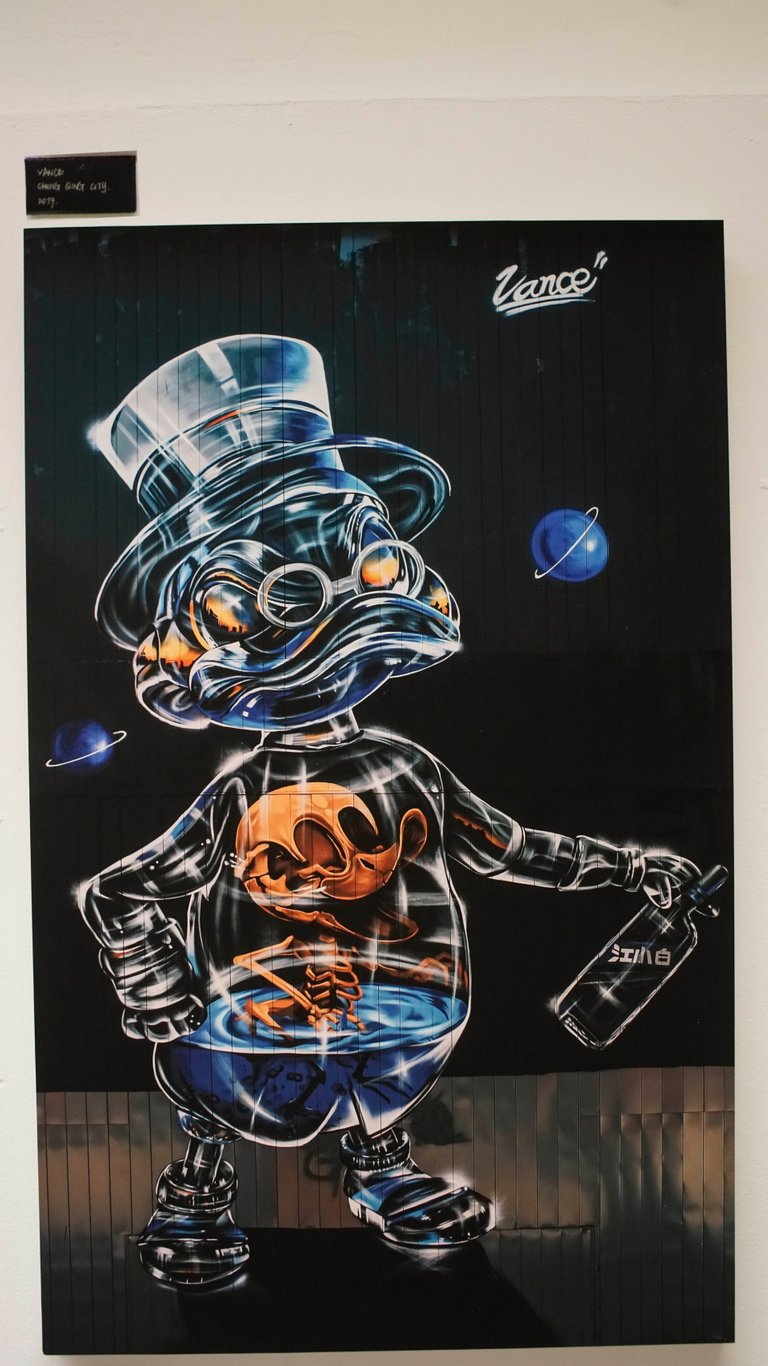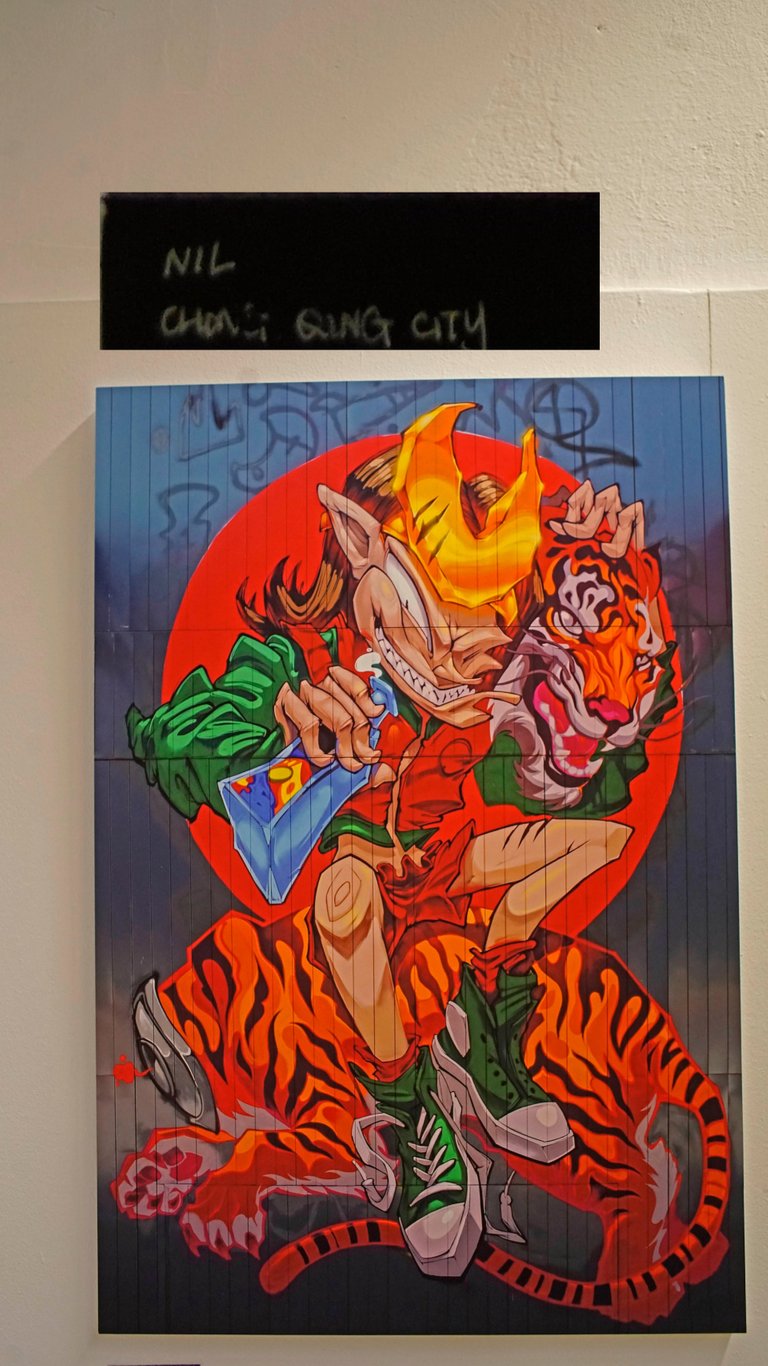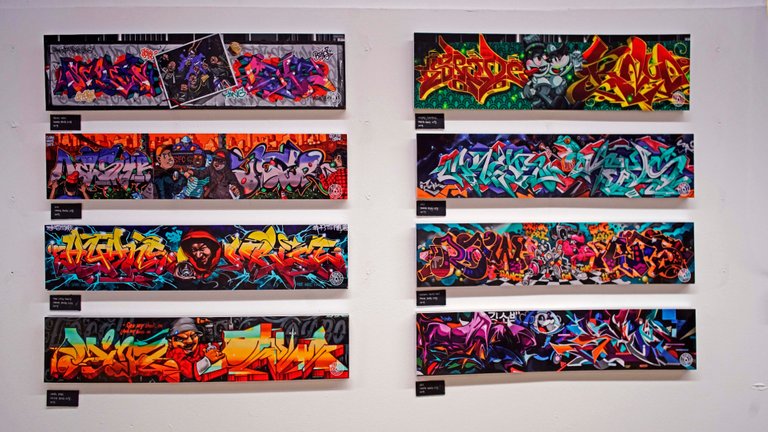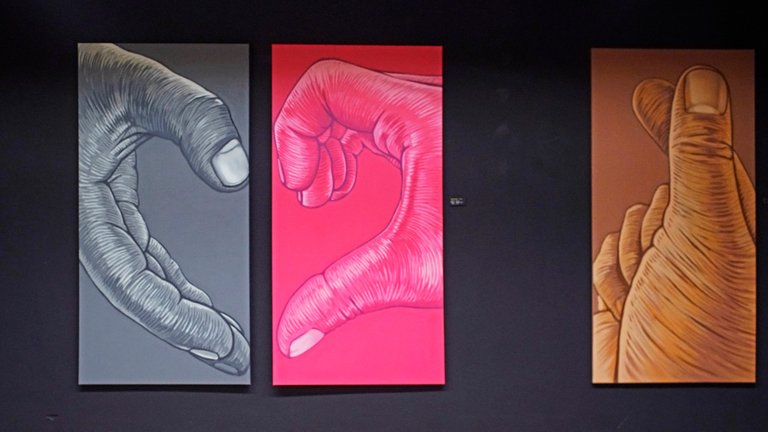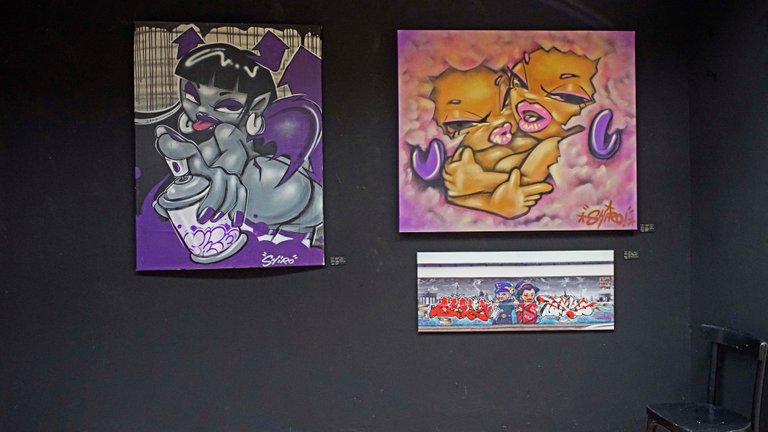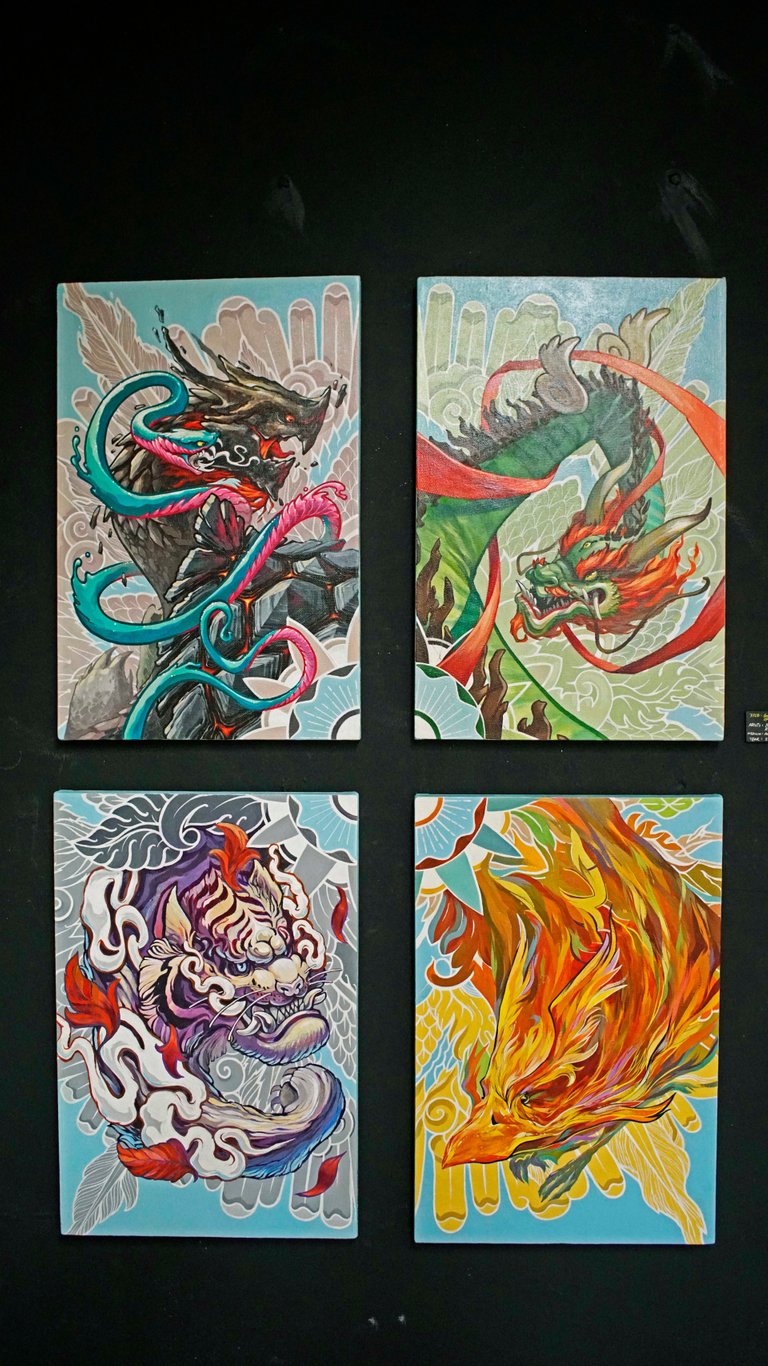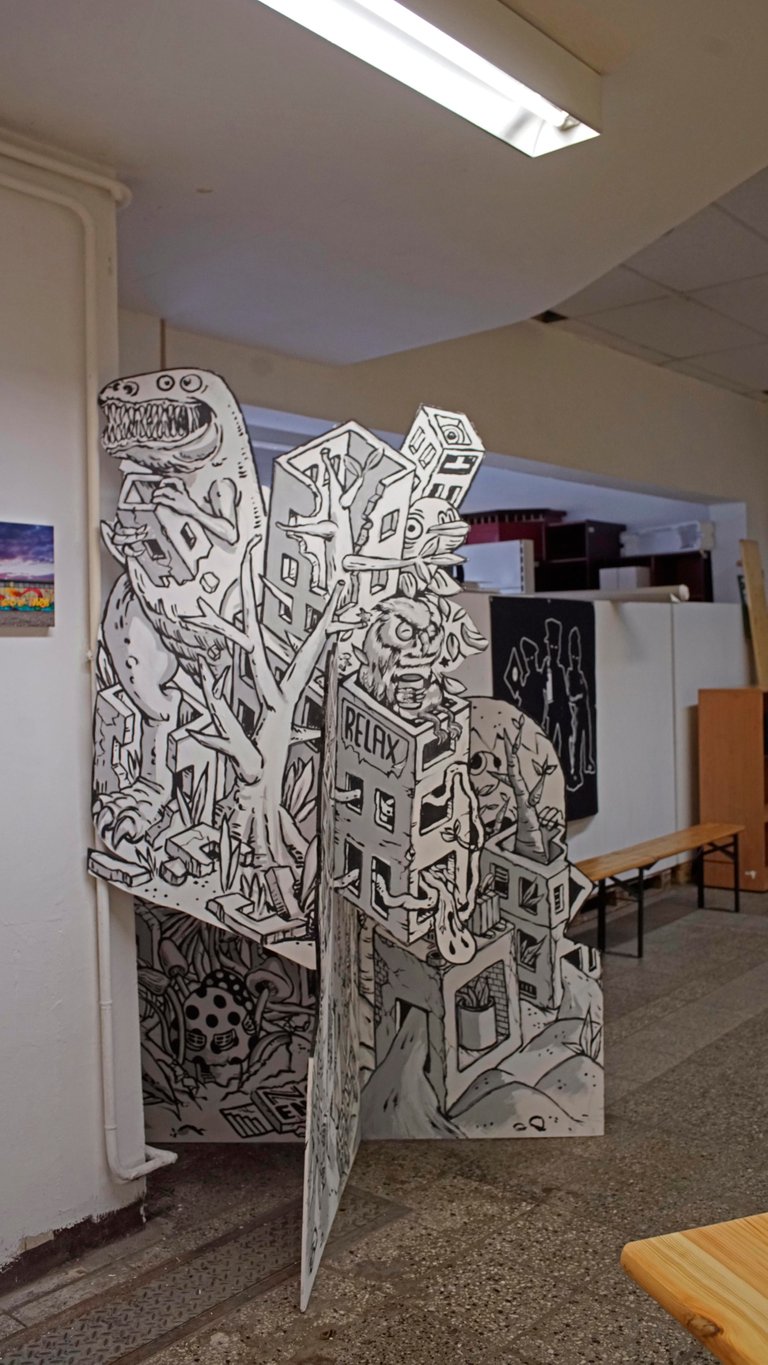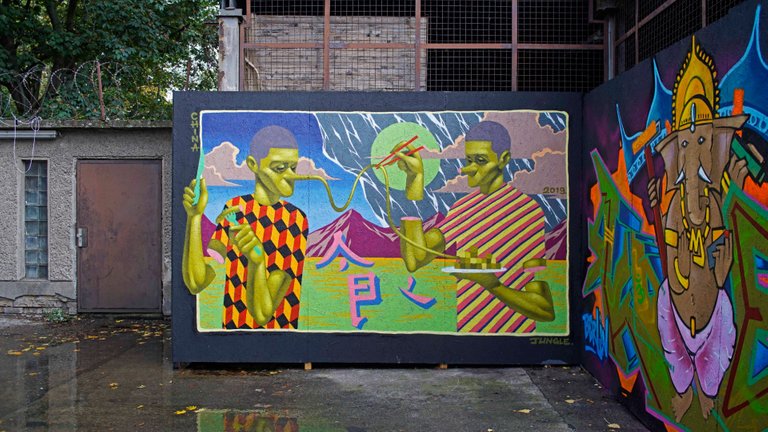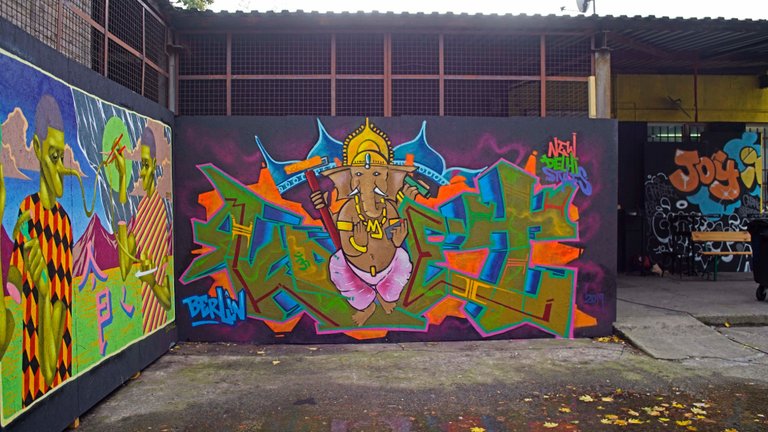 Located literally next to the Prenzlaueralee station, Graffiti Box is surely worth a visit even if you are just looking for a nice calligraphy pen, some ink or a new sketch book.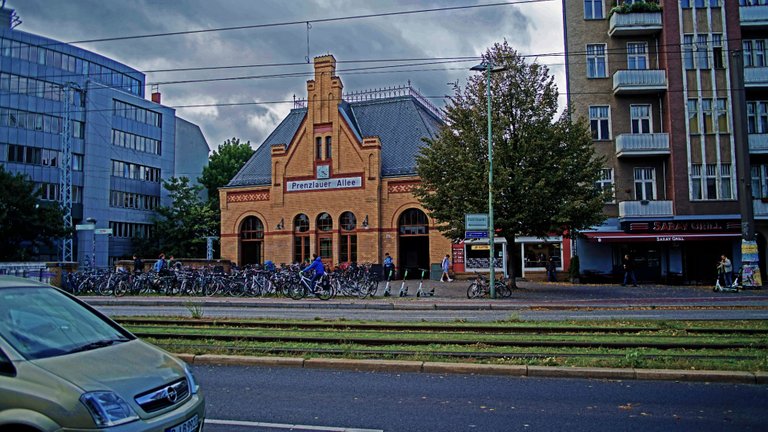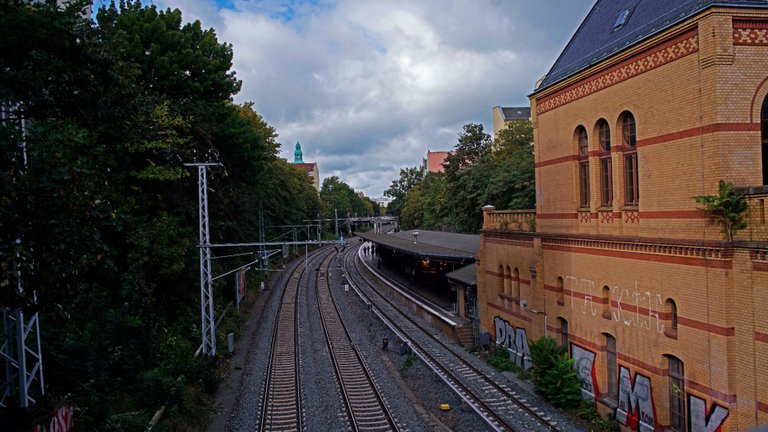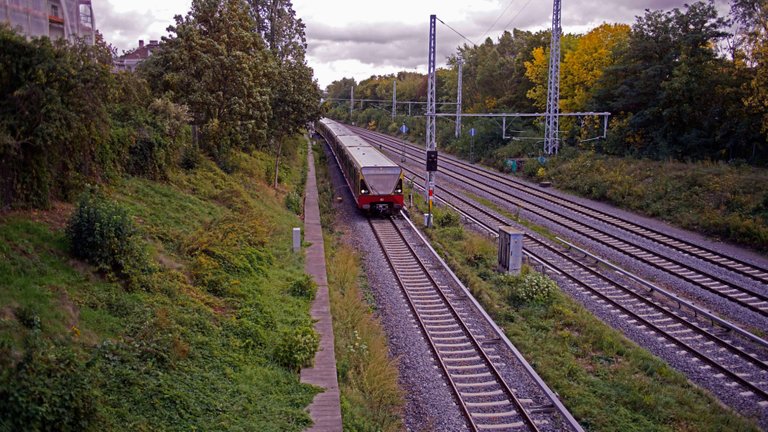 The Neighbourhood
I did have some excellent culinary experiences that I would like to cover in another post.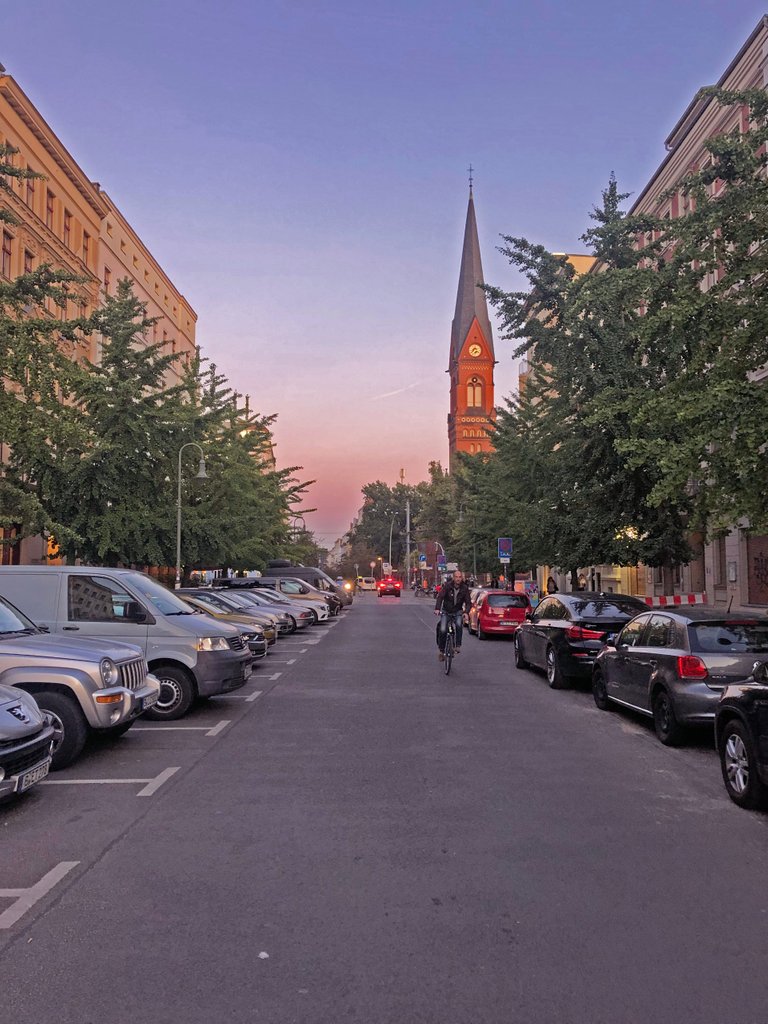 Every time I do visit Berlin, I am astonished by the large variety of Vietnamese Restaurants that are also really good for great Vegan options.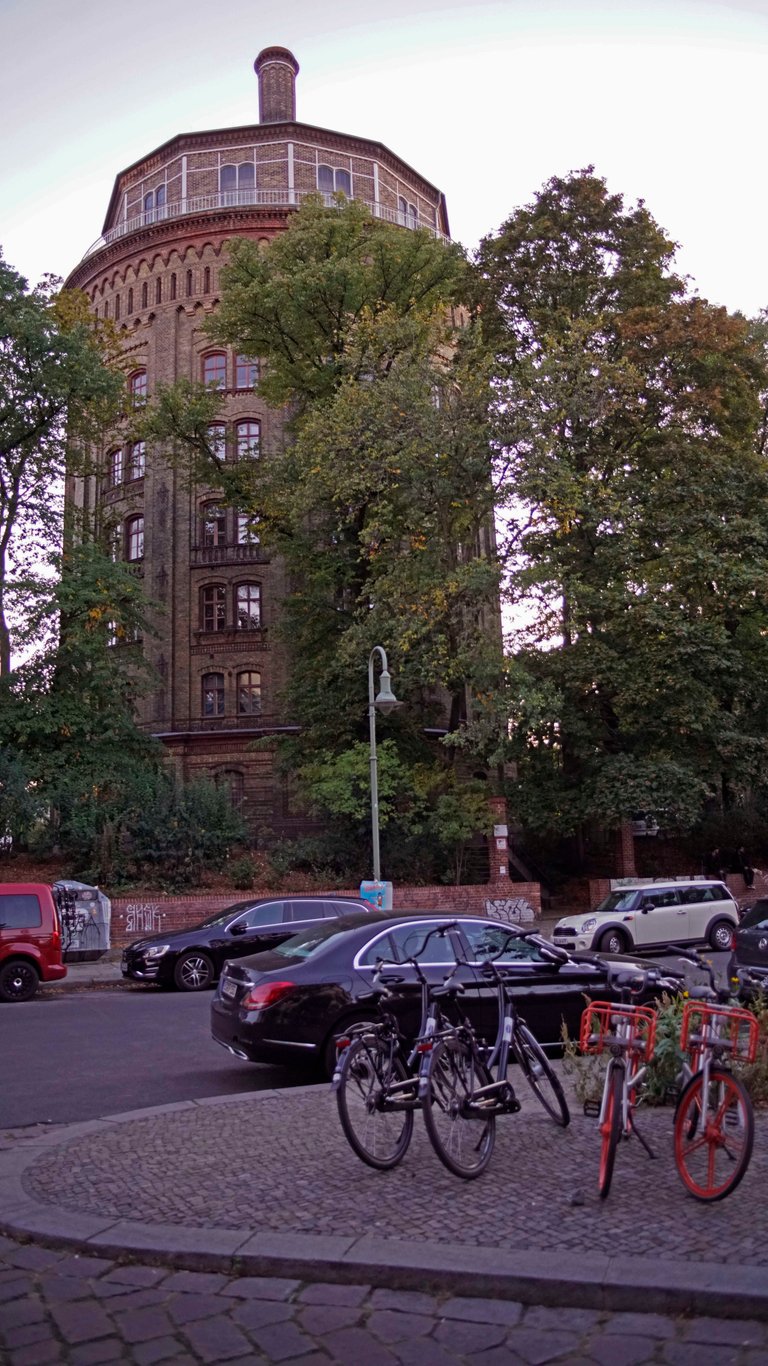 For one, I would recommend anyone to try UMAMI on a rainy weekday during lunch.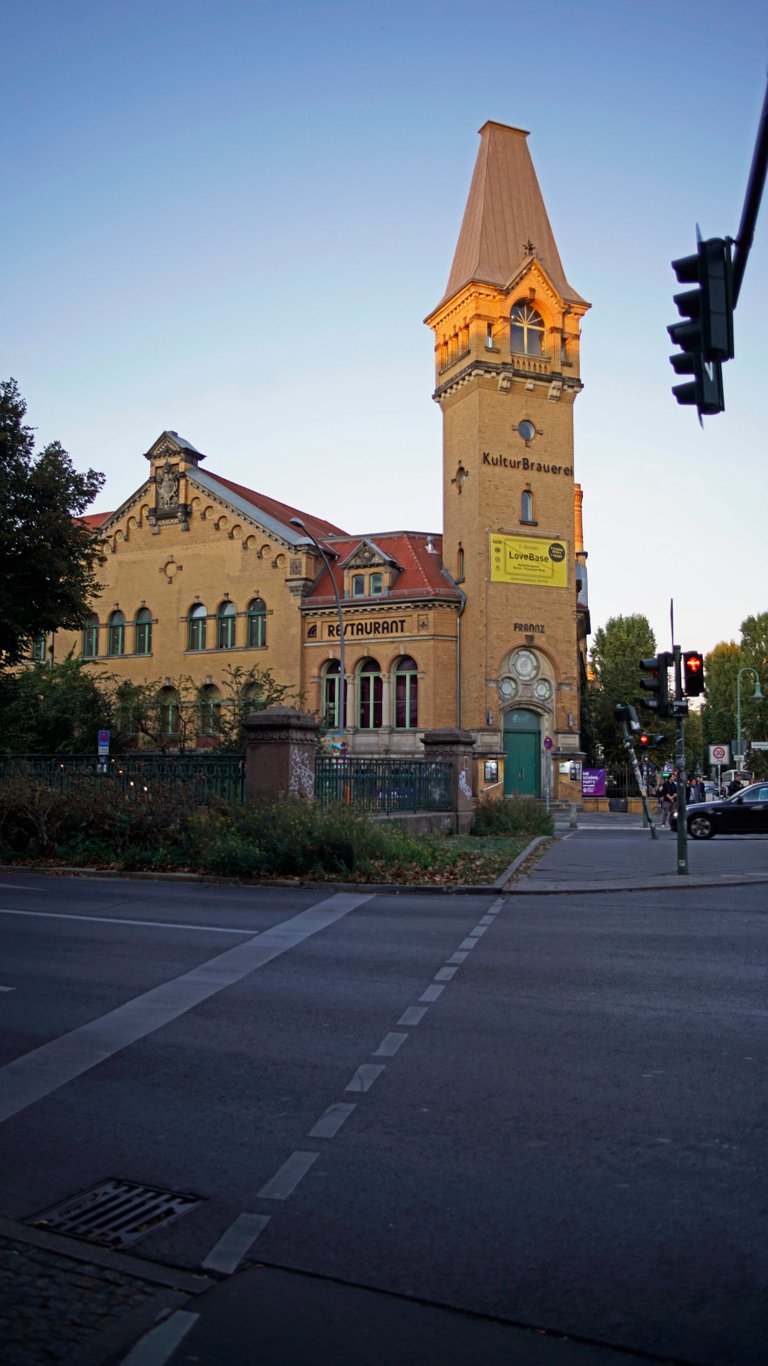 On some sunny days, the neighbourhood seemed really nice if one needed to take a stroll around the block.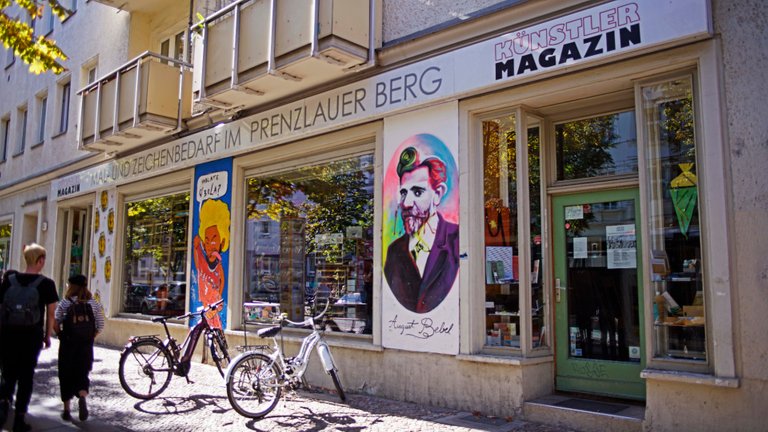 Hasenheide
Another Neighbourhood I visited was Hermannplatz.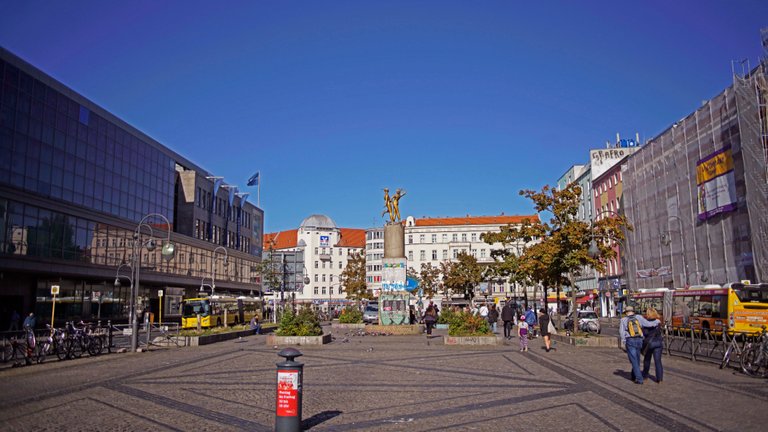 With a nice Park and a Vietnamese place near by, I spend a really nice afternoon just walking around.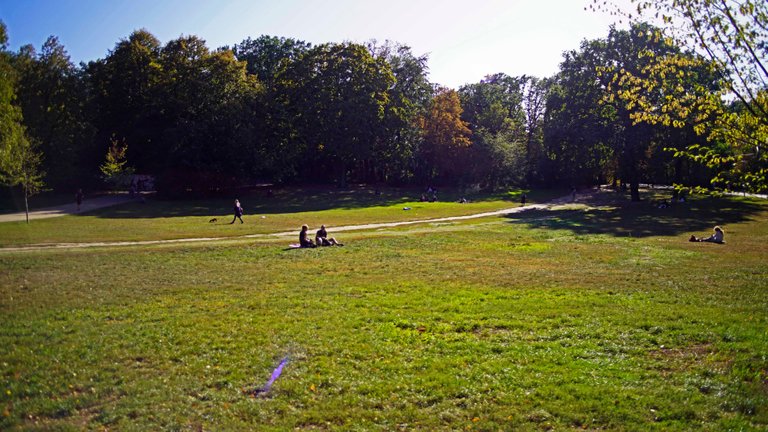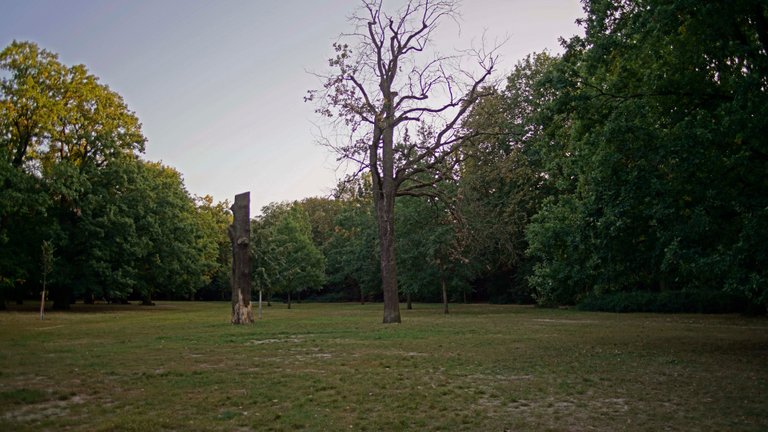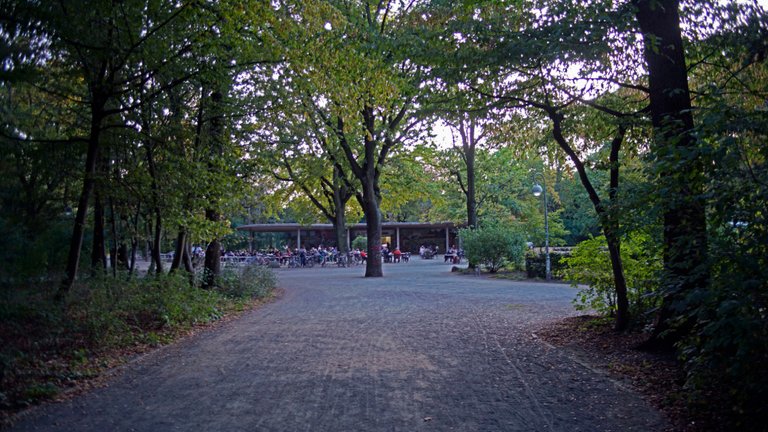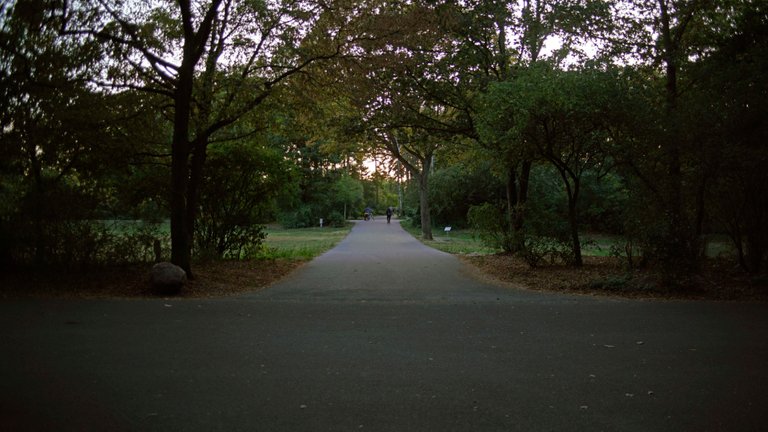 The Overall Experience
I went painting a few times, made music and had some amazing cooking sessions with awesome people during this trip. I am also looking forward to another visit very soon. Hopefully I can edit a video with some of the footage soon.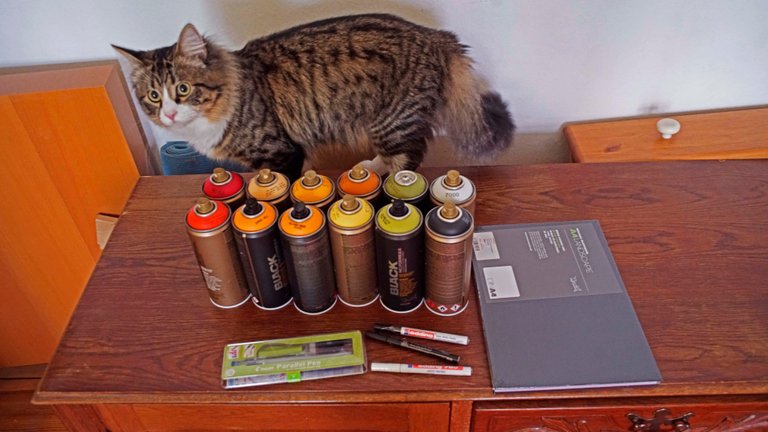 Arriving home one evening with a new Sketchbook, a few marker pens and Spray Paint, got me very excited to paint soon...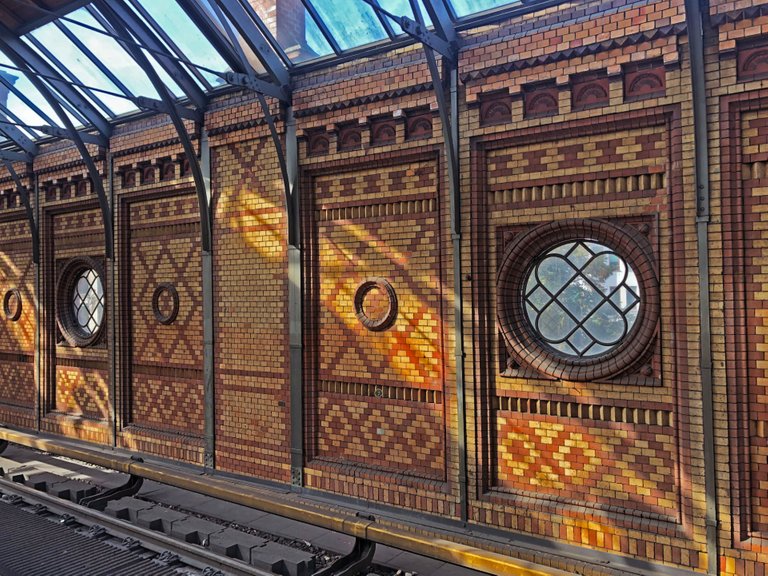 I also liked these randomly strange stations all over Berlin.
The Stützpunkt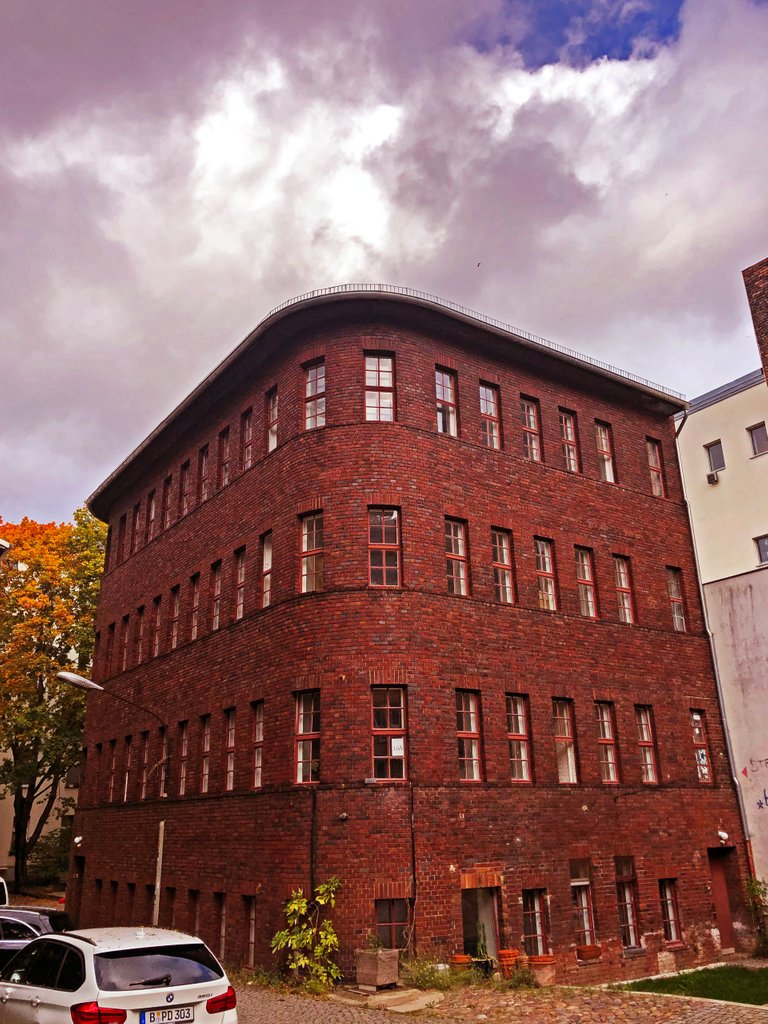 This weird building that you might recognise from a previous post, is a building that is home to several associations for subcultures, a book publishing company for hip hop books and a marker brand called on the run. I was given a marker with some awesome ink there as well.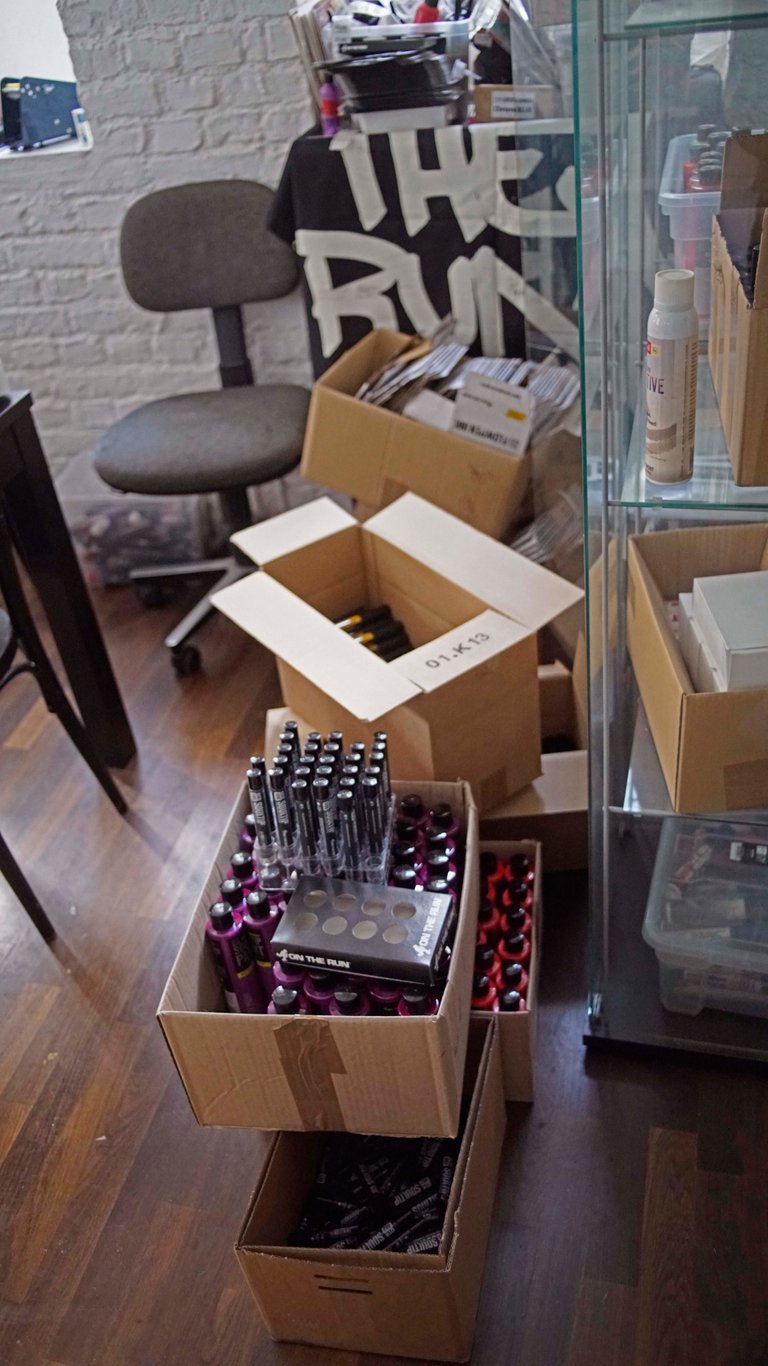 If there is a limit to what you believe to be choice, question it. - Soan Shinobi a @yangyanje original
[ NOTE: Drafted using travelfeed.io ]
Join Steemians that meditate together: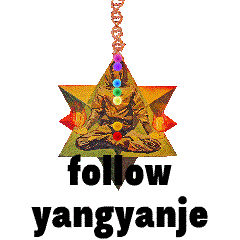 ---
View this post on TravelFeed for the best experience.