How's it going Travelfeeders and Steemers?
If you ever find yourself in Brisbane, Queensland, Australia and are looking to kill a couple of hours with something fun that involves beer... Well Holey Moley in Brisbane's Fortitude Valley is a great option!!
So what is Holey Moley you ask? Well it's a 18 unique hole mini golf (or putt putt) course. Which are full of amazing puns. And there is also a cocktail bar.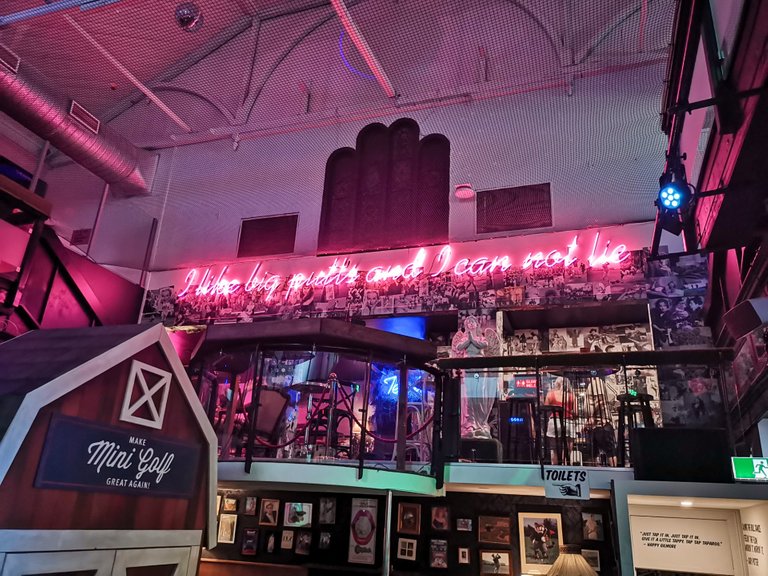 All of this is housed inside an old church. Now this venue has a special place in my heart. As I have worked here when it was a pool hall and I have helped put on many a hip hop gig at this venue when it was a live music venue... So I have lots of good memories from this old church.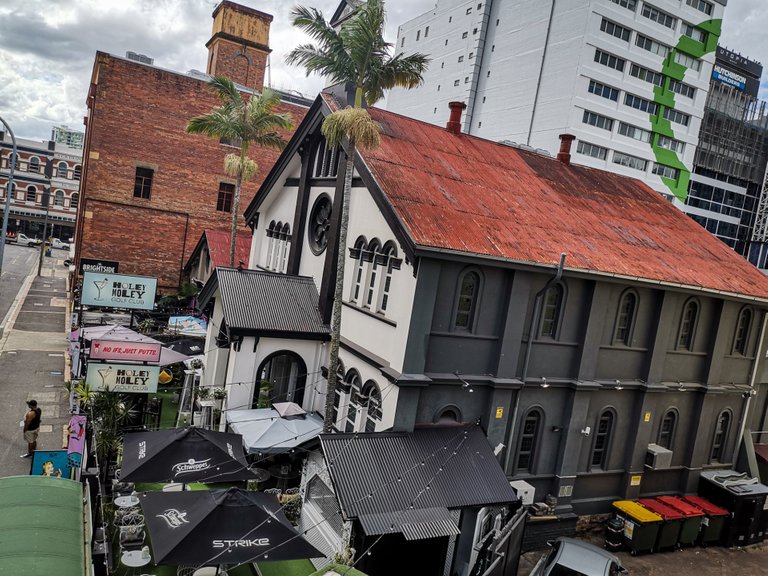 But the church always seemed to come with a curse. Every business that would rent the venue would only last a couple of years at max.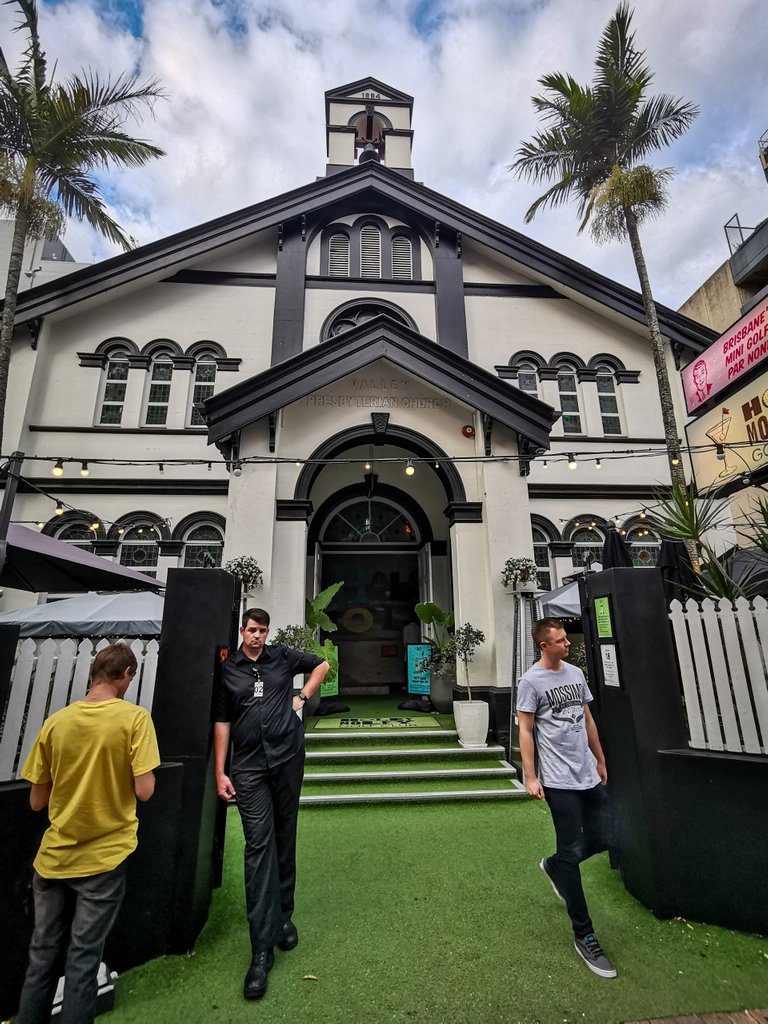 Holey Moley seem to have broken the curse with mini golf.
Now back to the putt putt. 18 holes scattered through out the two story building.
What better way then to start off your mini golf game than a beer on the Simpson's couch 🙂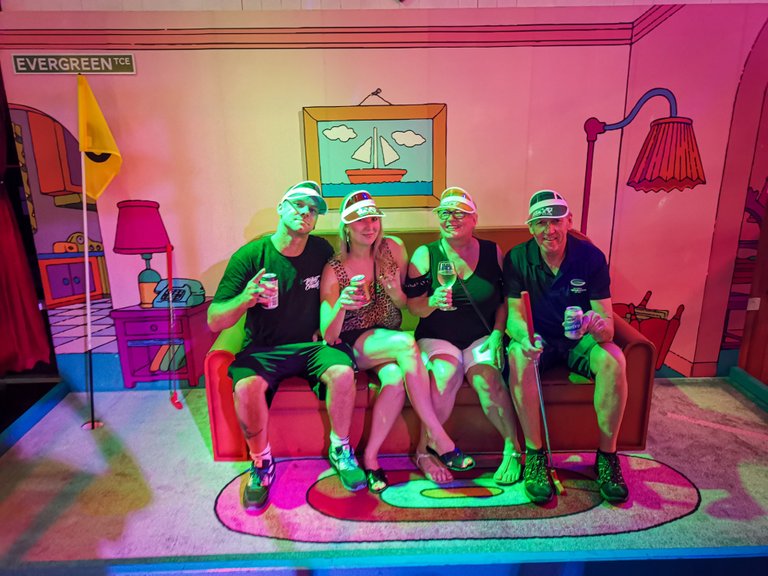 Then we're off to the first hole. This theme was a Christmas tree with presents.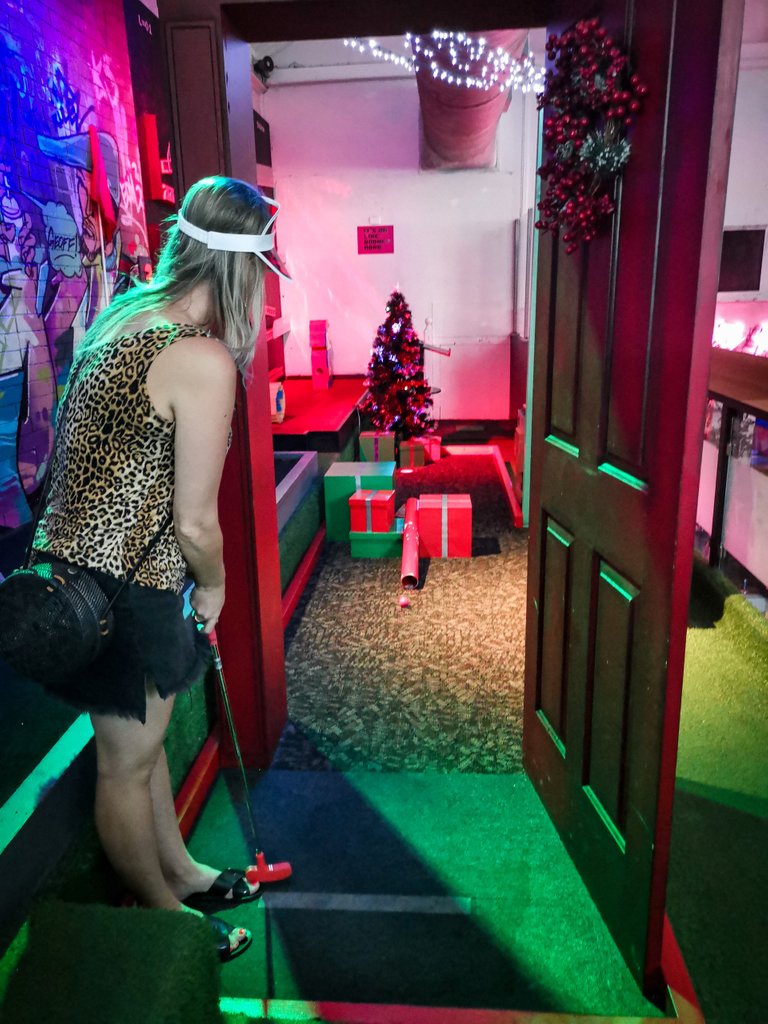 The second was a Donkey Kong theme which was tricky.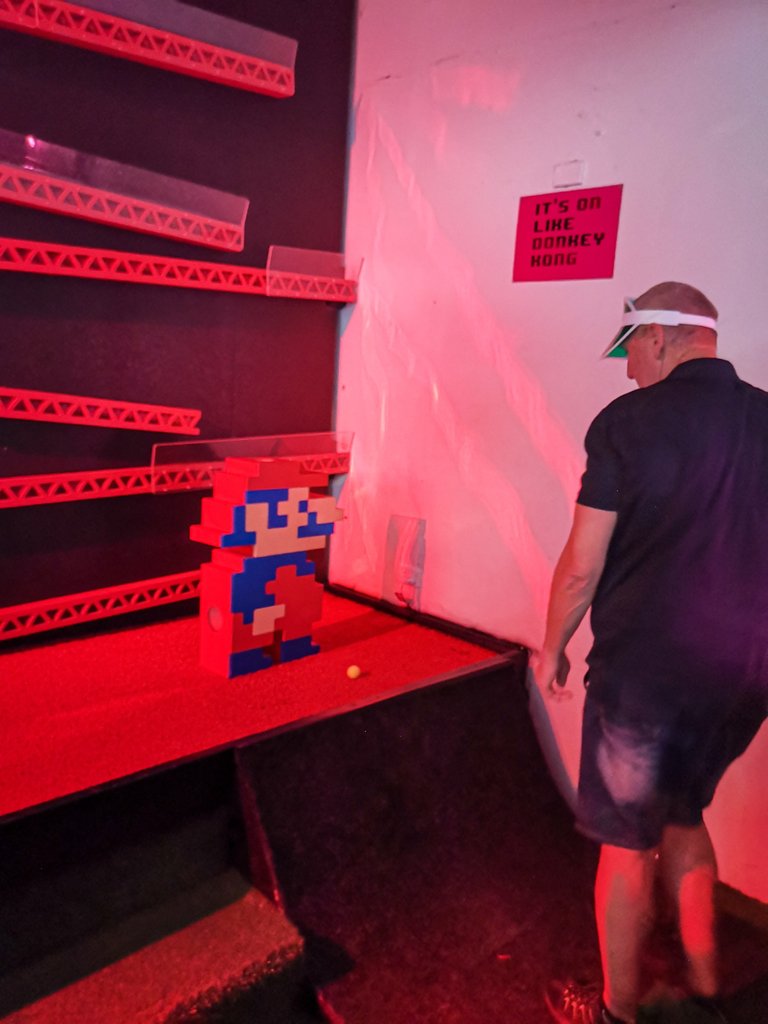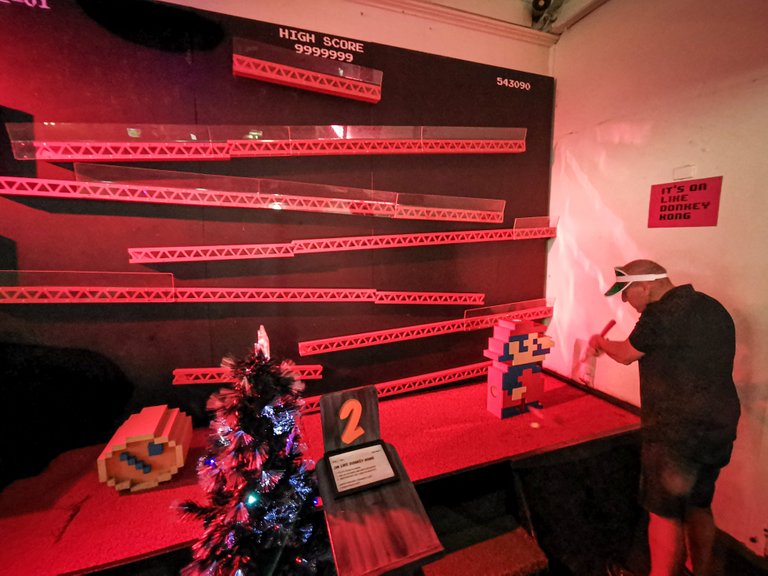 Then we found ourself in a ruthless intercity back alley.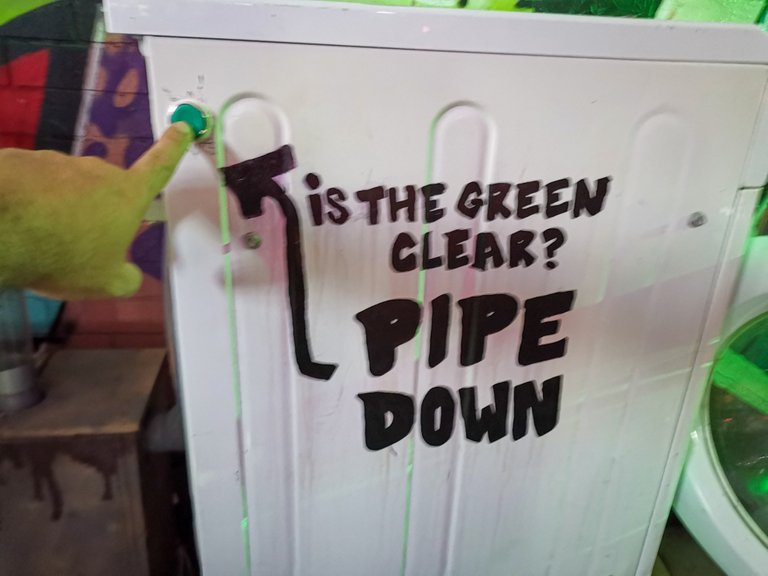 After that an old gym from the 80's. With Arnie posters... MORE POWER...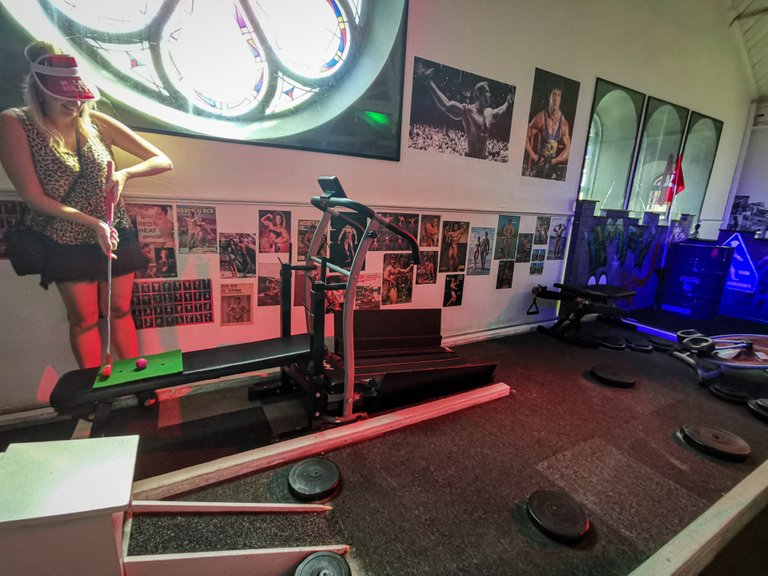 A mad hatter tea party with slide was up next.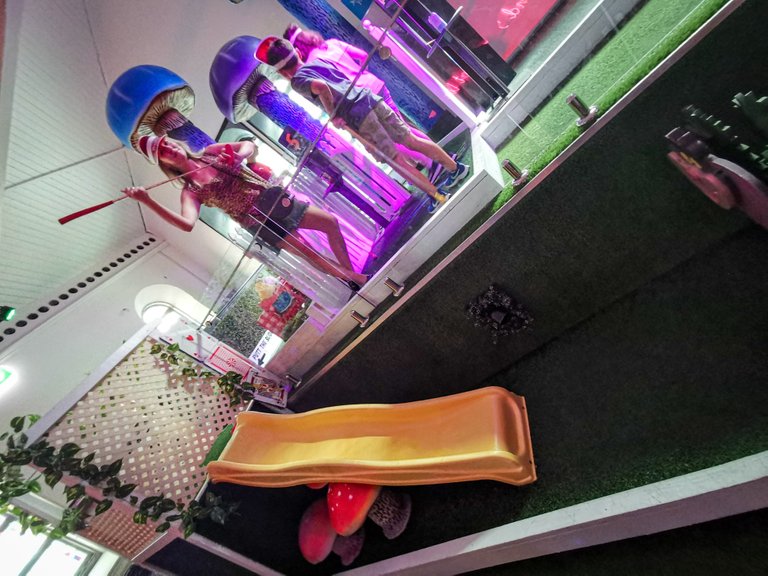 Then the old record player.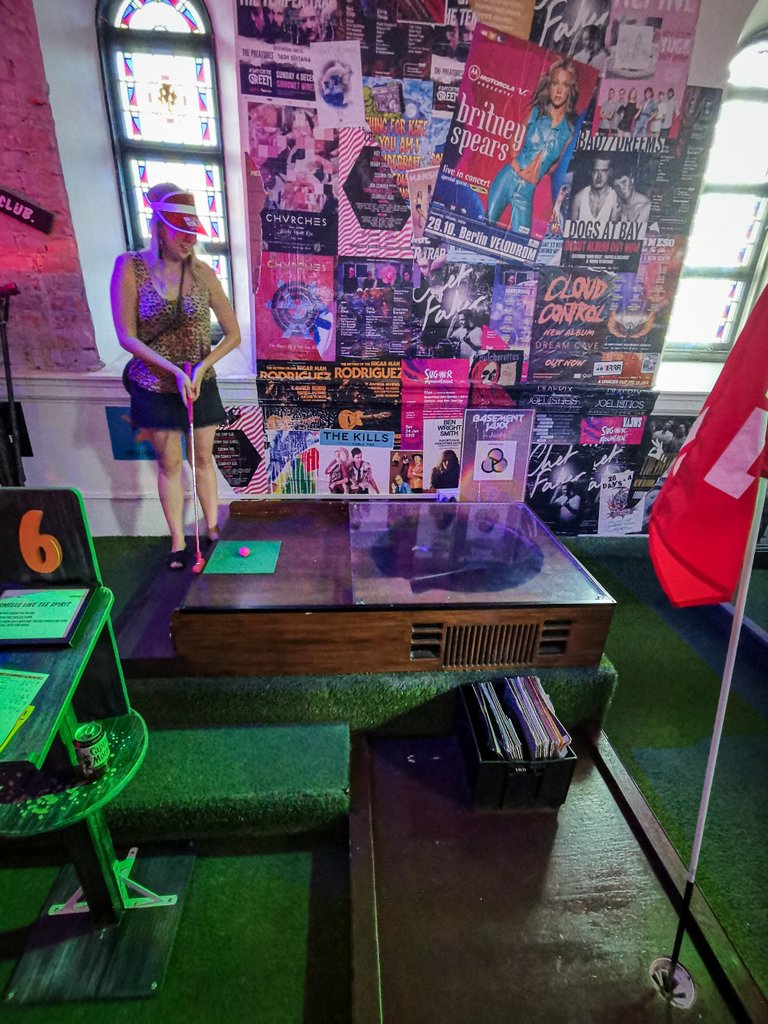 The Iron Throne was next.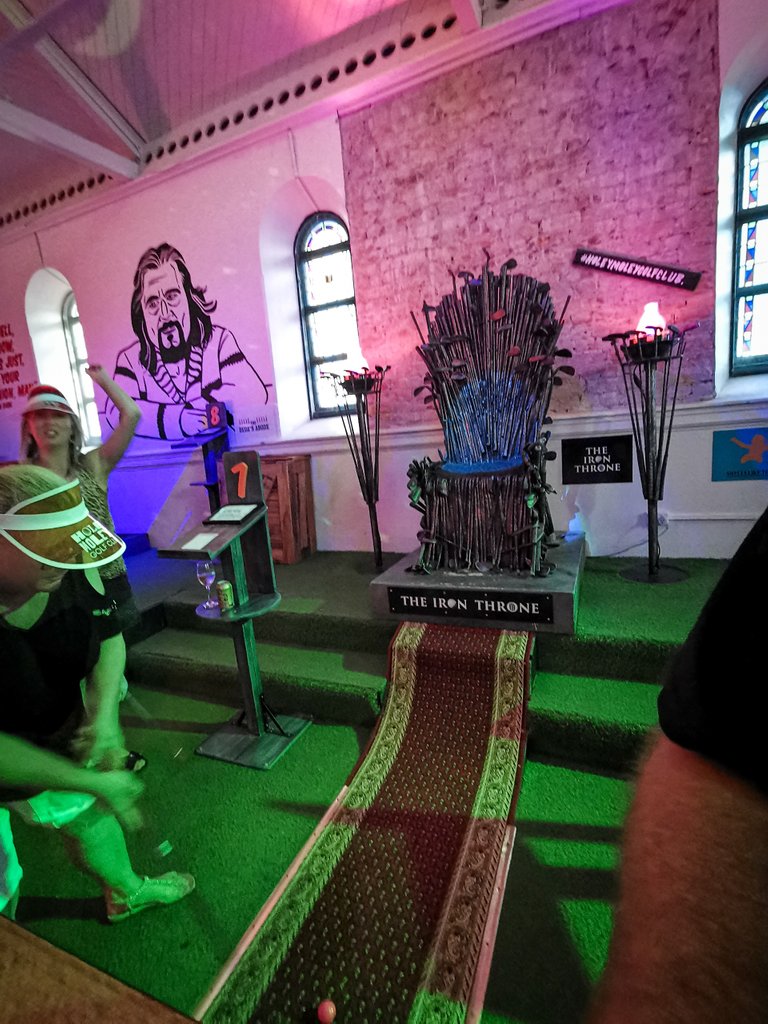 Next up was an old living room from the 70's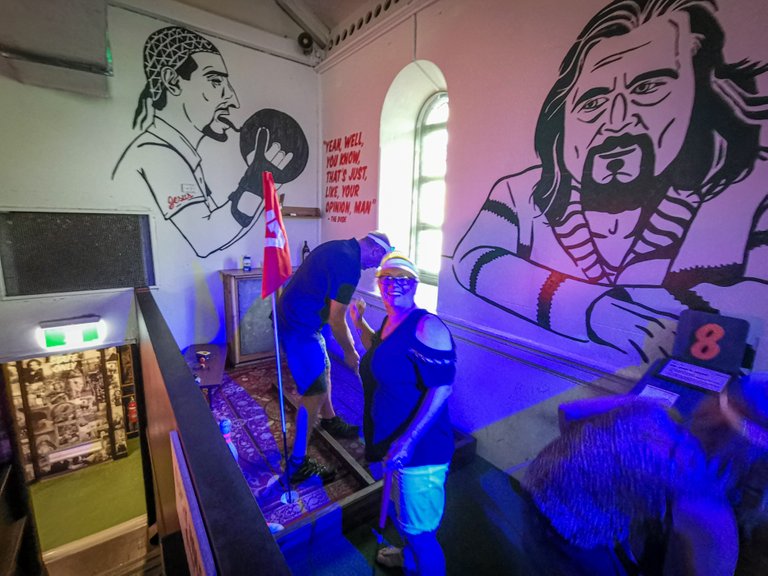 Followed by everyones favourite THE GLORY HOLE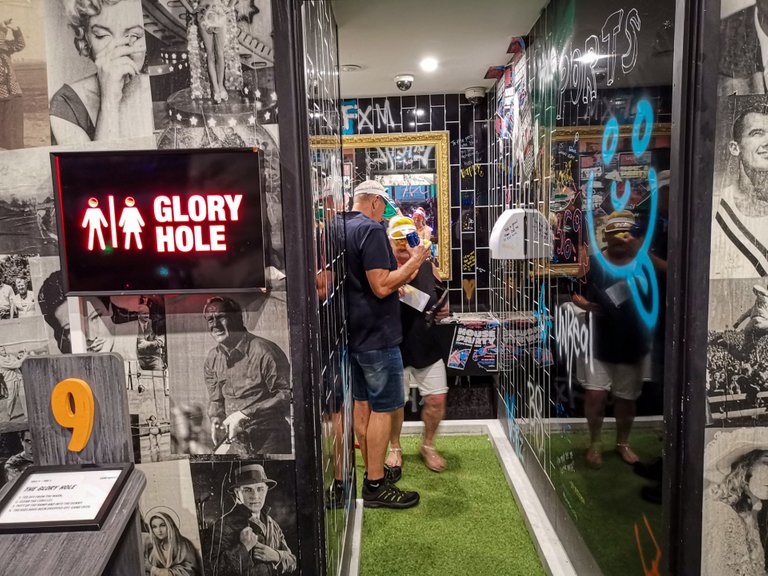 Good spot for a quick beer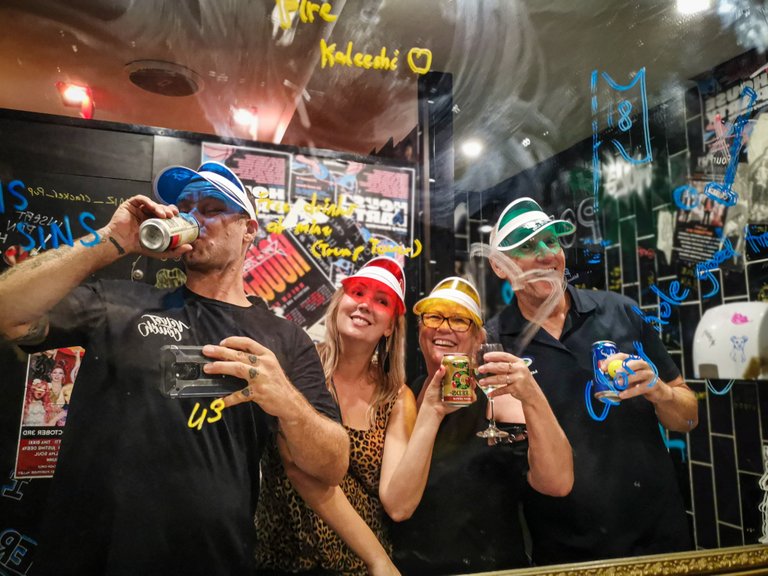 and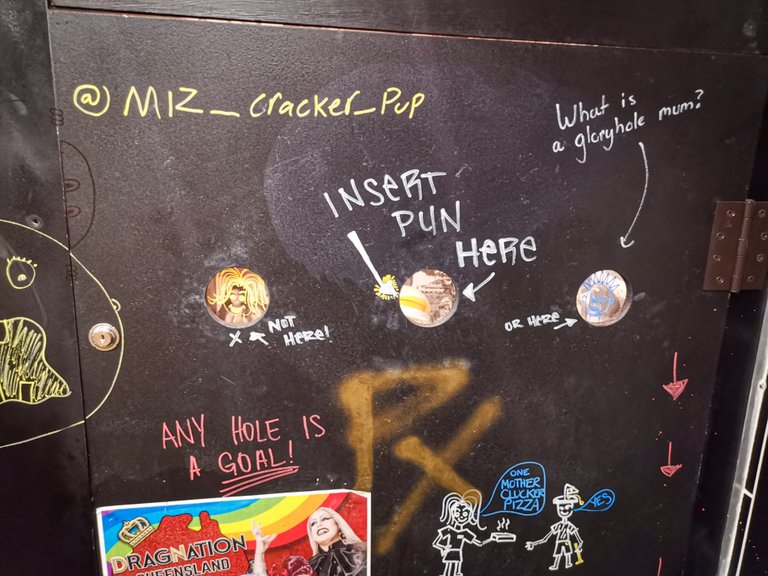 Back to that 70's chic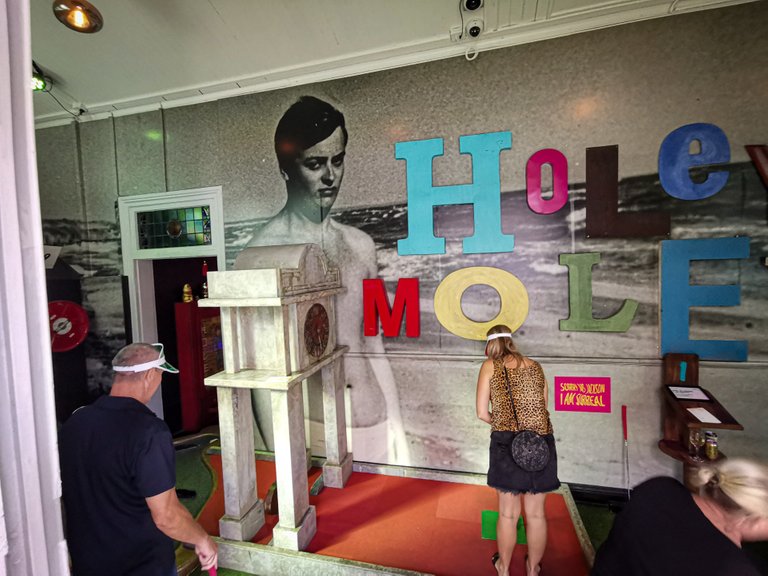 Then a Japanese theme pachinko.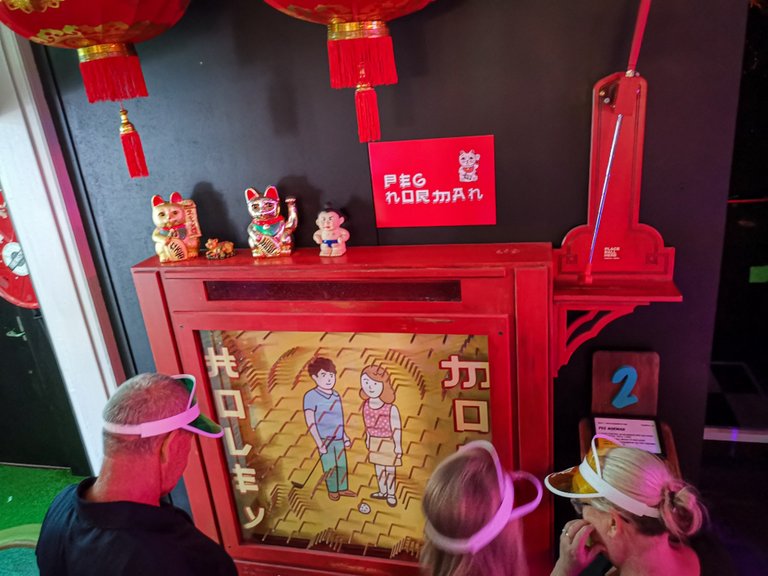 UV chess anyone?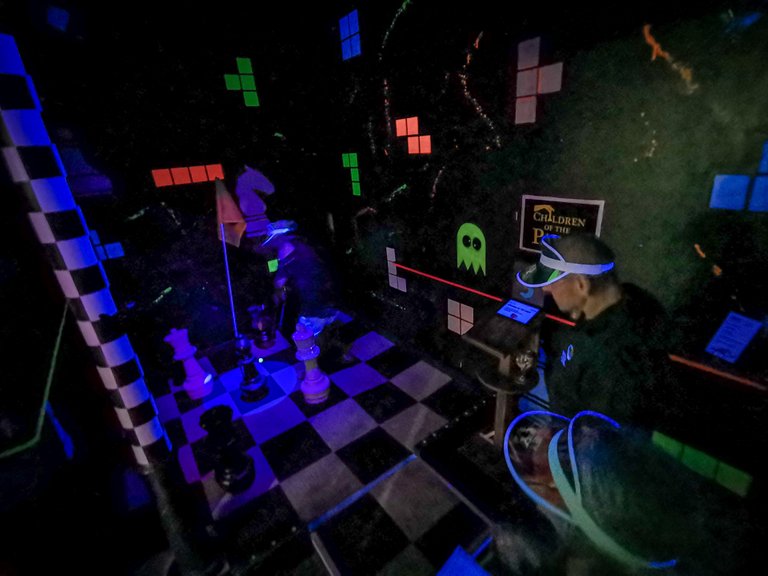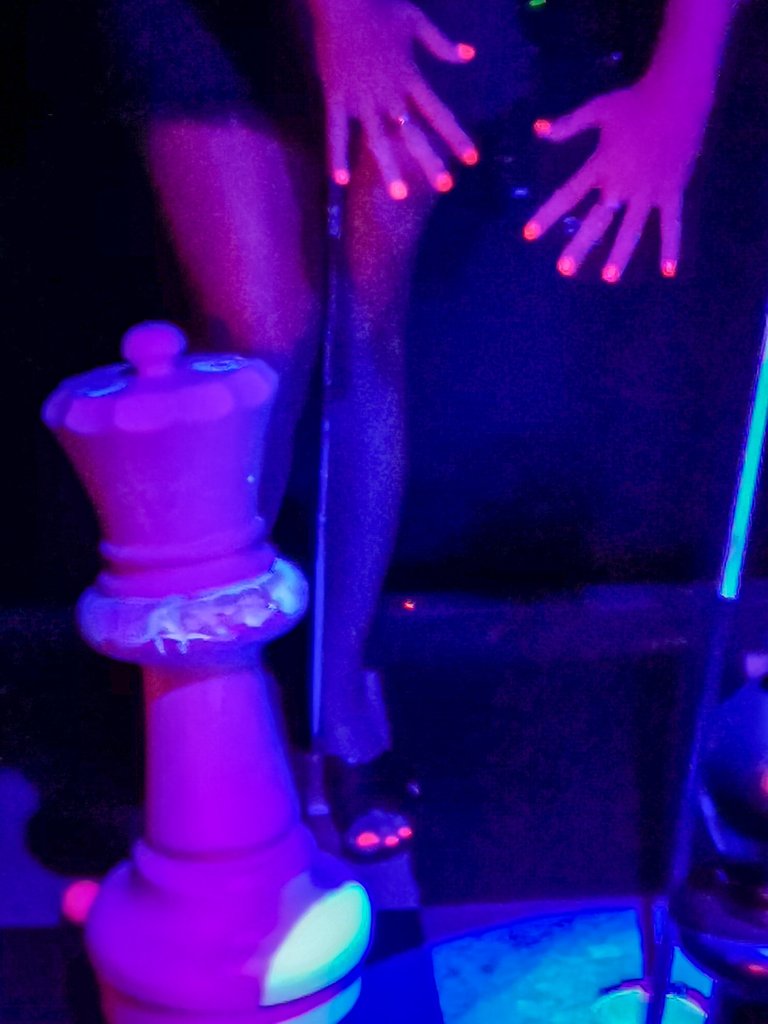 Pacman!!!!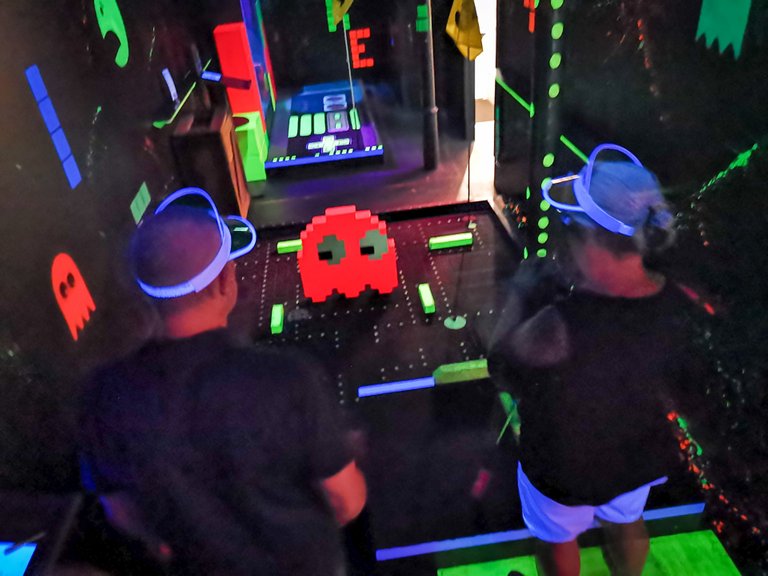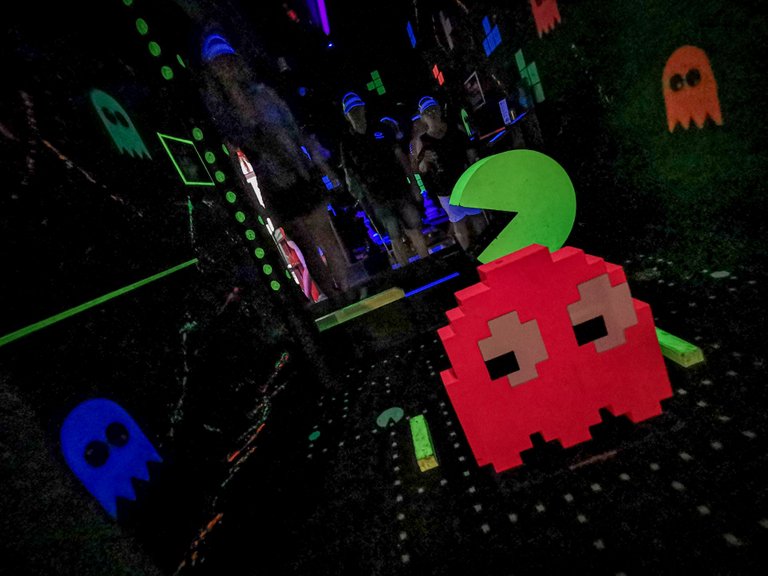 Next was a quick game of tetris..
.. Then we were onto the Simpson's lounge room.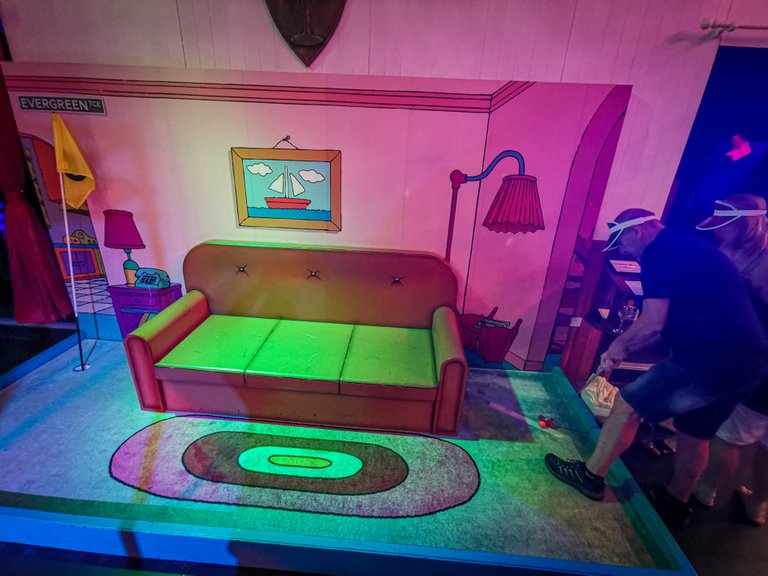 Willy wonka's house.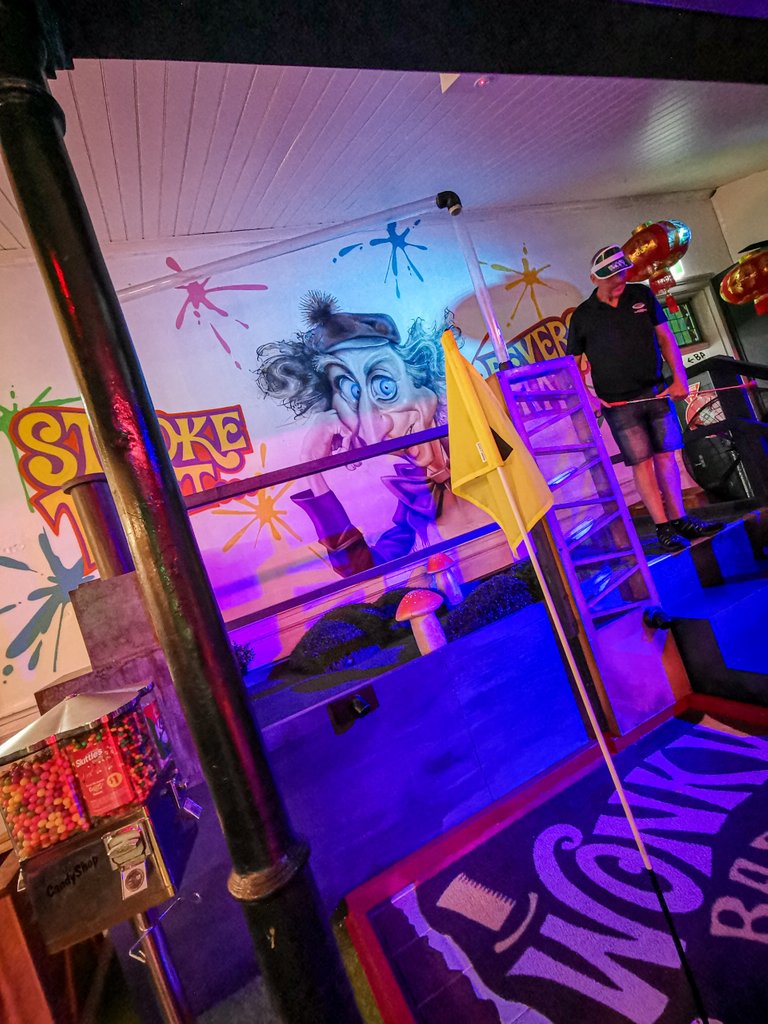 A jungle gym.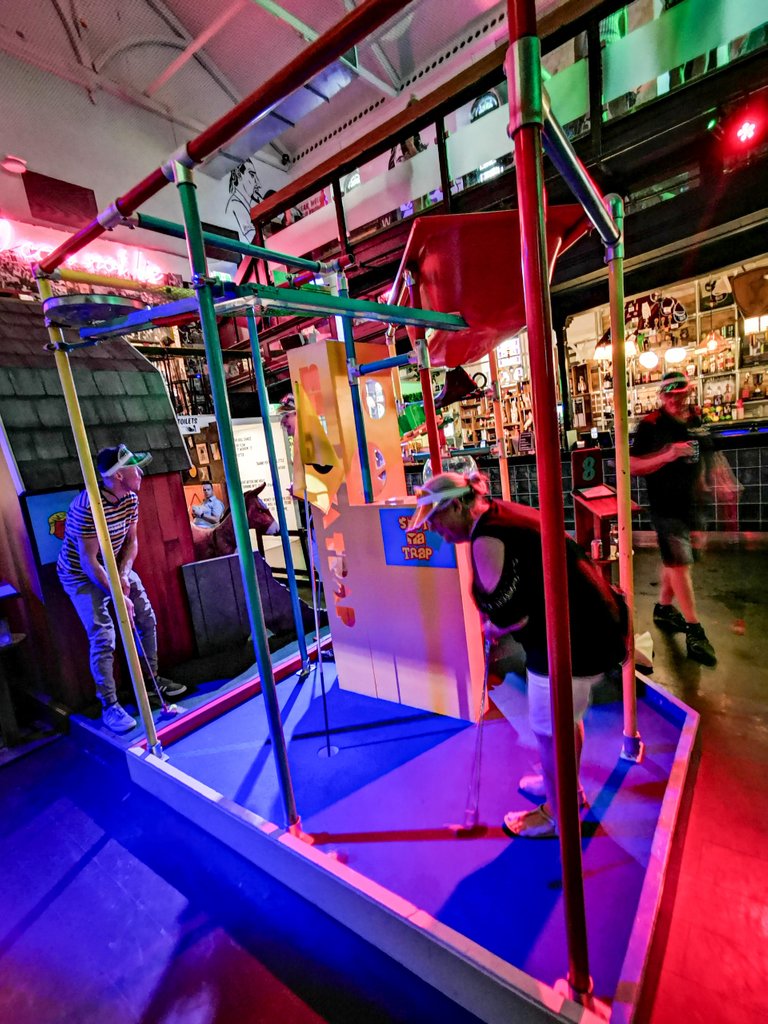 Then my favourite the jack asss 😁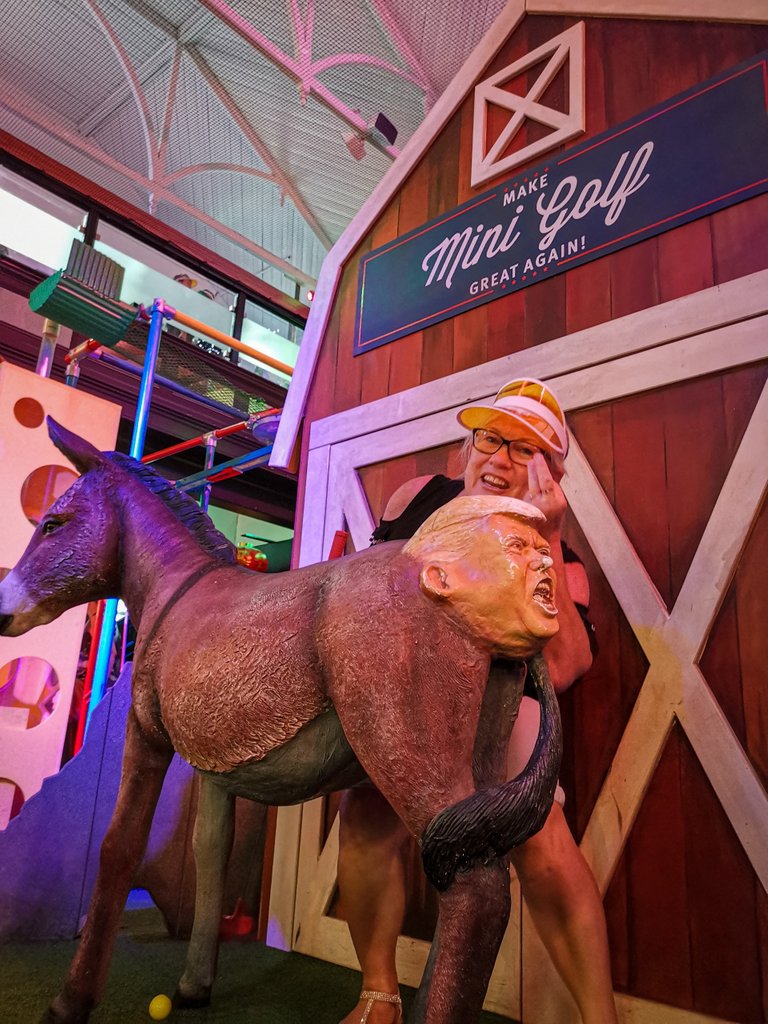 Make mini golf great again!!
So we tallied up the score cards and it looked like Karina won.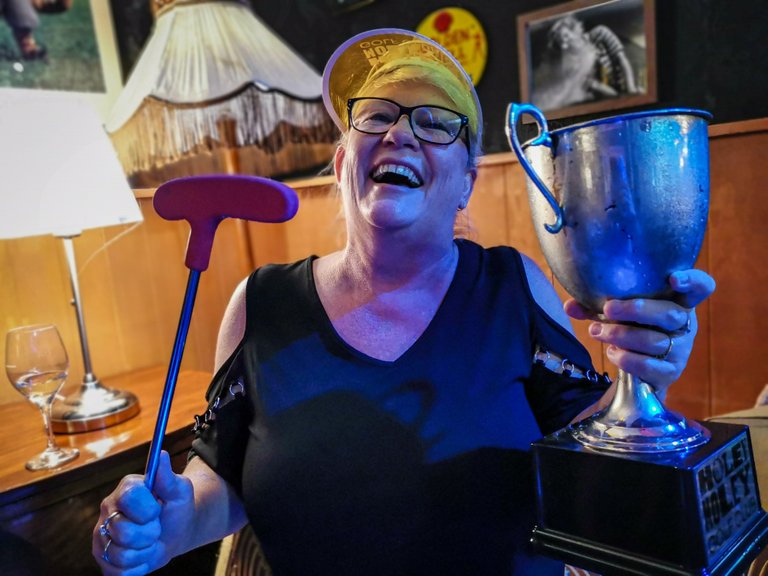 But all of us were the real winners as we stumbled out of the venue haha.
It sure was a fun afternoon!
The address is
FORTITUDE VALLEY
25 Warner St, Fortitude Valley Brisbane Australia
Check it out on steemit world map for the location.
Happy travels 👍
---
View this post on TravelFeed for the best experience.