Welcome to today's weekly Travelfeed Asia roundup!
Are you bored out of your mind and need a distraction? Then we got the right articles for you, the following are our favorite posts from last week featuring Asia. Start reading and daydreaming. If you haven't shared your stories yet, don't forget to give it a try on TravelFeed.io!
The BEST posts for Asia
A quick recap - the post rewards of this curation post will be distributed as follows:
Each featured author is set as a 13% beneficiary of this post;
The rest of the earnings will be used to power up the @travelfeed account.
🔗The thumbnails are directly linked to the original posts. Please, click on the image and enjoy the read!
---
Notorious S.L.S. Singapore's Sim Lim Square, the place to go for PC/IT stuff. by @rayshiuimages
📍Central, Singapore
Did my opening picture catch your attention? HAHAHA, who would have thought to put an adult novelty toys shop in an IT parts mall? Apparently, a genius because there are 3 shops now whereas there weren't any a few years ago! I guess Singapore isn't as conservative a country as people have led me to believe. Seriously now, If you're ever in need of [...]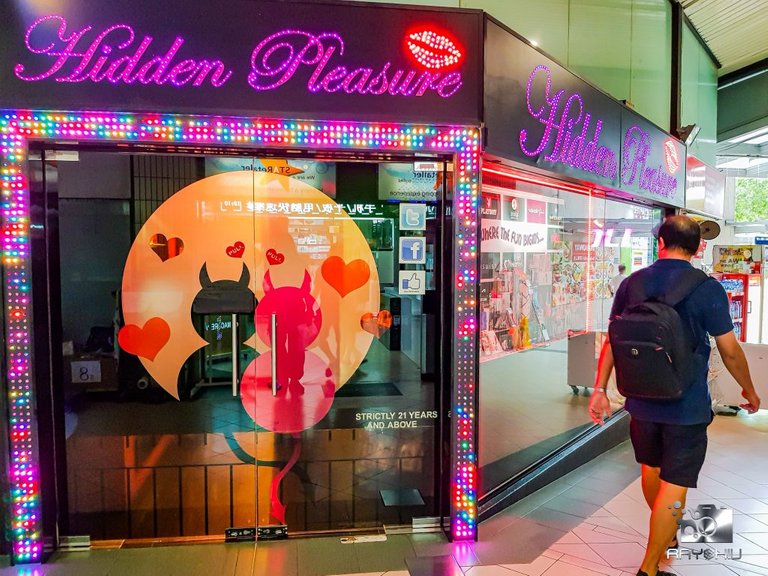 ---
📷 Mısır Çarşısı (Egyptian Spice Bazaar) In Istanbul by @cryptospa
📍Marmara Region, Turkey
In today's travel blog I will write about Mısır Çarşısı (meaning Egyptian Bazaar) in Istanbul that I visited during my trip to Turkey at the beginning of the week. The market is also known as the Spice Bazaar. The Egyptian Spice Bazaar is located in Eminönü quarter of the Fatih district in Istanbul that is quite lively area with many coffee shop[...]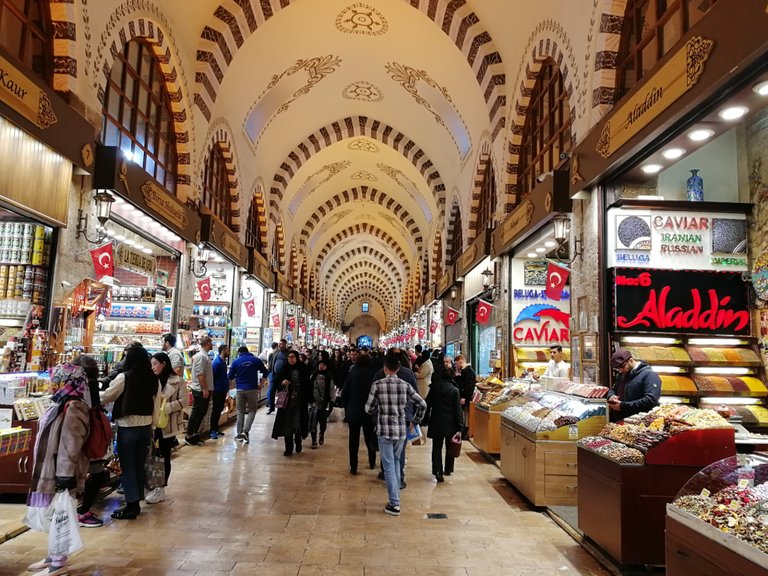 ---
Batad Rice Terraces: Why you should pay for a Local Guide by @wanderein
📍Ifugao, Philippines
Note: I did not intend to post this here as this is my letter to the Banaue mayor. However, I made some mistakes today which resulted to a duplicate post of House of Ekolife. So as not to make my blog look worse, I will just re-publish this blog here. I stayed for a week in Batad to rest and just be away from any distractions. There is no network [...]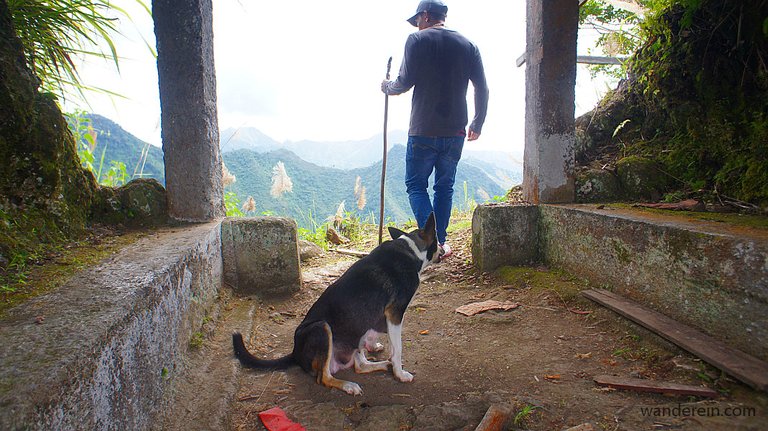 ---
We hope you have enjoyed these posts. Please visit the featured author's accounts to learn more about their travels!
If you don't want to miss the daily top picks by our curation team, please look out for the featured posts on TravelFeed.io or our resteems on other frontends.
---
Want to be featured in our daily round-ups?
It's simple! If you are posting through TravelFeed.io, you are already eligible, just don't forget to add a location. If your post is about #foodoftheworld or #traveladvice, don't forget to add the appropriate tags (within the first 5 tags!) for a chance to be featured in these round-ups!
Posts posted from or edited with other Steem dApps using the tag #travelfeed are no longer eligible to be featured in our round-ups, please post through TravelFeed.io instead.
---
Don't miss our promos!
Part of our job is to partner with awesome Steemians and projects to offer even more rewards on top of the usual curation, this way we can ensure that active and new users get the best of the best for their efforts. If you don't want to miss out on the opportunities make sure to stay tuned to our posts and announcements on TravelFeed.io. Check the latest ones below!
---

TravelFeed was created by travelers for travelers and all costs have been paid out of our own pockets so far. Now, we want to take TravelFeed to the next level, which requires some funding that we hope to partially cover by selling advertising space on TravelFeed through our crowdfunding campaign on Fundition. Kindly consider a contribution! Learn more
---
Be Part of TravelFeed!
These links will help you to delegate in a simple and quick way, or head to our Support Us page to delegate with the click of a button

100 SP | 250 SP | 500 SP | 1000 SP
2500 SP | 5000 SP | 10000 SP
15000 SP | 25000 SP
50000 SP
---
Join the vibrant community of travelers on our Discord server! Any questions? Don't hesitate to ask for help — we are here to help!