Apologies for the lack of engagement today, you see I'm on a short road-trip to the far reaches of Northumberland.
It's somewhere I haven't been since the age of 14 on a school trip and with that being many years ago I'm not expecting the nostalgia to hit me.
We passed by Hadrians wall today and I was surprised to see how short in height it is.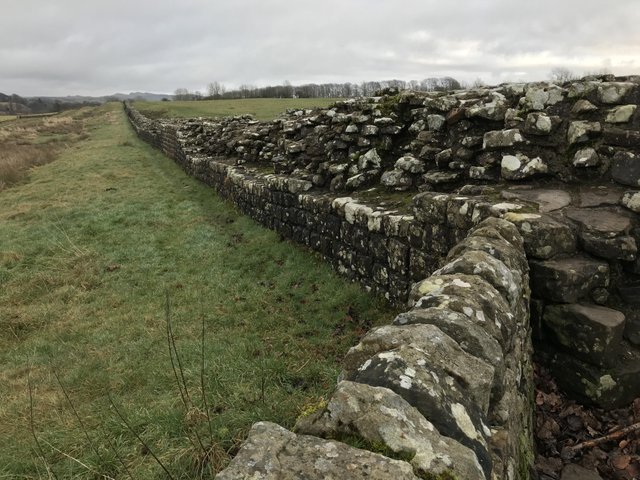 Built in 122AD to keep the barbarian savages out of England, I feel it may struggle to contain a 3 year old for less than 10 minutes nowadays.
Traveling east across the country everything is Hadrian's this and Hadrian's that.
If it's not the Hadrian's Inn it's stop and buy some emergency Hadrians sanitary towels for that 'unexpected emergency.'
Reaching Alnwick, the location of Hogwarts Castle we settled in to, you guessed it - The Hoggs Head Inn this evening.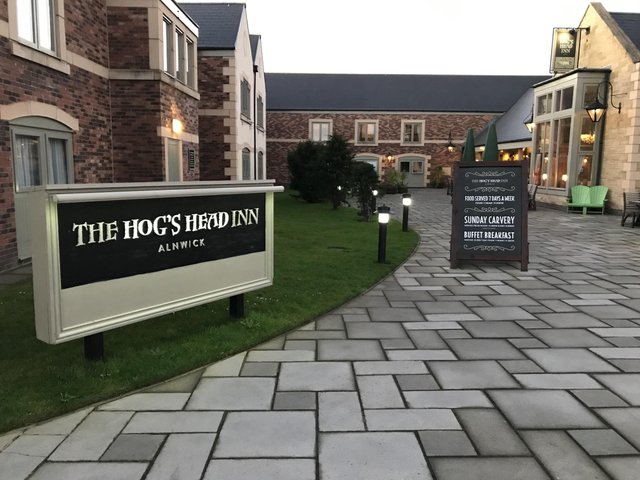 I am a self confessed Harry Potter freak despite the fact they are children's books. The story is fantastic, especially the unabridged audiobook narrated by Stephen Fry.
The Hoggs Head was always the shady inn with the Three Broomsticks the respectable drinking establishment.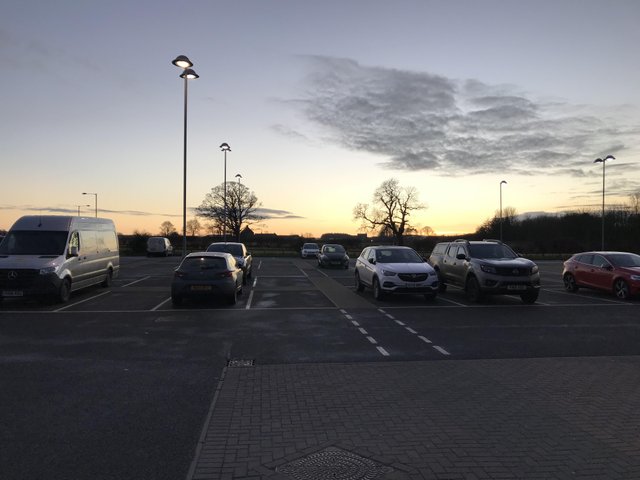 It's seems nice so far and we're about to dine. I'll be back to writing my usual shit on Friday so until then it will be even worse.
Over and out.