Visiting a zoo is always an exciting thing for kids. Seeing different animals and birds closely is a whole different experience for them. Though I personally don't like the idea behind the zoo very much. But over so many centuries this became one of the part of human entertainment.
Nowadays, many zoos are trying to keep the animals who born there and not bring anything from the wild, which is such a nice idea. But, yeah zoos are there and we visit them, that's the reality.
A few days ago, I was in my home town and had the change to visit the local zoo. I specially went there to let my son experience different animals. Though I could not cover the whole area as it's a huge area.
I'm sharing some of my captures and a few details about the place.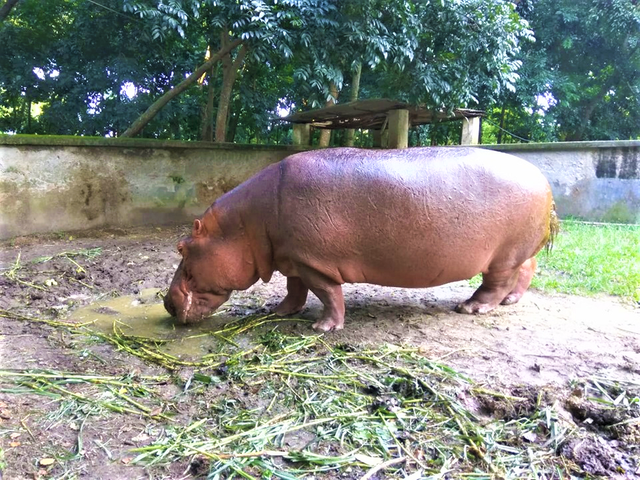 The huge hippo!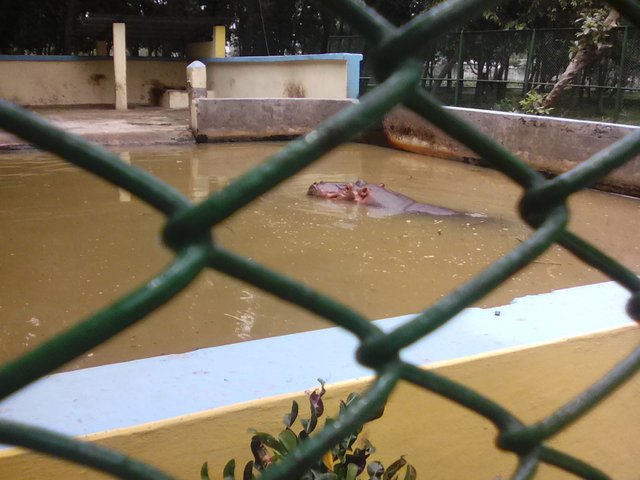 He's in the water now!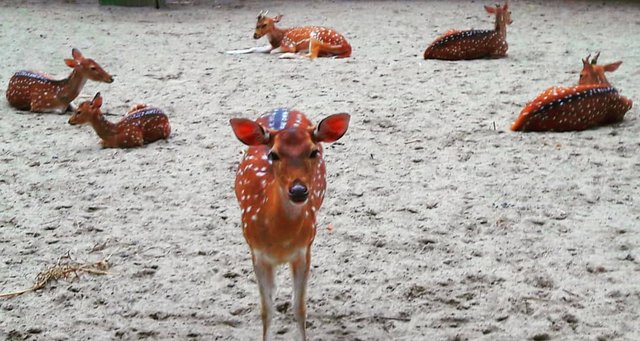 The Spotted deer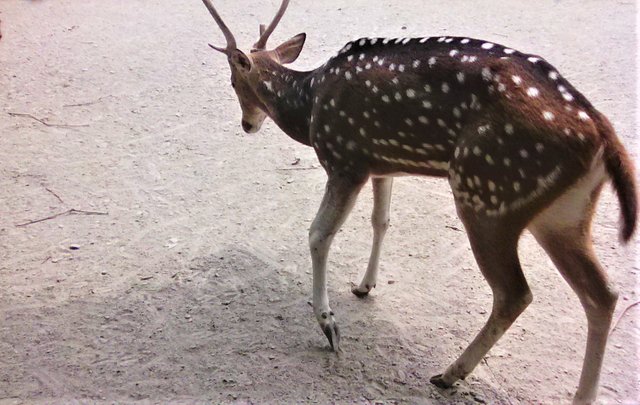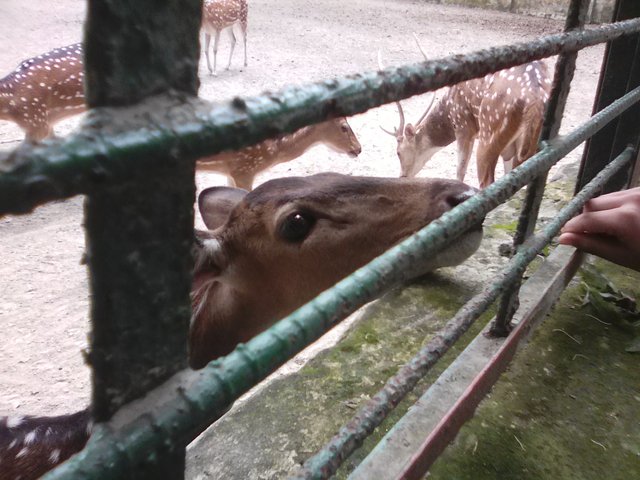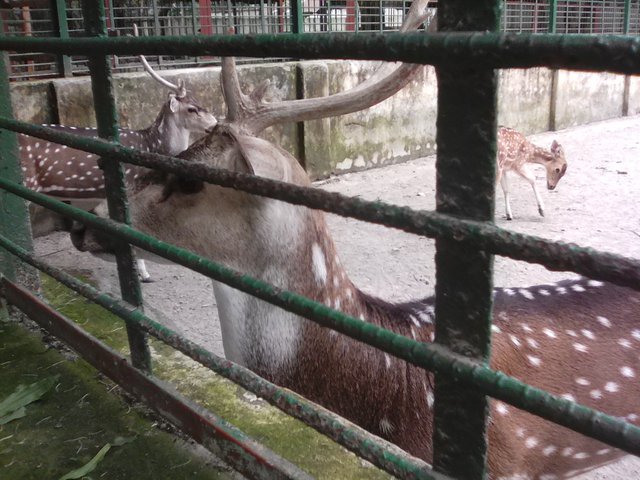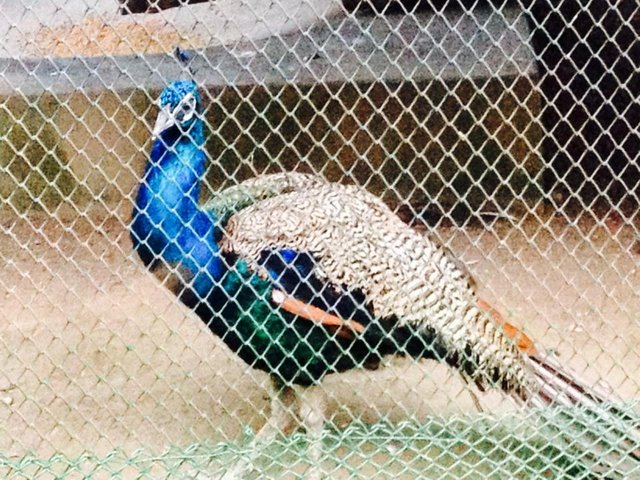 The Peacock!
This is one of the major attractions of the zoo. There's also a white peacock but I couldn't capture the image properly as it was far away.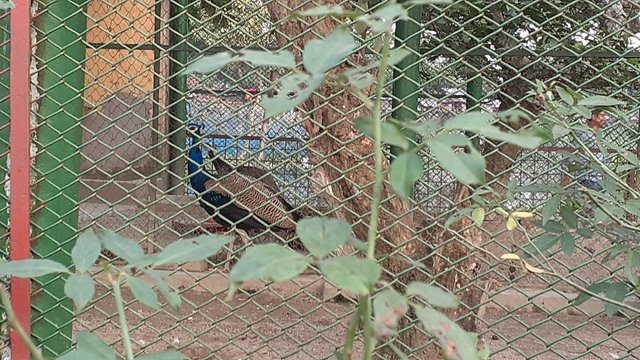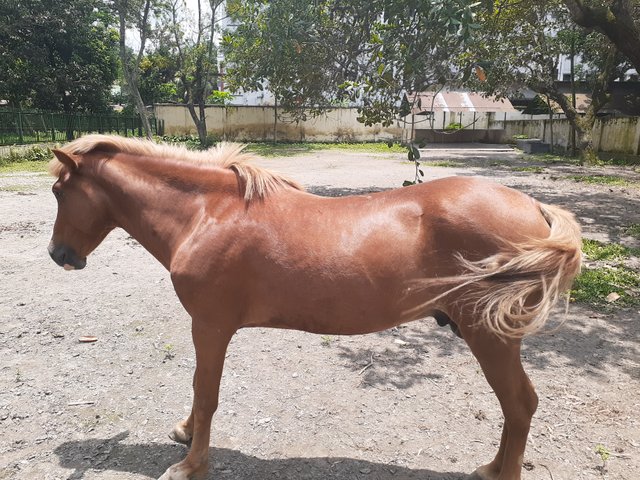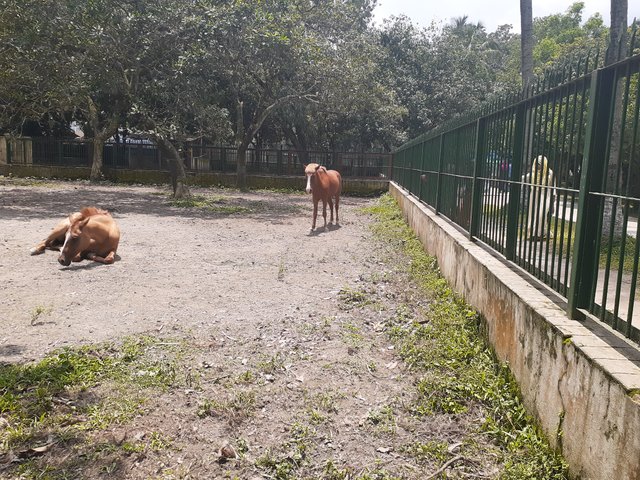 The Horse!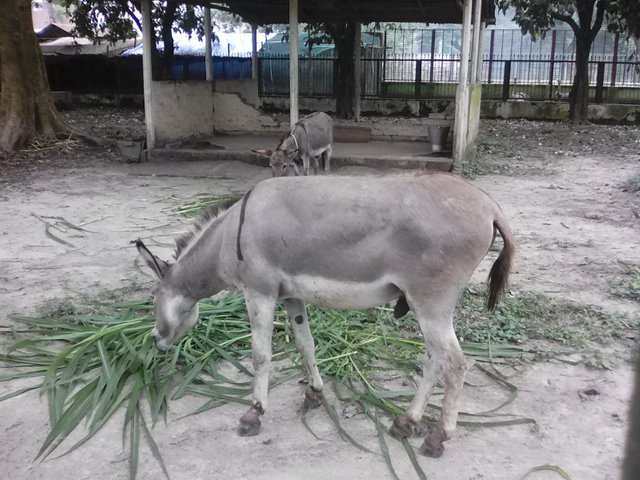 The Donkey!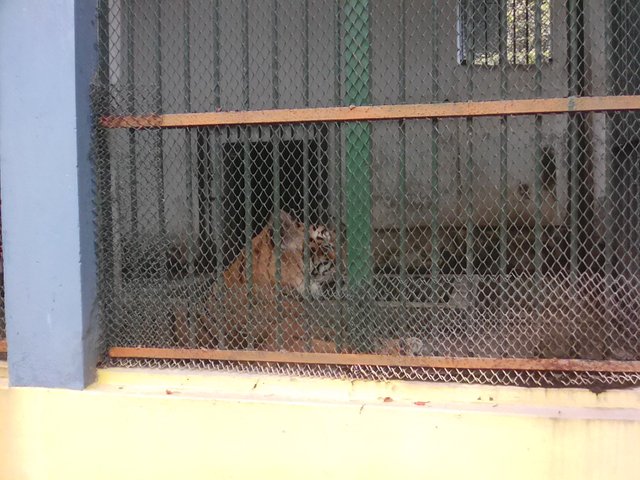 The Tiger!
There are also different other animals in the zoo but I couldn't go far. Rather I moved to the bird's place.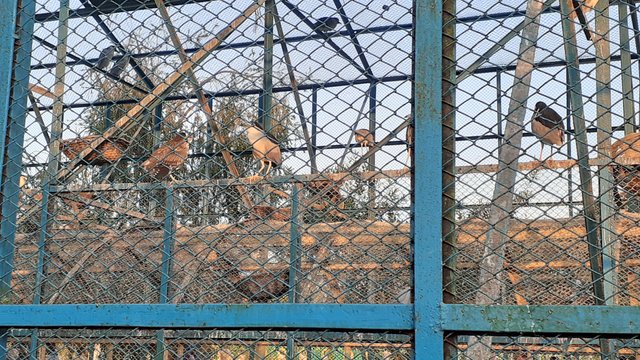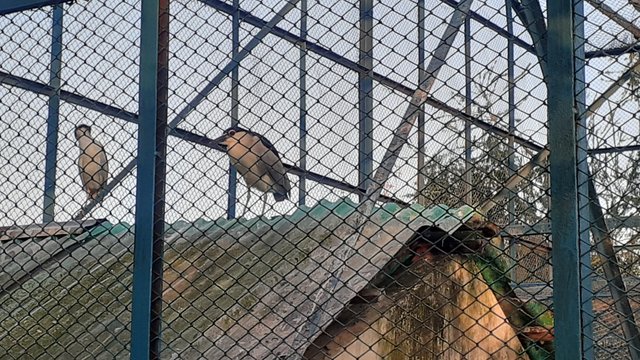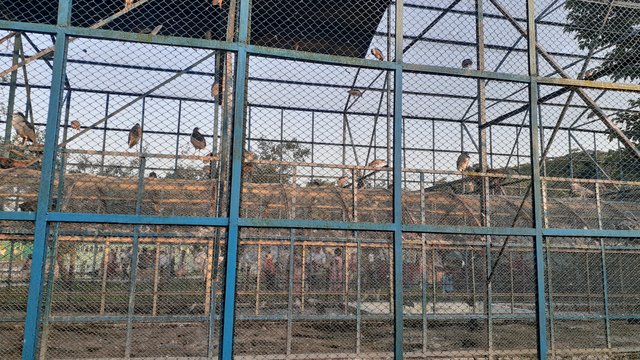 This large case is full of different birds. There's also a tree inside and some water so the birds can feel a vibe of their natural habitat.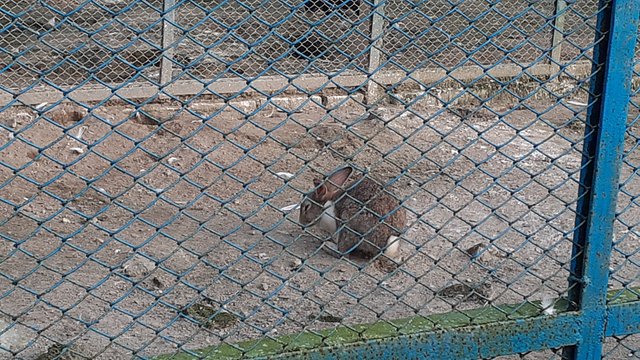 A busy bunny!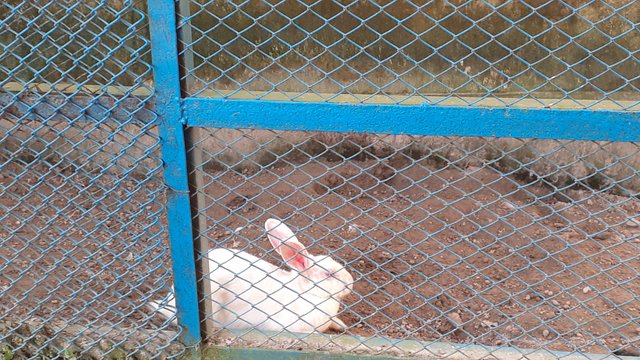 A white rabbit!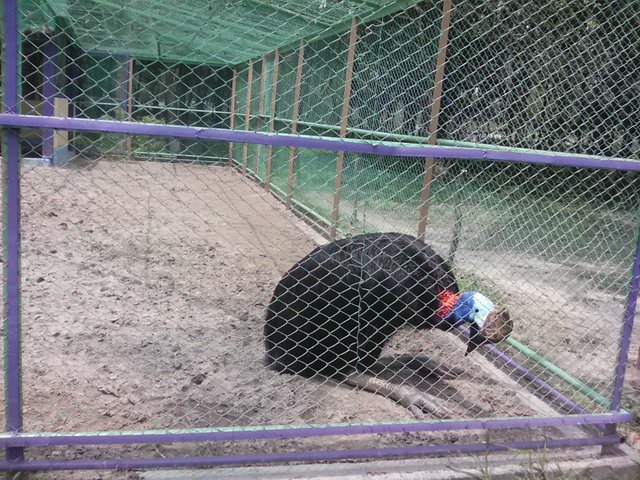 The imu!
Also, you can get to see monkeys, hyenas, lion, bear, vulture, crocodile and nearly other fifty types of animals; if you explore the whole area.
Few details
The best thing about this place is, this is not just a zoo. It's a place full of natural beauty. There are some large open spaces available there. Also, some guava, lychee gardens too.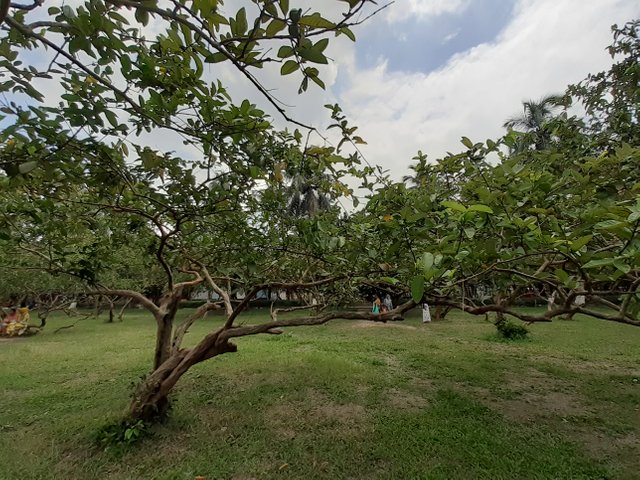 You can roam around in the large area, have a seat and relax for a while.
Also , there's a natural lake which is another attraction. The natural clear water can make your feel fresh.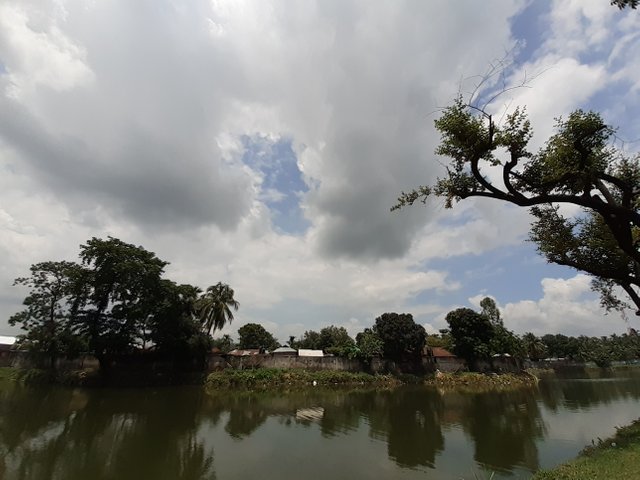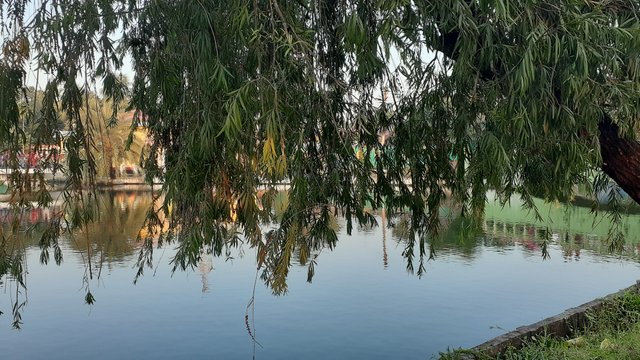 How to go there
This zoo is in the heart of the Rangpur town. So you don't have to struggle to find it. You can take a local vehicle to reach there in just a few minutes.
You have to pay nearly 0.15$ per person to enter in this zoo, which is very reasonable. There are some food stalls, confectionaries and a mini restaurants inside of this place. So, you can take a break to have your meal or some snacks and explore the whole area.
I hope you like my captures.
//:# (!steemitworldmap 25.756261 lat 89.249428 long d3scr)
THANKS FOR READING.
Much Love


Find me on other Social Places
Twitter Facebook Discord
---
View this post on TravelFeed for the best experience.