Hi there my Steemian friends and followers!
Welcome to my special weekly series called Beauties of Azores that was created to raise awareness of the extraordinary charm of a captivating Portuguese archipelago known as the Azores.
If you follow my blog regularly, you probably will not be surprised that most episodes of the series will be dedicated to the fascinating natural beauties of the Azore Islands that I am now privileged to call my temporary home but this time, I will make a little exception. After showing you the astonishing landscape of Lagoa Azul last week, I have a different type of beauty for you today.
Since the Azores Islands are officially a part of Portugal where more than 80% of the population are Christians, it comes as no surprise that the islands are also home to many beautiful churches. I have seen a lot of impressive religious buildings in Europe as well as in the Americas but I have not encountered such a highly distinctive and unified architectural style of churches that is so typical of these islands.
I haven´t been to the continental part of Portugal yet so I cannot really tell you whether the churches over there look the same as well (maybe our fellow Portuguese Steemians @pardinus and @lotusfleur will shed some light on it for us) but here on Sao Miguel, a vast majority of the churches I have seen were just black and white, quite simple in design and featured a bell tower as their dominant landmark.
I have taken some photos of the churches so let me now show you a little sample of what the religious architecture looks like in here. After some googling and map consultation, I managed to identify the names and locations of all the churches featured below so that you can find out more about them if you want ;)
---
Igreja de Sao Sebistao, Ponta Delgada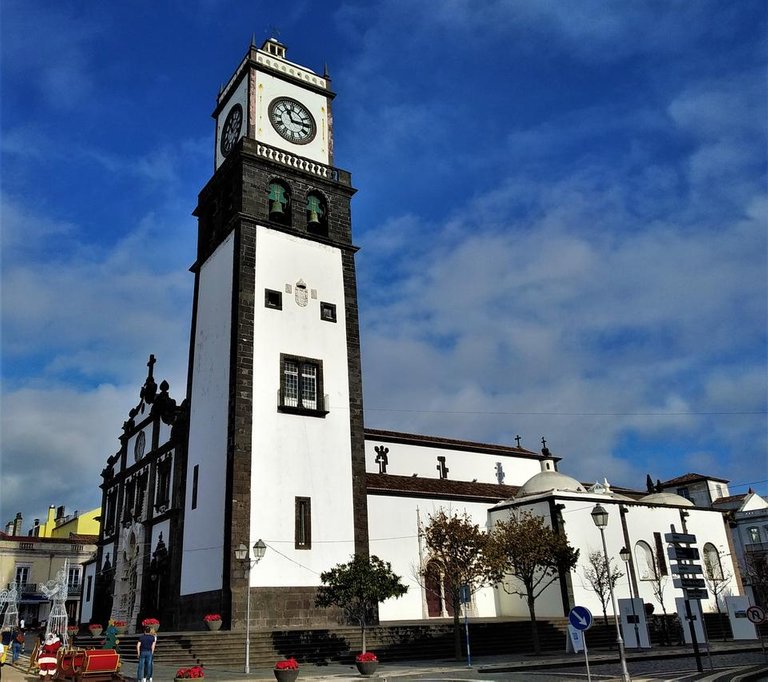 ---
Igreja de Nossa Senhora da Apresentacao, Capelas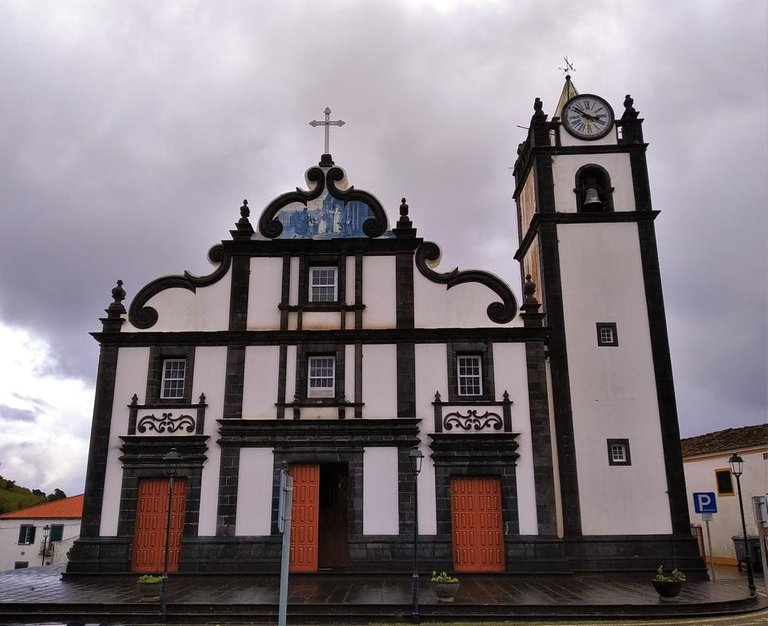 ---
Igreja de Nossa Senhora da Estrela, Ribeira Grande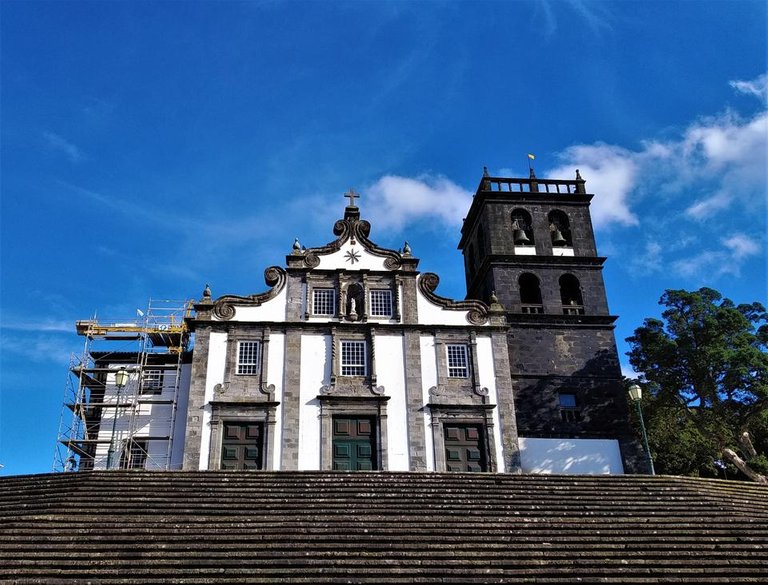 ---
Igreja da Nossa Senhora do Pilar, Pilar da Bretanha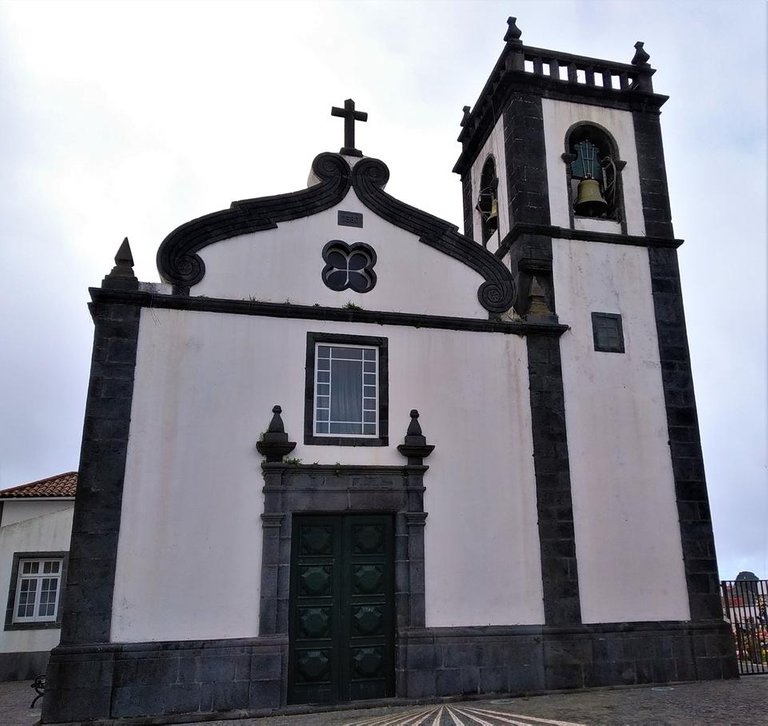 ---
Igreja do Espirito Santo, Ribeira Grande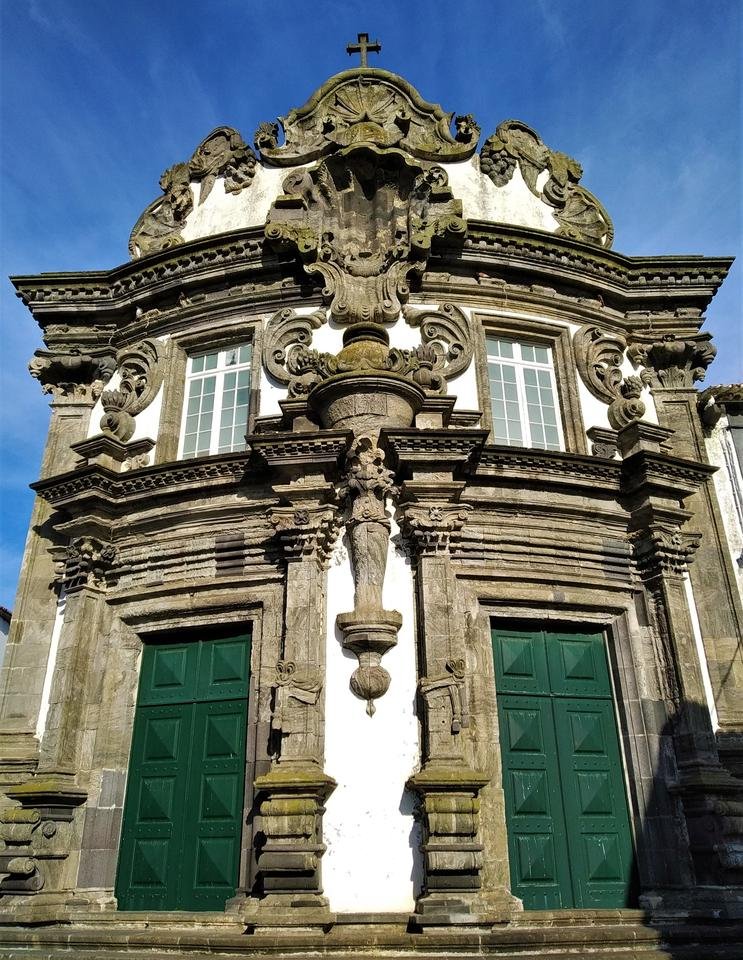 ---
Igreja de Sao Nicolau, Sete Cidades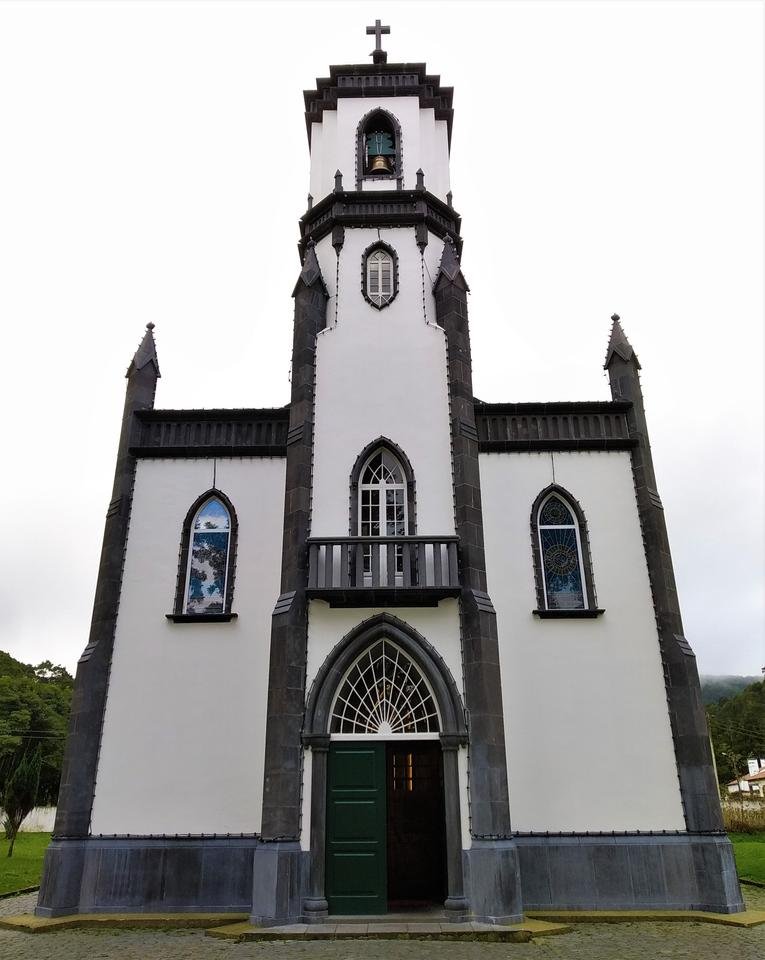 ---
Igreja de Nossa Senhora da Conceicao, Mosteiros
---
Igreja de Sao Jose, Ponta Delgada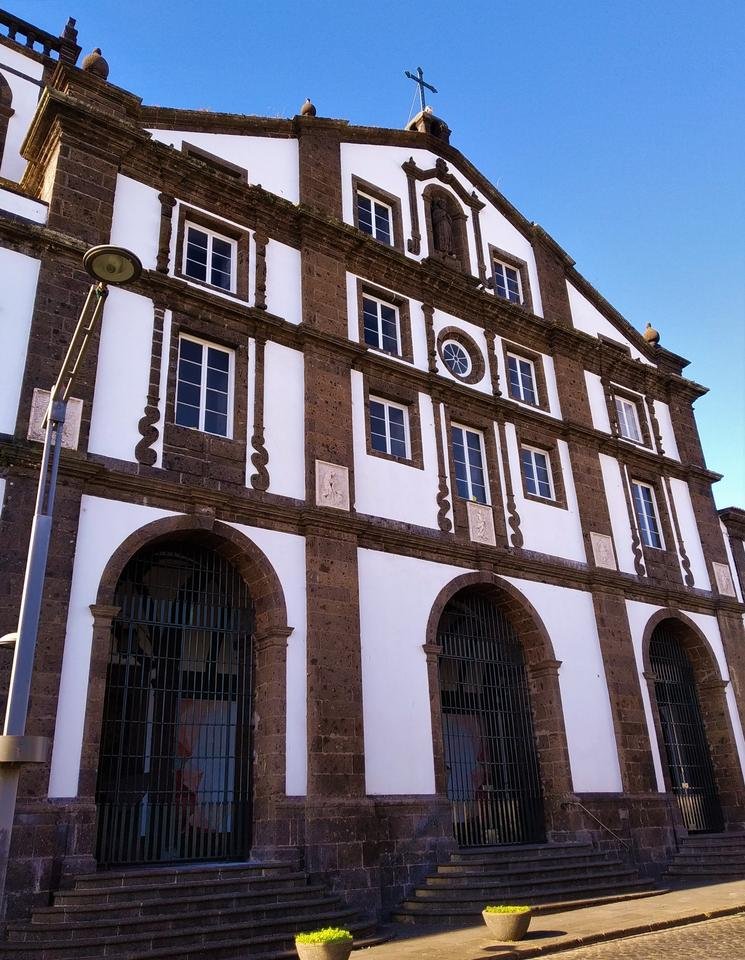 ---
Igreja de Nossa Senhora da Conceicao, Ribeira Grande
---
I hope you enjoyed this little photo collection of the simple, yet very nice and picturesque church architecture that can be found and admired on Sao Miguel, the largest of the Azore Islands.
If you want to learn more about this exquisite Portuguese archipelago and its charms, stay tuned for the next episodes of my Beauties of Azores series ;)
---
This post was created by me for the Steem blockchain exclusively.
---
---
---
---
Thank you for visiting my blog. If you like posts about #nature, #animals, #ecology, #crypto, #traveling, #photography and discovering secrets and beauties of the #world, feel free to follow me as these are the topics I mostly write about. Have a wonderful day and keep on Steeming! :)