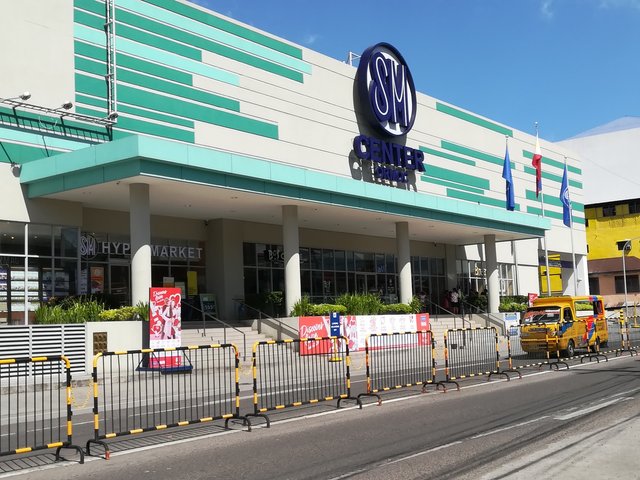 Read "SM in ORMOC LEYTE" on TravelFeed.io for the best experience
---
My sublimesunday was a date and it became a beautifulsunday for me. Did I mentioned yesterday that I was in the city with my girlfriend to celebrate our valentines day. We decided to go in Sm Ormoc.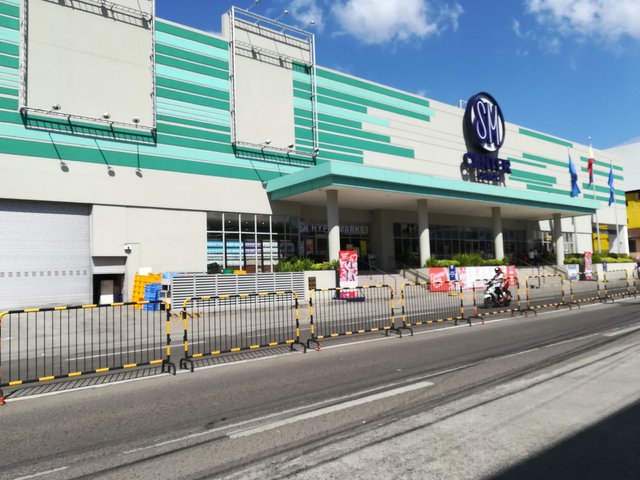 Have you visited the Philippines? Did you know that SM is one of the popular mall in the Philippines. It's popular because there are lots of restaurants, jeans stores, souvenir stores, cinema and play house. That's why many people came to visit in this establishment. It's like you're going in one place where you can find most everything.
The SM Ormoc is new in this City. There were not too many restaurants yet, branded jeans and, cellphone stores, fruits stores and some stores you might see in other SM malls.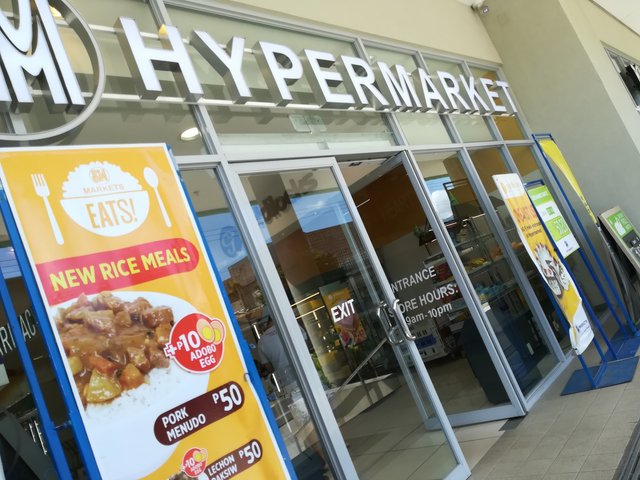 The SM was divided into two types. The hypermarket is not just like a grocery store. You can find products that can be found in wet market. Just for example fruits, vegetables, rice, spice. Just like a grocery store you can also find here, instant food like noodles and cans. There were also junk foods, softdrinks, and many more.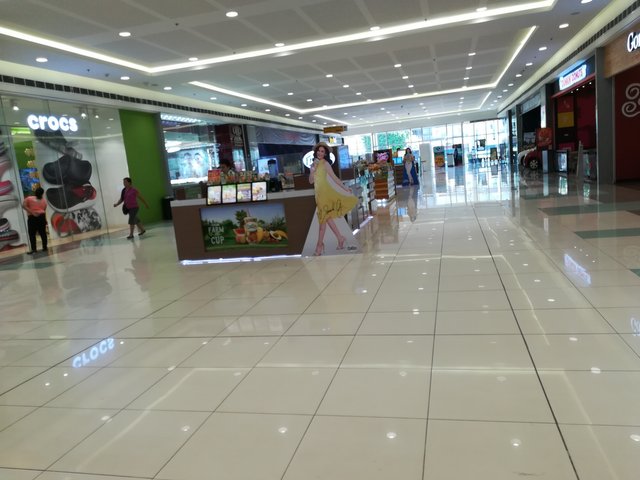 There were stores in the SM that can be found in the middle. They rent lesser than those stores that have a bigger space and a comfortable space. The stores that I'm talking are those stores that has room inside the mall. These stores in the mall or also called as booth. They have an specific measurement that the owner is not allowed to extend because it will be affected the space of the hallway.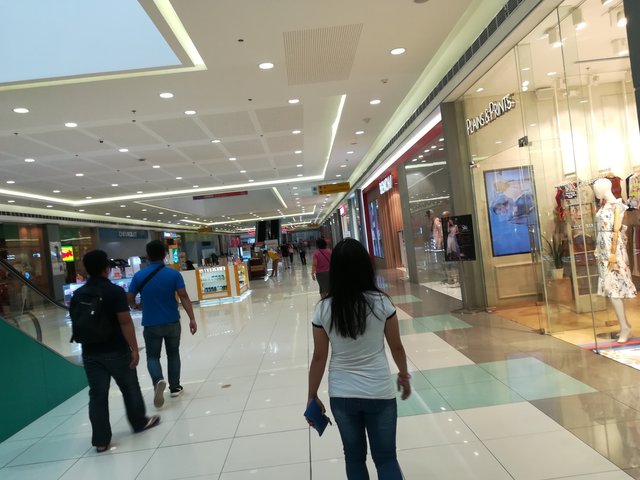 This is what I'm talking about earlier. The store that has a room inside the mall. There were rooms in the mall that still unoccupied. I'm telling you that it's not that crowded here for now. But I love to go in a place where not too many people around.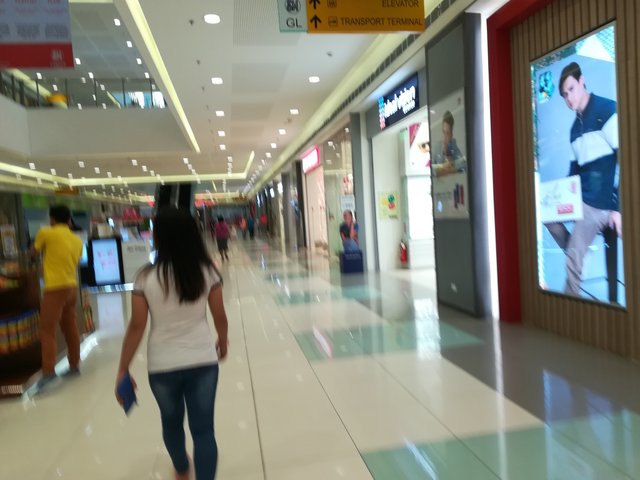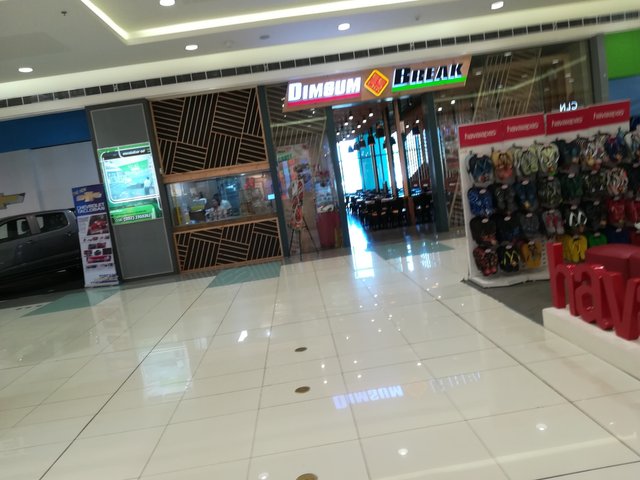 Just a quick shot in showing some part of the mall. This is a fastfood called DIMZON and if you noticed that booth of sleepers in the right side. The name of that sleepers is havianas.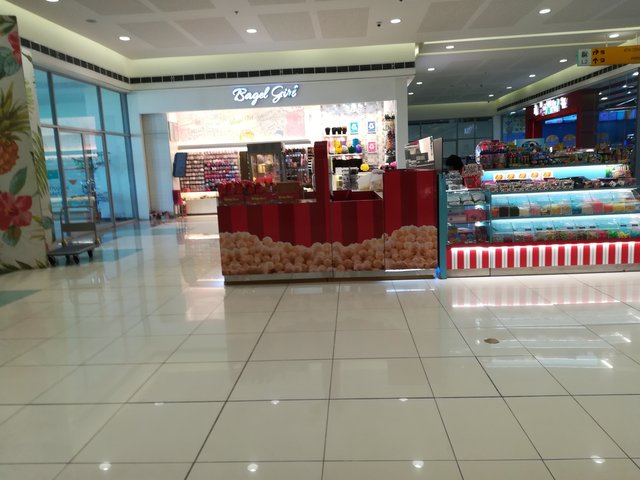 This is where you can find key chains, cellphone chains and many types of souvenir.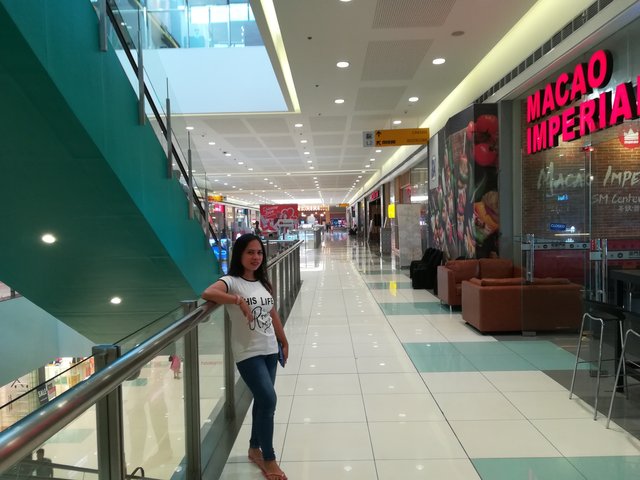 Oh, forgive my model. She didn't pose well. Anyway at the right side of her was a fastfood and offer milk tea.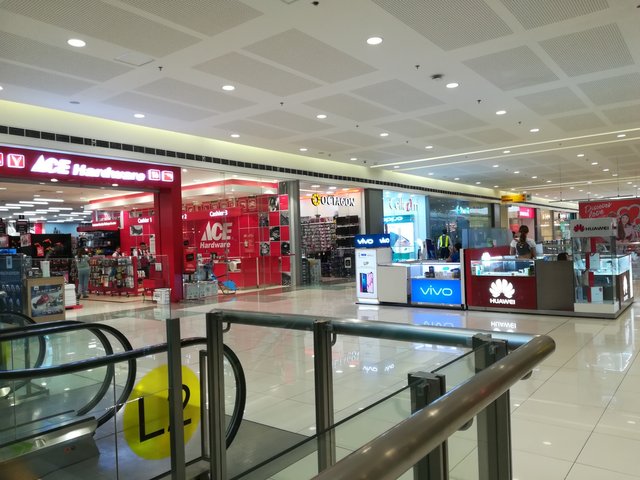 You can also find hardware products in mall. Like nails, hammer, tiles and many more. From what I learned the ace hardware as you can see in the image is owned by the SM.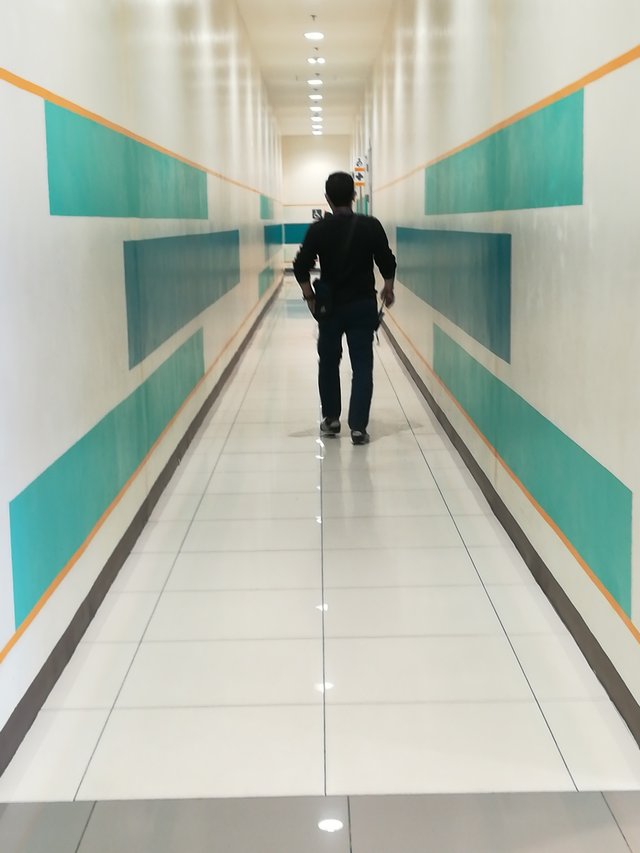 It's cleanz right? Yes of course this mall is just new here in the city. But I think most of the SM malls has the appearance like this. By the way this comfort room is free. I just thought that I must tell you because some malls has pay toilet C. R.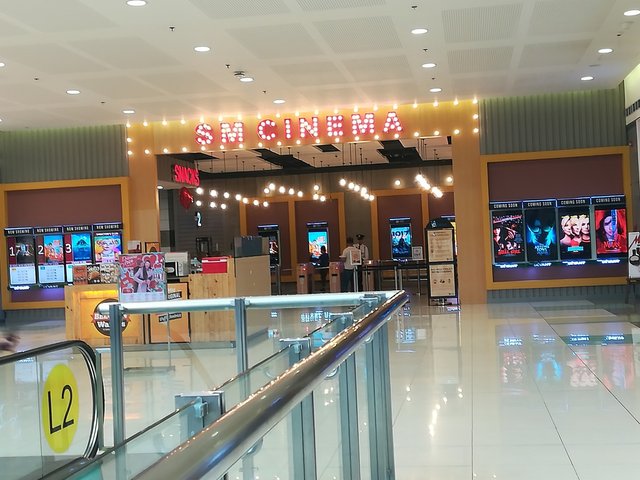 You can find this one at the 3rd floor in the mall. They offer new and old movies.
After some walking we decided to eat. The food was so delicious, I'm not lying. I'm posting this on travelfeed because I'm sure not too many people in our country know about this newly built mall here Visayas. Mall is like a dream building from tbose who lives in the province. Most of the malls can only be found in the capital region of Philippines, NCR. By the way just follow that street to reach the SM of Ormoc Leyte.
This how my #sublimesunday happened that it became so #beautifulsunday. Thank you for joining my day.
images are mine
huawei p8
d' dreamboy,
---
View this post on TravelFeed for the best experience.