Hello all nature lover.Today I shared with you some grain fields pictures in the village's of Bangladesh.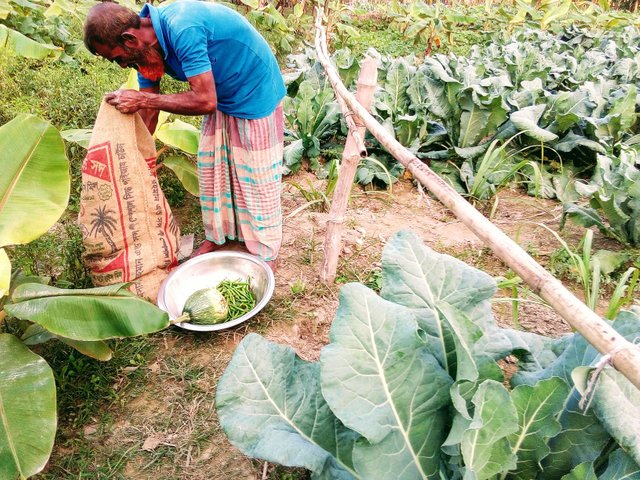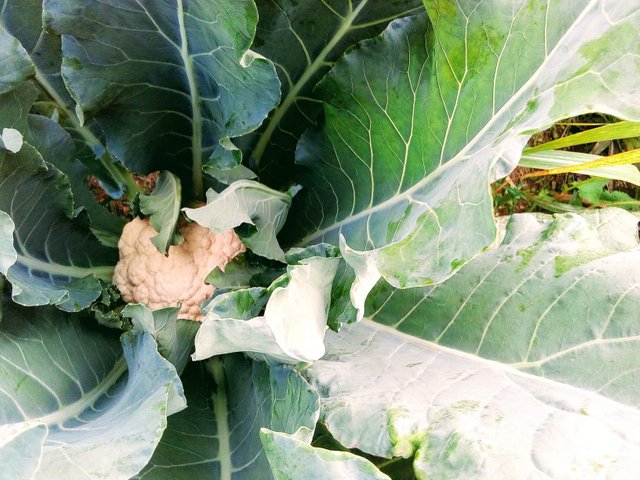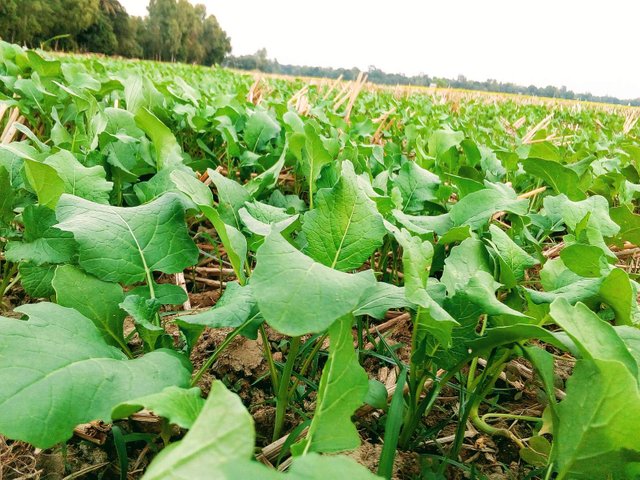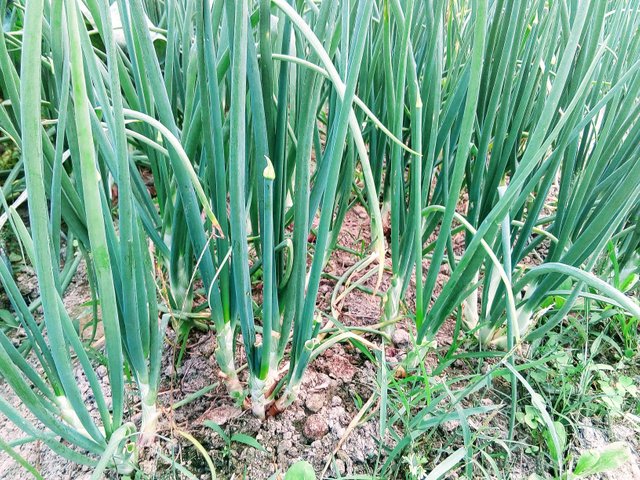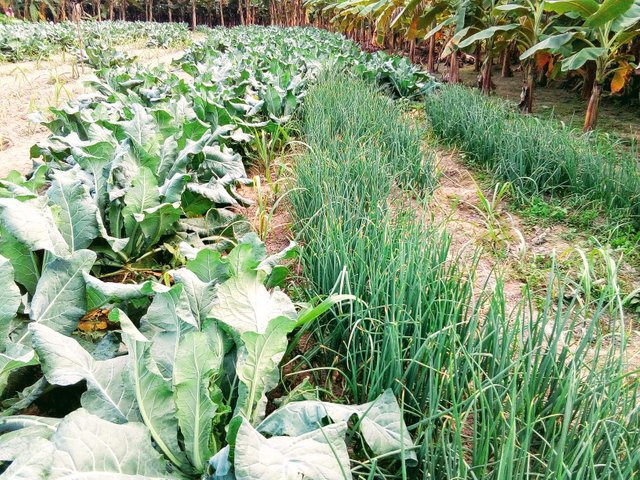 Friends, Most people in our village in Bangladesh are involved in agricultural work.Most people of the village cultivate different types of grain on the land.They cultivate grain on the land with the utmost care.They cultivate different types of green vegetables on the land.They make a living by cultivating this grain.I have seen people in our village cultivate many grain on land.I found that they cultivate this grain with great care on the ground.I visited the grain fields in the village.I love visiting the grain fields in the village.Seeing the green grain fields of the village filled my mind.The green grain fields looked like green and green all around.That is why Bangladesh is called a green country.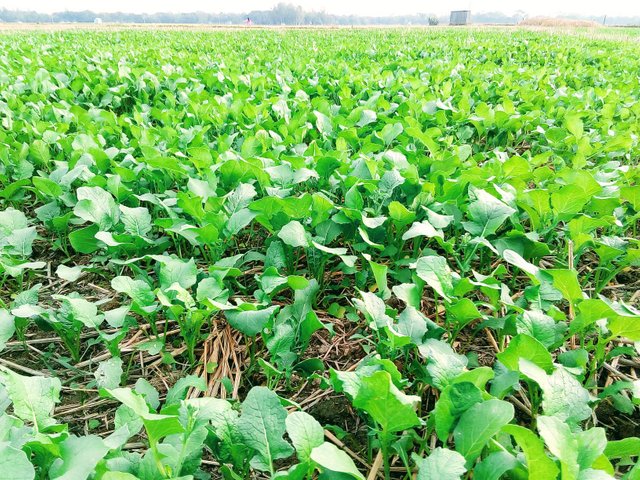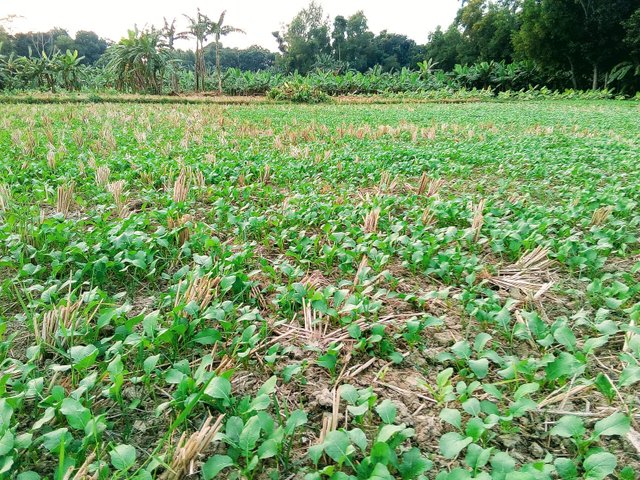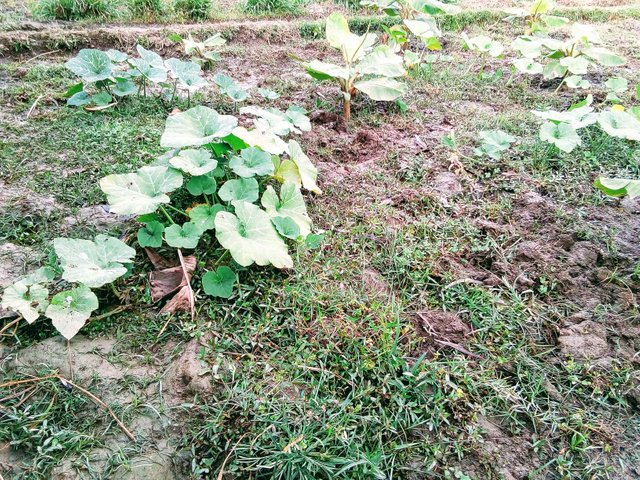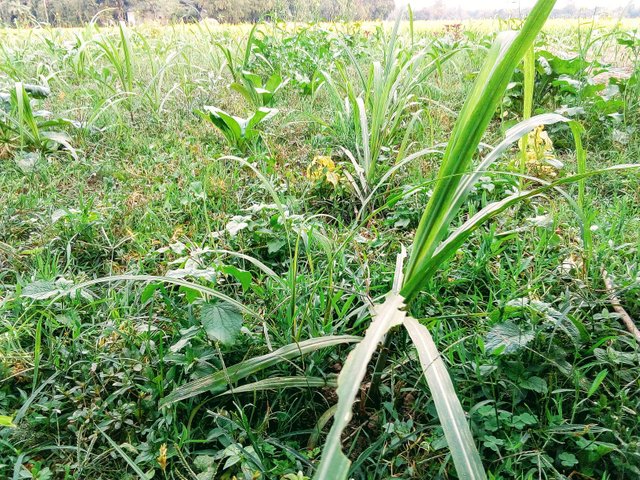 In the field of grain I could see the farmer.I talked to that farmer.I found they were collecting some vegetables from the grain fields.I found seen a variety of Bangladeshi vegetables there. Such as, I could see cauliflower, cabbage, raw pepper, onion tree, clove, cucumber, lemon tree etc.The atmosphere of the village grain field is very fresh. You can spend a lot of time inside the green place.In this grain field in the village, I felt I was in the green nature.So I spent a lot of time there.I turned around to see the whole grain field.I touched the vegetables in the grain fields with my hands.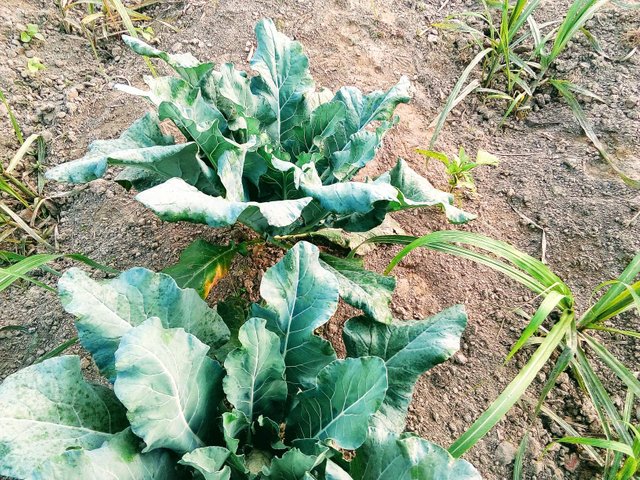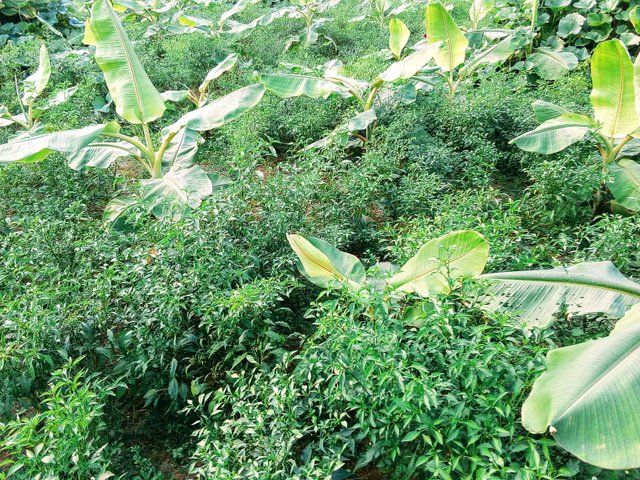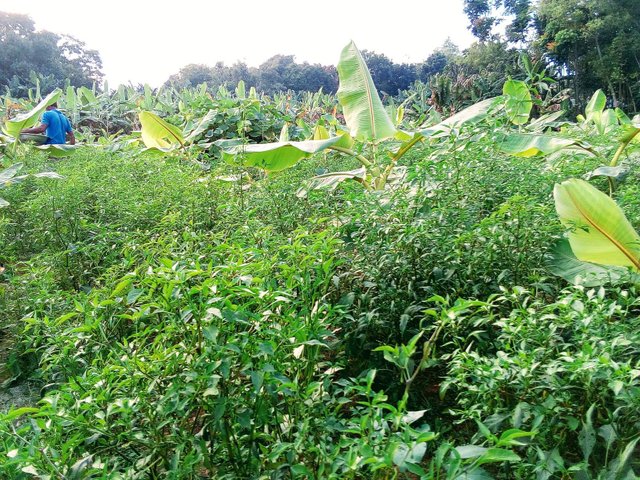 Then I took some pictures of the grain field with my used mobile camera.I shared the pictures here with you,You will see the pictures,Hope you like the pictures.
Thank you