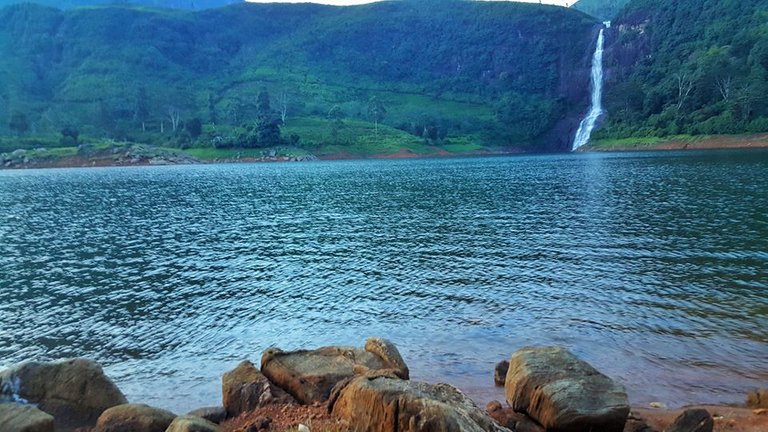 Read "Exploration of the Gartmore Falls and Moray Falls In Sri Lanka." on TravelFeed.io for the best experience
---
Hello everyone, Today I'm going to share with you beautiful waterfalls in Sri Lanka where started from the peak mountain Maussakale. That's Moray fall and Gartmore fall. Both waterfalls very closely placed. Distance is 1 km. These are the waterfalls that feed the Maussakale reservoir. Firstly I visited Moray fall.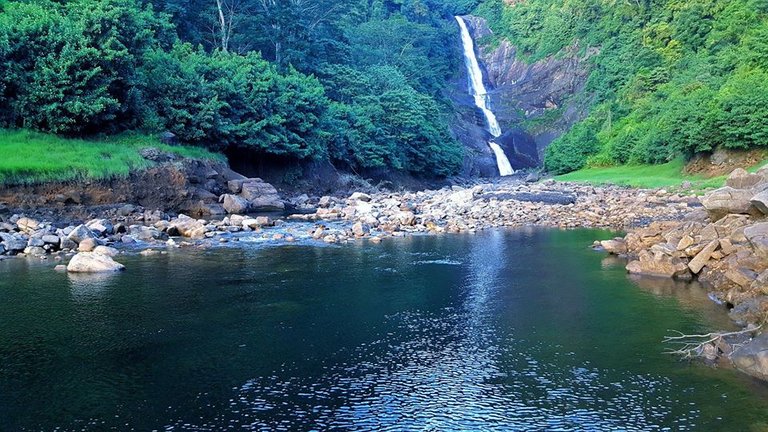 Moray Falls, which is about 140 kilometers from Colombo, can be reached from Colombo via the Maskeliya Norton Road. It is possible to walk along the waterfall near the Moray estate, but it is very difficult to reach. But we always take care about us and find good road guidance before reached close location.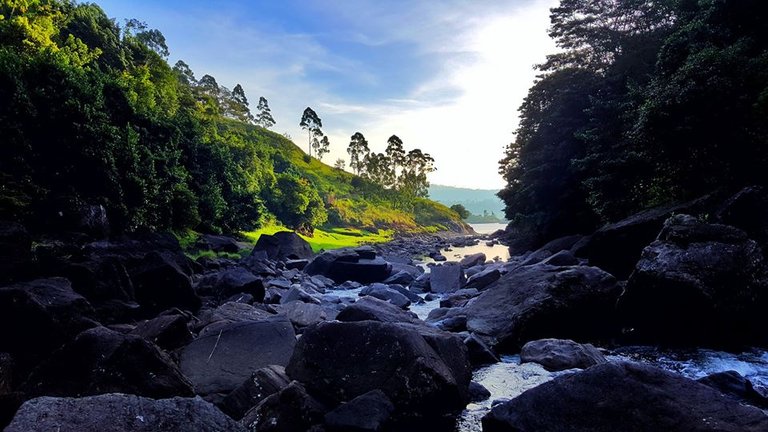 We walked among the stones. Those stones very slippery so we must thought about our safe. Whole area surrounded by green nature. There's nothing wrong with a beautiful waterfall that hides nourishment from a beautiful stream that begins with the butterfly mountain range. The 40 feet high waterfall falls into three sections and is very beautiful.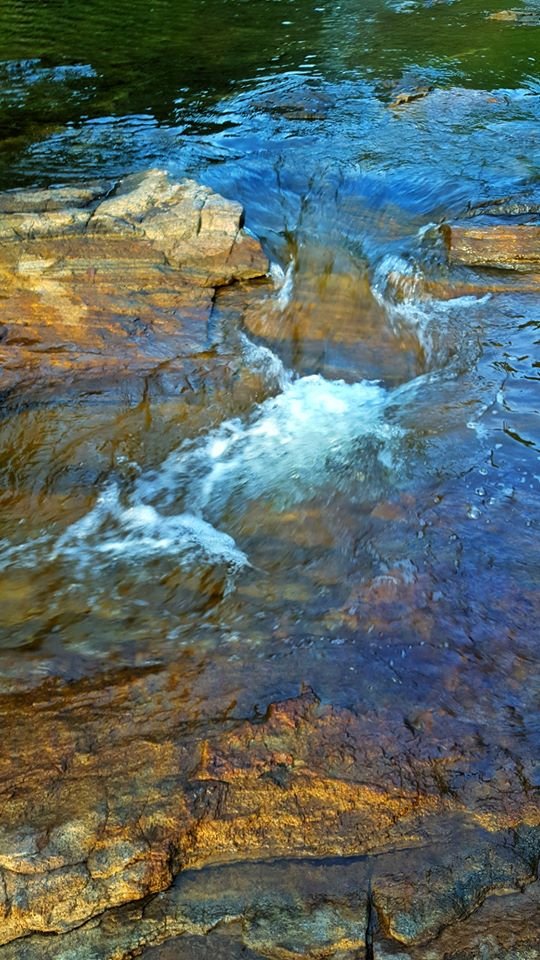 I put my feet into the water. So coolest feeling came from water flows. The waterfall is located in one corner of the Moray Estate. Those days where we visited Moray and Gartmore falls water level so low. So we could reach it with little bit troubles. We had chance to walked among stones of the reservoir.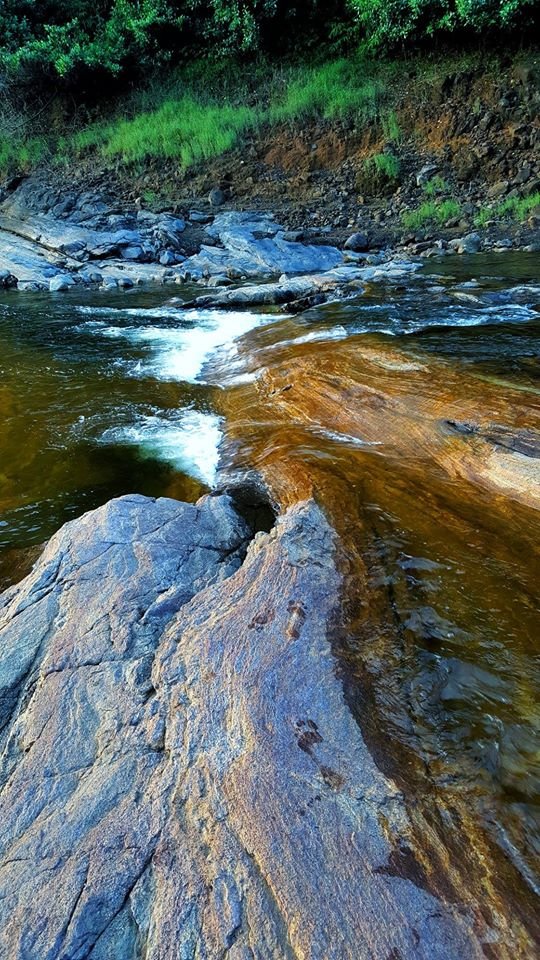 The Moray Estate is a specialty area on the border of Sripada. The Rajamale-Sriipada road originates from this estate boundary. These two waterfalls are located about 5 km from Nallathanni. I'm really love to visit different places where I can explore brilliant nature moments. I'm a lucky man because I was born in Sri Lanka. Our island have more beautiful areas for visiting.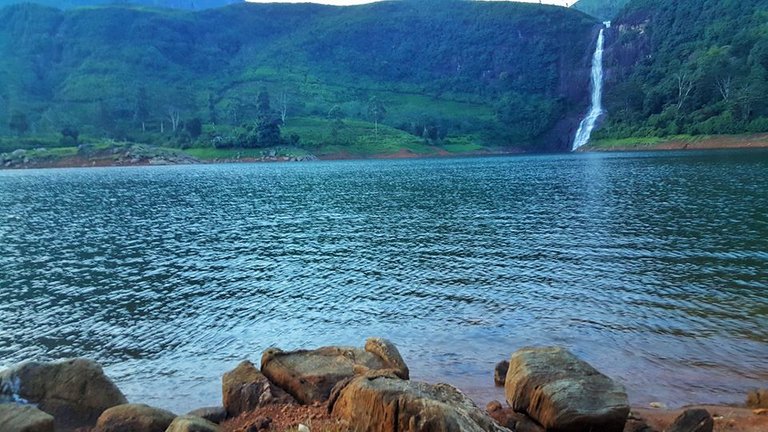 We leaved from Moray fall and then walked the way through Maussakale reservoir. We had to see Gartmore fall in front of us. You can clearly see Gartmore fall now. Let's go ahead guys. Gartmore Falls is so named because it is located on the Gartmore Estate.
So lovely moment. Such a beautiful visual created from by the Gartmore fall. The uniqueness of these is that the two waterfalls are directly connected to the Maussakale reservoir. It is a rare sight to see two nearby waterfalls fall directly into a reservoir.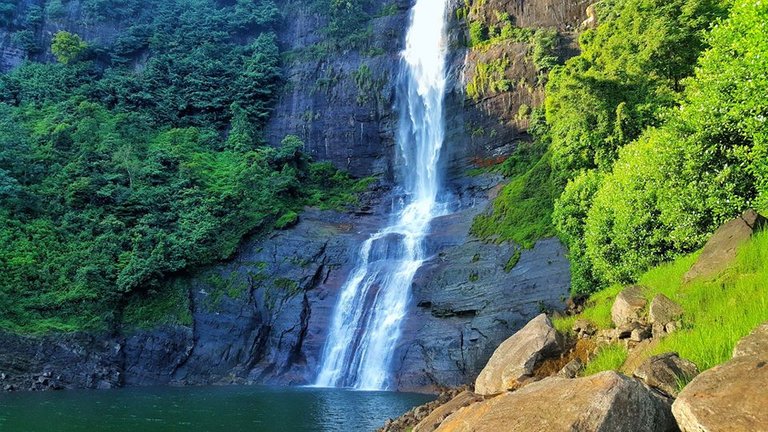 The waterfall, which is 25 meters high, is often filled with water. But Moray fall seemed very low water level those days. So It's different point I've found. However both waterfalls very beautiful and giving big inspiration our eyes and mind as well. So it's our responsibility to protect both nature's assets. Thanks for watching. See you in next.
---
View this post on TravelFeed for the best experience.