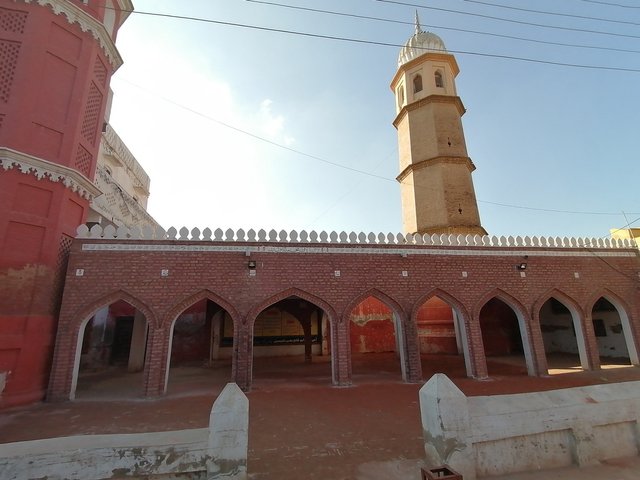 Read "Sher Shah Suri Mosque A Jewel in Crown of Bhera City (1540 AD)" on TravelFeed.io for the best experience
---
Sher Shahi Masjid was constructed in 1540 AD by King Sher Shah Suri in historical city of Bhera. Bhera's history dates back to times of Alexander the Great. Bhera had been attacked by many invaders who came from Central Asia including Mahmood Ghaznavi, Ghengis Khan, King Babar, Mirza Muhammad Hakim, and Ahmad Shah Durrani. Today's Bhera's foundation was laid by King Sher Shah Suri in (1538-1545). Sher Shahi Masjid is a beautiful piece of architecture which still remains intact and depicts the glory of that period. It was believed that Sher Shahi Masjid was built around 1541.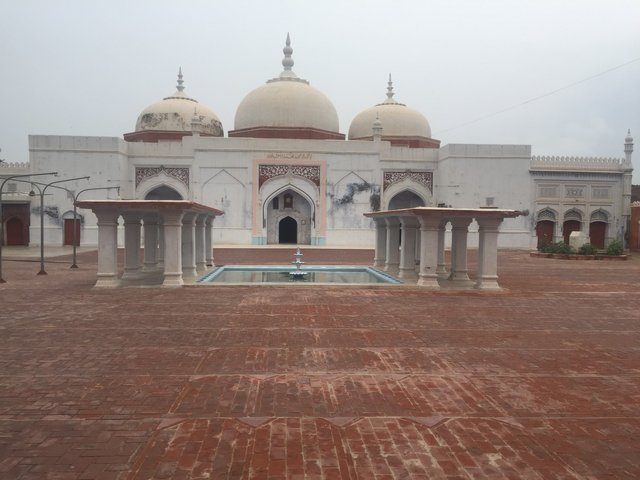 ---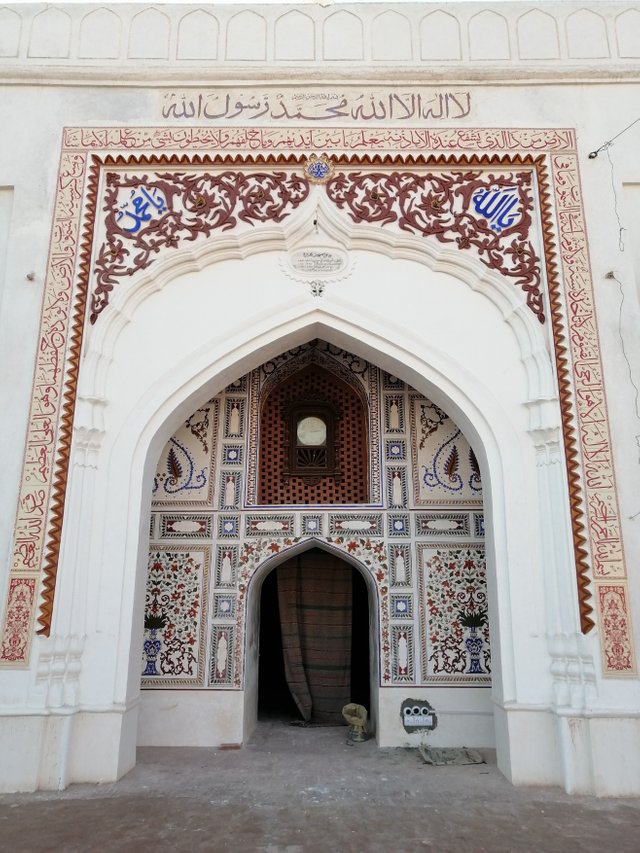 ---
In 19th century during the Sikh rule Sher Shahi Masjid was badly damaged and was used as a stable and a store. The Sher Shahi Masjid also known as Jamia Masjid of Bhera was rebuilt by Qazi Ahmeduddin Bugvi in 1860.
---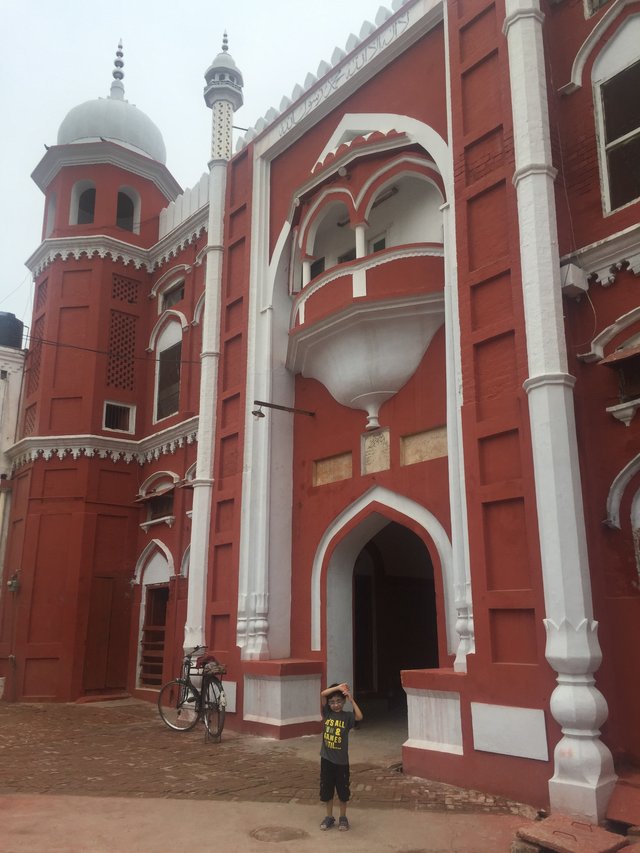 ---
In this mosque students also get religious and school education. A large no of students live there and different areas of mosque are dedicated for student's teaching and boarding. A massive area inside and outside the mosque is for prayer.
---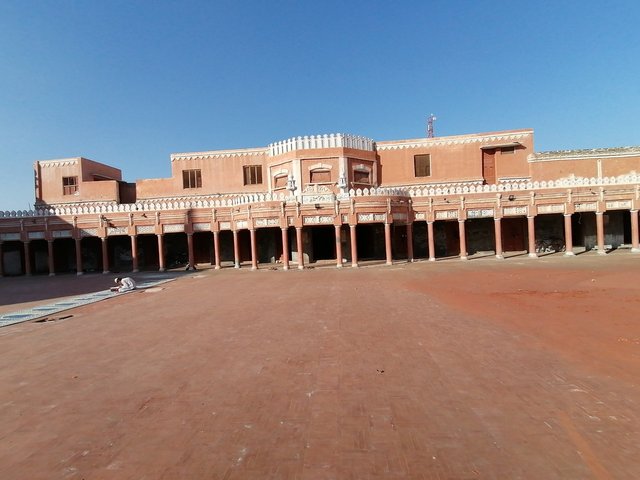 ---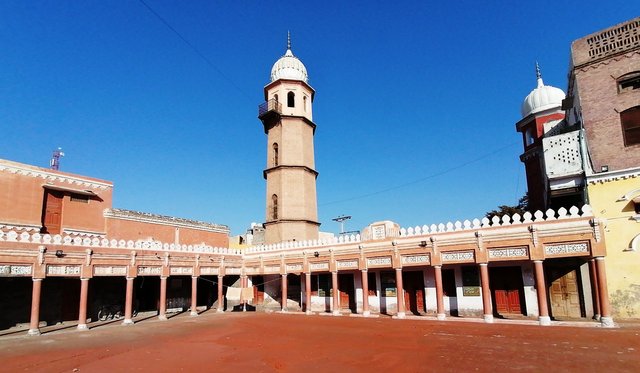 ---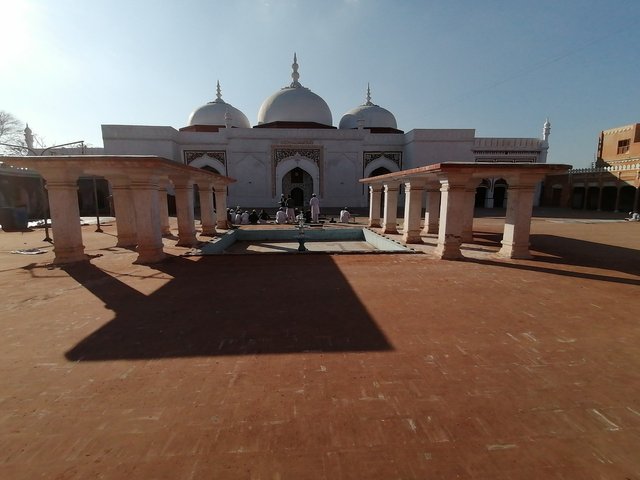 ---
Graves of religious scholars of Bugvia family who had worked for Sher Shahi Masjid are also in the mosque. Many people visit and acknowledge their efforts to bring back the glory of this historic mosque.
---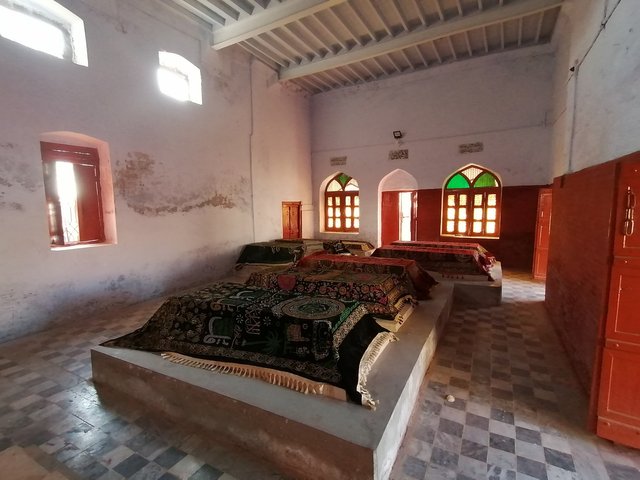 ---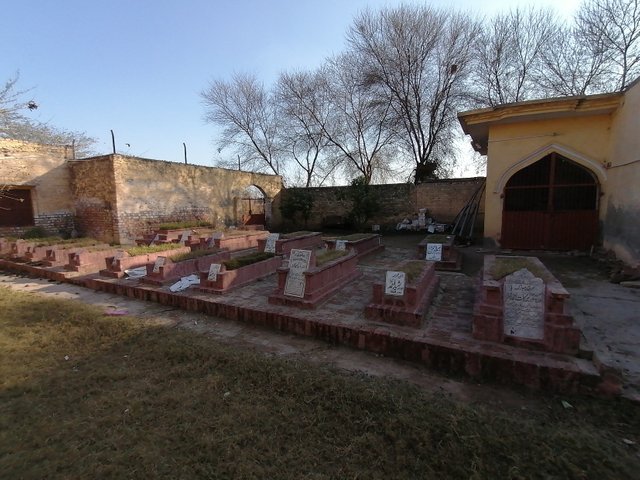 ---
There is also a small museum to show the history of Bhera city through the old pictures and handy crafts of Bhera. In this museum there are gadgets of daily use which are now obsolete. One can also witness the brick and different wood work which was used in old Bhera construction. In Jamia Masjid of Bhera one of a very unique Bugvia Library also exists in which you can find very old hand written books.
---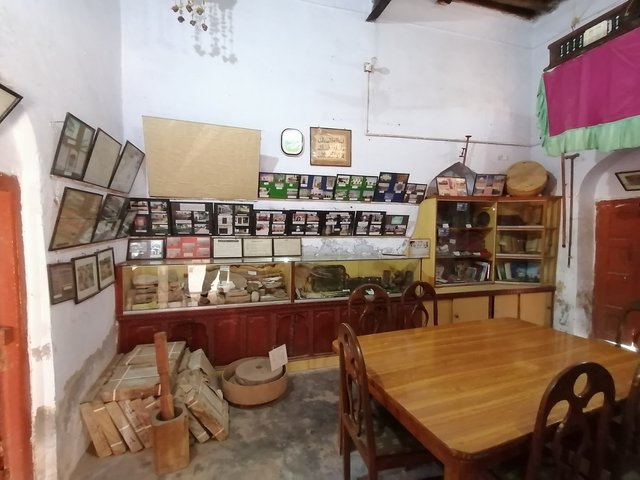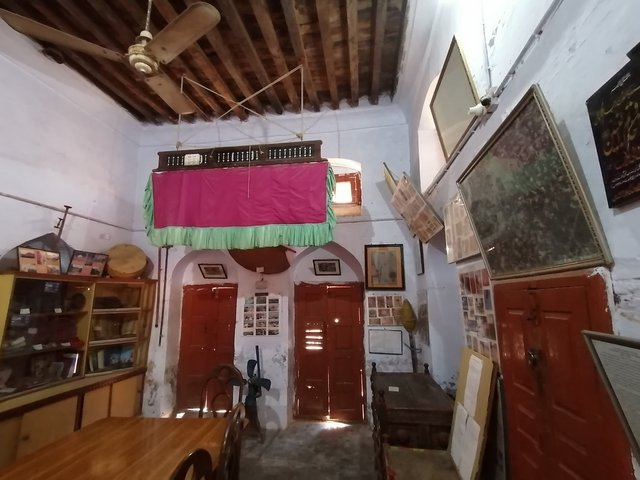 Thanks for Reading, Voting and the Support
---

---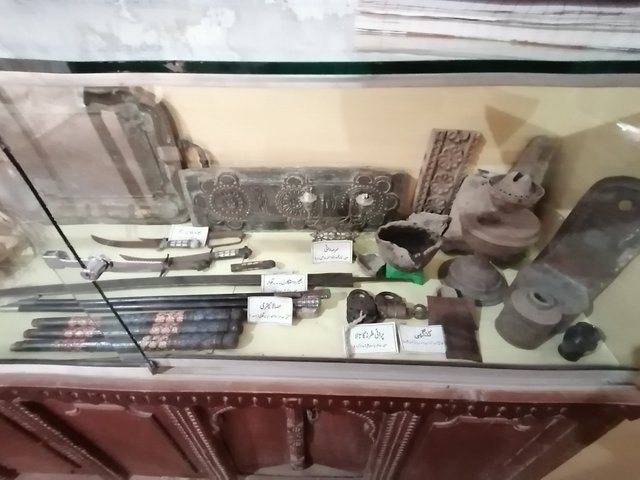 ---

---
View this post on TravelFeed for the best experience.