For the people who have been following my blogs over the last couple of years know that I am on the road a lot. With a love for snow, mountain, azurblue seas and foreign food there is way too much to discover in this world in just one lifetime.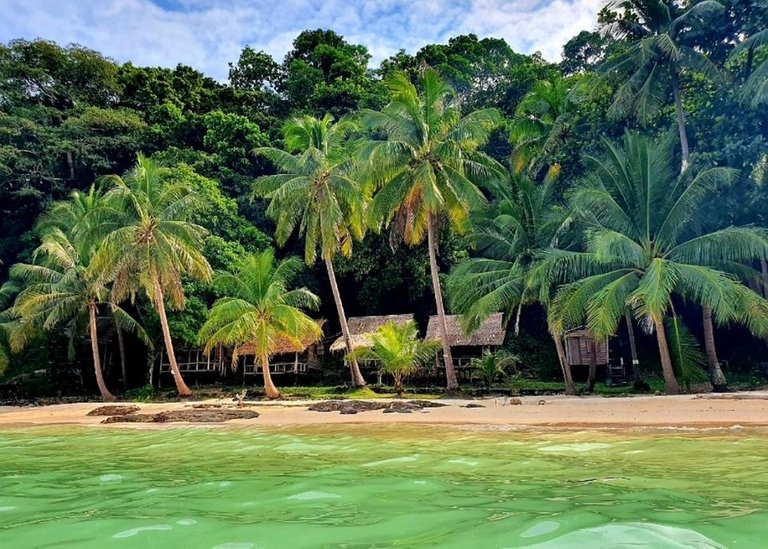 A deserted island in the Koh Chang region to use as a retrait maybe? Yes please!!
2019 was a year with a ridiculous amount of being on the road (or sky or sea). Visiting Thailand, Holland, Switzerland, Austria, Vietnam, England, Portugal (am I forgetting some more even?) and having a long distance relationship in a different country made me get more in planes and trains than I have ever imagined. Was it worth it? Totally! Do I want another year of these? No thanks!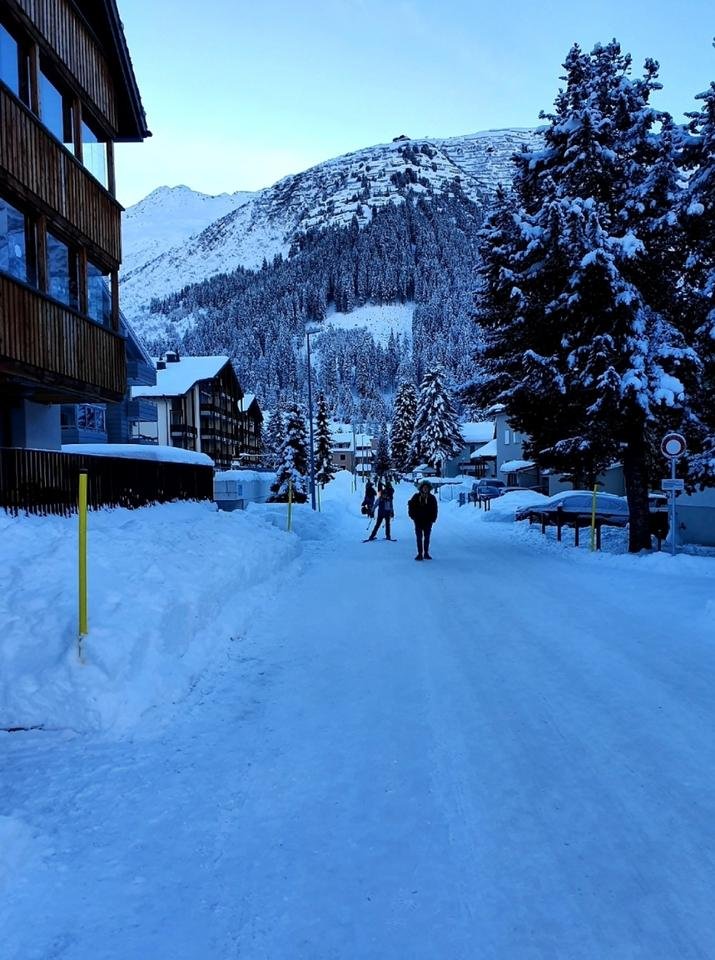 Snow wasn't the problem in the winter of 2019. I was living in the Alps and I had an unlimited access to skiing areas super close to me. These were the trips I went to every single one of them by train. A super pleasant way of travelling while carrying a set of skiing gear around. Switzerland was shy on snow compared to the amounts Austria had dumped on them, so this was my go to place. A super luxury of living in the Alps and being able to choose when to go skiing whenever the weather and circumstances suits you. This will totally be something I have to get used to again now I am living in the flatlands, which is a lot more hassle of to the areas that you want.



So now it is a new year in a new country and when I look at my schedule, not a single travelplan has been made. And that is oke. It is time for some grounding here in my old but new country, and that is even more valuable at this moment than learning new places. Maybe I am traveltired for a bit??
Because that is one of the things why hitting the road and discovering the world is so fun. Because you see new places where you have something new to learn around every corner. Opening the mind to new input and new influences makes it all fresh to you. But now starting in a new job, living in a new town.....That is my daily life at the moment. because even though I have lived here already, it is all new again. Finding streets, asking where the copy machine is and other futilities. But those drain more energy than we always realize.

But this new life here has enough room for flexibility. Options and ideas will eventually come around. But for now. Let me remain travetired for a bit and enjoy my new surroundings until new ideas pop up again and I feel ready for it. But not at the pace as I did last year, that was enough for once ;)