If I can make a choice on the weirdest places where I have slept in the last couple of years, a treehouse comes to mind, a sailingboat, and little cabins on the water. Now I can surely say I have a new winner on places which deserve mentioning because they are special:
The Ammata Lanta Resort in Bangkok, Thailand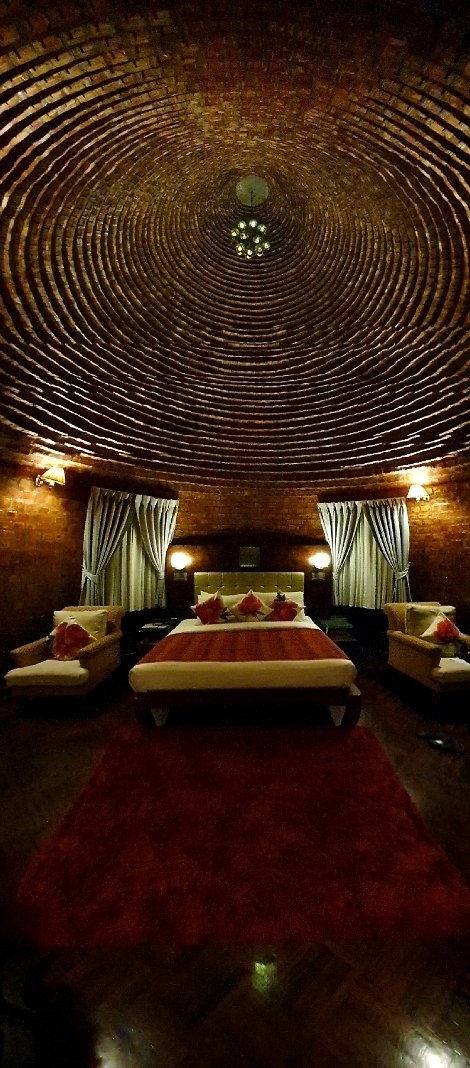 I hear you thinking, what more is there to be mentioned to an airport hotel, because Ammata Lanta is literally located next to Suvarnabhumi Airport. But you can not be more wrong, Ammata Lanta is really a special place, and if I ever would recommend a place for antique lovers, this would surely be the go to place.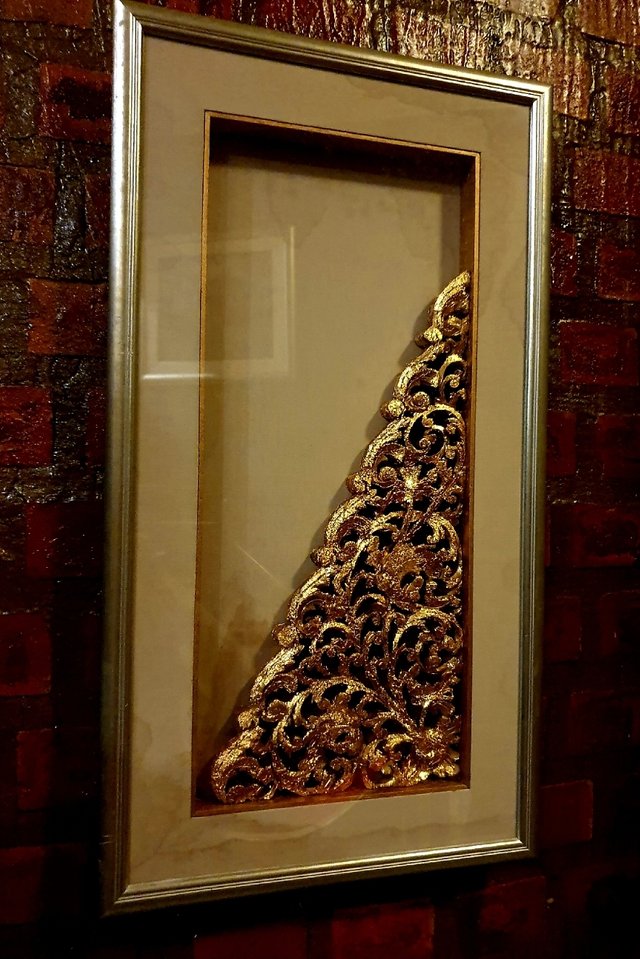 History
So how did this place get so extravagant? Because that is really the word I would describe how these rooms look. Extravagant and really a go to place if you like arty stuff from the past. Well the article below explains it at. A former dried meat seller sells his business and decides to open a hotel next to Suvarnabhumi airport where his whole private collection of more than 10.000 pieces is used to decorate the hotel rooms and the buildings around it.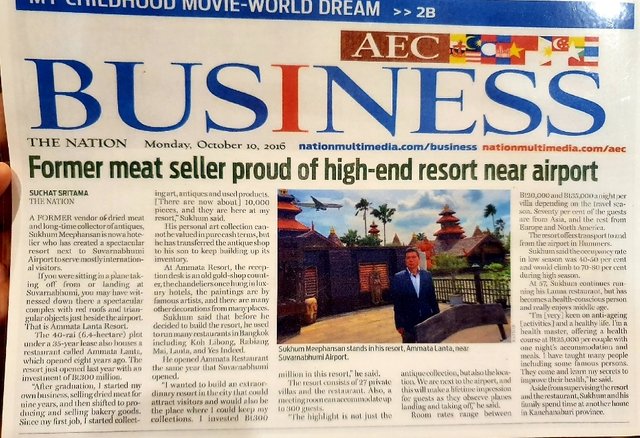 Details
And you can see this back how the whole resort is build up. In every corner there is something cheecky looking at you and even the rooms itself with 120 m2 (which is about 3 times my own appartment) of housing are already a pleasure to be in.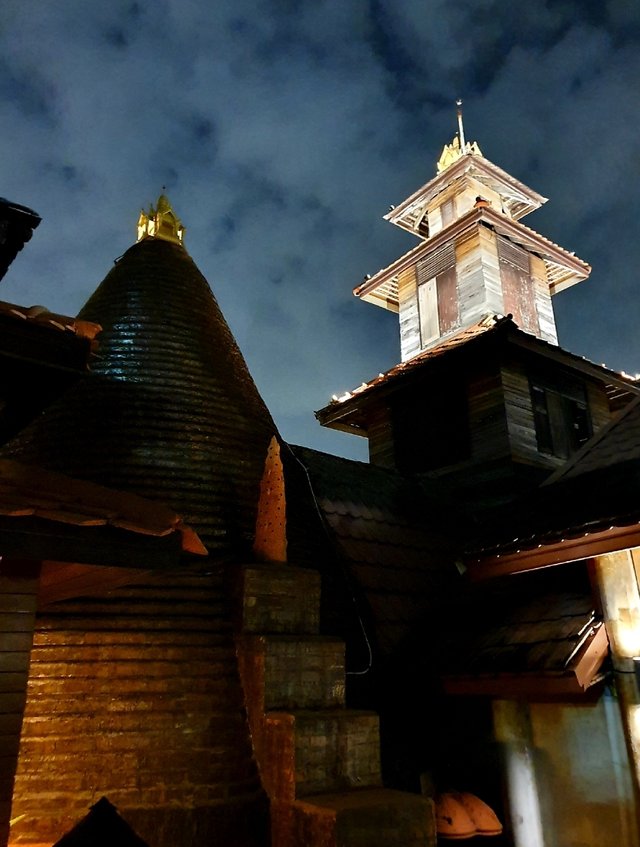 This is how the rooms look from the outside. Like tiny little castles, where also the amount of details made in there is super shocking. Everything is in place, and wou wonder what kind of artists maintain what is happening here.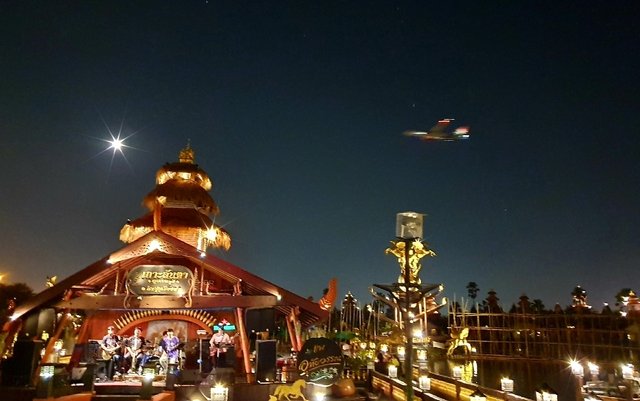 Just look at the entrance from the outside! The combo of a fullmoon, the planes coming over, and how all the buildings are lighted is just magical and the feeling of being in Disneyland popped in my head more than once. Do you hear the planes? Yes, you do. But I didn't find it disturbing and if you are a plane spotter, this must be planespotter heaven.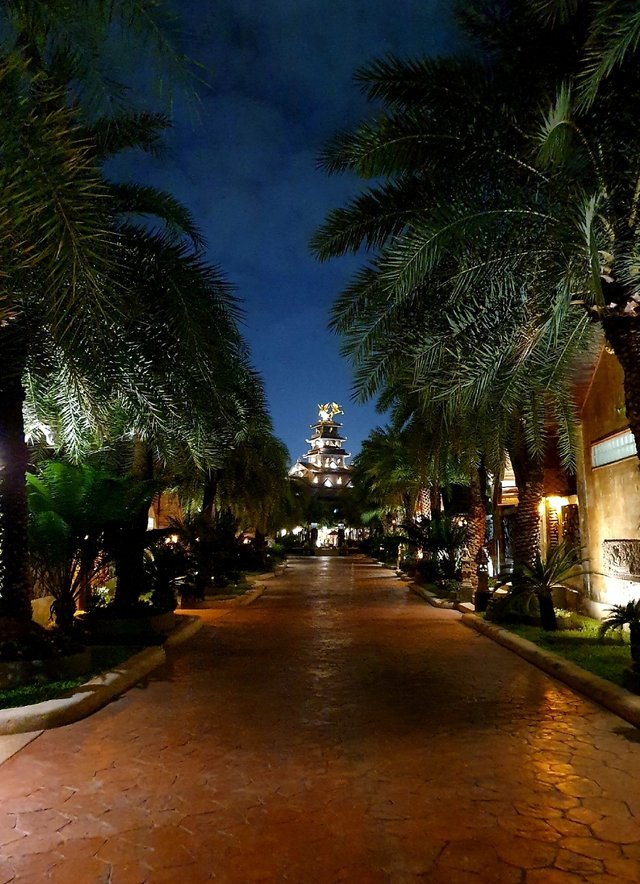 While walking through the resort honestly I was sometimes confused if I was still in a hotel or if I was walking through a little miniature town of the middle east. All the palmtrees were groomed in perfection, music was playing super soft in the background and it felt very warm and welcoming.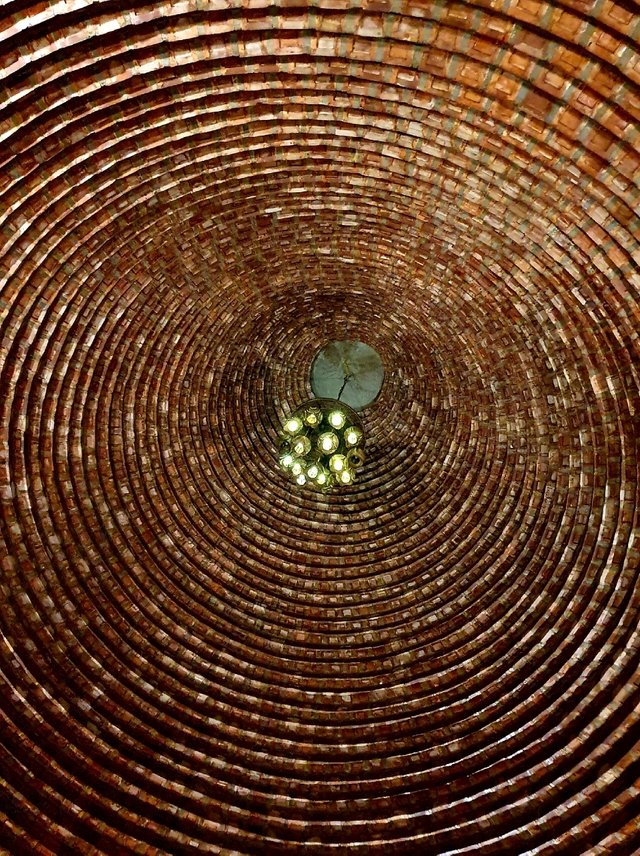 Want to get trippy? Yeah this is the view from your bed up. The also makes an awesome accoustic by the way. I tried playing some techno in the build-in Bose audio system in the room (why is so much even there?) and the accoustic coming from the pilon shaped ceiling is super awesome! Entertainment for days all ready! Also because of the structure being from bricks, I hardly heard any planes during the night, it keeps the noise out pretty good!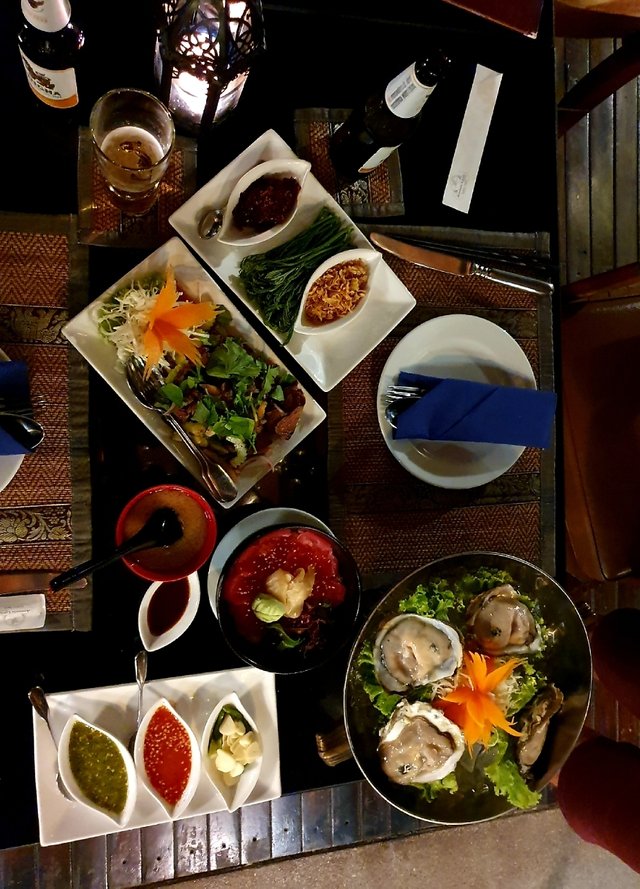 Food
Did I mention the restaurant already? What a sublime style kitchen they had in here. With Japanese kitchen, oysters, and Thai food with a twist this was a gem, and I would go to here already without even being an hotel guest! The staff is so alert to make sure that you are enjoying that it is almost uncomfortable, because you only have to think of something and they are already there. Service to the max and the food was delicious, same to be said about the breakfast. Everything is possible and the quality is the bomb!!!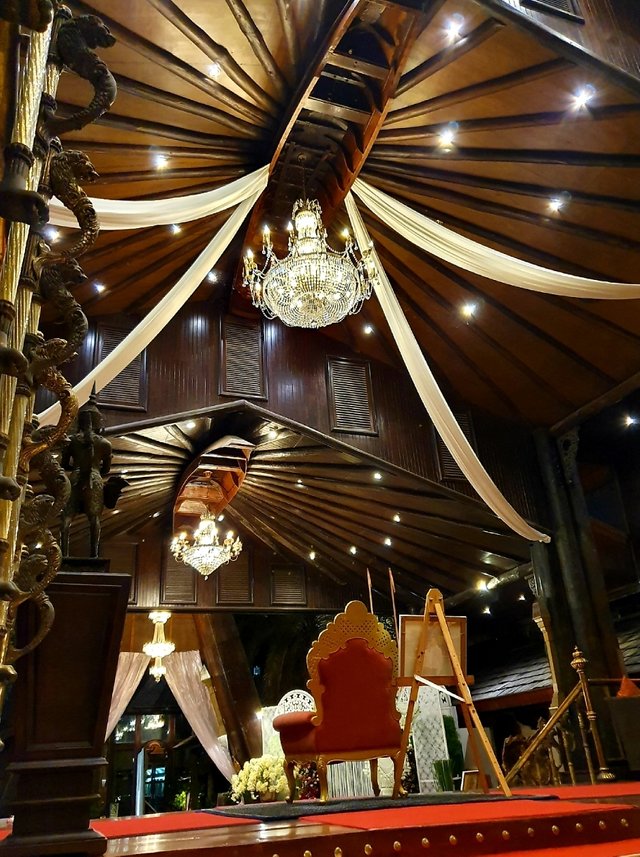 Details
Now to the nitty gritty, because this place looks way to expensive for us all mortal souls. And reality is, it is! Normal rooms will cost you around $160 bucks a night but if you are a deal hunter like me...you know your ways of getting cheaper options. And I guess for business people who have long layovers where the company pays, they wont care and just pay the price. Voila, the business model.
Because that is where Ammata Lanta stands out. It is literally a 10 minute ride from the entrance of the Airport and that will save you a tremendous amount of time not trying to get yourself stuck into Bangkoks traffic disaster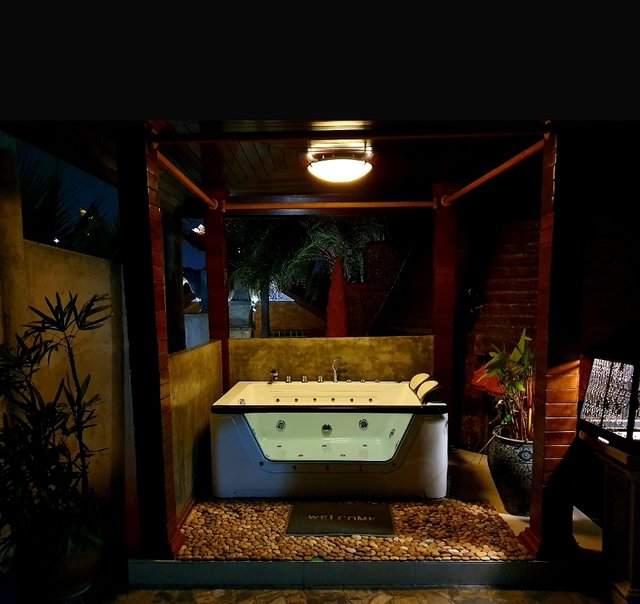 What Ammata Lanta also offers is a free shuttle service to the airport, where you luggage will be picked up at your room, and you just have to step into the little shuttle which arrives on the second. No worries on missing your flight anymore.
In general Ammata Lanta was just a very pleasant place to stay, where the convenience of being next to the airport almost doesn't seem that important. With the whole vibe here, the rooms, the quality and the sweet staff was really a pleasure staying over before getting back on a long flight. Recommendation 100%
---
View this post on TravelFeed for the best experience.