Fun Times in Hanoi P3 - Photos and Such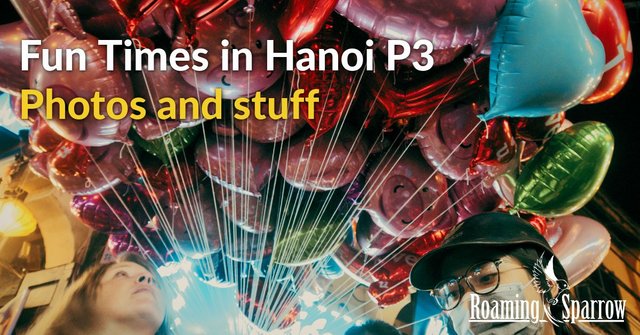 Finally got through the rest of my photos from the adventure up to Hanoi!
I hope you don't mind me posting them in small chunks. It makes my life easier and I don't have to upload like a billion of them at once. Hahaha.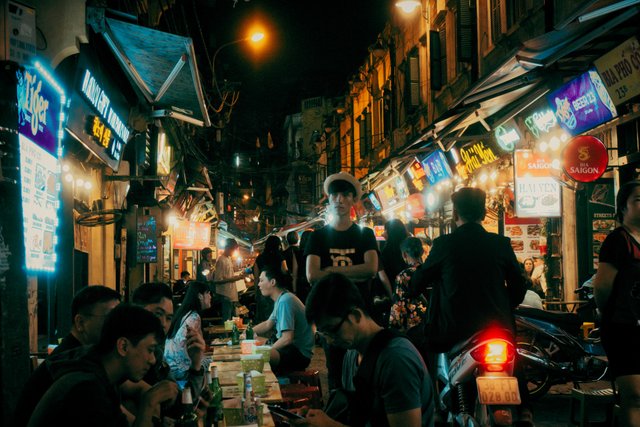 So where were we, YES, Hanoi! A friend asked if I like Hanoi, the answer is, yes and no. It's nice in a short chuck. Like you fly on up, walk around, have a beer or 2, fall in love with the little streets of old town, enjoy the people watching, then almost get run over by a few motorbikes, your nose gets clogged with the air quality, you have one too many offers for drugs or hookers, and then your like.. hmm.. Nah... I got to go someplace a bit cleaner.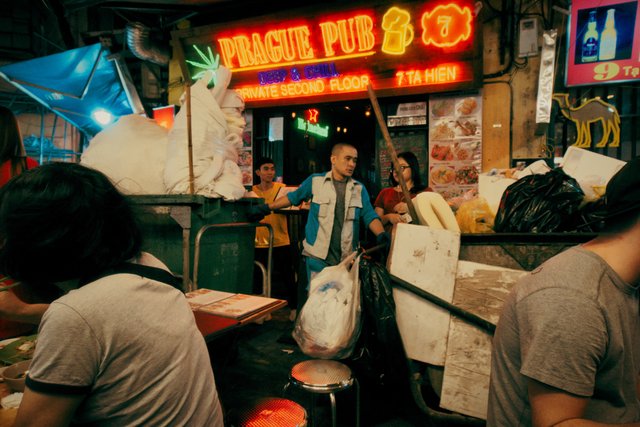 Again, tho, Hanoi does have a lot to offer and from some people, it's a very groovy place to stay for a hot second.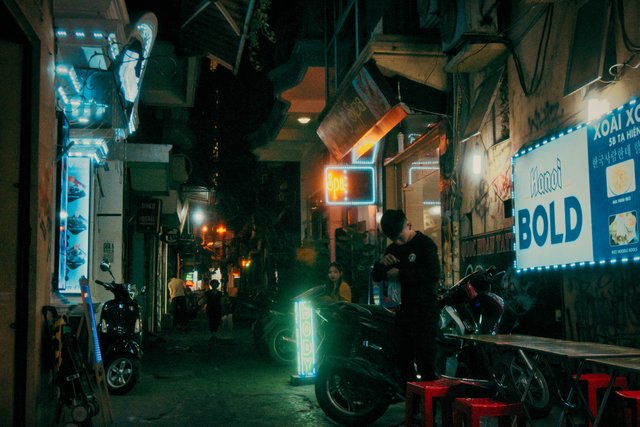 It's so easy just to turn off your mind for a while and walk the streets, absorbing the city, turning down side streets and losing your self.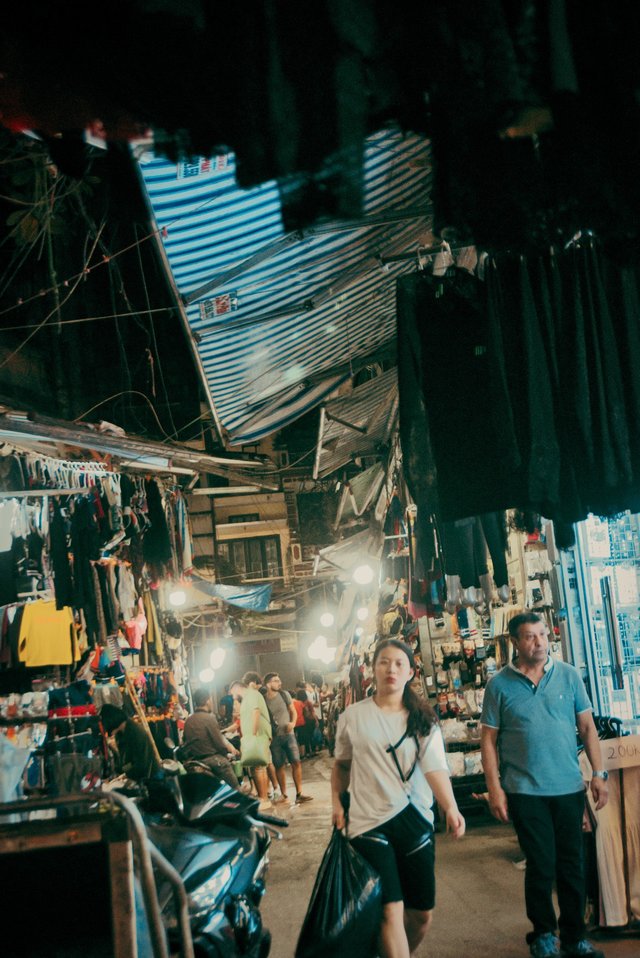 I did meet some nice people, however. Like this guy.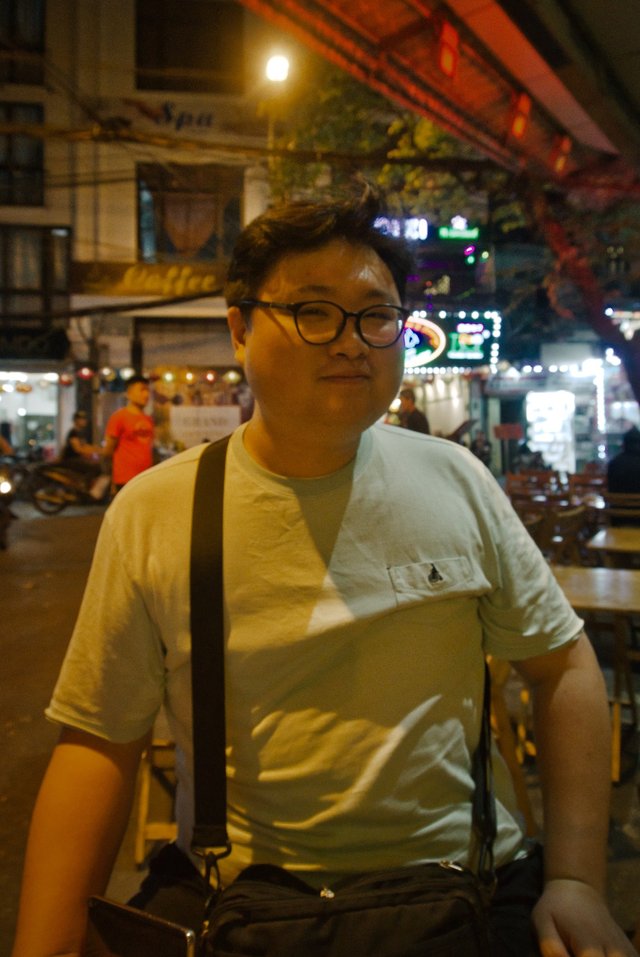 His name is Lee from South Koria. Lee was very stressed from working in property sales and came to Hanoi for a few days to recharge.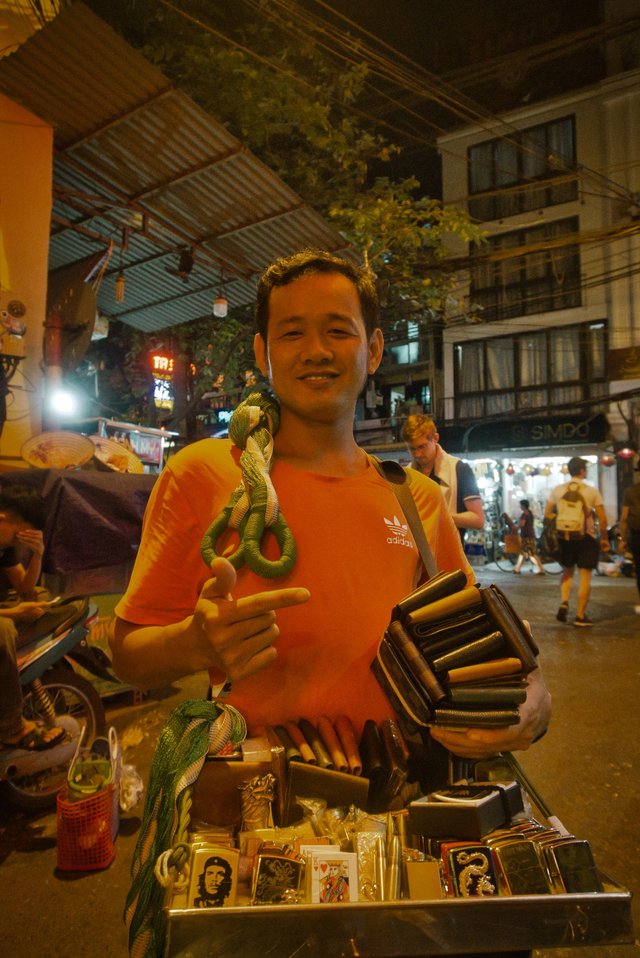 And this guy, I am blanking on his name, he may not have given it, but we chatted for a bit about life before he moved on down the street.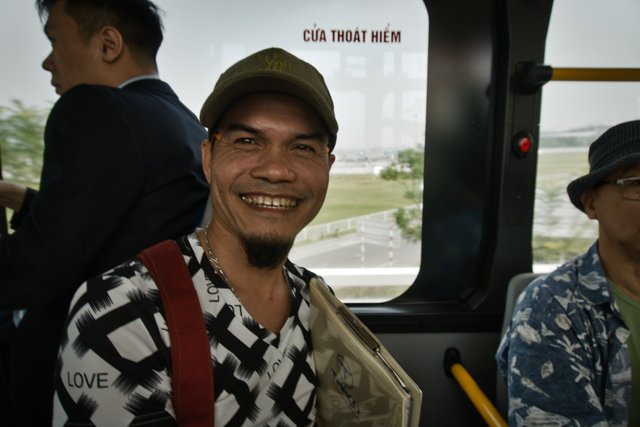 And Paul here. On my way to the airport, I meet him and we talked about a lot of things. He was born in the same month and year as me. He was also SUPER Postive. YES YOU CAN!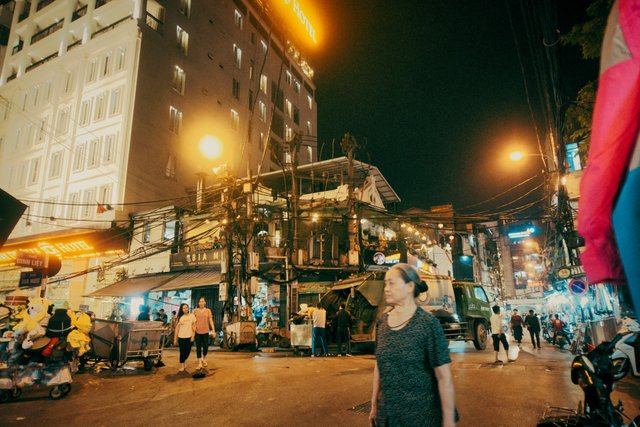 Hanoi... What a unique city.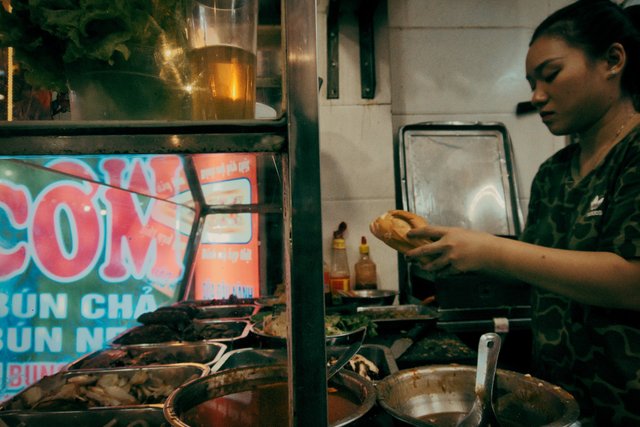 Good Food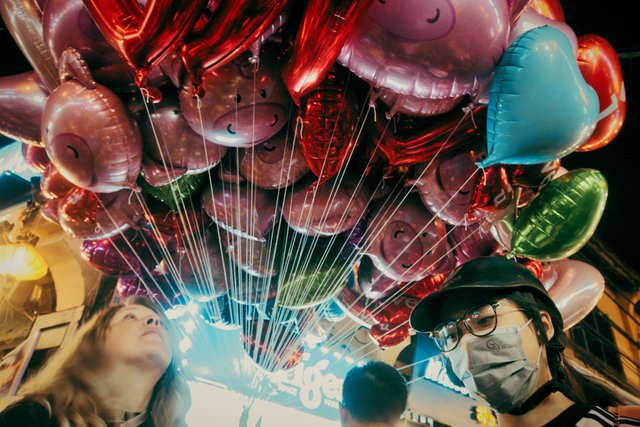 Good times. :)
---

Thanks for reading my post, you inspire me to keep posting!
If you enjoyed this post, please consider leaving an Upvote, or a crypto Tip in support:
Bitcoin: 18zopjg9Y2VA1ouCqCZapN3UzdpK3UnMdm
Ethereum: 0x849C33abCb753540fD0D6cDd25df05BC20a1254E
litecoin: LdWUz5haDfkn4D1fxmte8nJePEGjJv6Lqh
BItcoin Cash: 1DRRtY3j5xzx6Dn9ofQgoosXdqGVsYYNcU
Or if you want to see other things I do, you can...
Follow me on Instagram:
https://www.instagram.com/roamingsparrow/
Check out my webpage:
https://roamingsparrow.com/
Buy some of my stock photos here:
https://roamingsparrow.smugmug.com/

Thank you for your support!