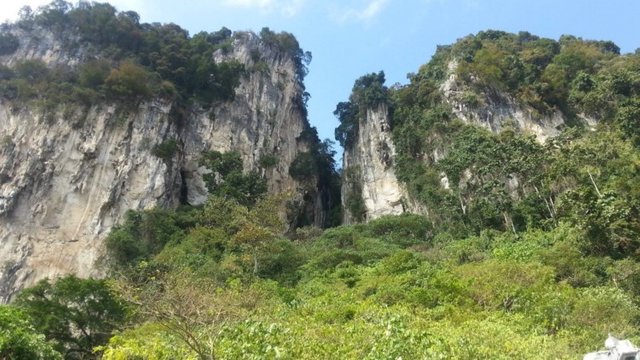 Read "[Trip to Malaysia] Amazing Batu Caves
" on TravelFeed.io for the best experience
---
---
Once you are in Malaysia, you should visit famous Batu Caves, which are already 400 mln years old. I think Batu Caves are one of the most amazing and impressive sights in Malaysia. Batu Caves is a hill with serie of caves. The name of the caves was taken from the name of the river Sungai Batu or Stone River.
Also, Batu caves is the most famous Hindu shrine, which located outside India.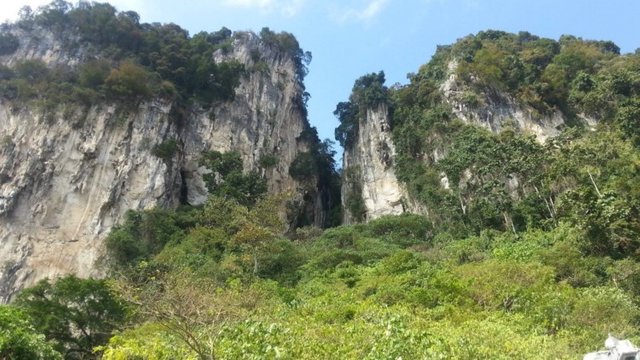 In front of the entrance to the caves, you can see Murugan monument. The height of the monument is about 43 meters. Let me tell you a little bit who is Murugan.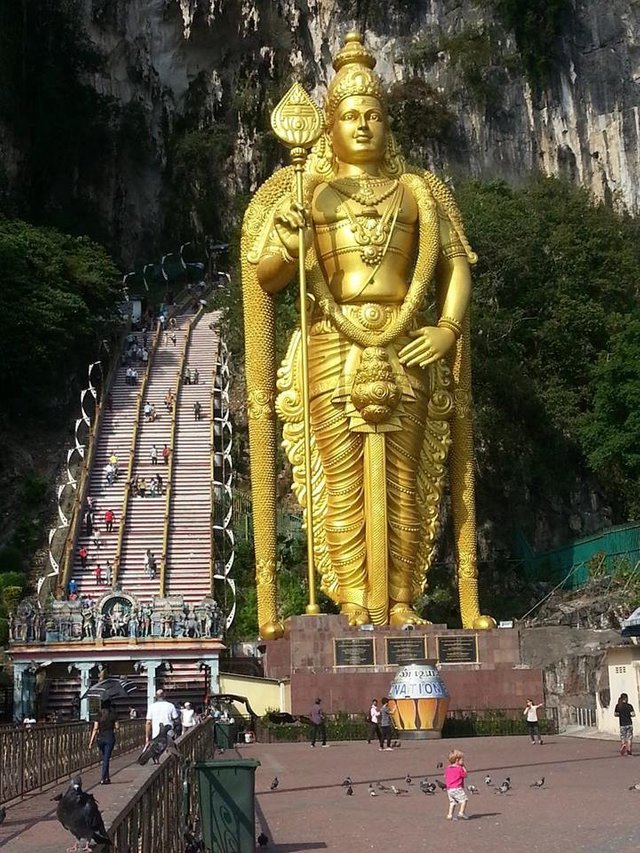 Murugan, who is also known as Kartikeya, is a god of war and victory in hinduism. This god has 6 faces. He is a son of Shiva and Parvathi.
It is not so easy to enter the caves. First, you should climb upstairs, so you should overcome 272 stairs. And on your way you will meet dozens of monkeys, which are usually very hungry and don't hesitate to play with visitors. They can steal your stuff, accessories, bags etc. So, be careful!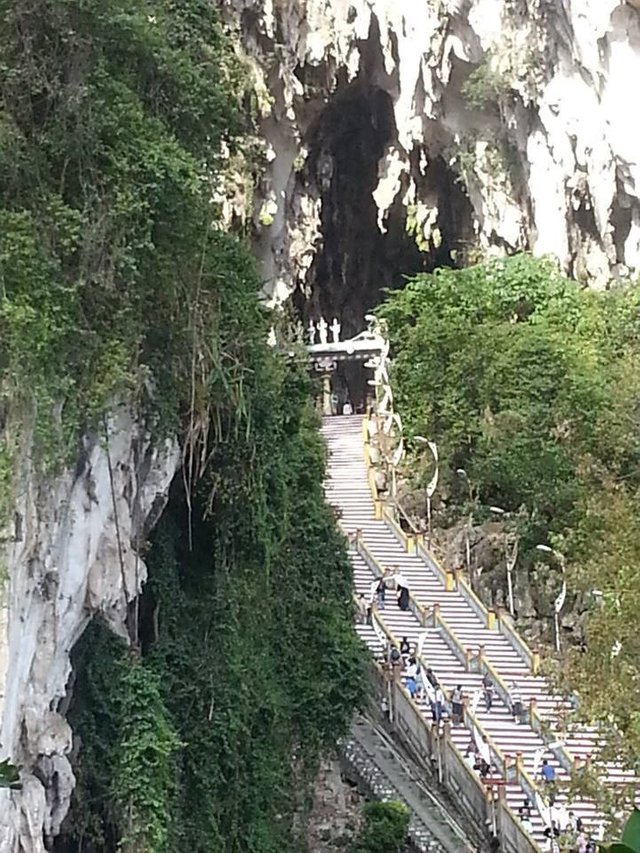 There are several caves. But tourists usually visit just black or white one. I didn't go to the black cave, because there are coackroaches and bats.
There is a cave, which is called Gallery of arts. In that cave you can enjoy different pictures and portraits.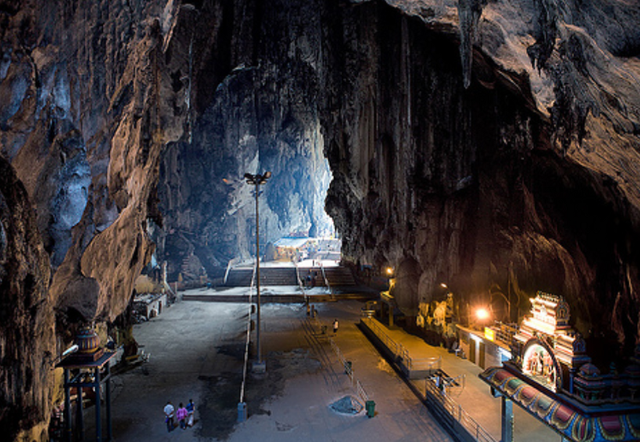 But I visited the Cathedral Cave or Temple Cave, which is the largest among all caves there. This cave is an active shrine, so you can see religious ceremony here.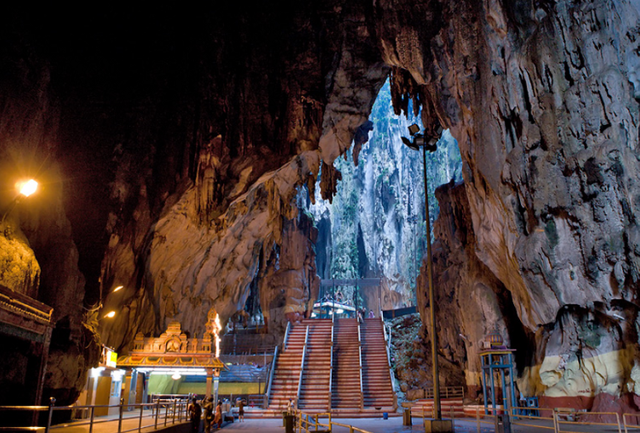 It was my last destination in Malaysia, and despite coachroaches which are walking like citizens on the streets, I really hope to come back.
To be continued…
---
---
---
View this post on TravelFeed for the best experience.