Mohamaya Lake
---
**Mohamaya Lake ** is very popular natural beautiful place in Bangladesh. It is a historic natural beautiful place here. This place is very famous in Chittagong. A lot of tourist gathers here different areas of Bangladesh at the weekend and holidays.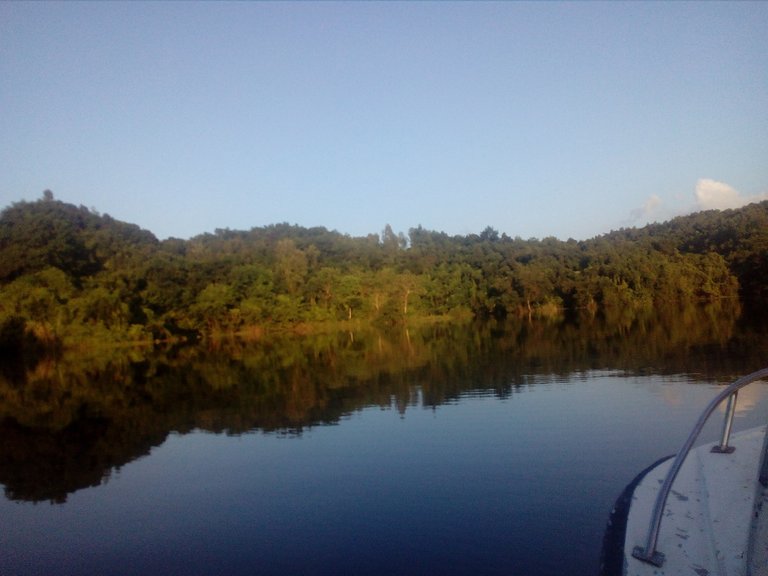 Location:
---
It is situated at Mohamaya, Thakur dighi, Mirsarai, Chittagong, Bangladesh, South Asia.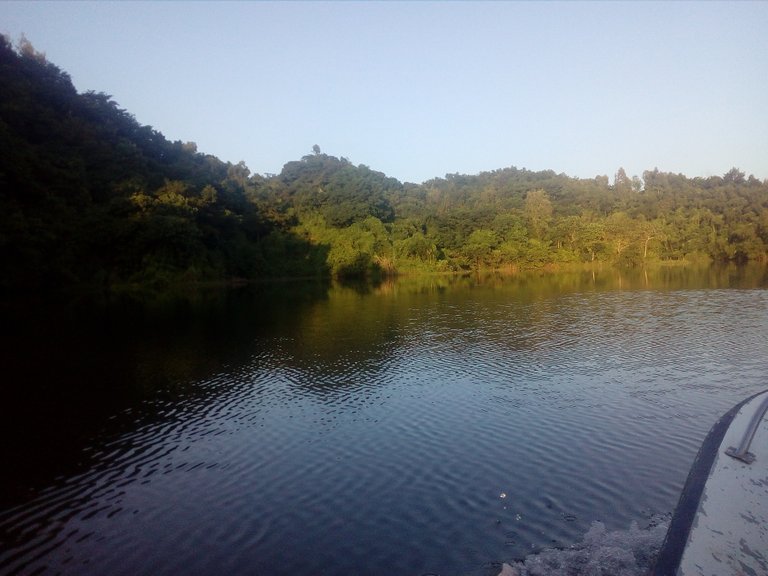 Available ways to Travel:
---
Its location is at Mohamaya, Thakurdighi, Mirsarai, Chittagong, Bangladesh. Bangladesh is a South Asian Country. Dhaka is the capital of Bangladesh. Chittagong is second largest city in Bangladesh and 200 km far away from capital Dhaka.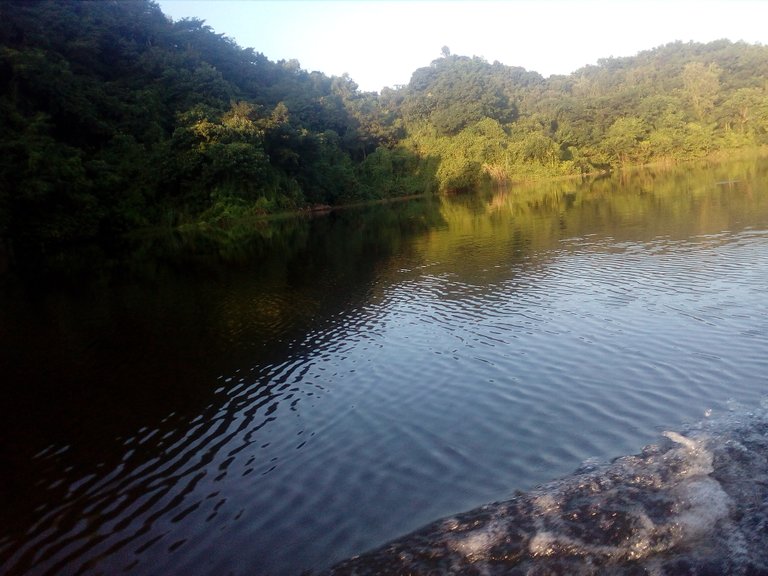 This Lake is about 60 km away from Chittagong. So, It's easy to travel from Chittagong.
Chittagong has an International Airport. From abroad you can land in Chittagong (Present name is Chattogram) through direct flight or can land to Dhaka then Dhaka to Chittagong by Bus or Train or Local Flight.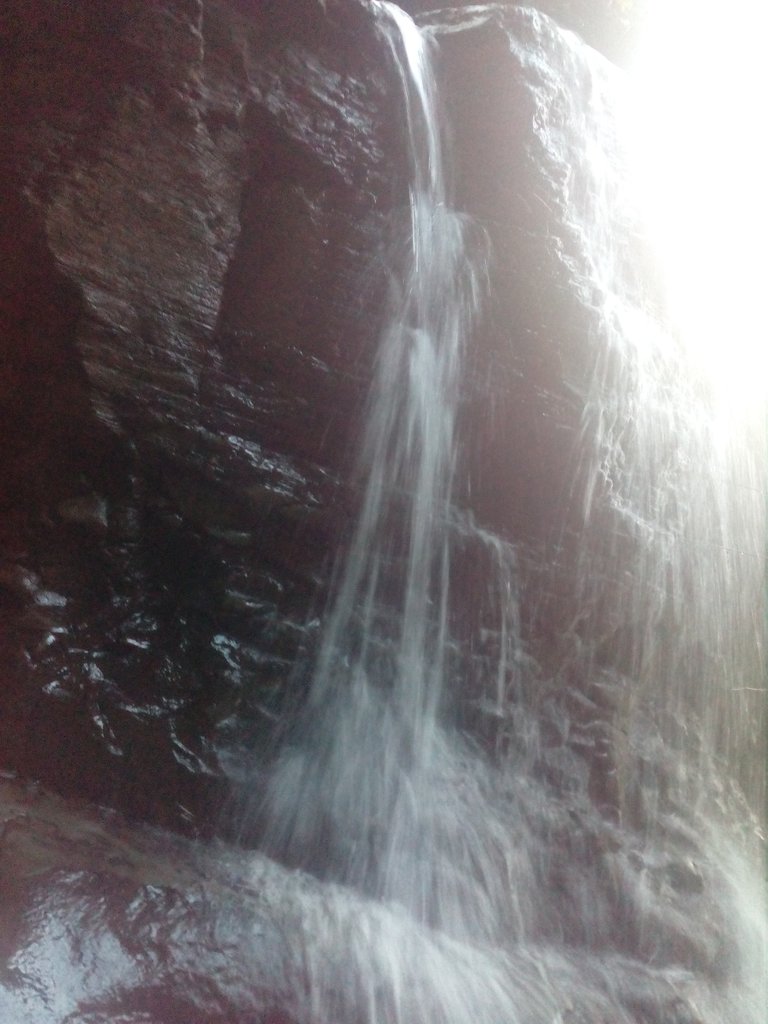 From Chittagong you need to pick a bus or microbus to reach here (about 60 km). You can come directly from Dhaka by picking bus, train or microbus (about 140 km)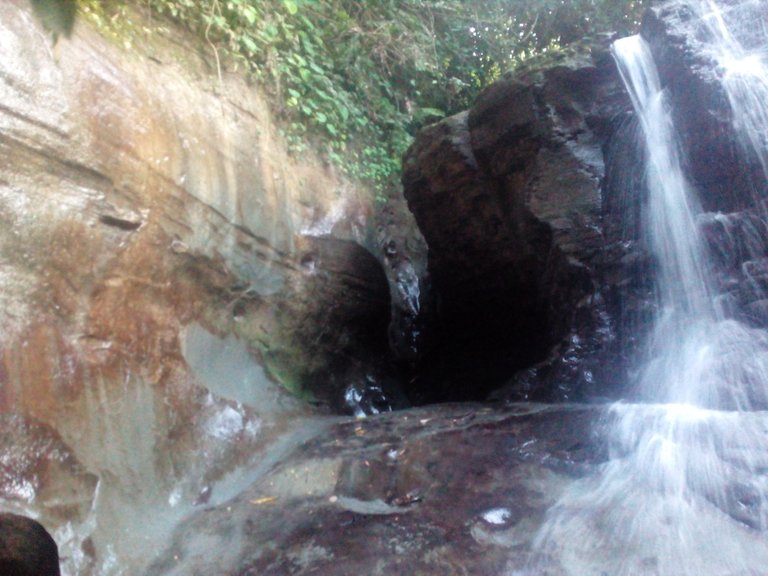 Hotel, Food and Guide Facilities:
---
This place is popular among all classes of people in Bangladesh to travel because there are wide range of hotel and restaurant facilities from cheap to luxurious. For better hotels and restaurant you need to pick one from Chittagong city. Around tourist place all are local.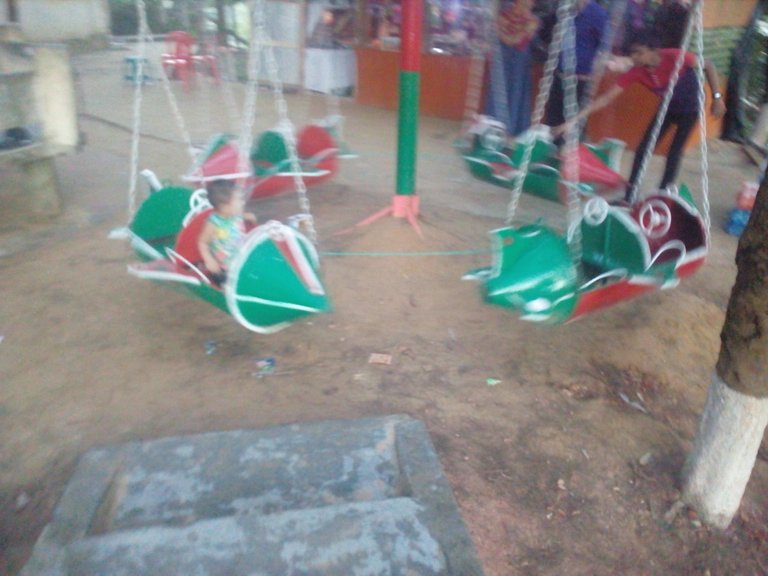 Local hotels have minimum comfort and living standard. But large, decorated, comfortable and costly hotels are also available here around this nice tourist place.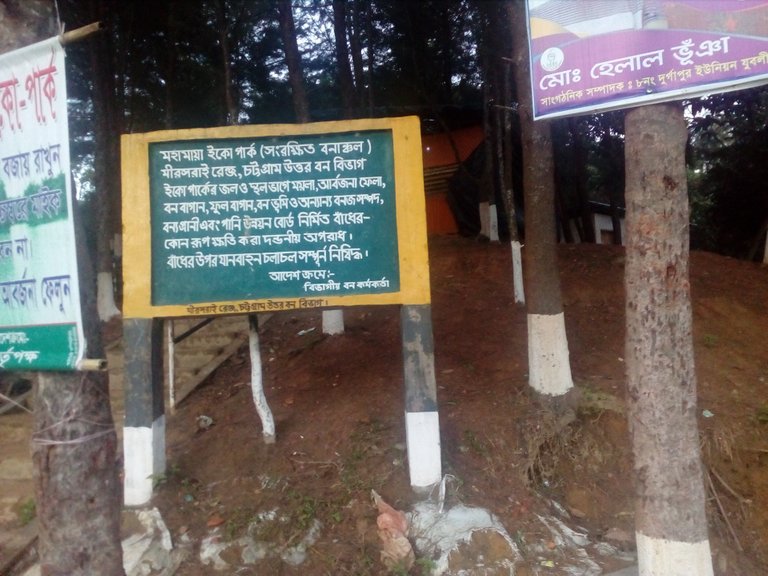 Local traditional foods are available here. Now there are a lot of restaurant here and there nearby by the tourist place. So local dishes are available at wide range of services and cost. You can have taste of those foods which is so much appealing and loving to people here in Bangladesh.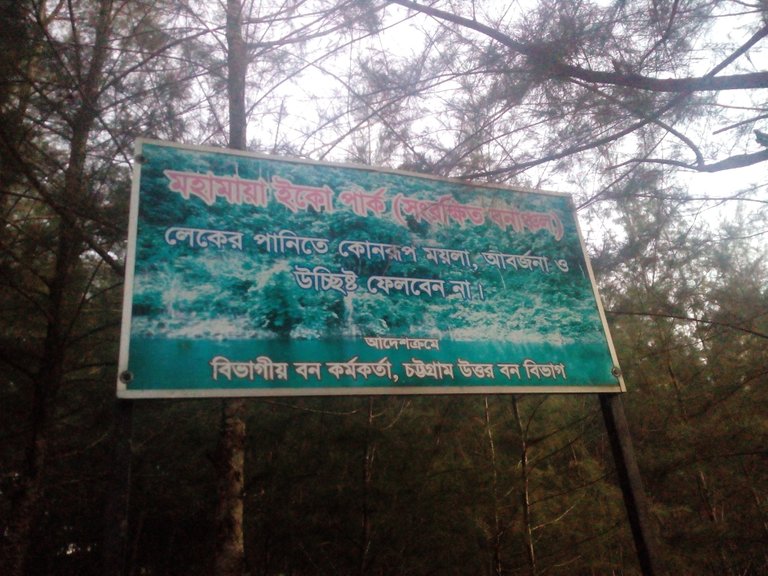 If you find for guide, you can contact with tourist services in Dhaka and Chittagong. Lots of tours and travels are available there. They provide guide and other facilities at your convenience. But after reaching to the place through help of internet and local asking, you can manage a guide from restaurants and hotels here at cheapest and perfect one.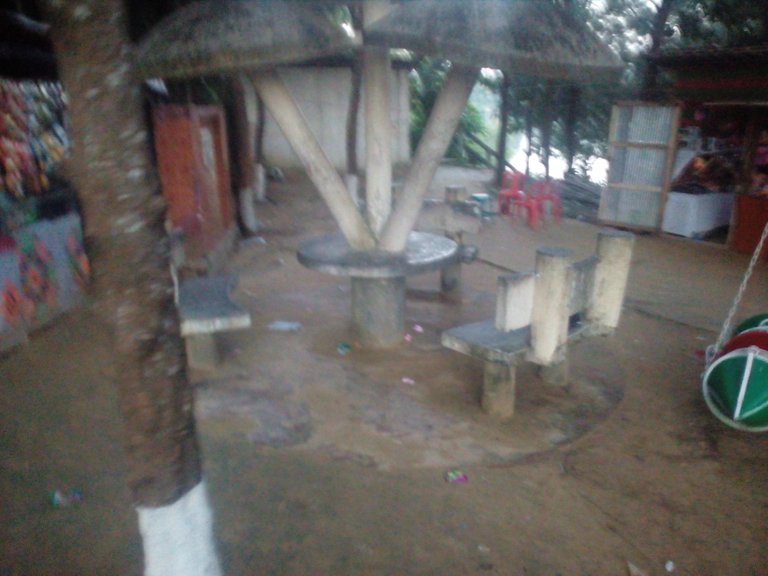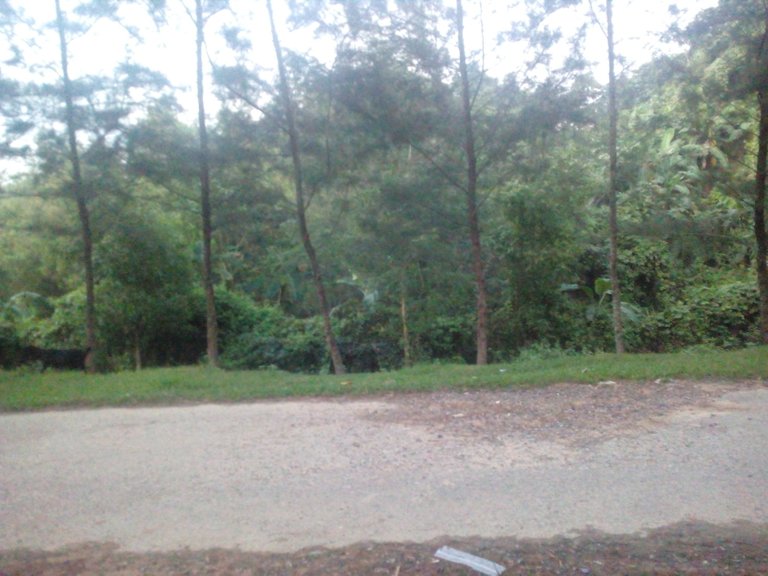 About the Place:
---
Those who are fond of travelling to Nature can find this place awesome. Normally we like Sea, Hills, River, Mountain, Dessert, Lake, etc while searching for nature.
You can find the natural view of hills, lake, jungle, falls all together. There are several hills, a beautiful lake and some falls makes this place a huge loving tourist place.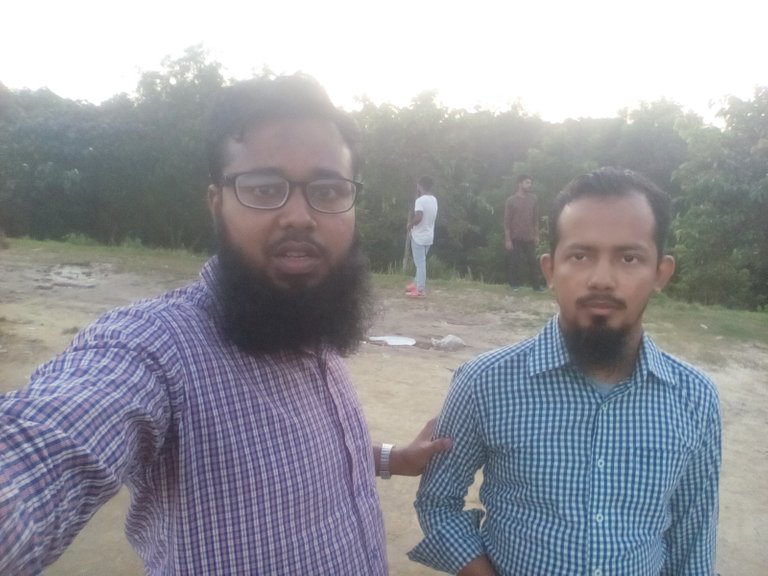 Bangladesh government has completed a project to beautify this nice place. So, after that, now it's very awesome natural place to travel by tourist. There are several boats at cheap rate so it's easy to travel with boat to see the nature from close view.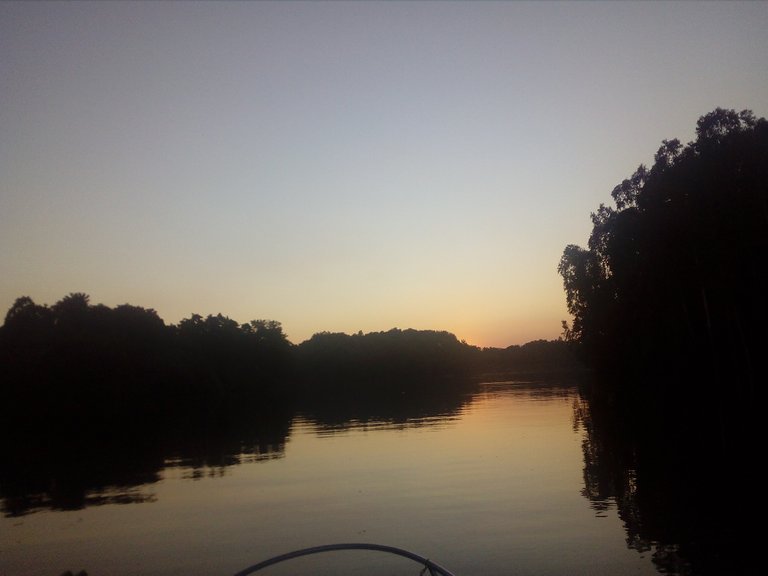 There are some others 4/5 tourist places nearby Chittagong and Mirsarai These are –
Chittagong Sea Beach
Neval Point,
Avoymistra Ghat,
Kattoli Beach,
Sitakundo Eco Park,
Khoiya Chora Falls (Bariyardhala National part)
These all tourist places are about the territory of 50 km. If you have time you can check these places at a time as well. Specially Khoiyachora Falls has 16 falls one after another which is about 7 km from this place. So it will be a nice place to visit on with another nearby places. Travelling is very enjoyable. I like to travel. If you like so, don't miss this charming natural beautiful place.

My Experience:
---
Tour Plan:
One of my relative has come to visit my office. As this place is not very much far from my office (about 8 km). So we made plat to visit there.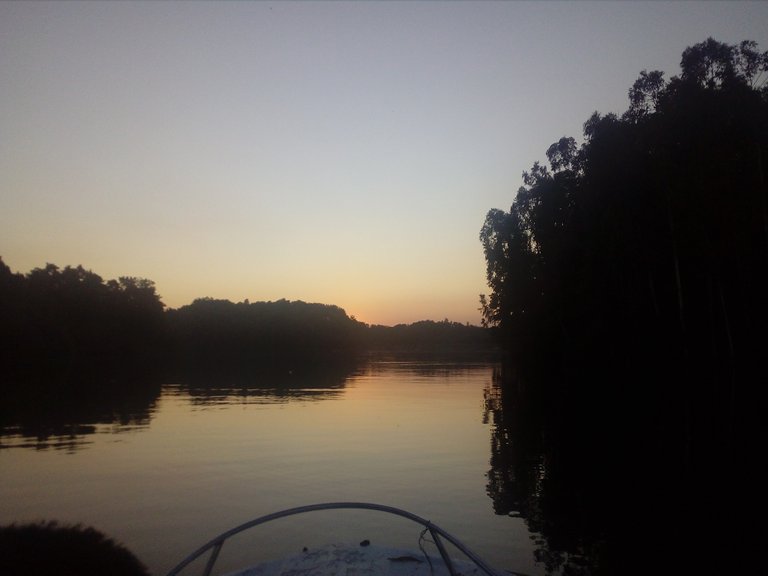 Tour Summary:
I visited this natural beautiful place with some of my relatives who has come to my office to meet me. Its very enjoyable and fun to visit a tourist place with close mates. Journey Stated at 02:30 pm. We reached there by auto rickshaw with a hour. Then have fun with boat riding, walking through jungle till the sun. A huge lake surrounded by hills. So nice looking tourist place. I like this place for its real natural falls, lake and hills.
It was a memorable day and experience to us. It was very nice feeling and enjoyment. It was a nice experience with gossip, boat travel, walking through the jungle. Huge moments.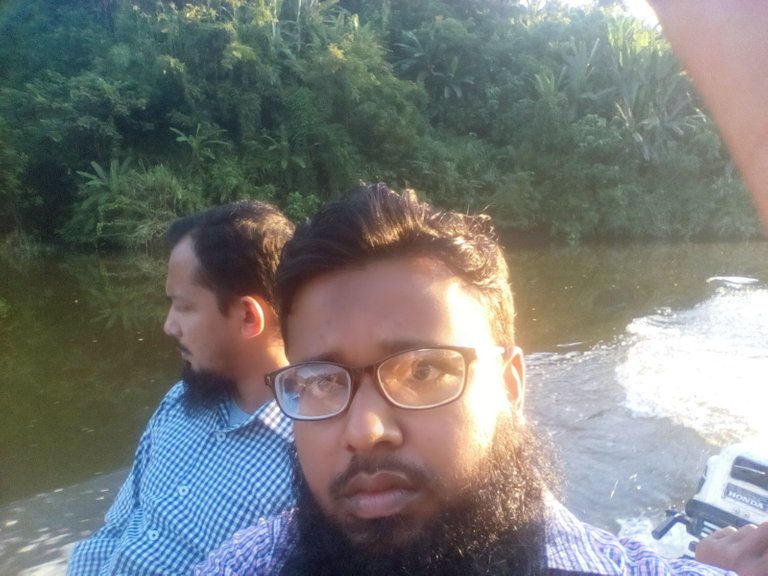 Previously i visited this place in student life but this one was fantastic excitement and experience. I shall remember this visit throughout my life It was very nice feeling in taking several foods from local restaurants and loving street food.
Tour Summary:
One afternoon
Boat riding
Walking through the jungle
Climbing hills
Tasting Local and Sea food dishes
I am sharing some photographs of this visit with all of you. You can see what a beautiful natural place it is!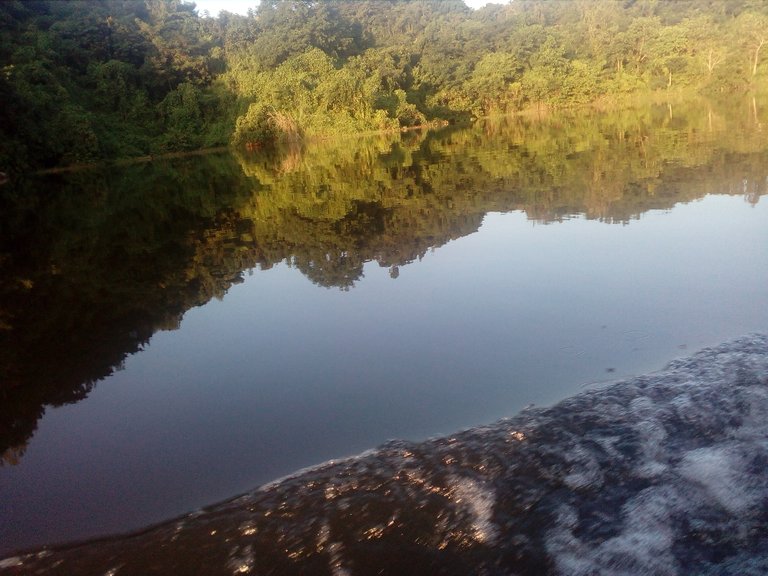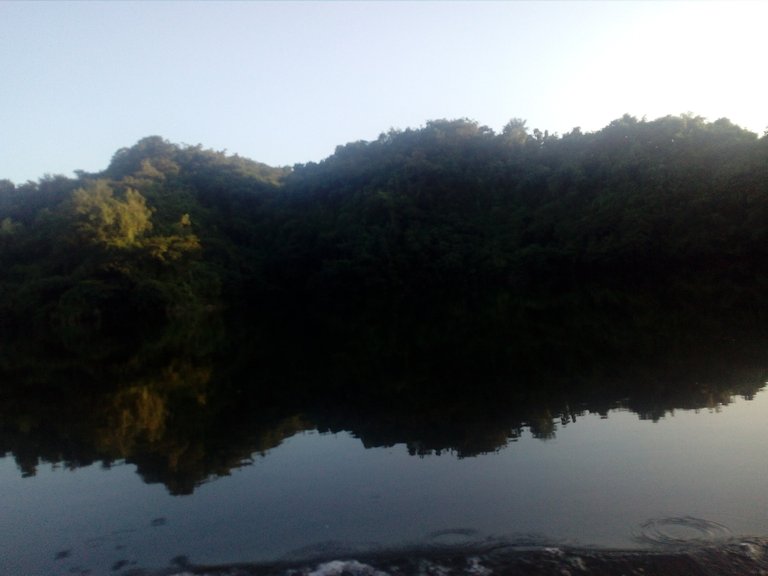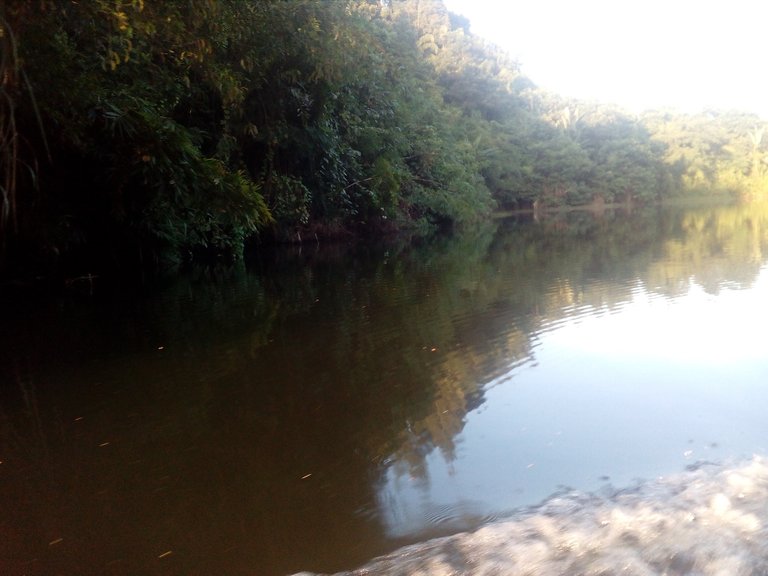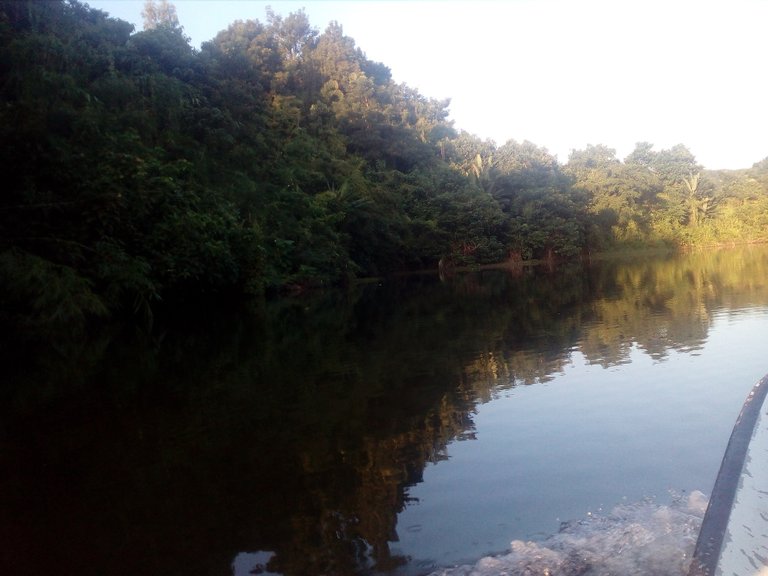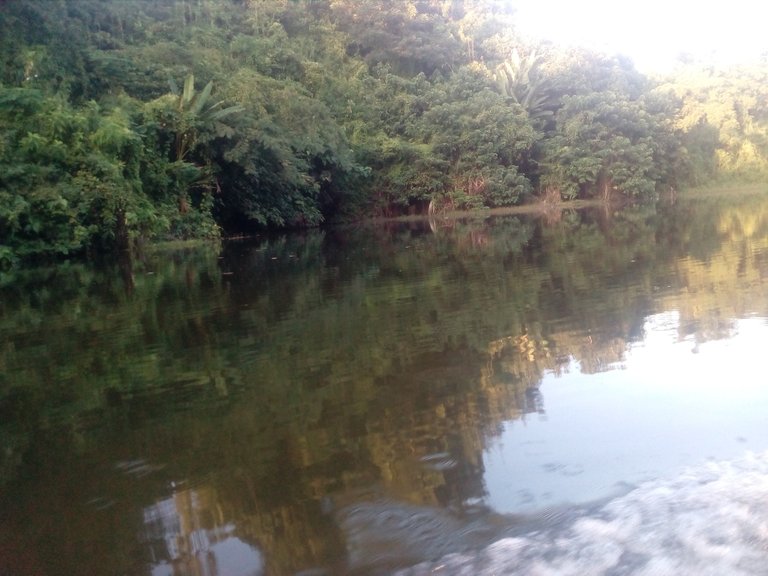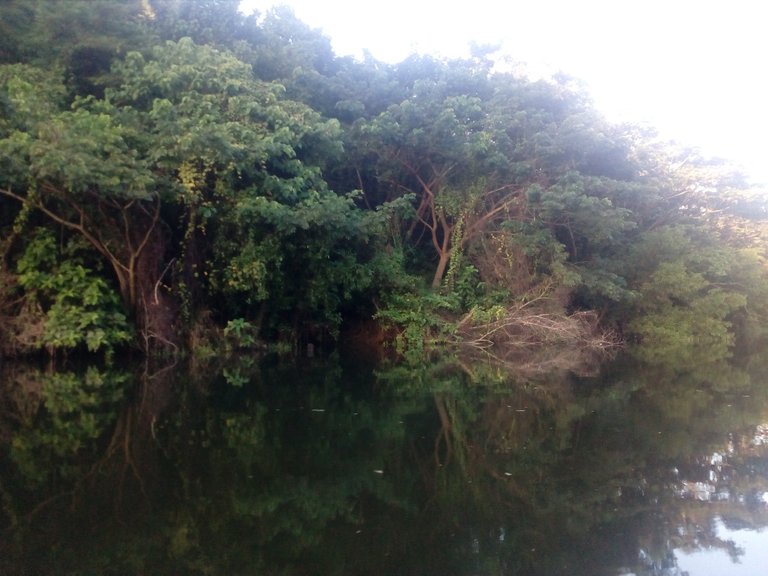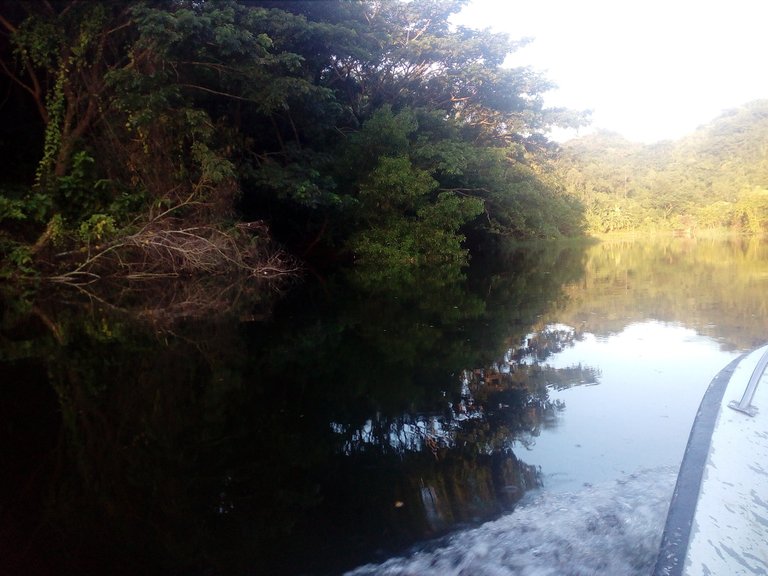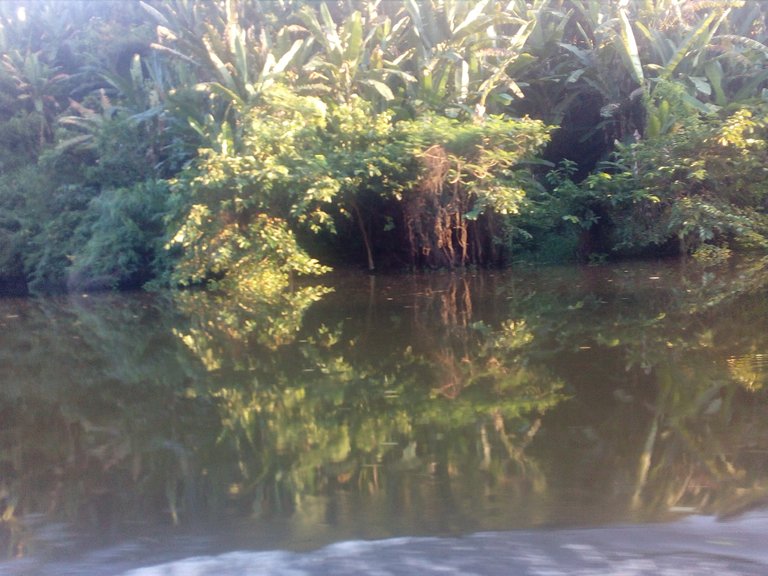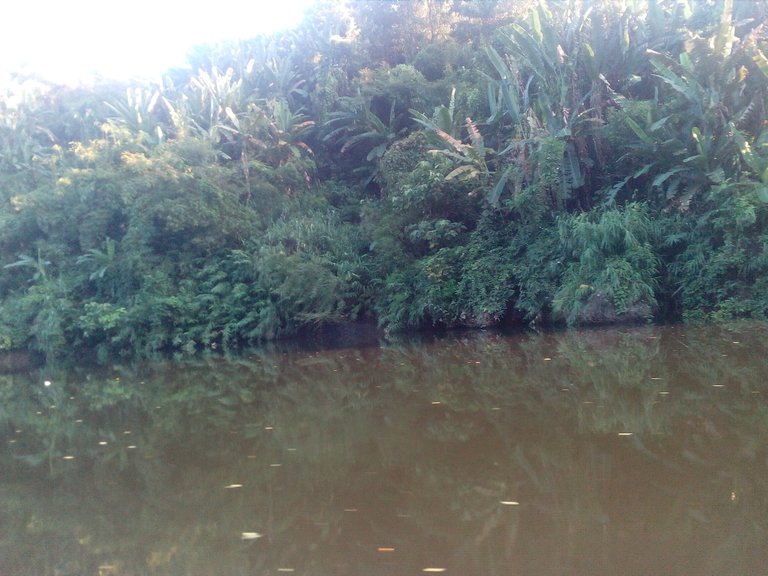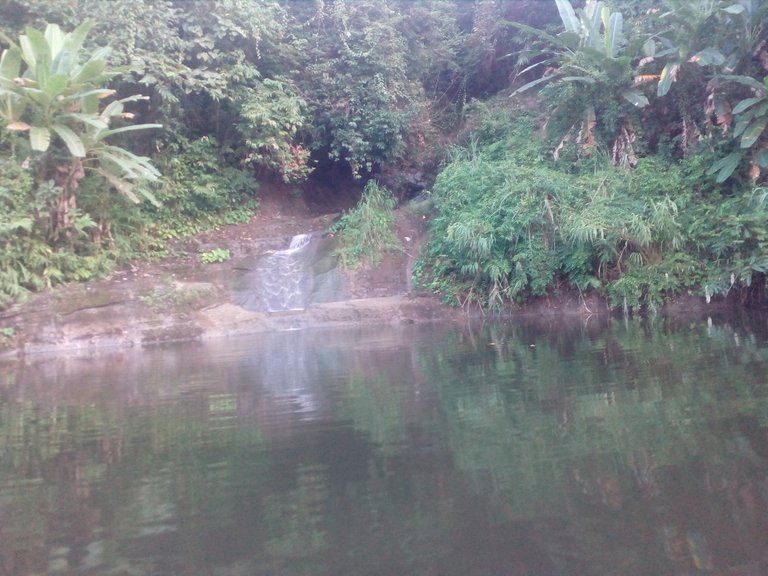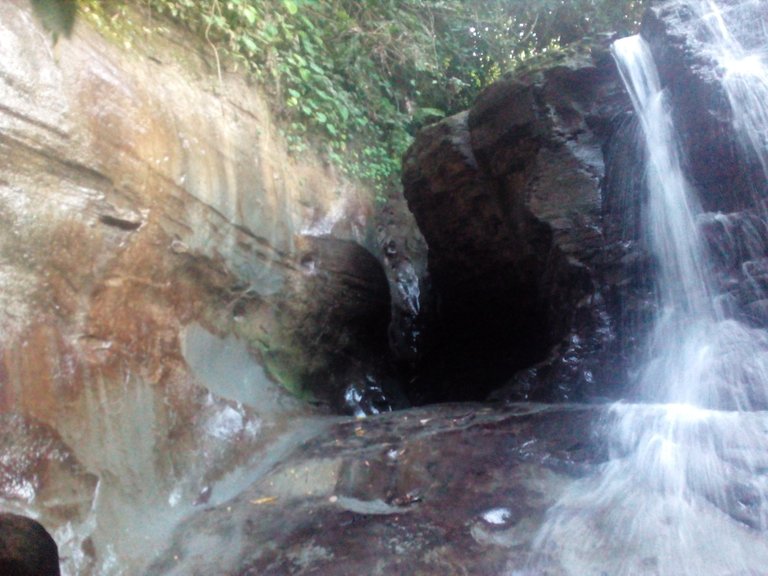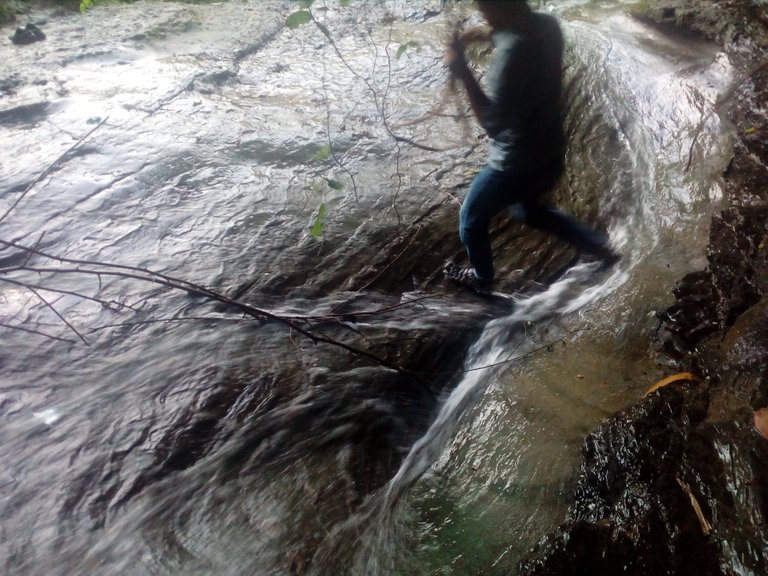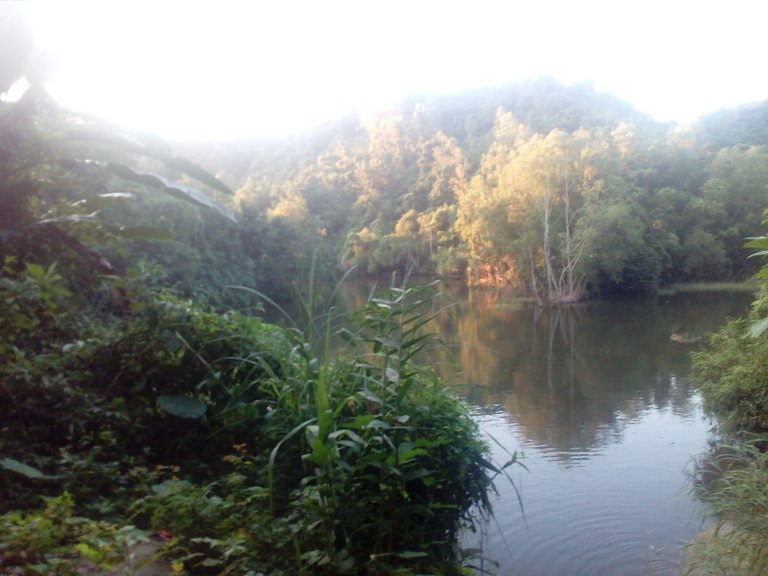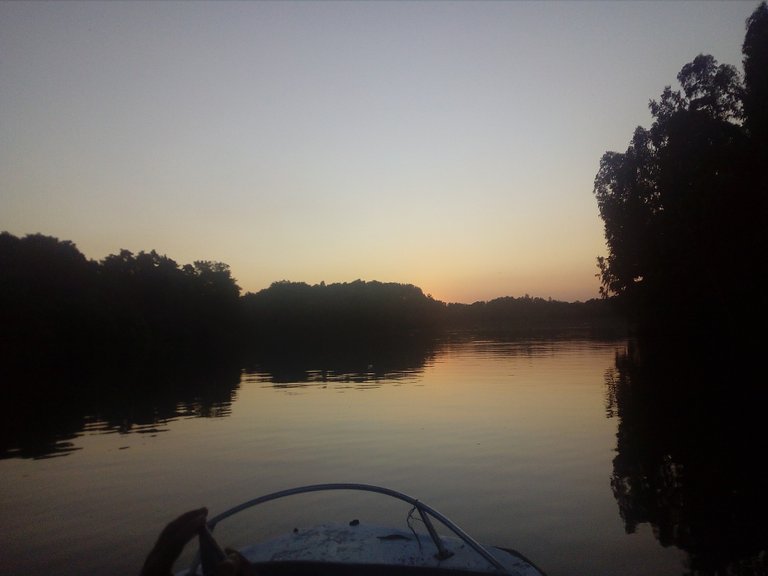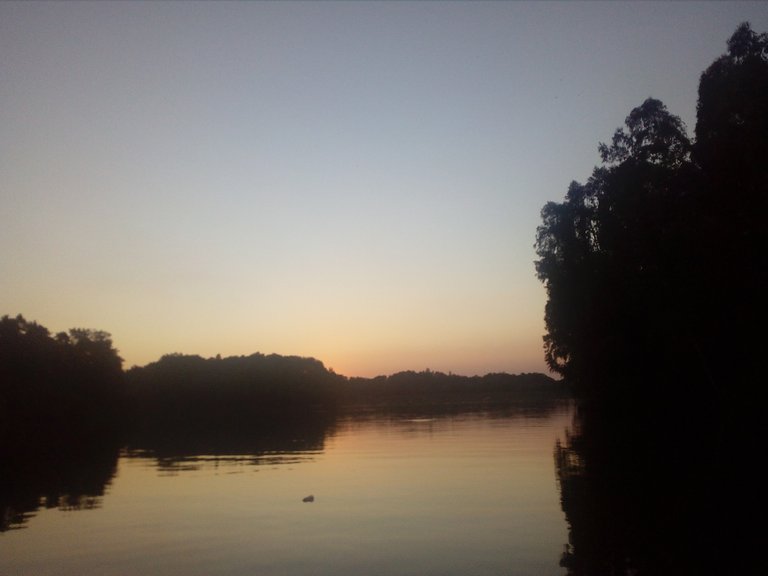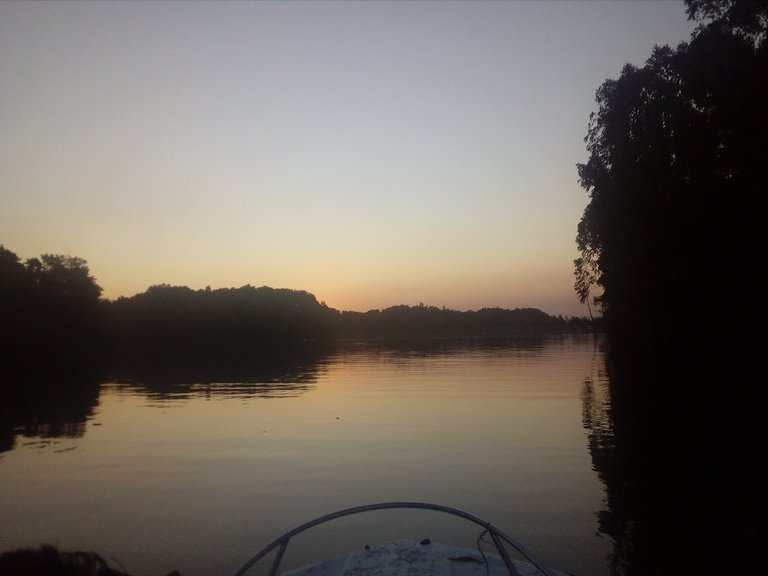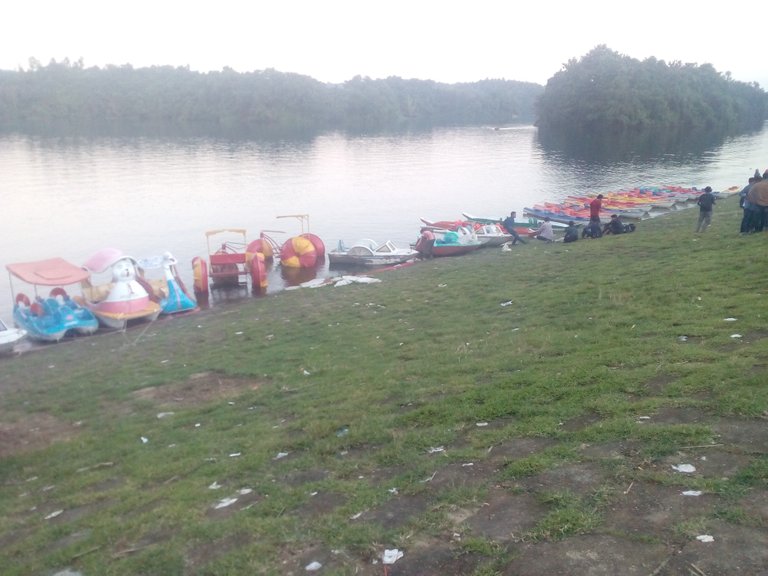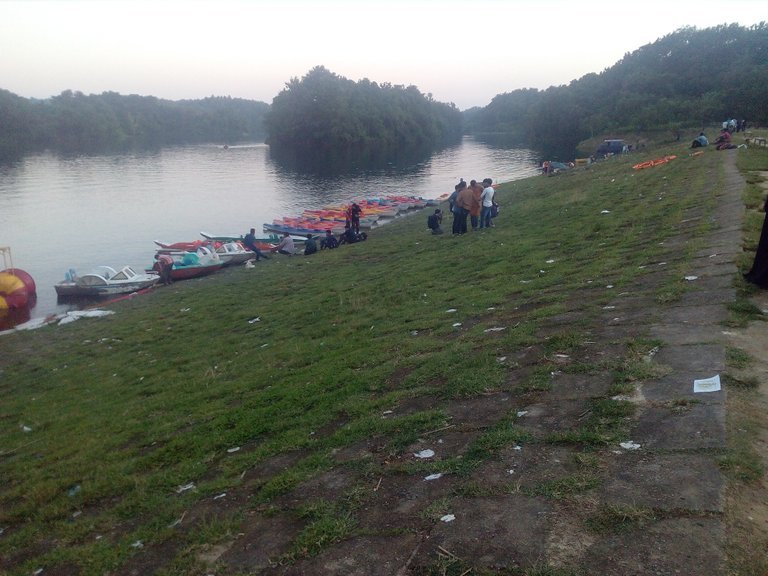 ** Photos were taken by my Smartphone HUAWEI Y5II in natural light**
Hope you will enjoy a lot.
Feature or Specialty of the Place:
Beautiful Nature
Hospitality from nearby people
Secured
Available guide
Cheap price of restaurants and hotels
Delicious local food
Travelling needs are available nearby at cheap rate
Local stores with good gadgets and luxurious items
Well decorated and wash room facilities
Healthy environment
Popular place among local people

[Source](Image by Chowdhury Mohammad Masum Refat from Pixabay)
Some Drawbacks of the Place
---
Deep and uninhabited areas are not much secured
Little bit hygienic problem
Little bit dusty and dirty
Sometimes disturbance by local people
Unavailability of quality hotel and restaurant
Costing:
---
You don't need to pay a lot for this kind of tour here. I am stating breakdown of costing at a glance below-
Travel: Dhaka-Chittagong
By Air: 50-80 USD
By A/C Bus: 16-25 USD
By Normal Bus: 6-10 USD

Per night Hotel Stay:
High Class: 80-200 USD
Medium Class: 50-100 USD
Lower Class: 20-50 USD
Cheap Class: 5-15 USD

Per Meal Food Costing:
Rich Food: 10-25 USD
Normal Food: 5-8 USD
Cheap Food: 2-5 USD

Travelling to this place
From Dhaka about close to the travelling to Chittagong.
From Chittagong
By Local Bus 1-2 USD (per person)
By Microbus 30-100 USD (per group)
My Ratting
---
Beauty of the place: 5/5
Hotel facility: 3.5/5
Hygiene and clean: 4/5
Environment and decoration: 4/5
Local guide service and hospitality: 5/5
Location: 4/5
Security: 4/5
Delicious food: 4/5
Travelling needs: 4/5
Costing: 5/5
---
Follow me on Steem @engrsayful

Follow me on DTube
Follow me on Youtube
Follow me on ThreeSpeak
Follow me on Facebook
Follow me on Twitter
---
Start earning through app or product hunting
Start earning through Share anything Using Dlike
---
View this post on TravelFeed for the best experience.