Comilla may be the ideal place for family, friends and friends to visit one day. In one day you can visit the Magic Paradise, Dino Park (also known as Dinosaur Park), Shal Bon Vihar, Buddhist Temple, Bird.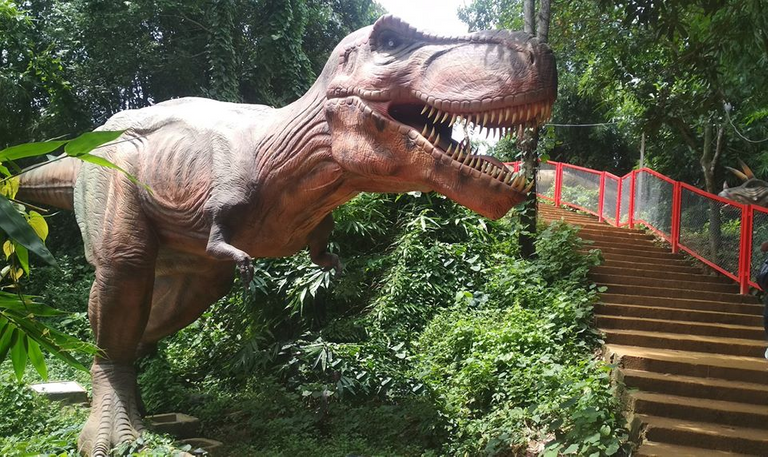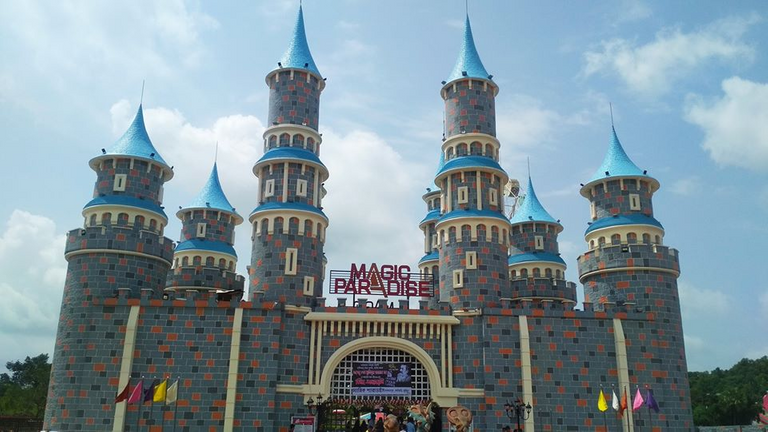 However, the most attractive dinosaur zone here is beautiful. Dinosaurs like rocking, neck heads, tail shakes as well as roar and give.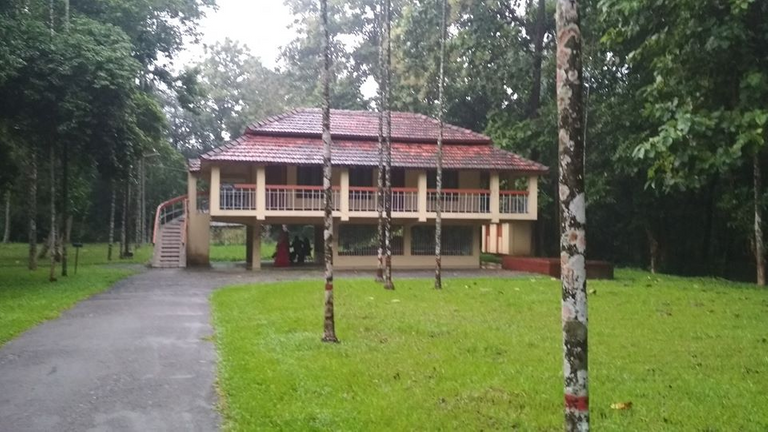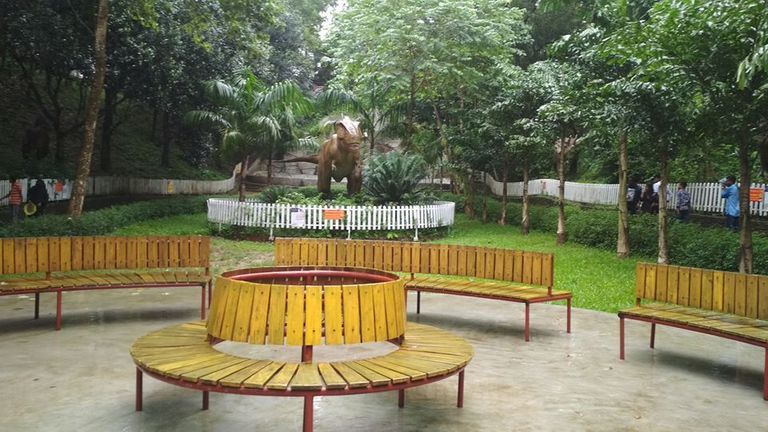 There are 3 water pools in the water land. Even if all the water is equal to the water, it is a bit annoying. There is a DJ and a web pool between the pools.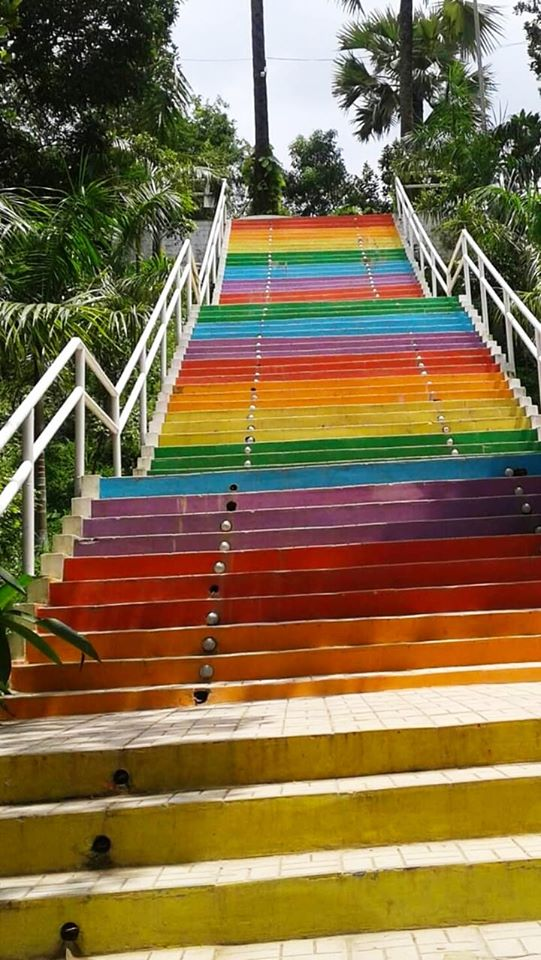 Even though all the water is equal to the hut, it is a little annoying. The thought of the little baby is such that the height of the water is so. After noon the Family Pool and Slide Pool are opened and then everyone will have to crowd the DJ Pool. To enjoy the fun of this pool, it is definitely best to go before noon.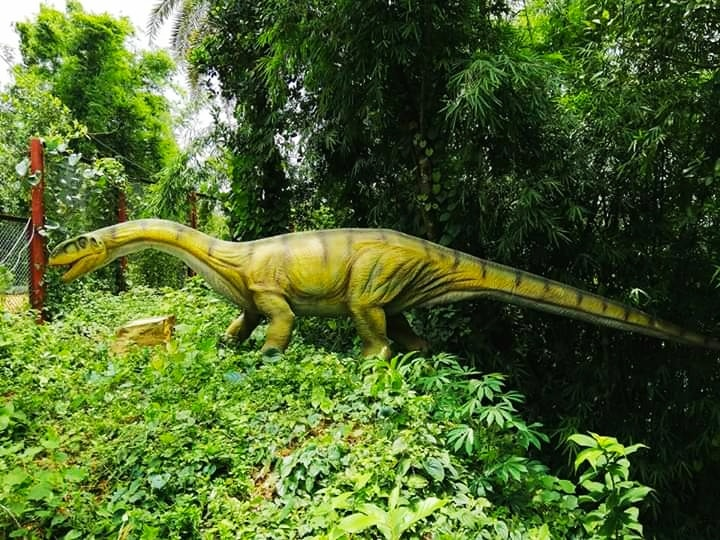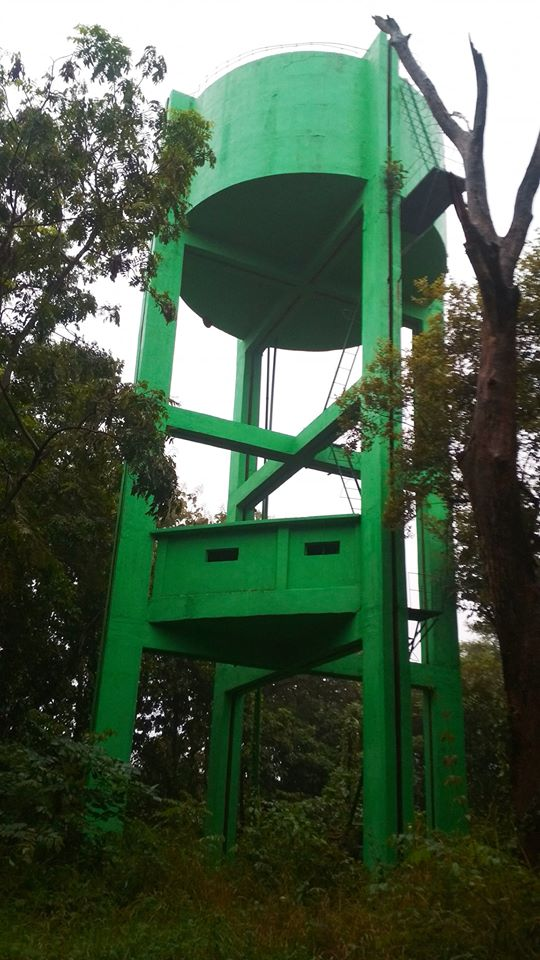 If you want a little natural environment from the whole pure artificiality then you can visit the Dino Park, also known as Dinosaur Park. The magic paradise was created by using the original Dino Park Idea. It is only 5 minutes away from the Magic Paradise.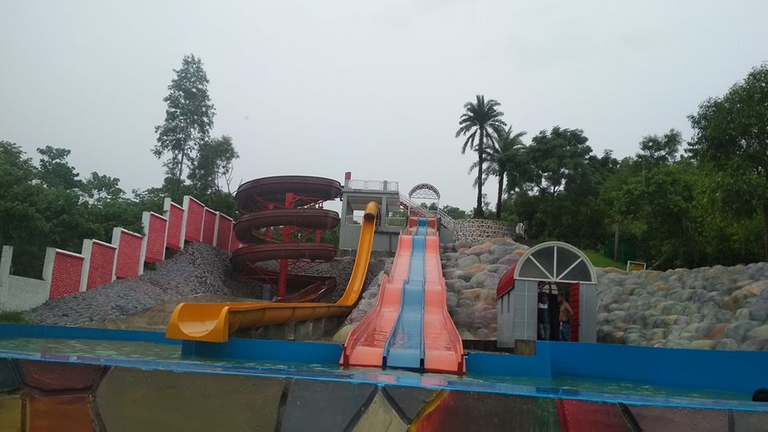 In the dyno park you will see wright and dinosaur, although there is no water land but there is a small water fountain. The feeling of having smoked coffee with a loved one sitting on the roof is different. With the abundance of trees and habitat, and with the sight of the dinosaurs popping their heads out of the trees, the roar of the dinosaurs will, for a while, take you back to the primitive era. I think it was amazing day for us. The best place in comilla.