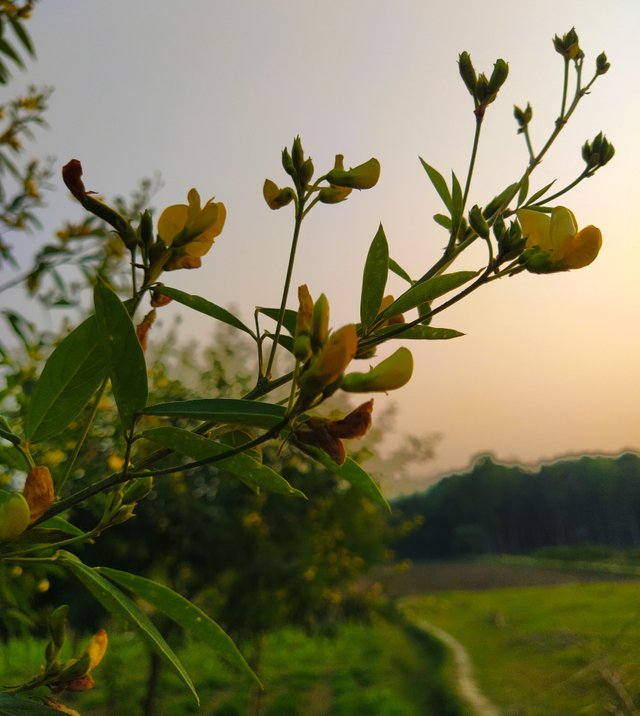 Hello, how are you all? Hopefully everybody is good and happy.I am also good.Yesterday we traveled a another village this name Rajapur. It is very famous in our area.This village flows through a river. It called the Kumar river.The river that passes by our village. It is located in the Dhaka Division.And district Rajbari.The village is beautiful and also the people of this village are very nice.From here the city is in good condition but a little lower than us.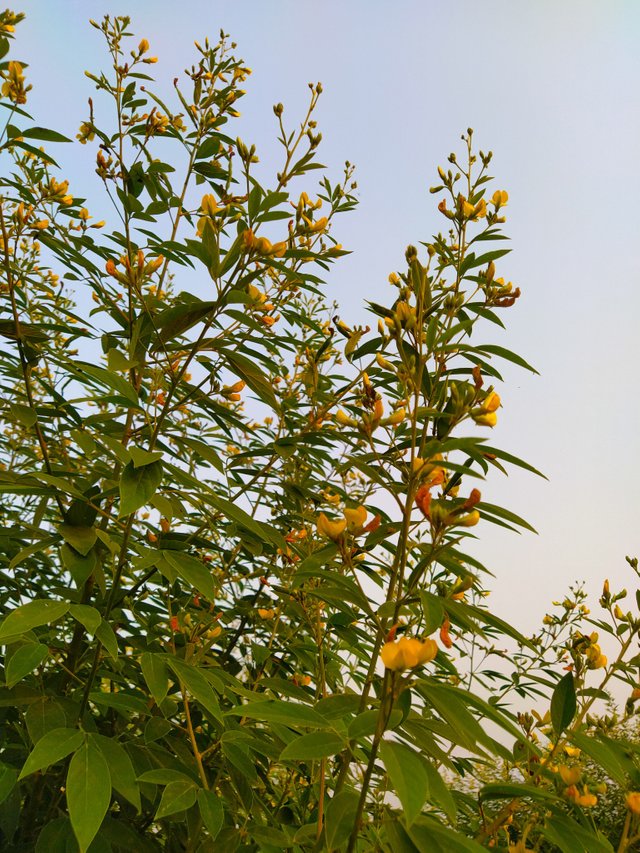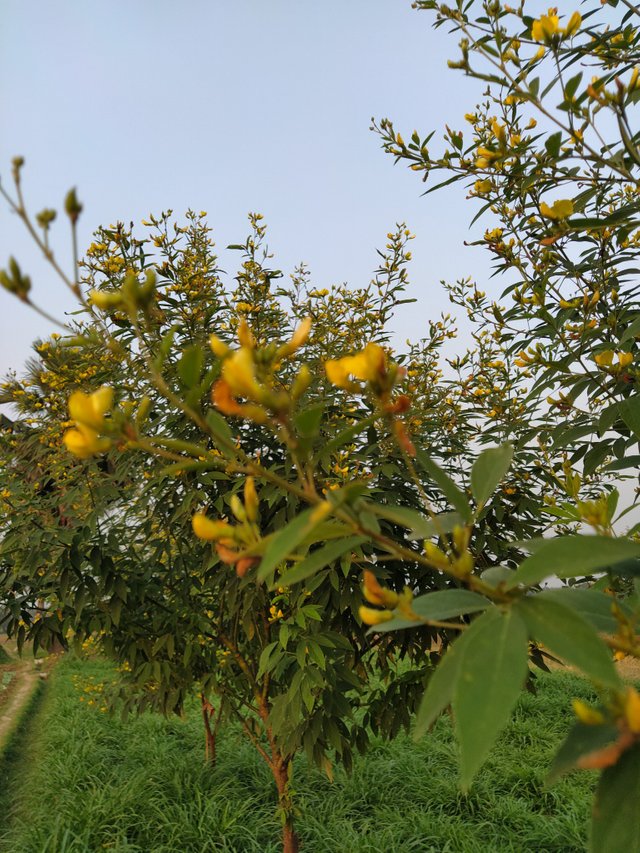 My first thing is, how do you feel about the photography that I share with you every day?Every day I try to share some beautiful pictures with you in the midst of a lot of hardship and busyness.That's why I often travel to a village every day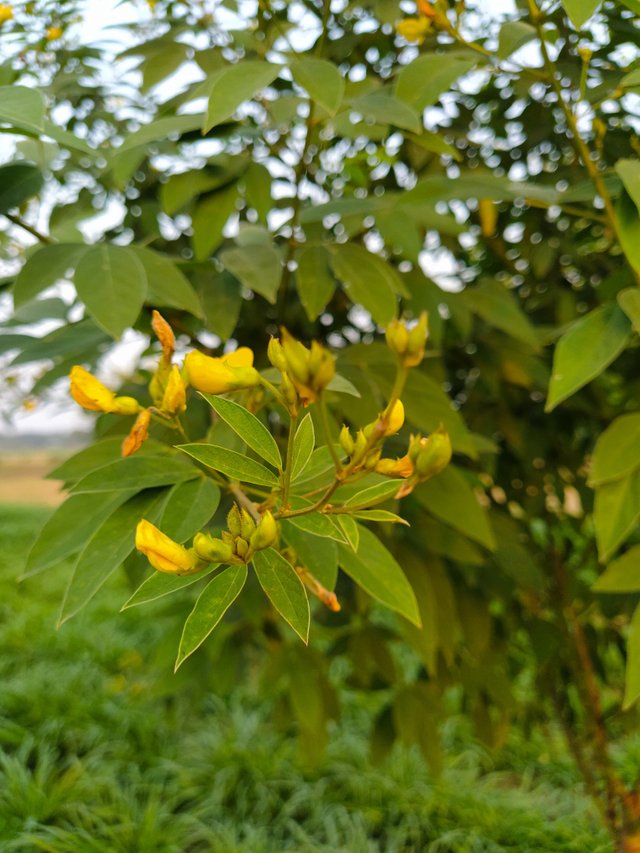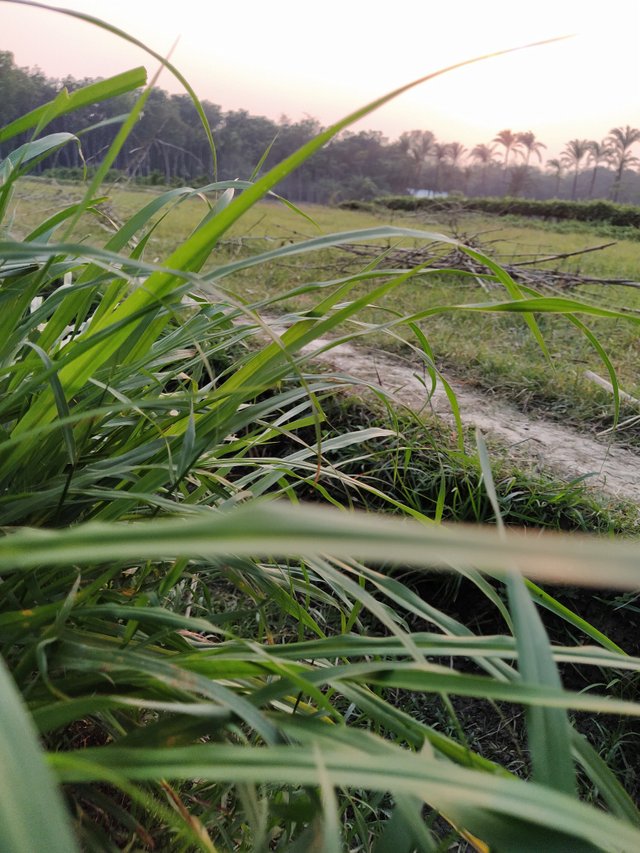 I took each of these pictures with my mobile. The way people talk about it is a little different from our village.Most of the people here make a living by doing business.However, there are many opportunities for children to study.So the children here are very good at teaching and very talented.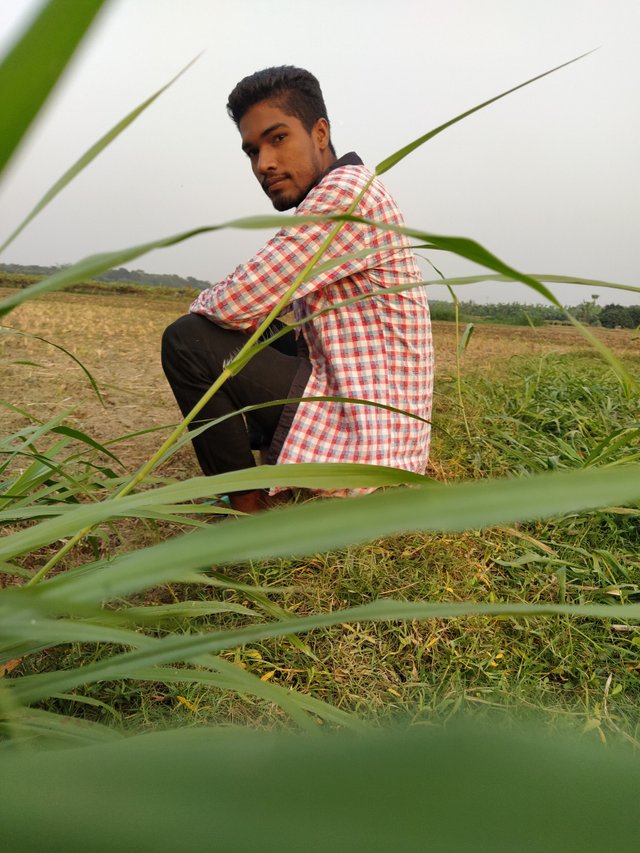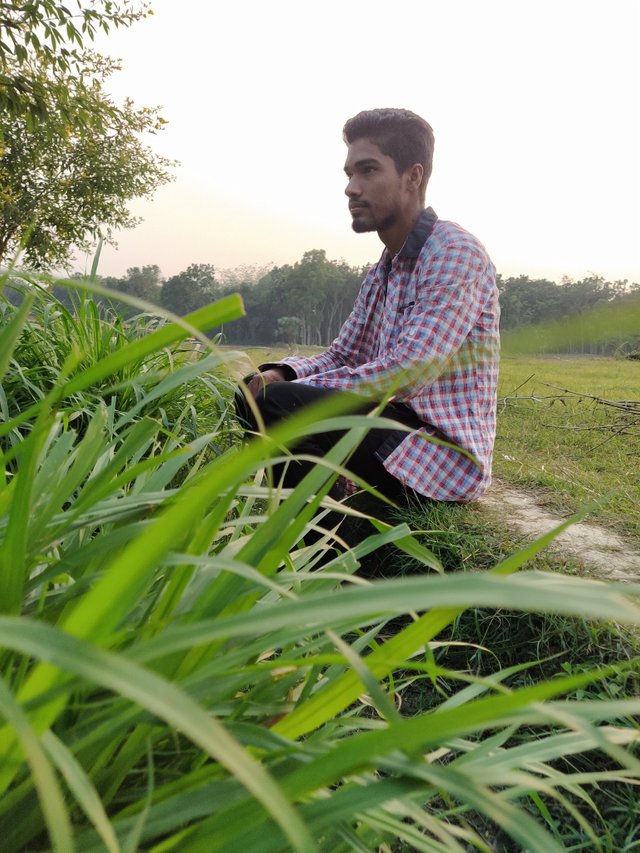 The village I visited yesterday, I already know very well. Now, after about six months, I went around here. Sometimes it used to be a long time ago.We all know about the benefits of travel less or lot.If we get time on our hands we will go on tours which will greatly benefit us.Because when you call, the body is healthy and the mind is good. And if you can participate in walking, then you will benefit greatly.You can get through your daily exercise excursions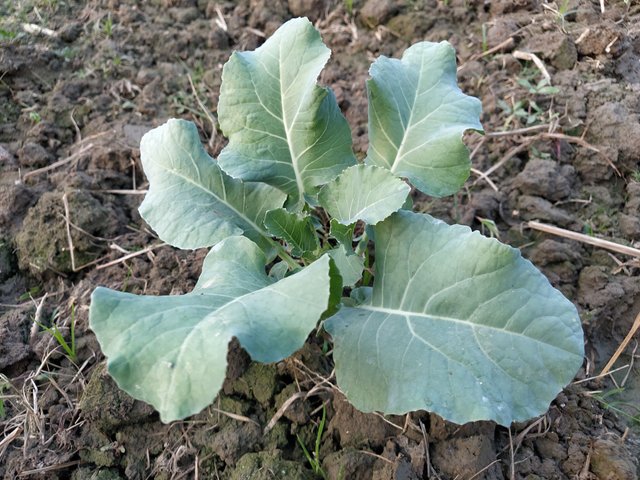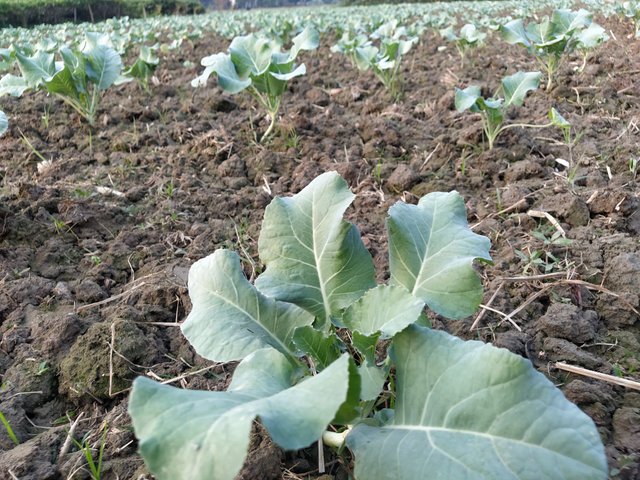 I have spent so much time so busy.Yesterday my exam ended I will now try to share very good content and photos with you.You will pray for me.May I be with you all my life.You know that I study on deploma textile.It us located in Faridpur city.It costs a lot of money to study here.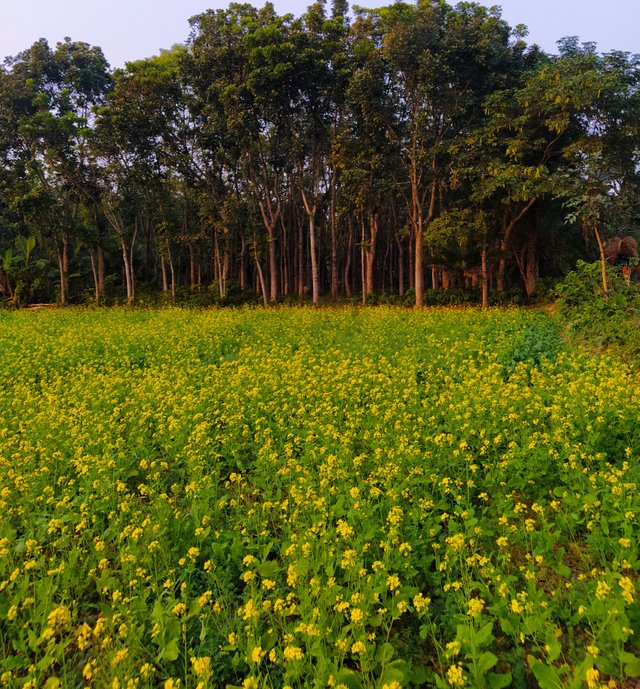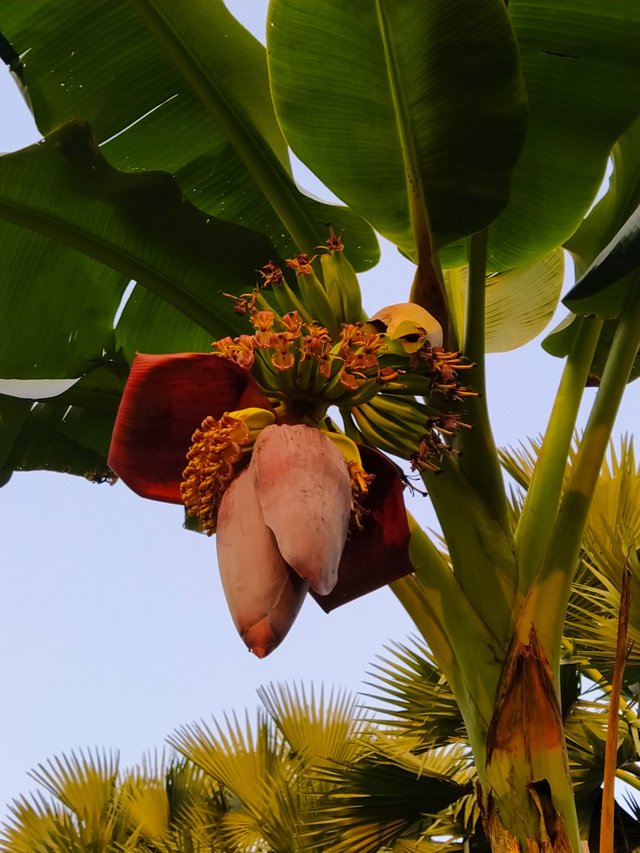 Today, four of us went on a trip. They helped me a lot. May everyone continue to pray for us so that we can continue our touring activities for a long time and I can gift you better pictures like this. Wishing everyone good health.You get to know different people through travel. Communication can be enhanced. One can only get acquainted with natural beauty while traveling. In addition to natural beauty, love for nature arises.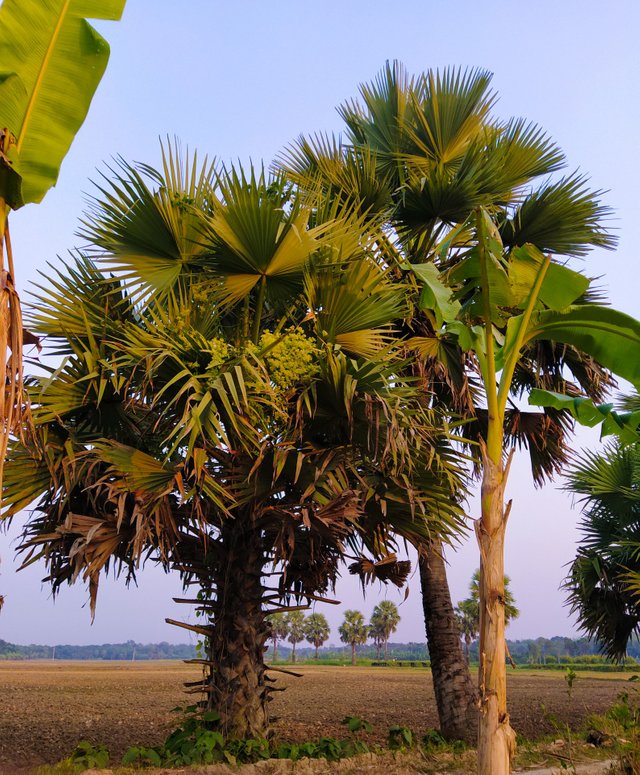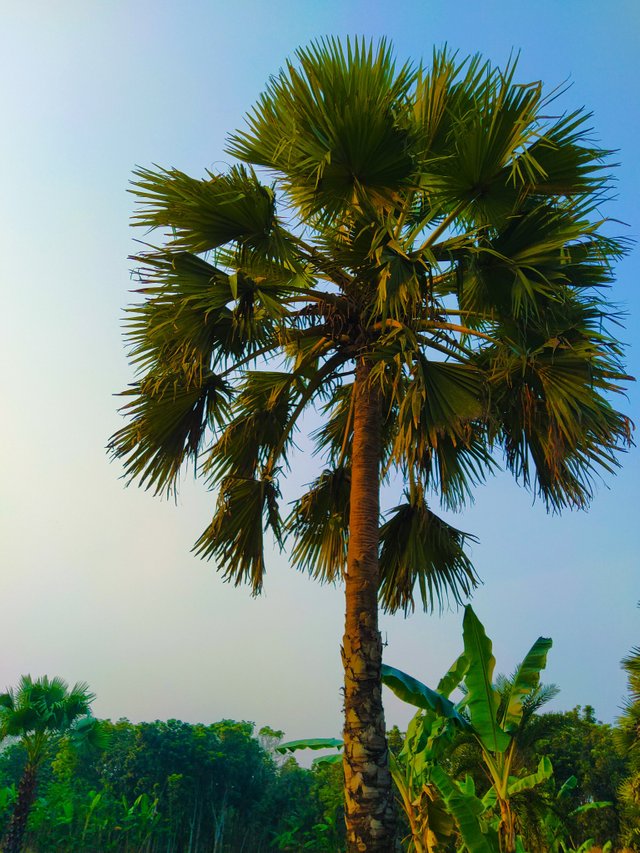 Introduce Myself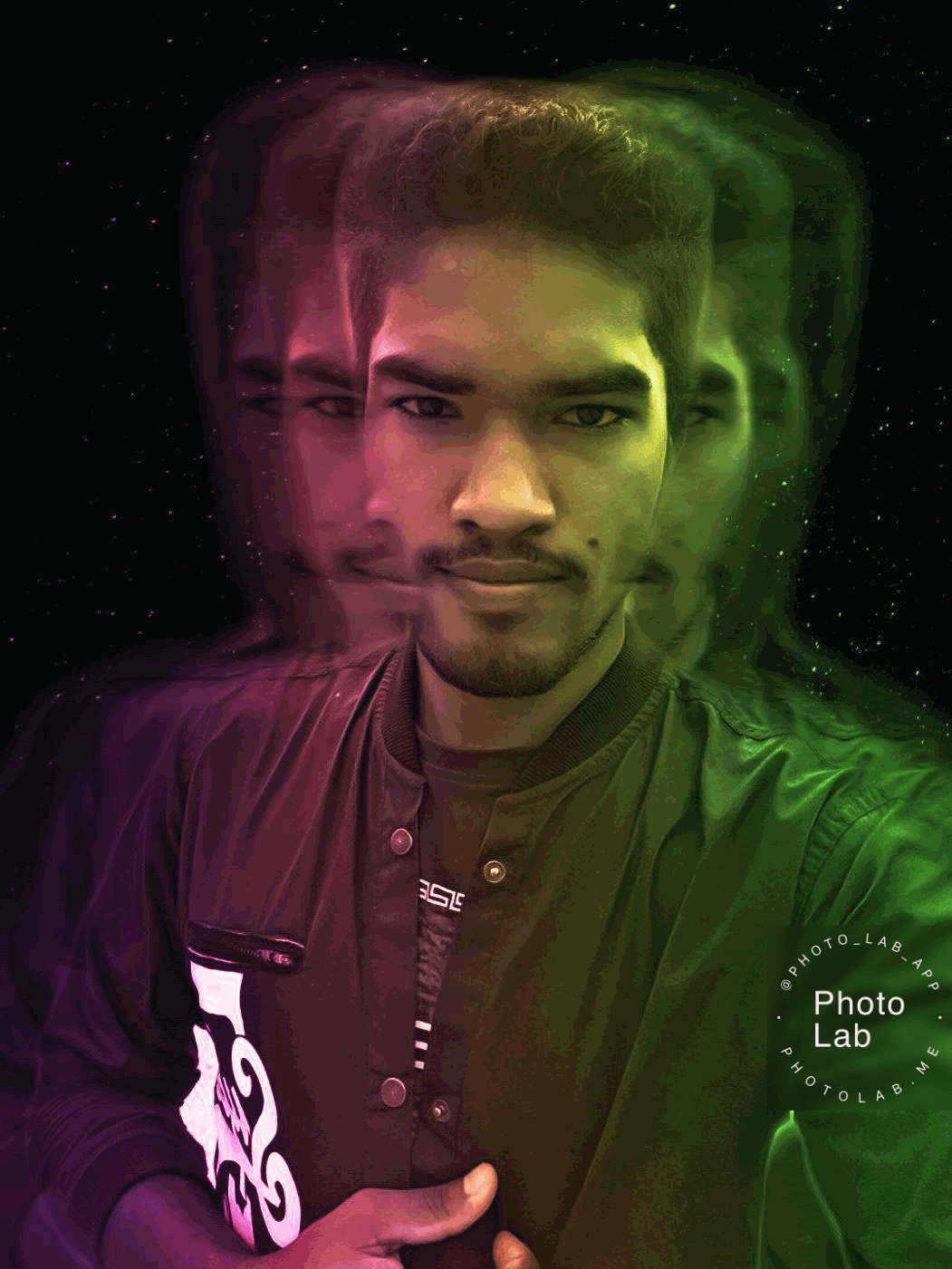 I am Alamin I am from Bangladesh. I live in Faridpur. I am a student.
My favourite subject English and mathematics. I study textile deploma.It is located in Faridpur. And when I get time I help my parents working. I love my parents and my family members.it is my first platform that's why that I cannot forget from my life.This is the first platform in my life that has something important and worthwhile.Life has changed a lot since coming to this platform.One of his biggest improvements is that my English speaking reading skills have increased a lot.I am grateful to this platform. @zaku @bdvoter @azizbd
I want to work with you forever. I'm not a style man. I am a simple man my favourite game is football. and my favourite hobby are many types such as travelling music garden. Many time I pass with my village brother. I love video editing and photography.



Please Join Dtube DiscrodTelegramAbout PagesteemitDtube ChanelGitHub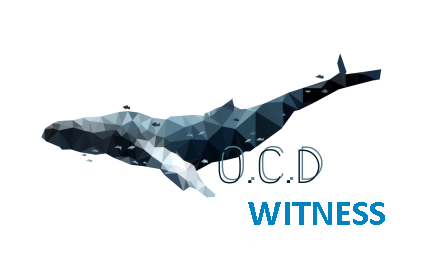 Always Find Me On Social Places