Introduction
Hi there it's @LivingUKTaiwan here with today's edition of the #TravelDigest. We had some issues behind the scenes with the SteemitWorldMap a couple of days ago but luckily that all been resolved now. You should have received our auto comment confirming that your post is pinned onto the map, and in the meanwhile, we're busy curating all them, hopefully yours will come up soon!
All featured posts will be put on the
Editors Choice Map
and upvoted by the
@steemitworldmap
team and by
@blocktrades
.
For more like this check out
#traveldigest
.
---
Travel Digest
#1 I got Married - The Honeymoon part 2 by @fiftysixnorth
The end of our honeymoon brought on for me what was to be the coolest experience of the entire trip. You see, a week earlier when we arrived on the island we were faced with the transfer to our resort/hotel. This meant sitting in a van with 4 other couples and spending an hour and a half traversing the entire island. The Airport was on the most southerly tip of the Island, and we were staying in the north part of the island.So we decided to splash out on a helicopter to take us from the resort to the airport! 15 minutes instead of 90! It was with out a doubt, the coolest taxi ride I've ever taken.
Find this post on the map
Find this user on the map
---
#2 A Little Walk Through The Moscow Kremlin by @apnigrich
So we decided to take a walk around the Kremlin. I haven't been there for more than 12 years. I was in the Kremlin with my daughter at the time. The first time I brought her to see Moscow and Red Square. Time is running fast. Now she shows me Moscow.Over the years, there have been changes in the plan of visiting the Kremlin. Entrance is now paid. The ticket costs 700 rubles. This is about 10 euros.
Find this post on the map
Find this user on the map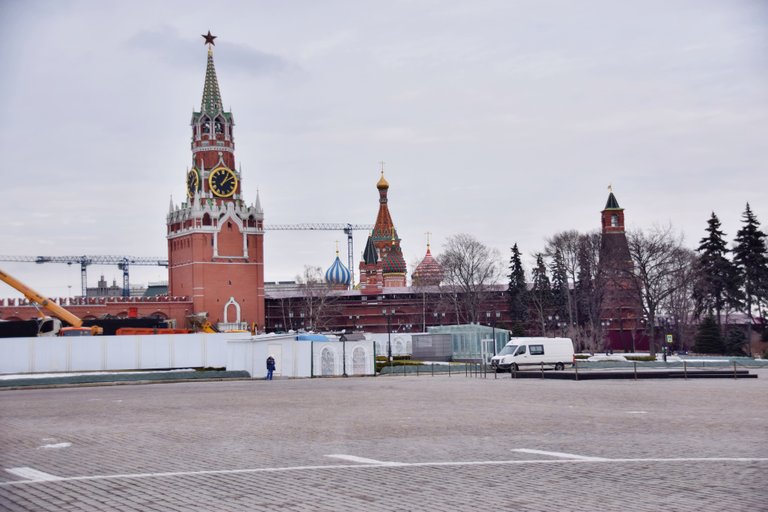 ---
#3 Travel Story: Cycling Estrada do Inferno | Southern Brazil | Bojuru to Porto do Barquinho (Day 2) by @mrprofessor
On a bicycle trip you have the chance to experience the journey on a slower pace. It gives you the opportunity to observe things around you in a way that you wouldn't notice otherwise. Life is all around, all the time you hear animals running into the bushes; but there's also death, unfortunatelly. Seeing wild animals killed by the road hurts and makes you think if ever we'll find a way to achieve progress with minimal impact on nature.
Find this post on the map
Find this user on the map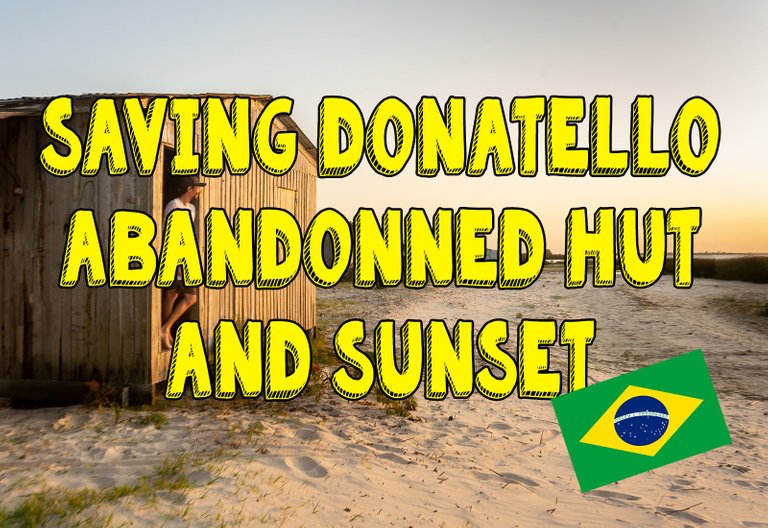 ---
Honorable Mentions
---
Support Steemitworldmap and Haveyoubeenhere
The more support we get, the more we can give back!

Vote for the Daily Traveldigest
Follow our curation trail
Delegate Steempower
Vote our Steem proposal
Support us on Fundition
Download the Haveyoubeenhere travel app
Join our Discord
Learn more about Steemitworldmap
Learn more about Haveyoubeenhere