Travel Digest #753
Introduction
Hi everyone!! @LivingUKTaiwan here with the latest edition of the #traveldigest. Hope you enjoy our featured posts trip from a temple in India, to the Yellowstone National Park in USA and finishing at the Pearl of the Orient, Penang in Malaysia.
All featured posts will be put on the
Editors Choice Map
and upvoted by the
@steemitworldmap
team and by
@blocktrades
.
For more like this check out
#traveldigest
.
---
Travel Digest
#1 Tirumala Tirupati , my trip to divine place with epitome of spirituality. Part -1. by @hungryharish
There are totally 3550 steps to reach the hill. It's been very long time I have travelled any where or walked that much. So it's very much became difficult for me to walk.We have started walking with offering prayers to God to give us strength to complete this task.After around 400 steps my both legs started soaring and my head is spinning. This is because I was just not followed the liquid formula for to get success in this task. I advice who ever planning for trip and to going to the above hill by steps , please avoid solid food and only in take liquids as much needed. Keep lemon water, glucose and any fruit juice or cool drink with you.
Find this post on the map
Find this user on the map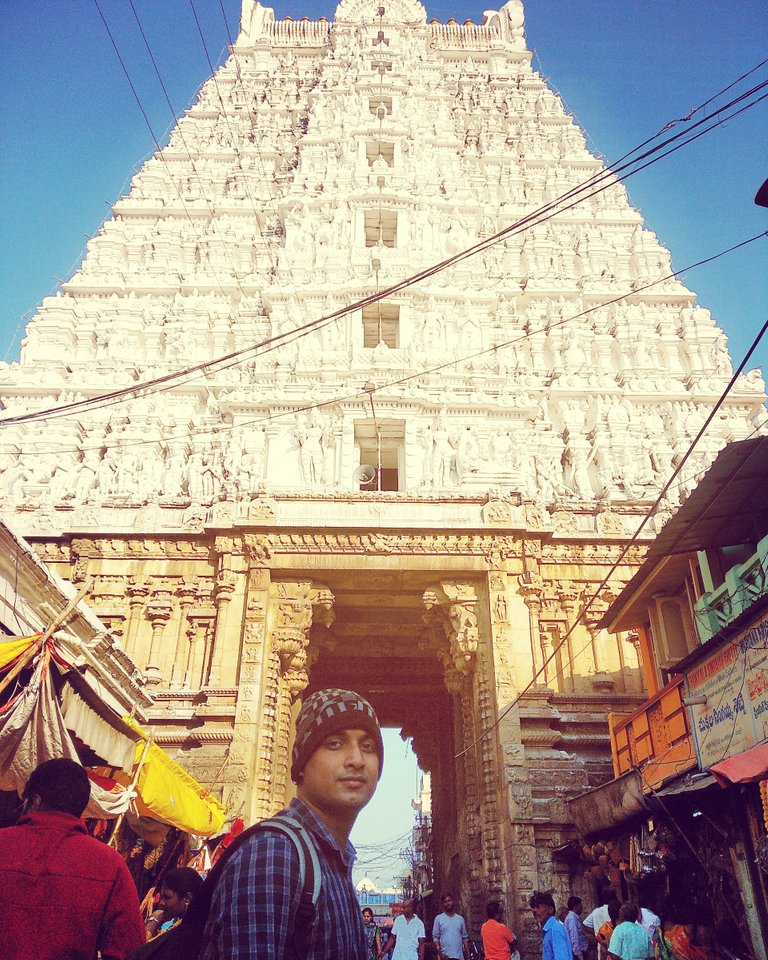 ---
#2 Yellowstone: Where god paints his masterpiece (part one) by @koenau
The desert is yellow, the woods are green, the sea is blue and the mesas at the Monument Valley are all red as blood. What colour could the Yellowstone National Park have been you will ask you when you on your way to this oldest of all north american National Parks and you see a lot of dying trees along the road. Is it this yellow like his name? Grey? Brown? Or something else?
Find this post on the map
Find this user on the map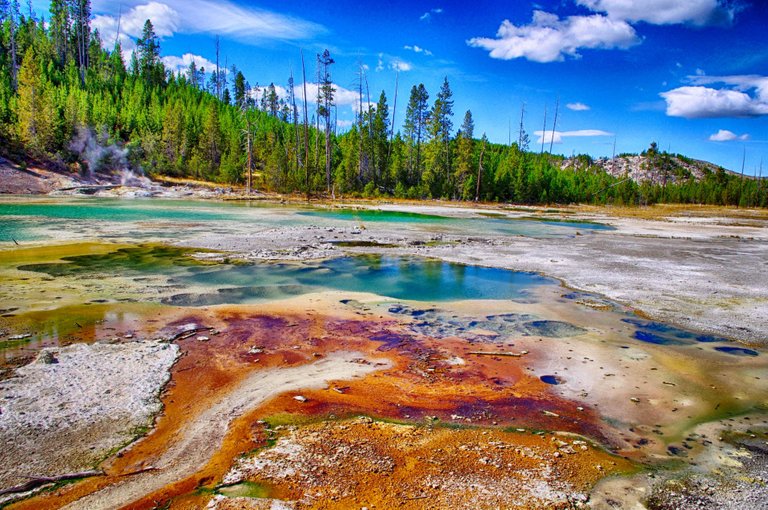 ---
#3 Between Lebuh Armenian and Jalan Masjid Kapitan Keling... by @ackhoo
I mentioned before, Penang which is also known as the 'Pearl of the Orient' is many faceted... be it in its temples, with their fine architecture & detailed craftsmanship, mod & trendy street art, varied eye-catching bits of street scenes, its colourful people, the many remnants and reminders from by-gone days, everything seems to be intensified here in Penang. No wonder tourists, local and foreign, flock to it and the arrivals seem to be increasing rather than diminishing.
Find this post on the map
Find this user on the map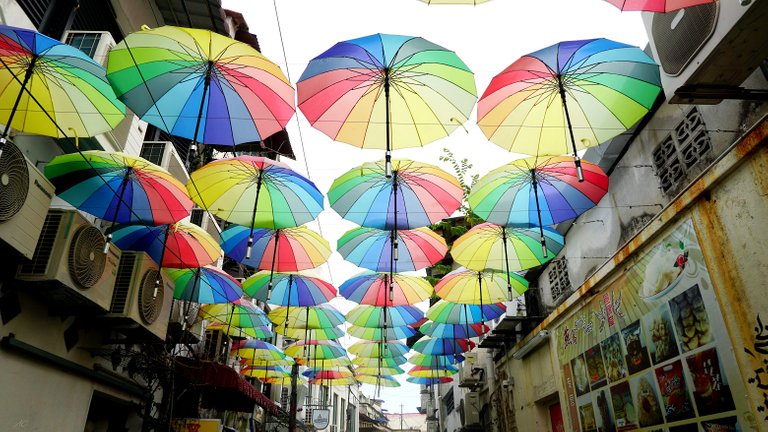 ---
Honorable Mentions
---
Support Steemitworldmap and Haveyoubeenhere
The more support we get, the more we can give back!

Vote for the Daily Traveldigest
Follow our curation trail
Delegate Steempower
Vote our Steem proposal
Support us on Fundition
Download the Haveyoubeenhere travel app
Join our Discord
Learn more about Steemitworldmap
Learn more about Haveyoubeenhere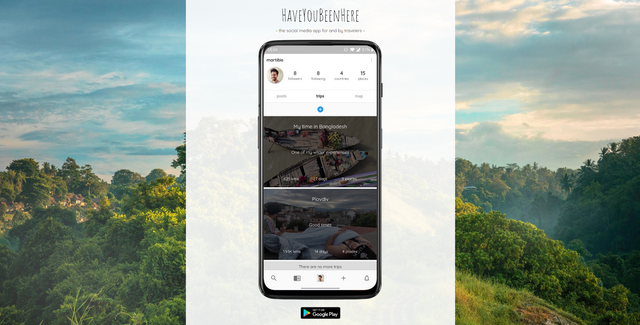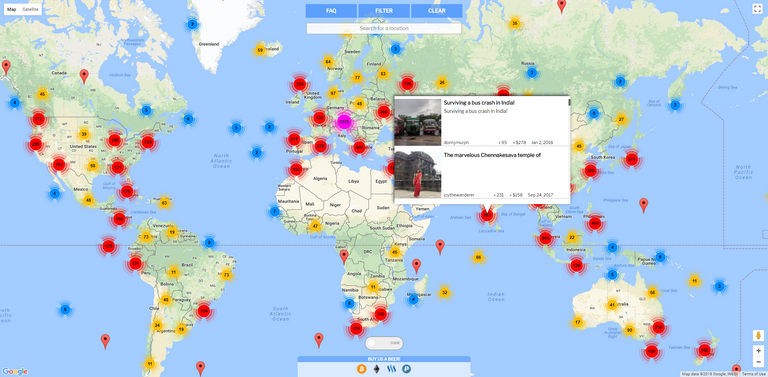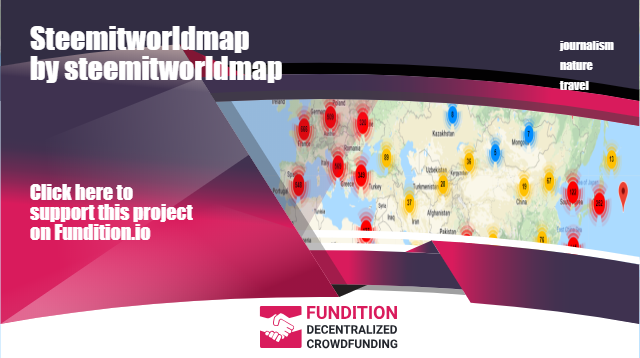 ---
---