Introduction
Hi everyone @LivingUKTaiwan here with the latest edition of the #TravelDigest. I hope you enjoy all the travel posts around the world that we've curated for you today.
All featured posts will be put on the
Editors Choice Map
and upvoted by the
@steemitworldmap
team and by
@blocktrades
.
For more like this check out
#traveldigest
.
---
Travel Digest
#1 PREPARING FOR TÉT - Flower market and Local Snacks by @angielettenmeyer
Lunar New Year is the biggest and most important festival in many Asian countries, and Vietnam is no exception to this. During my time in Da Nang, I was lucky enough to stay with a lovely host family who not only opened their home for me but also let me be part of their traditions and culture. Today I want to show you how Vietnamese families prepare for the event of the year and for that I have to introduce you to a traditional local snack called Banh Tet or also Banh Chung.
Find this post on the map
Find this user on the map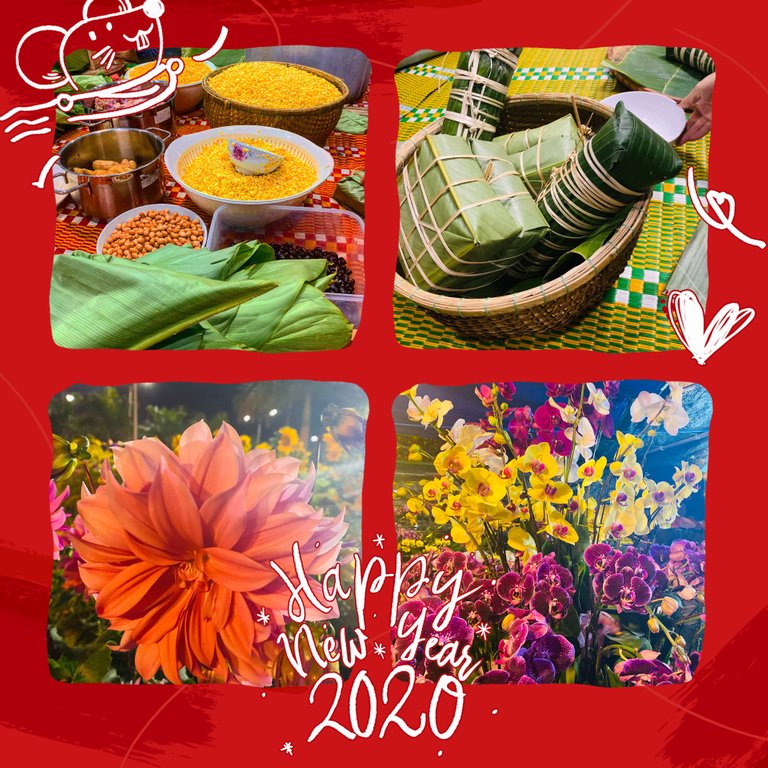 ---
#2 The next destinations in Sacred Valley: Salinas de Maras and Moray by @hanggggbeeee
Living on coastline, I was no stranger to the salt extraction work, but it still amazed me for the unique way of mining salt which had been used by locals since Inca time. Many centuries have passed and the fact that nowadays the saltpan is still in use and remains the same irrigation system just like hundreds of years ago. It really made me wonder how the Incas did ever figure it out in that early of time.
Find this post on the map
Find this user on the map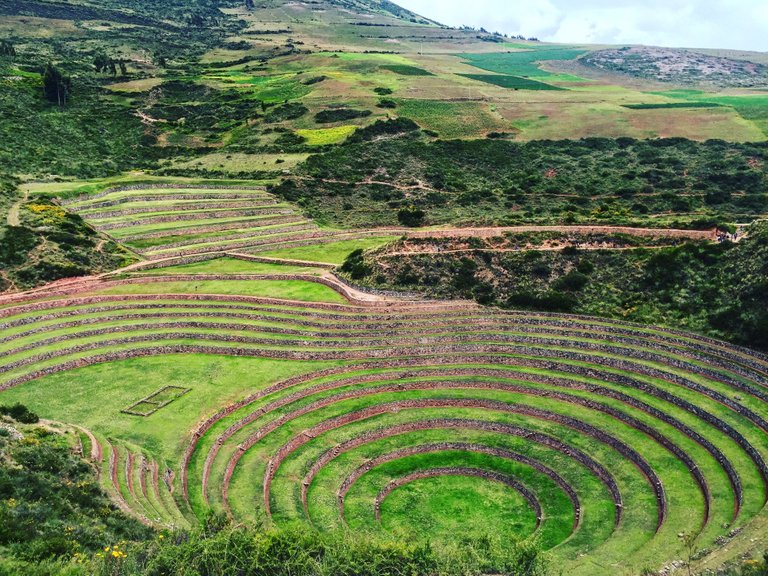 ---
#3 Beautiful Sunday: the best temple fair by the river,งานวัดที่สนุกที่สุดเท่าที่เคยไปมา by @kaminchan
Last Sunday I took a boat ride along the Chao Phraya River and got off at Memorial Bridge. I was heading across the river towards an old temple on the other side. This temple: Wat Prayurawongsawas was having its 192nd year anniversary celebration. This event turned out to be the best temple fair that I have ever experienced in years. I could not believe that local monks did manage and organise such a wonderful temple fair.
Find this post on the map
Find this user on the map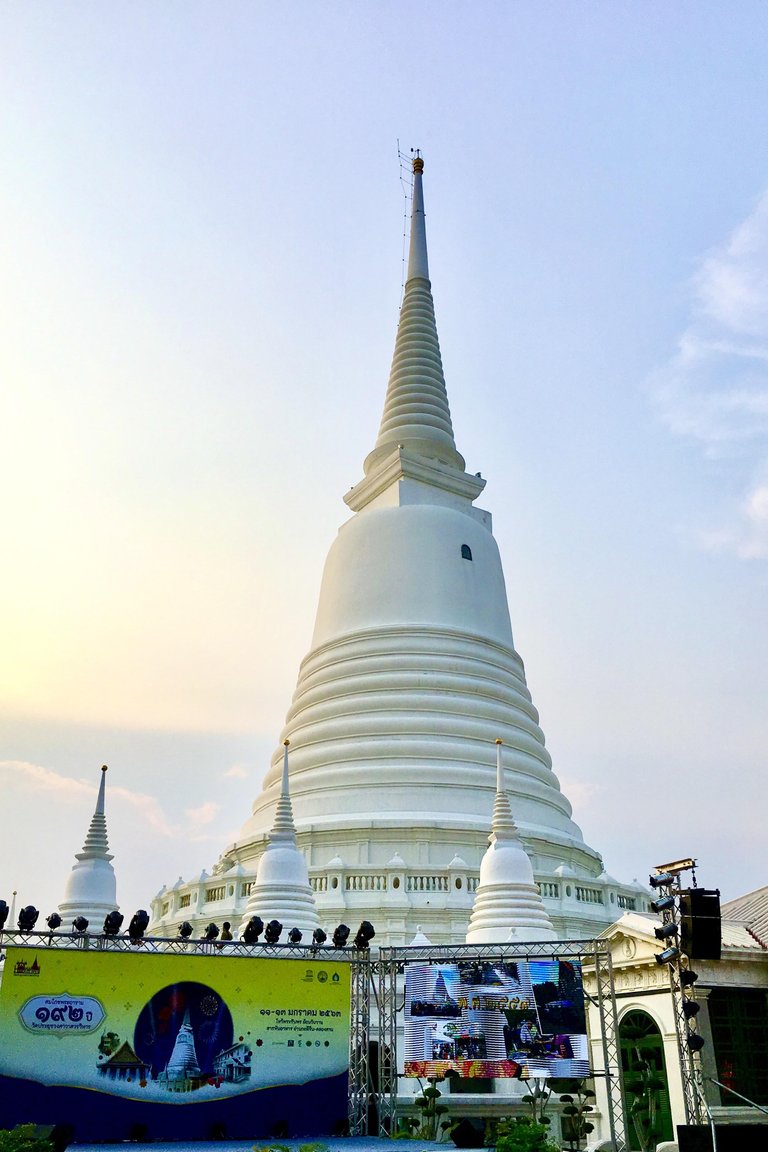 ---
Honorable Mentions
---
Support Steemitworldmap and Haveyoubeenhere
The more support we get, the more we can give back!

Vote for the Daily Traveldigest
Follow our curation trail
Delegate Steempower
Vote our Steem proposal
Support us on Fundition
Download the Haveyoubeenhere travel app
Join our Discord
Learn more about Steemitworldmap
Learn more about Haveyoubeenhere