Introduction
Hi everyone!! @LivingUKTaiwan with the 700th edition of the TravelDigest!!! We have have a lot of climbing to do in our featured posts today. There's a trek in Nepal, another one in Wales, UK, and in our third featured post we're going to be climbing down to some caves in Philippines. Embrace yourself for some excitement!
All featured posts will be put on the
Editors Choice Map
and upvoted by the
@steemitworldmap
team and by
@blocktrades
.
For more like this check out
#traveldigest
.
---
Travel Digest
#1 Langtang Valley Trek: Nepal by @trip-hop
When people think of trekking in Nepal they likely imagine the famous trek up to Everest Base Camp, and that is a good one too. However, the trails near Everest are going to be packed with tourists because so many people have exactly the same idea.Since myself and my pals are generally not all that interested in being at "the same place that everyone else is traveling to, we chose to go another way on the Langtang Valley side of the country. Based on our research, this was also a far easier trek and we could do what is called "Tea Trekking" - which simply means there are places to stay along the way to the top.
Find this post on the map
Find this user on the map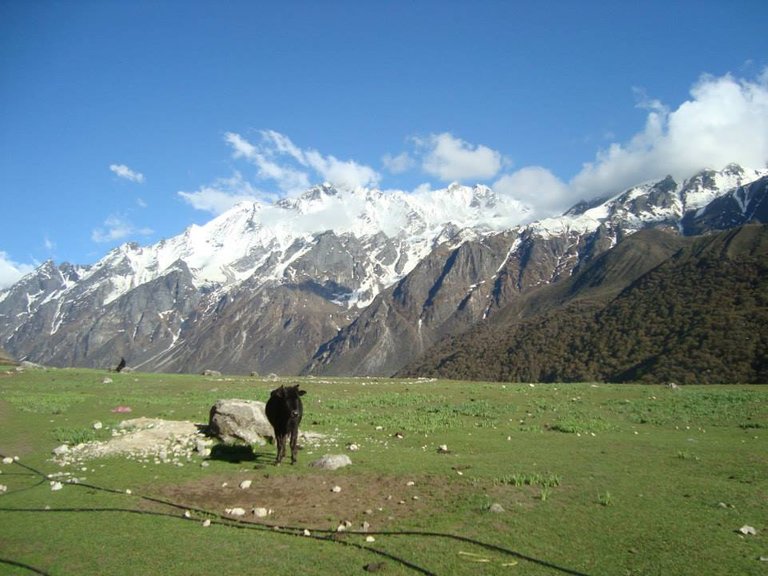 ---
#2 Rocky road up the north face of Tryfan by @natubat
We were starting to wonder whether to retreat and rejoin the main path, when Alastair managed to shimmy up an awkward corner edge. It looked steep and scary, but I gave it a go – and managed to clamber up the steep rock.When you're scrambling, it's generally advisable to ensure that you can get down whatever you've climbed up, and we knew we wouldn't be going back down that way! So we hoped that things would get a bit easier from that point on – and thankfully, they did. Not TOO easy though – it was still challenging enough to be fun and exilharating.
Find this post on the map
Find this user on the map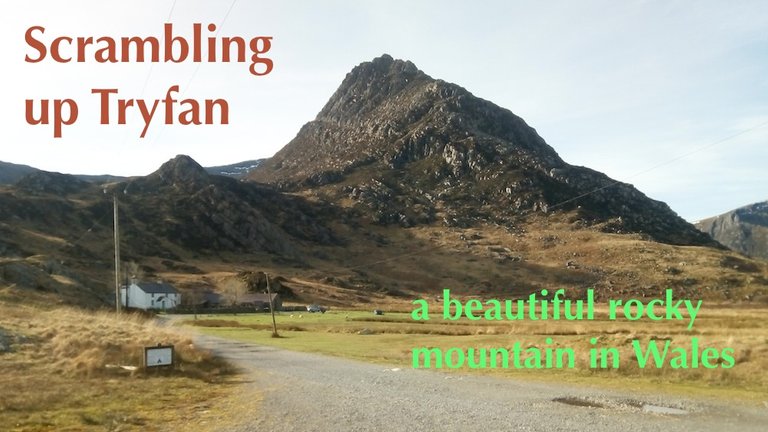 ---
#3 Welcome to Sumaging Cave in Sagada Mountain Province, Philippines by @pinoy.viajero
Our tour reached the entrance to the cave a few hours after lunchtime. I remember that the rain has just stopped so the steps leading down the main entrance to Sumaging was still wet when we arrived. It took us a few minutes to reach the end of the stairs. It was a short and easy walk down these steps which slowly turned to rocks then boulders until we've reached the caves dark mouth signalling the start of our descent to the innermost chamber called - Stage 1.
Find this post on the map
Find this user on the map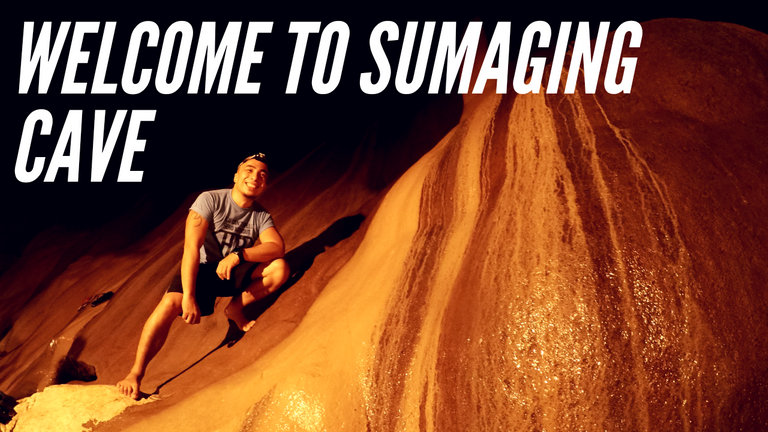 ---
Honorable Mentions
---
Support Steemitworldmap and Haveyoubeenhere
The more support we get, the more we can give back!

Vote for the Daily Traveldigest
Follow our curation trail
Delegate Steempower
Vote our Steem proposal
Support us on Fundition
Download the Haveyoubeenhere travel app
Join our Discord
Learn more about Steemitworldmap
Learn more about Haveyoubeenhere