Introduction
Hi everyone @lizanomadsoul here with the monday edition of the #TravelDigest. Hope you enjoy reading all the travel stories from around the world!
Also I want to do a big shoutout to thank Derek Richardson (@derekrichardson) that donated USD20 to us via our Fundition Campaign. Thanks my friend! We appreciate the support!
All featured posts will be put on the
Editors Choice Map
and upvoted by the
@steemitworldmap
team and by
@blocktrades
.
For more like this check out
#traveldigest
.
---
Travel Digest
#1 Joshua Tree: Holy trees under a blood red sky by @koenau
Everybody who is growing up with vinyl is knowing this tree. Look at the inner cover of U2's "Joshua Tree" album and remember: One trunk, seven boughs, a sky like lead and an empty world like on mars. This is the Joshua Tree National Park in California, one of the strangest and most bizarre places around the world.
Find this post on the map
Find this user on the map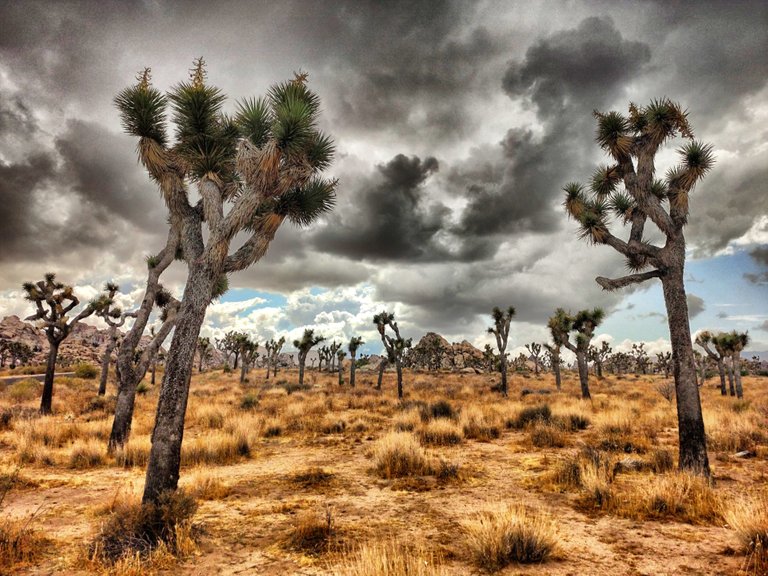 ---
#2 Ooty To Coonoor Toy Train by @elsaenroute
In the previous blog I already mentioned about the toy train that runs in the Nilgiris. The famous heritage train is from Mettupalayam railway station to Ooty which offers a great view on a 5 hour train journey. Unfortunately, I didn't get a ticket from Mettupalayam to Ooty. But the toy train runs in between other stations.
Find this post on the map
Find this user on the map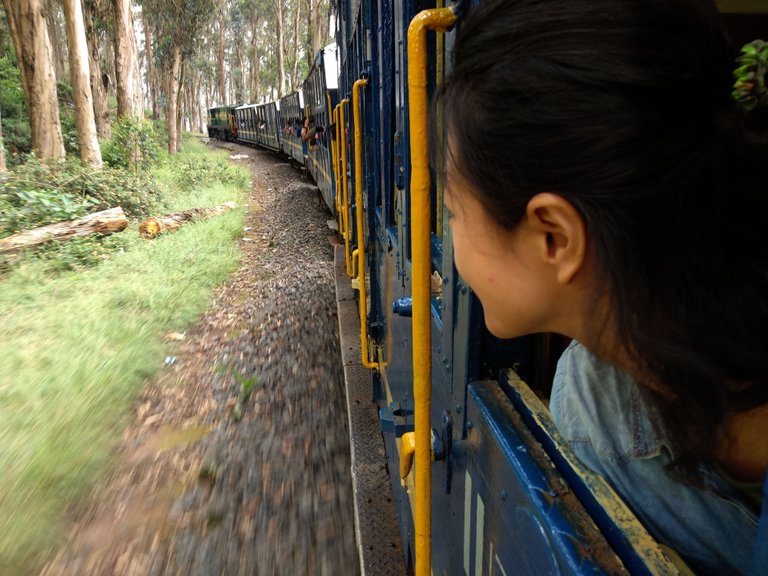 ---
#3 Christmas in Bangkok City 2019. by @hangin
Christmas decoration in Bangkok city is it really that time of the year , well sadly to say it is and we are almost at the end of the year once again i do love the city getting dressed up for Christmas spirit but i am thrilled due to the fact that i am now another year older and the fact that this year flew past that quick that i think i missed it...lol :)
Find this post on the map
Find this user on the map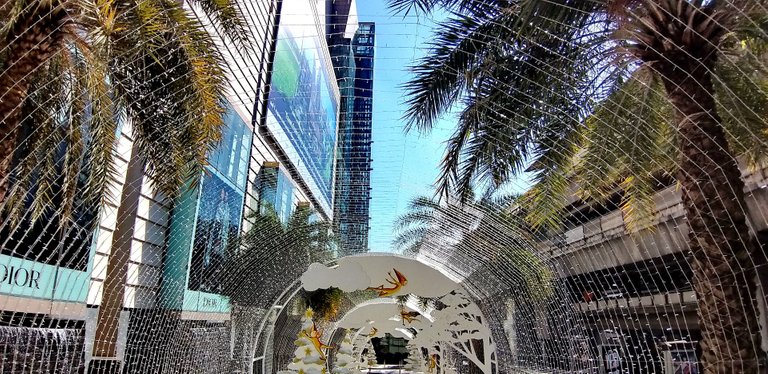 ---
Honorable Mentions
---
Support Steemitworldmap and Haveyoubeenhere
The more support we get, the more we can give back!

Vote for the Daily Traveldigest
Follow our curation trail
Delegate Steempower
Vote our Steem proposal
Support us on Fundition
Download the Haveyoubeenhere travel app
Join our Discord
Learn more about Steemitworldmap
Learn more about Haveyoubeenhere