Introduction
Hi everyone it's @LivingUKTaiwan here with the weekend edition of the #TravelDigest. We have some fantastic news for you today. @blocktrades have very kindly agreed to support the travel community, and from today, all the posts curated by @SteemitWorldMap will be upvoted by @blocktrades!!! Isn't that great news!!!! Thank you @blocktrades for you kind generosity!!! This will give everyone even more reason to share their travel stories on Steemit and pin it onto the SteemitWorldMap!

Now let's see who are the first group of lucky authors today!
All featured posts will be put on the
Editors Choice Map
.
For more like this check out
#traveldigest
.
---
Travel Digest
#1 Route 66: On the road that kicks by @koenau
The road is a mystery, a legend, a place of history and dreams. The Highway named Route 66 which became one of the most famous roads in the United States, ran from Chicago, Illinois, through Missouri, Kansas, Oklahoma, Texas, New Mexico, and Arizona before ending in Santa Monica in Los Angeles County, California. The street doesn't exist anymore as a highway, but since it was vanished it becomes more fame every year.
Find this post on the map
Find this user on the map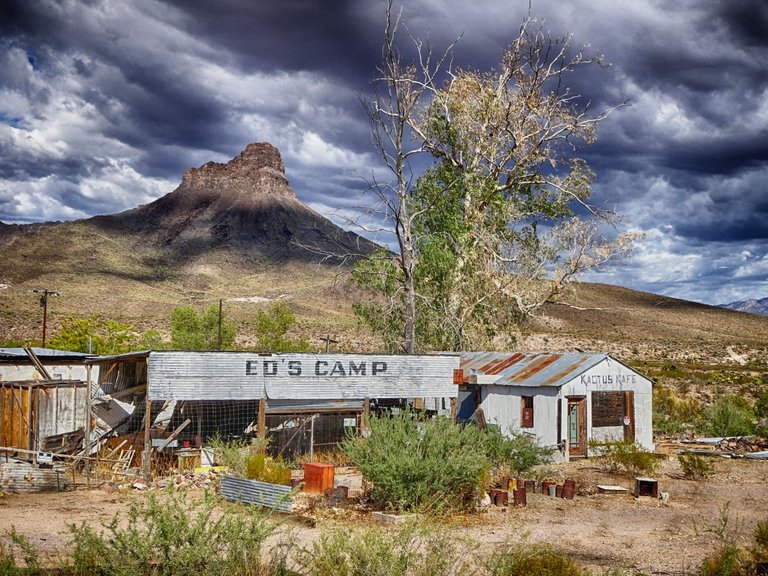 ---
#2 Monopoli: a city on the sea by @claudio83
The historic center is formed by a tangle of narrow streets, one more beautiful than the other. In fact it is very frequent the presence of ornamental plants, flowers, statues and art exhibitions. The rooms are extremely clean and the facades of the buildings are strictly painted in white.
Find this post on the map
Find this user on the map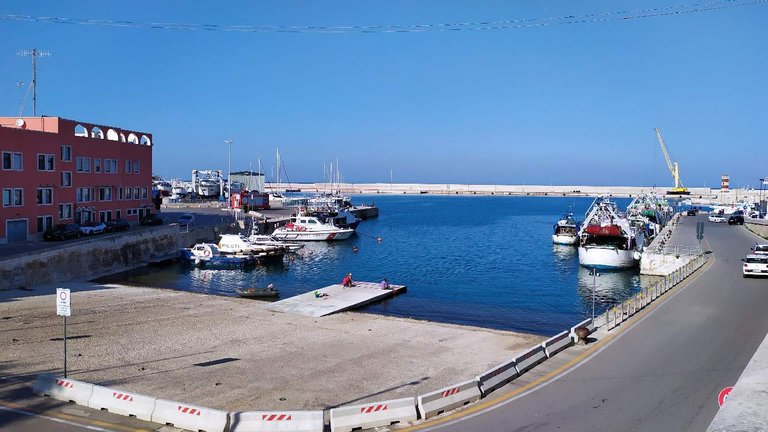 ---
#3 Dessert on the street by @derangedvisions
If you are traveling to Thailand, make sure to take part in the street food. Many people say to avoid eating the street food in Thailand because you can get sick from it, but if you don't eat any of the street food there, you will be missing out on so much of the culture and some of the most amazing food you will ever eat in your life.
Find this post on the map
Find this user on the map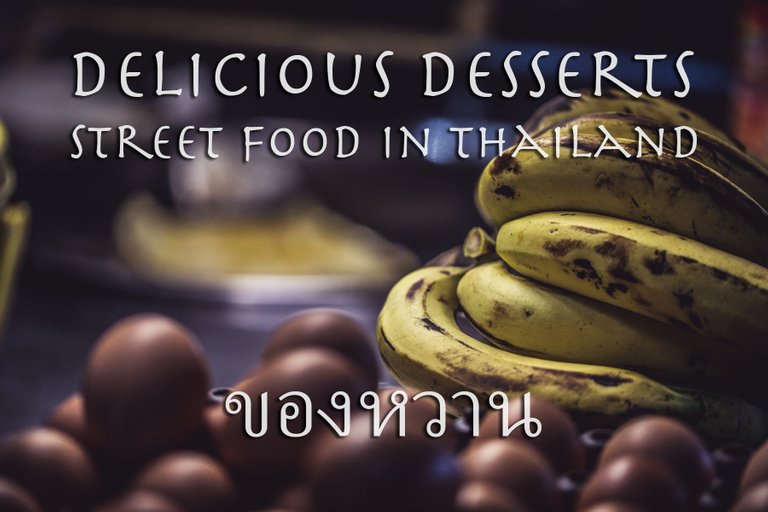 ---
Honorable Mentions
---
Support Steemitworldmap
The more support we get, the more we can give back!
Vote for the Daily Traveldigest
Follow our curation trail
Delegate Steempower
Support us on Fundition