Travel Digest #668
Introduction
Hi everyone it's @LivingUKTaiwan here with today's edition of the #TravelDigest. I want to do a shameless plug again about a social experiment I started a while ago. If you love travelling, but can't get to Asia yet, would you like a post from Taiwan? I'd love to send you one. Check out my post to see how this works and I hope to hear from you.
Ok, let's get back to todays travel posts!
All featured posts will be put on the
Editors Choice Map
.
For more like this check out
#traveldigest
.
---
Travel Digest
#1 Death Valley: The dry throat of the deadly desert by @koenau
Welcome at Death Valley, home oft he driest part in the Mojave Desert, which is the driest national park in the USA. Imagine here's no animal you can see, no horizon without mountain chains and only roads that leads straight to nothing. You are in the southeastern part of the Sierra Nevada, mostly a part of California, lesser a part of Nevada. It's the heat pole of the United States and it has the deepest place in North America too.
Find this post on the map
Find this user on the map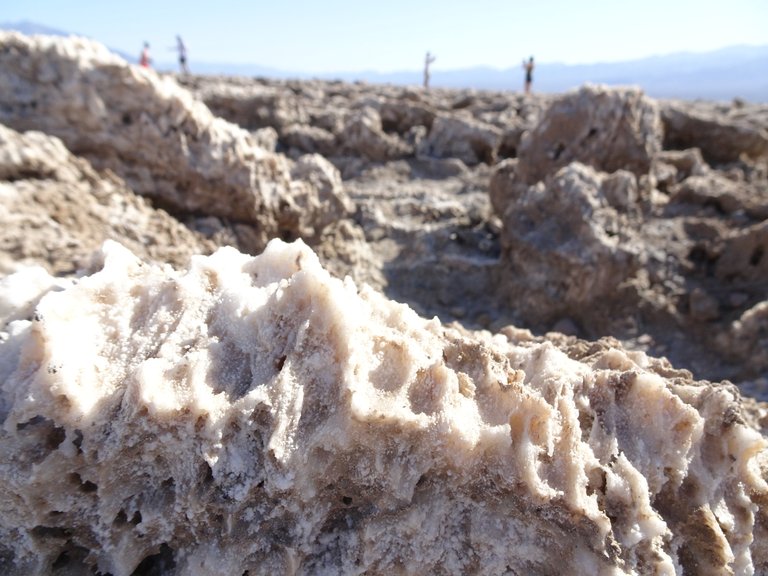 ---
#2 Experience the F1 Mexico Grand Prix by @elteamgordo
lthough I'm a big fan of the F1, I know it is boring AF. But don't get me wrong, I enjoy looking at standings, lap times, digging at smart strategies and, I'm not going to lie, the gossip around the sport. Most of the time is like a Mexican soap opera, and I'm Mexican so I love drama. No wonder why I'm still here in Steemit :)Back to the F1 I'm aware that most of the people don't understand the complexity of this sport and being at the circuit doesn't help.
Find this post on the map
Find this user on the map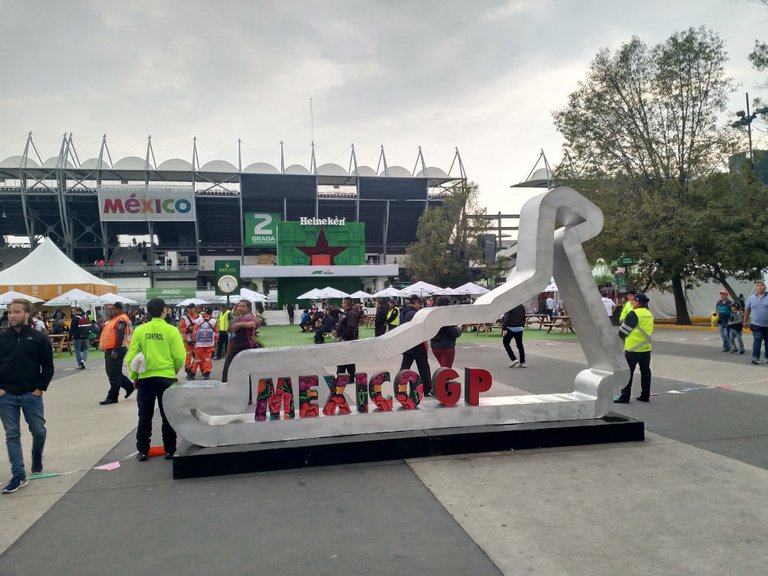 ---
#3 I left my heart in Positano ♬ - Italy pt.6 (La Zagara) by @summer2019
Positano, a village located on the steep cliffs in the Amalfi Coast. Well known for its beautiful beaches, the drive through the Amalfi route, and the wonderful lemons that grow in this part of Italy. We travelled by ferry and came up to a surprisingly grand view of Positano spread wide along the cliffs along the beach.
Find this post on the map
Find this user on the map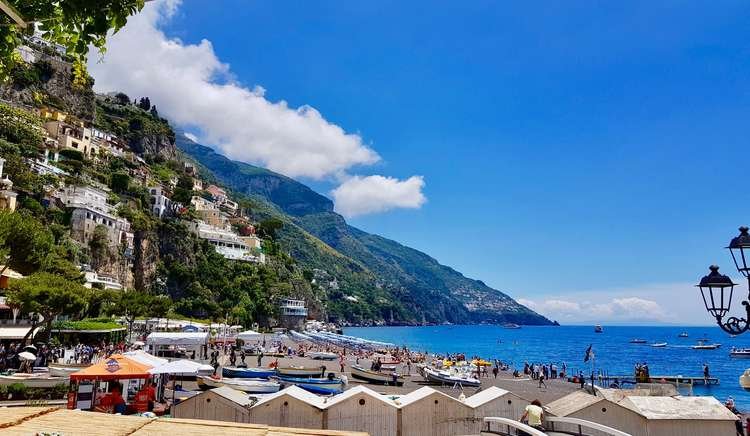 ---
Honorable Mentions
---
Support Steemitworldmap
The more support we get, the more we can give back!
Vote for the Daily Traveldigest
Follow our curation trail
Delegate Steempower
Support us on Fundition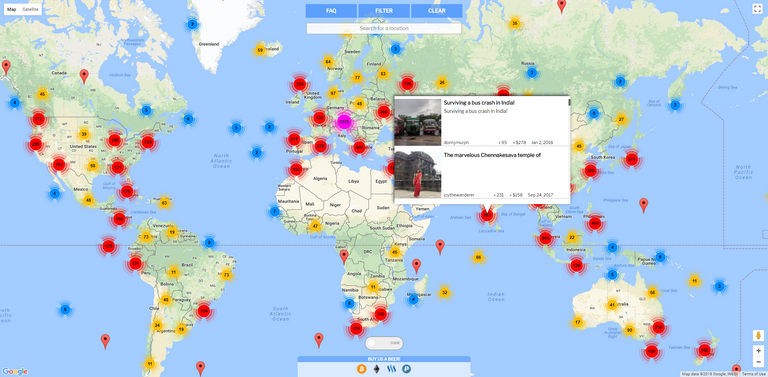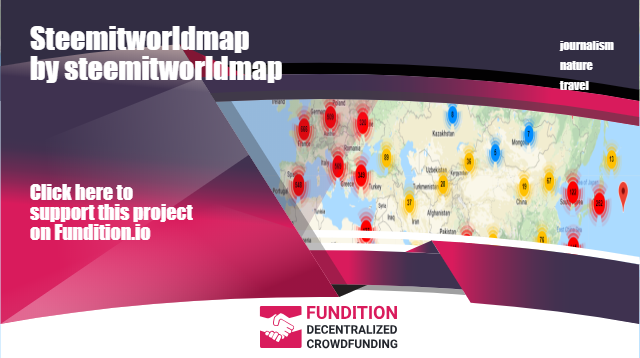 ---
---