Introduction
Hi everyone @LivingUKTaiwan here with today's edition of the #TravelDigest. Enjoy!!
All featured posts will be put on the
Editors Choice Map
and upvoted by the
@steemitworldmap
team and by
@blocktrades
.
For more like this check out
#traveldigest
.
---
Travel Digest
#1 Kim's Quest #26: Mt. Kalatungan traverse Mt. Lumpanag/Wiji - Part 2 (View Deck to Muleta Falls) by @ybanezkim26
As the ascent commenced, I really felt my heavy bag on my shoulders (estimated to be at 14 kilograms). Halfway through Kikikoka Peak, I was slowly catching my breath. Maybe because my pacing was faster than my normal, I had difficulty in breathing. To add to my agony, my headlight died on me. Maybe the battery's already depleted or it's permanently broken, I didn't know and I didn't have time to check until the next rest area. I scrambled in my assault halfway blind.
Find this post on the map
Find this user on the map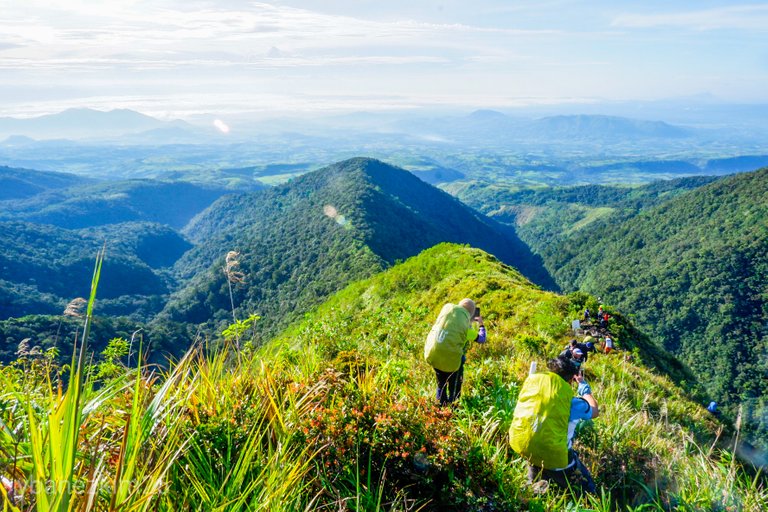 ---
#2 A walk on the wild(life) side by @natubat
We seemed to be walking for ages before the actual summit cairn finally appeared. It was probably about 600m from the start of the summit plateau. We encountered a few mountain hares near the summit, but their speed was so fast that I had no time to even get hold of my camera, never mind take a photo. Mountain hares also turn white in winter, but these hares had only just started to moult, and were still mostly grey.
Find this post on the map
Find this user on the map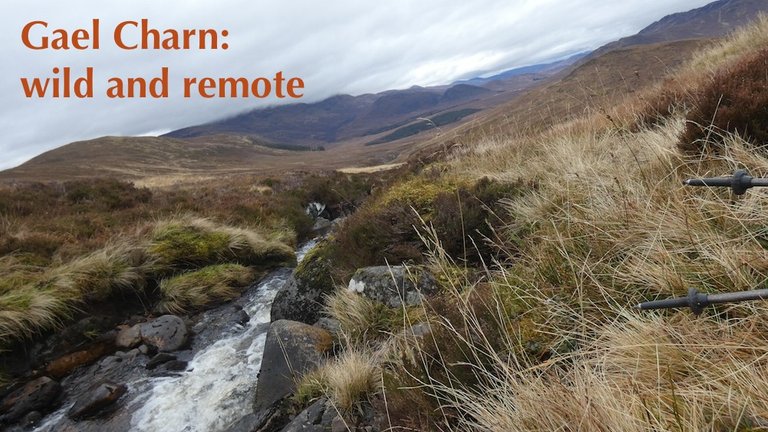 ---
#3 LONGEST BRIDGE IN THE PHILIPPINES by @gingbabida
The shape of San Juanico Bridge is also quite unique, it is far from the usual straight-lined bridges. Instead, you can make out a shape of letter "L" on the side of Leyte and letter "S" on the side of Samar if you look at the bridge from an aerial view. Thinking about it, I have great respect with the brilliant artist behind this gigantic structure!
Find this post on the map
Find this user on the map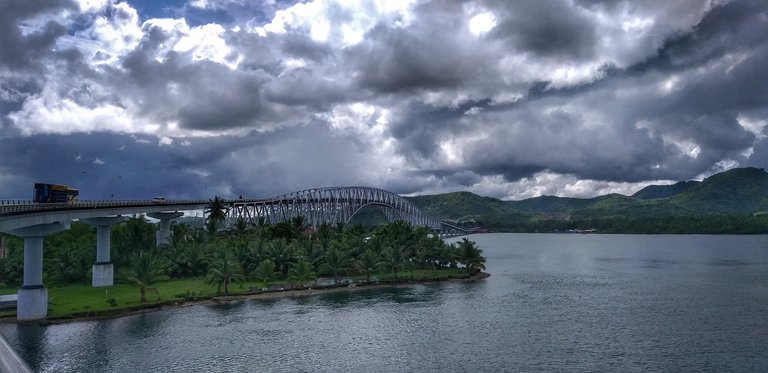 ---
Honorable Mentions
---
Support Steemitworldmap and Haveyoubeenhere
The more support we get, the more we can give back!

Vote for the Daily Traveldigest
Follow our curation trail
Delegate Steempower
Vote our Steem proposal
Support us on Fundition
Download the Haveyoubeenhere travel app
Join our Discord
Learn more about Steemitworldmap
Learn more about Haveyoubeenhere