For years, I've been driving out of Apollo Bay, Victoria, wondering what was down that track. I knew there was a surf break there, but I'd never been as the waves down there can get pretty hairy. This time, we were determined to map a little section of that coast. We've decided to do some more sections of the Great Ocean Road whilst we can - and whilst we can't travel anywhere much else!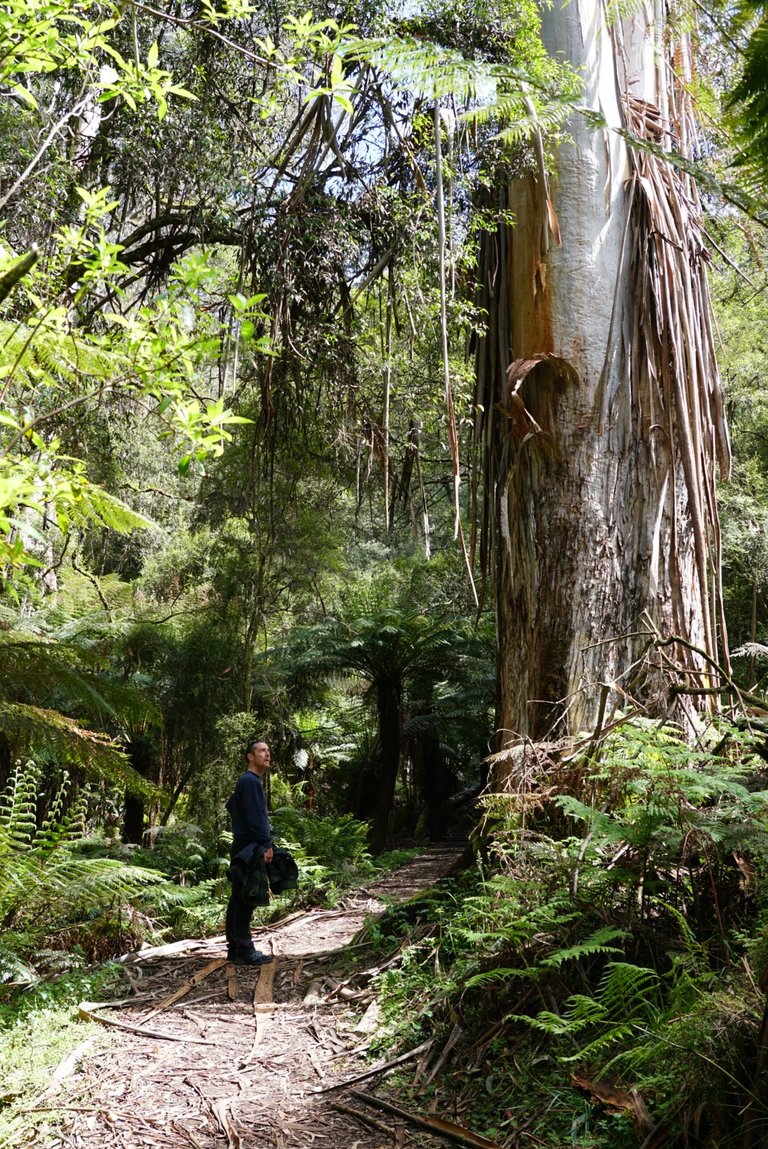 Turns out this was a track well worth going down.
From the carpark, there's a choice of a few walks, including the Elliot River loop walk, which is about 5 kilometres long. We decided we'd take the half hour walk down to Sandy Beach (creative name, right?) because we were meeting people in Apollo Bay soon and didn't have time for a longer walk.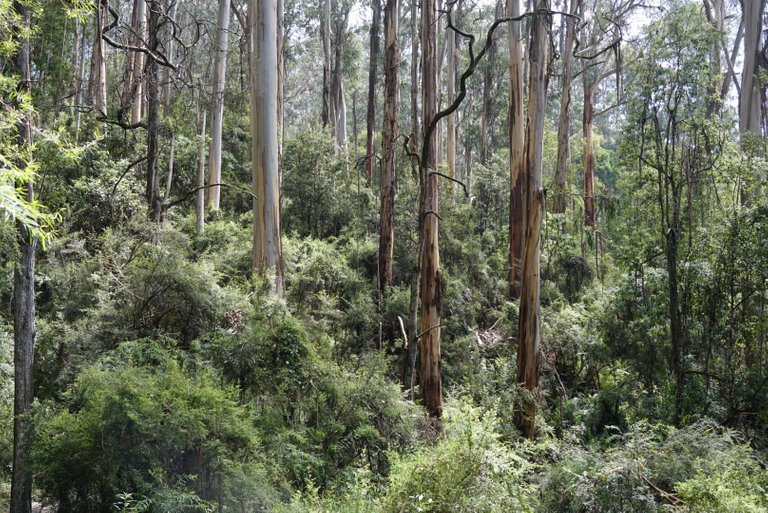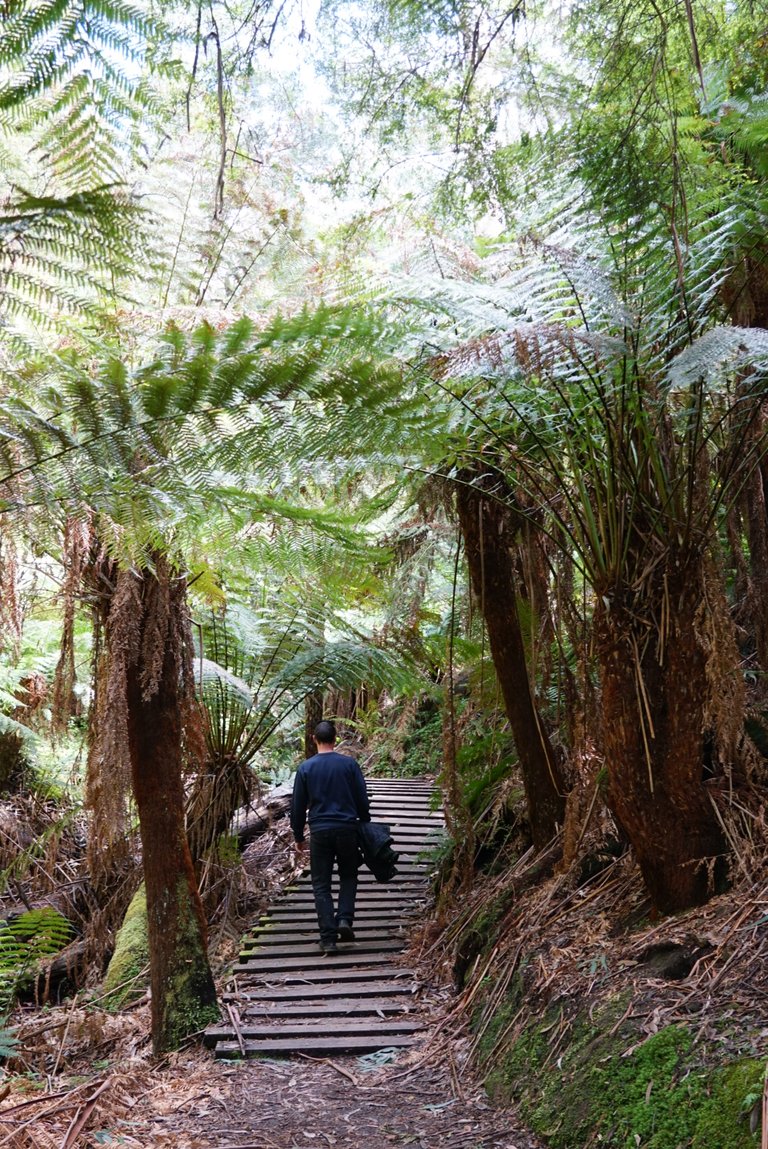 Whilst it might be a long walk down, it's well worth it (and to be honest, the walk up wasn't as bad as we thought it would be).
The bush was absolutely alive with birds - we spotted a few kookaburras and even heard a koala grunting (it's the most unearthly, terrifying sound ever, and I'm Australian - I can't even imagine what international tourists think of the sound when they first hear it!). We also saw a bloody snake! Lucky Jamie was ahead of me and warned me by leaping up in the air and flying backwards.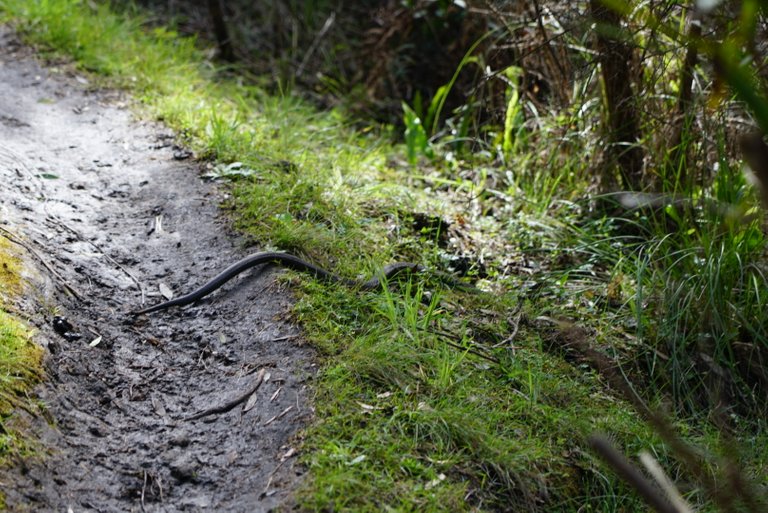 The forest track speaks for itself really - huge trees, treeferns - just beautiful. The beach is huge, and stunning - giant crashing waves, rockpools and a desert island feel. Come down here on a warm day and guaranteed there will be hardly anyone around - especially as there are hardly any tourists at the moment! We absolutely loved it and can't wait to go back, likely to do the Elliott River loop.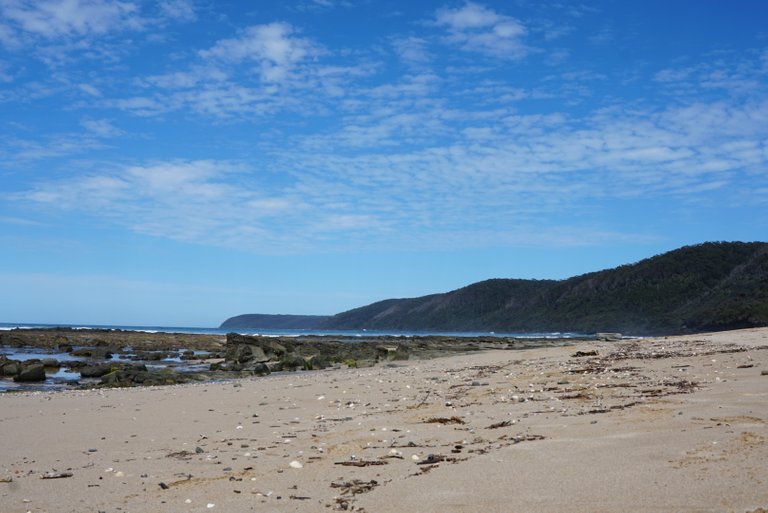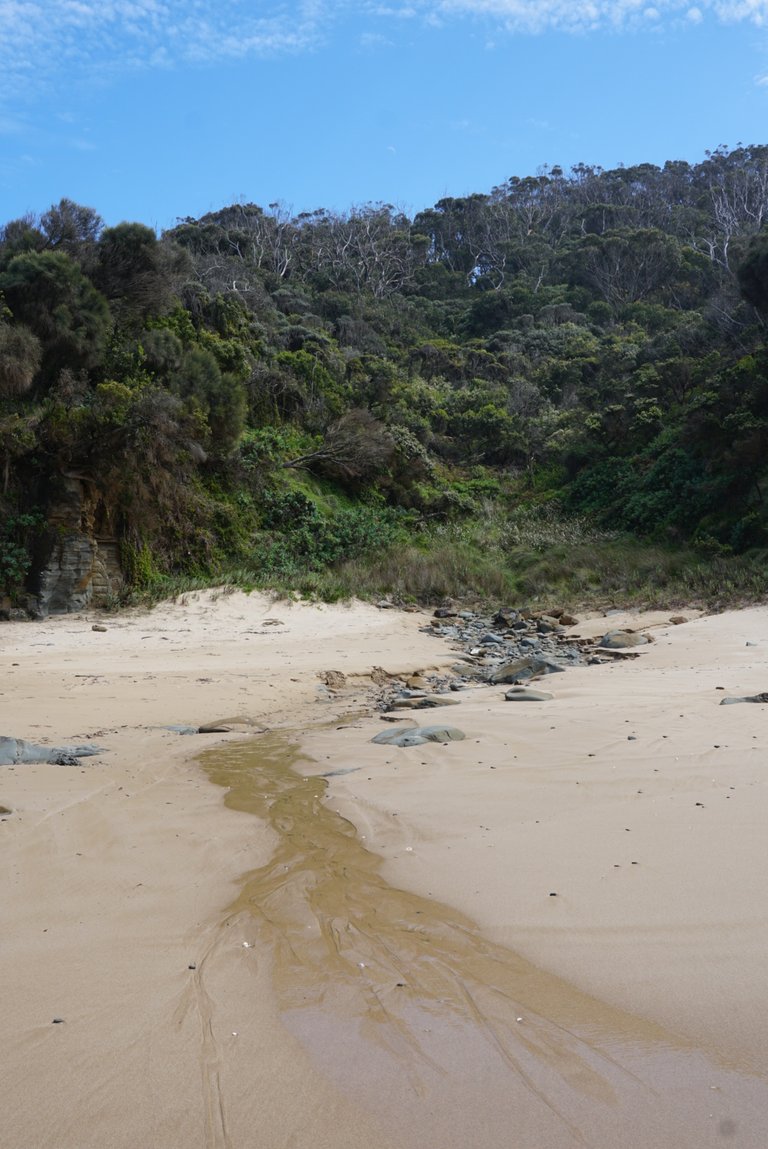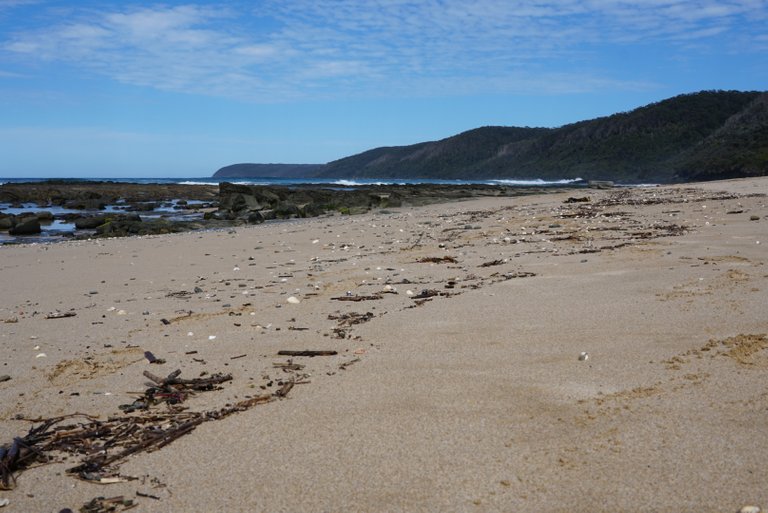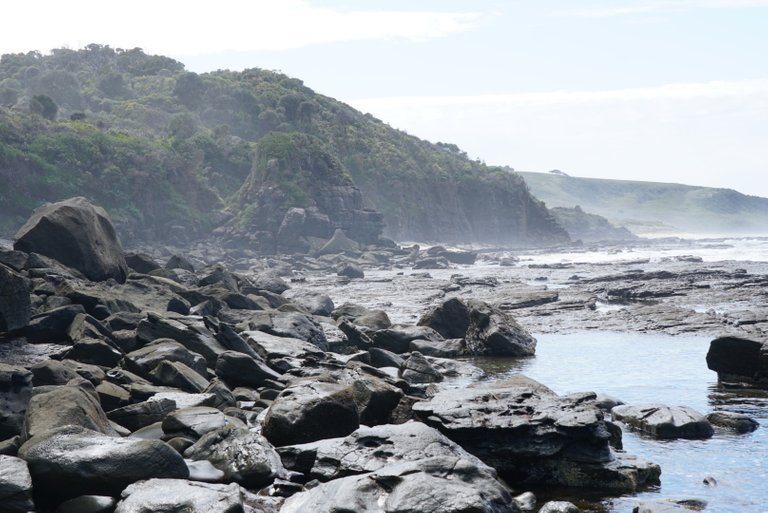 Have you posted on Pinmapple this week? Drop your post below and I'll go give it some attention!


'Have You Been Here' is a travel community on HIVE. You can download their app here and connect with other travellers. You can find where in the world other HIVE bloggers have travelled by exploring the map on your desktop at Pinmapple here too. Drop a pin anywhere on the map to generate a code to add to your blog so that others might find it.
With Love,

Are you on HIVE yet? Earn for writing! Referral link for FREE account here




PeakD - The Best Way to Experience The Hive Blockchain
---
---