Introduction
Hey everyone, @ItchyfeetDonica here with another travel digest! Enjoy!
We noticed that some of you haven't received the auto-comment from @pinmapple after pinning your recent posts. Don't worry about that, as we can still see your posts in our system. We are looking into this glitch right now and will fix it soon.
All featured posts are visible on the
Editors Choice Map
and upvoted by
@pinmapple
,
@blocktrades
,
@theycallmedan
and the curation trail. For more travel digests check out
#traveldigest
.
---
Our winners today 🍍
🥇 Val Venegia and the majesty of the Pale di San Martino, Trentino Alto Adige - Discovering Italy with alequandro! by @alequandro
They were the Pale di San Martino, the largest mountain group in the Dolomites! The highest peak is 3192 meters above sea level! On our left was the Venegia hut, I was curious to go and see it, but I wanted to walk and continue to contemplate that magnificent valley! The path is really easy, almost all flat and the extended lawn is great for grazing animals.
This post on Pinmapple - This user on Pinmapple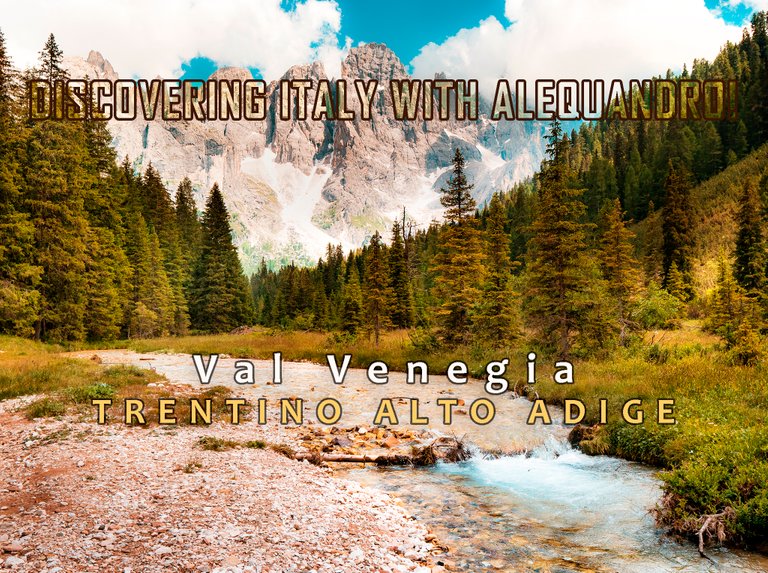 ---
🥈 Bangkok the city of Contrasts. by @bigsambucca
Bangkok is one of the safest and affordable cities to visit or live , it is a city that has more visitors that any other city in the world and once you have been here it doesn't take long to realize why. Bangkok is a city of contrasts with a feast of sights and sounds at every corner you turn.
This post on Pinmapple - This user on Pinmapple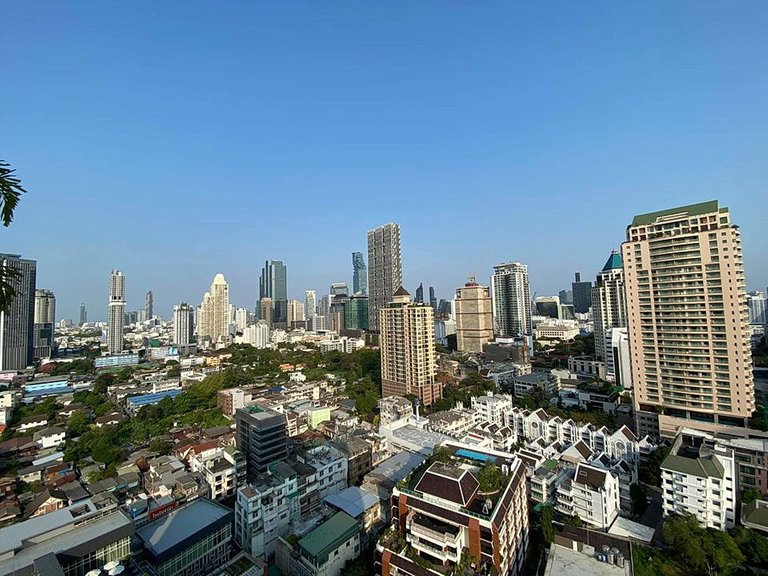 ---
🥉 Fails of the Urban Explorer: Levenot Mansion by @slobberchops
On our way to the Iranian Embassy several months ago, we decided to visit Levenot Mansion, as it is just a few miles from the embassy. The Embassy was a complete bust as some developers have moved in and placed metal sheeting all around the outside, bastards! Feeling a little hard done by, we got back in the car and drove the few more miles to 'Levenot', once and maybe still owned by a 'Mr. Ali', but now left to rot away.
This post on Pinmapple - This user on Pinmapple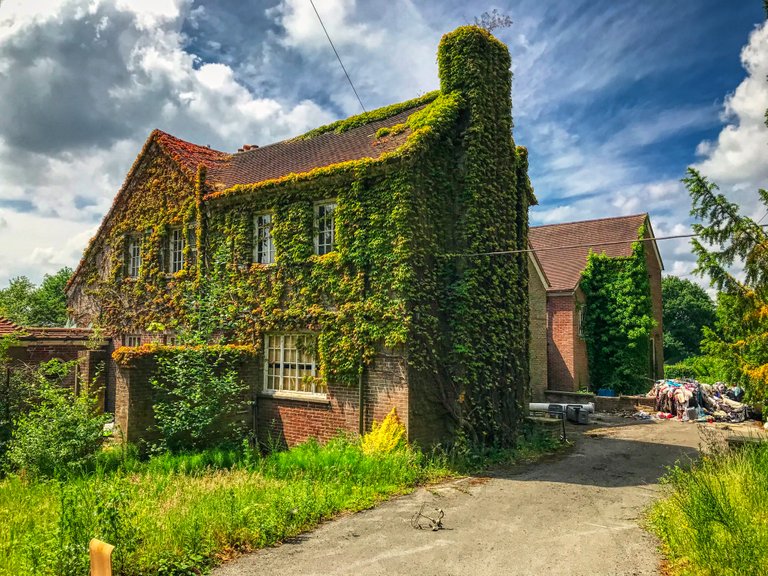 ---
Honorable Mentions
---
Support pinmapple and Haveyoubeenhere
The more support we get, the more we can give back! Want to help?
Vote for our proposal!
Delegate to Pinmapple!
Follow our curation trail
Upvote the Traveldigest
Did you know we made an awesome mobile application for the travel community?
Join over 200 travelers there!
You can use it to post directly to Hive and Pinmapple!
Want to know more about what we're up to next?
Join our Discord
Follow us on Twitter
Join us on Facebook
Want to learn a bit more about our projects?
Learn more about Pinmapple
Learn more about Haveyoubeenhere