Introduction
Hi everyone, it's @lizanomadsoul here with the monday edition of the #traveldigest.
Another day of great places and stories around the globe to read about! This time we have great stories from Jordan, Uzbekistan, Romania, Sweden, United Kingdom, Portugal, Japan and Spain - So a little bit of everything! - Enjoy 😉
All featured posts are visible on the
Editors Choice Map
and upvoted by
@pinmapple
,
@blocktrades
,
@theycallmedan
and the curation trail. For more travel digests check out
#traveldigest
.
---
Our winners today 🍍
🥇 Our breathtaking safari at Wadi Rum, Jordan by @lightcaptured
It was literary breathtaking and I am going to tell you more about it now... So sit comfortably, grab your favorite drink or snack and enjoy my short travel story. It all began with a short bus trip from the pick-up location at Aqaba, that beautiful sea city of the Kingdom of Jordan where we were resting for the nights.
This post on Pinmapple - This user on Pinmapple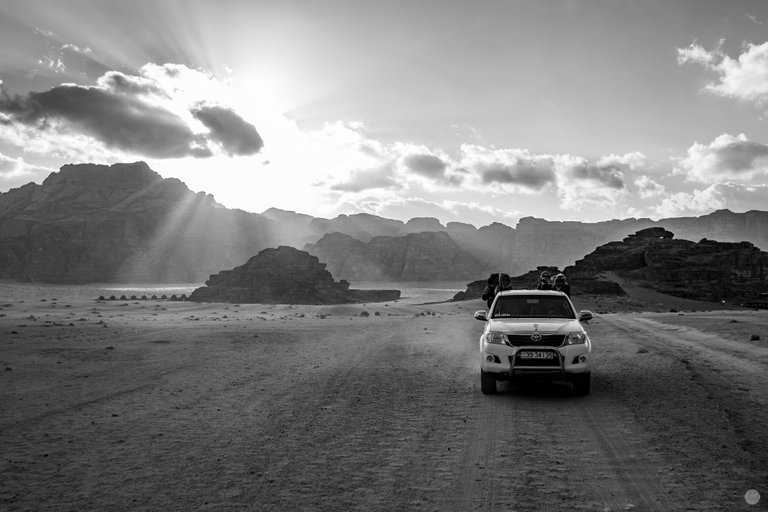 ---
🥈 Trip to the Tavaksay waterfalls, Uzbekistan by @damm-steemit
Good afternoon! Unfortunately, due to quarantine in Uzbekistan I forced to stay home and cannot go to the mountains. It's pity, but I have a time to sort my photos from previous travels and right a couple of new posts. So, I found one non-published post from the trip I made to Tavaksay waterfalls in the February.This trip was planned on the next day after climbing Syurenata. It was a 14-kilometer trip to the frozen Tavaksay waterfalls and I was a little bit worried about whether I could withstand another trek after a rather tiring climb. Fortunately, hot shower and an eight-hour sleep completely restored me. So, I arrived at the gathering point on the appointed time being full of energy and in a wonderful mood.
This post on Pinmapple - This user on Pinmapple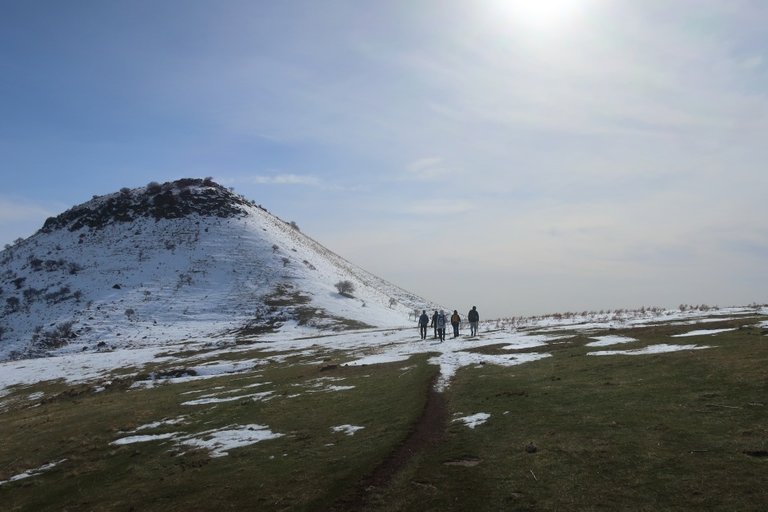 ---
🥉 The Medieval Fortress - Part 1, Romania by @erikah
Transylvania is full of medieval treasures. City centers, churches, fortresses, castles, one more beautiful than the other. Some of these beauties have been destroyed during the years, as communists wanted to change history but many are still standing in good condition. I'm a huge fan of medieval buildings, each castle, church, fortress or simple house has its own story to tell.
This post on Pinmapple - This user on Pinmapple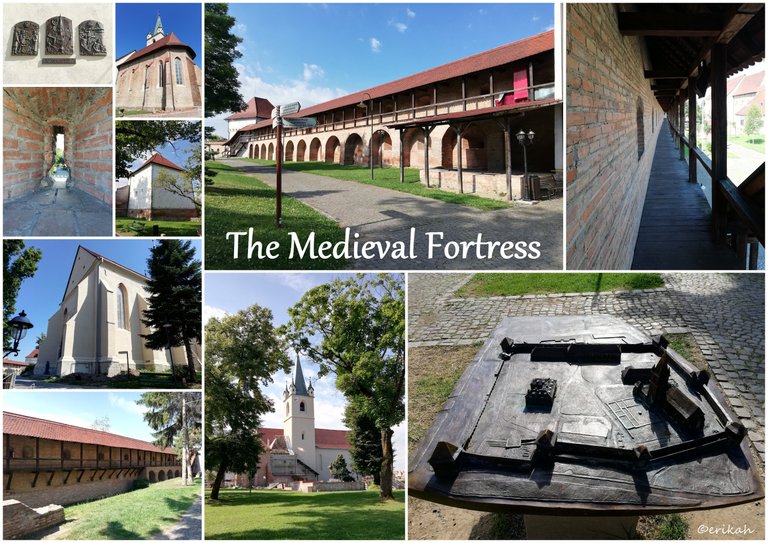 ---
Honorable Mentions
---
Support pinmapple and Haveyoubeenhere
The more support we get, the more we can give back! Want to help?
Vote for our proposal!
Delegate to Pinmapple!
Follow our curation trail
Upvote the Traveldigest
Did you know we made an awesome mobile application for the travel community?
Join over 200 travelers there!
You can use it to post directly to Hive and Pinmapple!
Want to know more about what we're up to next?
Join our Discord
Follow us on Twitter
Join us on Facebook
Want to learn a bit more about our projects?
Learn more about Pinmapple
Learn more about Haveyoubeenhere