Introduction
Hey everyone, @ItchyfeetDonica here with another travel digest! Enjoy!
All featured posts are visible on the
Editors Choice Map
and upvoted by
@pinmapple
,
@blocktrades
,
@theycallmedan
and the curation trail. For more travel digests check out
#traveldigest
.
---
Our winners today 🍍
🥇 Glacier Country: Journey to Franz Josef Glacier by @discoveringarni
"Glacier is a massive body of ice that slowly moves over land. I have never seen one before. It was the topic of the day after a mind blowing walk at Pancake Rocks and Blowholes. Our family bat mobile was back on the road on Day 15. The drive from Punakaiki to Franz Josef took us longer than 3 hours. Rain poured. Grey clouds descended and covered the mountaintops on the left hand side of the road. The sea on the right kept us company throughout the drive along State Highway 6 Kumara Junction Highway."
This post on Pinmapple - This user on Pinmapple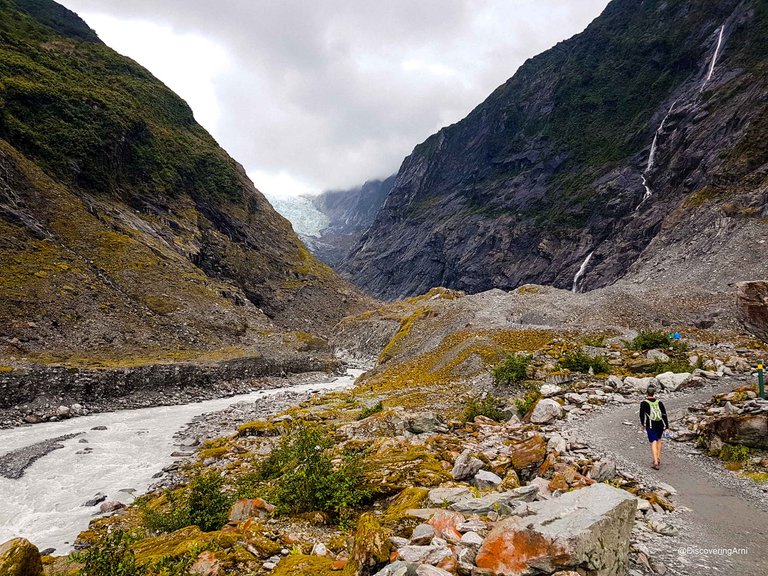 ---
🥈 A Hike from Chamorga to the Casa de Tafada by @for91days
"The Anaga mountain range is big. We knew that, but didn't realize quite how big, until we drove out to the very last village on the road, Chamorga. Even though our house is directly at the front door of Anaga, it took us well over an hour to complete the drive — about the same time it takes to drive to the other end of Tenerife!"
This post on Pinmapple - This user on Pinmapple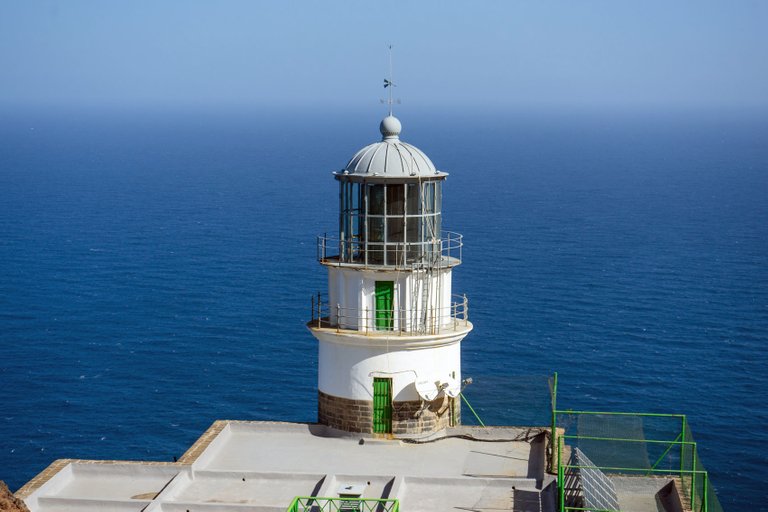 ---
🥉 3 places in Lviv,Ukraine that I highly recommend visiting! by @olga.maslievich
"Hi friends. I will tell you about three exciting places in my city Lviv in Ukraine, which I recommend you to visit and you will fall in love with my ancient city! Personally, I am fascinate tourist of my Lviv and walking here every day, I thank God for the fact that he settled me here."
This post on Pinmapple - This user on Pinmapple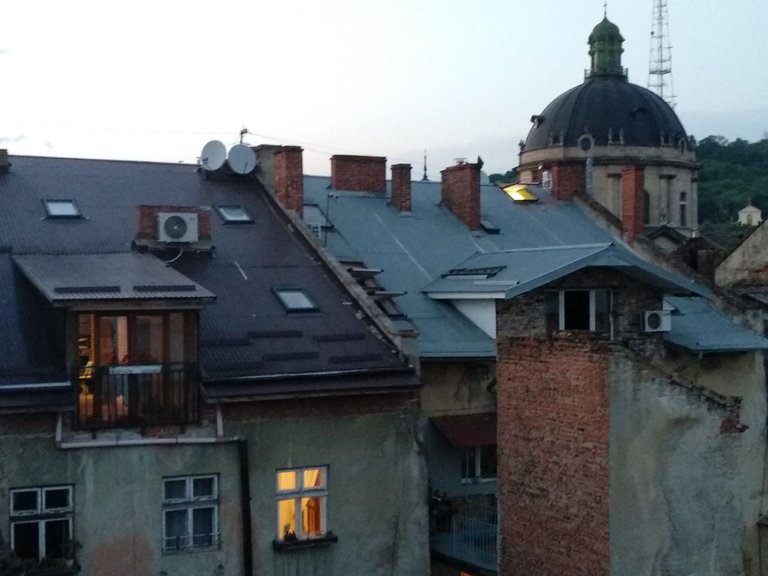 ---
Honorable Mentions
---
Support pinmapple and Haveyoubeenhere
The more support we get, the more we can give back! Want to help?
Vote for our proposal!
Delegate to Pinmapple!
Follow our curation trail
Upvote the Traveldigest
Did you know we made an awesome mobile application for the travel community?
Join over 200 travelers there!
You can use it to post directly to Hive and Pinmapple!
Want to know more about what we're up to next?
Join our Discord
Follow us on Twitter
Join us on Facebook
Want to learn a bit more about our projects?
Learn more about Pinmapple
Learn more about Haveyoubeenhere