Introduction
Hi everyone @LivingUKTaiwan here with today's #TravelDigest. Today's top 3 post will take you to visit a military museum in Serbia, then we going to drive pass a lovely part of New Zealand before we finally head back to a UNESCO World Heritage site in Ireland.
All featured posts are visible on the
Editors Choice Map
and upvoted by
@pinmapple
,
@blocktrades
,
@theycallmedan
and the curation trail. For more travel digests check out
#traveldigest
.
---
Our winners today 🍍
🥇 A trip to Belgrade and visiting the Military Museum by @velinov86
This year after New Year's Eve, I did a small trip to Nish and Belgrade (The capital of Serbia). In Belgrade, I wanted to see the Military Museum inside the historic Belgrade Fortress and also the capital as a whole. Pretty mainstream since for a week now, there are very strong riots in Belgrade due to the COVID-19 restrictions.
This post on Pinmapple - This user on Pinmapple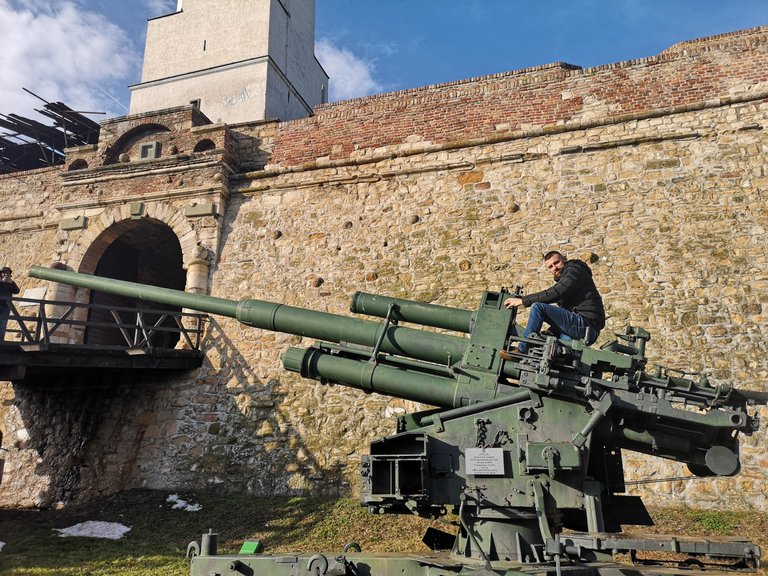 ---
🥈 New Zealand Adventure - Arthurs Pass by @tomatom
We were headed for a place called Greymouth on the far side of the Island. Ideally Nelson was the main place of interest but there were a few spots on the way which required daylight in order to see so Greymouth at the time seemed like the most logical choice.Once again, the journey didn't disappoint. It would take us through Arthurs Pass. A name which rang a bell but I had no idea what it was actually like before setting off. I was windy roads on the map which is usually a good sign.
This post on Pinmapple - This user on Pinmapple
---
🥉 How about a walk through the lunar land? Get to know stony world in the Burren National Park. by @katiefreespirit
One day my friends wanted to show me an even more wild and inaccessible part of Ireland. The Burren, which is on the tentative list of nominees to UNESCO as world heritage sites, is called Boireann in Gaelic - "rocky land." This topography prevents any crops from planting ... agriculture or cattle breeding. The only plants that are able to survive in such conditions are e.g. orchids, ferns, saxiframes and geraniums. It is a mostly deserted place.
This post on Pinmapple - This user on Pinmapple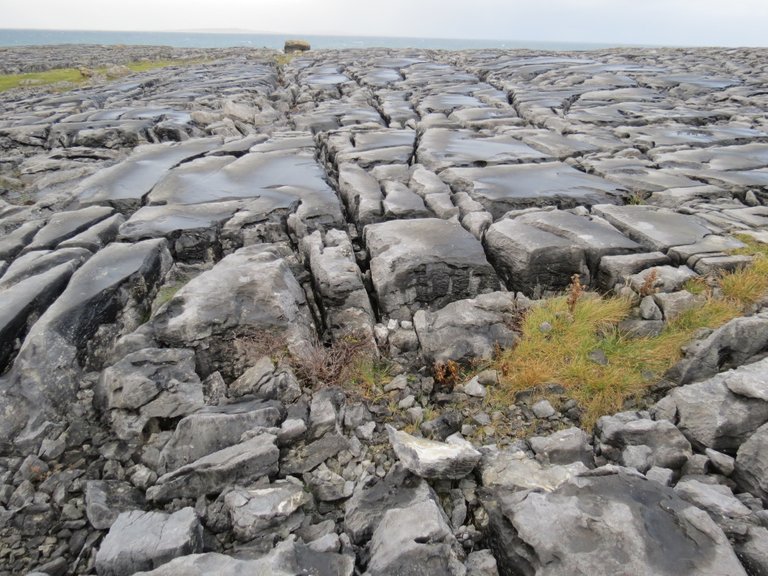 ---
Honorable Mentions
---
Support pinmapple and Haveyoubeenhere
The more support we get, the more we can give back! Want to help?
Vote for our proposal!
Delegate to Pinmapple!
Follow our curation trail
Upvote the Traveldigest
Did you know we made an awesome mobile application for the travel community?
Join over 200 travelers there!
You can use it to post directly to Hive and Pinmapple!
Want to know more about what we're up to next?
Join our Discord
Follow us on Twitter
Join us on Facebook
Want to learn a bit more about our projects?
Learn more about Pinmapple
Learn more about Haveyoubeenhere