Introduction
Hi everyone @LivingUKTaiwan here presenting today's #traveldigest. I'm really happy to see another great batch of high quality travel posts on Hive today. As you may or may not be aware, the Pinmapple team's work in supporting the travel community is supported by some of the largest accounts on Hive (see below), and that can only be the best'est'est thing for all travel content creators.
So, before we take a look at today's travel posts, I'd like to ask you a favour. If you're not already doing so, can you please give @pinmapple a Follow? It means a lot to us if we can build the account up again (we had nearly 3700 followers before). That way we can demonstrate to all our supporters how much the community loves Mr Pinmapple!!! Thanks!!
All featured posts are visible on the
Editors Choice Map
and upvoted by
@pinmapple
,
@blocktrades
,
@theycallmedan
and the curation trail. For more travel digests check out
#traveldigest
.
---
Our winners today 🍍
🥇 Ghorepani Poon Hill Trek in Nepal - Photos Part 1 by @iamyohann
Nepal, with some of the tallest mountains in the world, is one of the most popular country among the hikers community. Every year, thousands of people flock this place with different goals in mind. Some want to reach the summit of Everest, some want to make it to a base camp and others just want to trek and enjoy nature.Several years ago, my dad and I decided to spend a couple of weeks in Nepal. We didn't have any expectations, but there was one thing we wouldn't miss before leaving and that was to trek on the Himalaya range.
This post on Pinmapple - This user on Pinmapple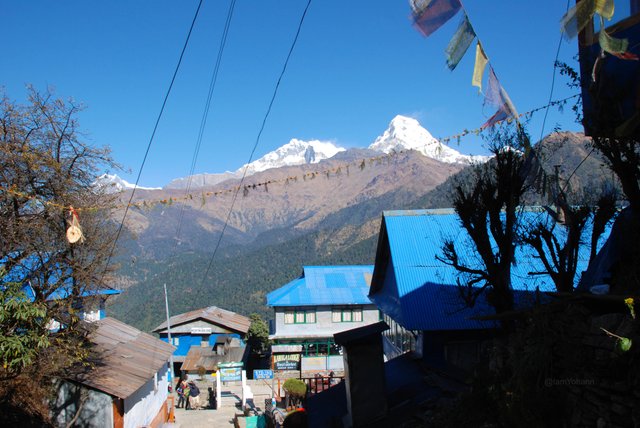 ---
🥈 Casino Peak The Chocolate Hills Of Cebu by @gohenry
I am so proud of myself because I successfully made it. Out of twelve persons but only the seven of us who were able to pass it through. I can imagine to myself that the peak brought me to heaven. As they said, only 5 pesos fare needed then I can reach the sky. It was funny but it is true. The clear white clouds were unbelievable. I was able to see the other popular peak which is Osmena Peak. The islands were seen too and I can see the other province of Moalboal which was common in Sardines run and other beautiful white beaches. I
This post on Pinmapple - This user on Pinmapple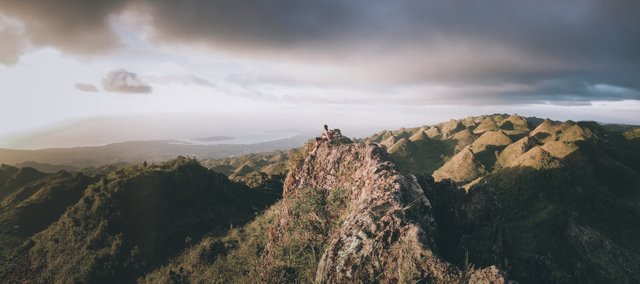 ---
🥉 Äntu Sinijärv - the blue lake by @furious-one
Now what's so special about Äntu Sinijärv?It's the lake with the clearest water in Estonia. If you've red my posts before, you know we have forest rivers with brown tint, lakes so dark you don't know what kind of monsters live underwater and greenish brown seawater, which gets dark already a meter or two deeper. But not Äntu Sinijärv!The approximate expected visibility is 15 meters in this lake. But why approximate expected? Because the max depth is only 8 meters here.But the unusually clear water is due to powerful springs flowing through the lake, which is the reason why the temperatures don't rise above 10-15 degrees Celsius here even in midsummers. I love it!
This post on Pinmapple - This user on Pinmapple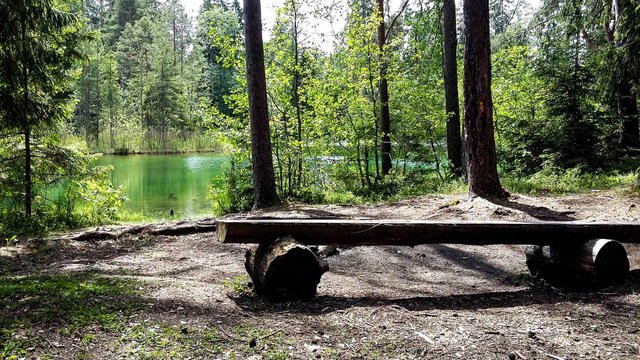 ---
Honorable Mentions
---
Support pinmapple and Haveyoubeenhere
The more support we get, the more we can give back! Want to help?
Vote for our proposal!
Delegate to Pinmapple!
Follow our curation trail
Upvote the Traveldigest
Did you know we made an awesome mobile application for the travel community?
Join over 200 travelers there!
You can use it to post directly to Hive and Pinmapple!
Want to know more about what we're up to next?
Join our Discord
Follow us on Twitter
Join us on Facebook
Want to learn a bit more about our projects?
Learn more about Pinmapple
Learn more about Haveyoubeenhere