Introduction
Hi everyone @LivingUKTaiwan with the weekend edition of the #traveldigest and bringing you the best of the best of all the travel posts on Hive. Today our top 3 posts will take you all around the world from a magical waterfall in Cebu, Phillipines, to Boris Yeltsin's home town Yekaterinburg in Russia and finishing off with a walk in San Francisco in USA. Don't forget to check out the rest of our curated posts as well! Enjoy your weekend travel read!
All featured posts are visible on the
Editors Choice Map
and upvoted by the
@pinmapple
team. For more travel digests check out
#traveldigest
.
---
Our winners today 🍍
🥇 Definitely Cebu #13: Cancalanog Falls in Alegria, Cebu by @ybanezkim26
A bamboo bridge across the pool connects one side of the canyon to jungle on the other side. There are a lot places where you can choose to do cliff jumping. If you're up to some thrill like me, you shouldn't miss this out. I mean it's not really that tall as I've done far taller cliff jumps before, but it's not bad for an adrenaline pumping activity.
This post on Pinmapple - This user on Pinmapple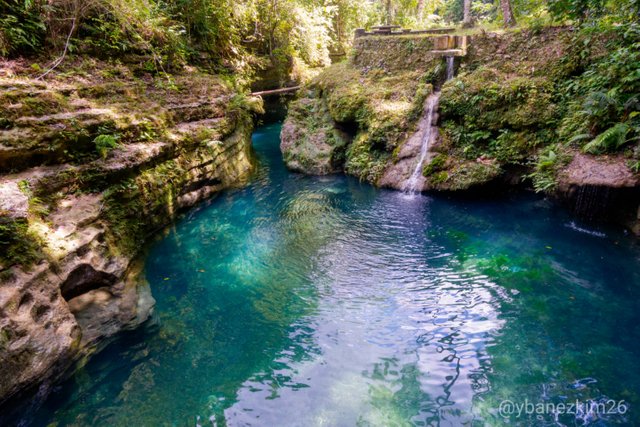 ---
🥈 Yekaterinburg; the last stop on my trans-Siberian railroad journey, in the footsteps of The Romanovs by @grindle
So arrived in this city just after midnight, fortunately the hotel was just across the road, and after a 14 hr train journey, as fantastic as it was, I needed my bed! Ah crap let's just grab a quick beer, 4 beers later I found that bed; alone, despite the offers of company from a couple of the local ladies, as stunning as they were I had to say thanks but "not tonight Josephine"
This post on Pinmapple - This user on Pinmapple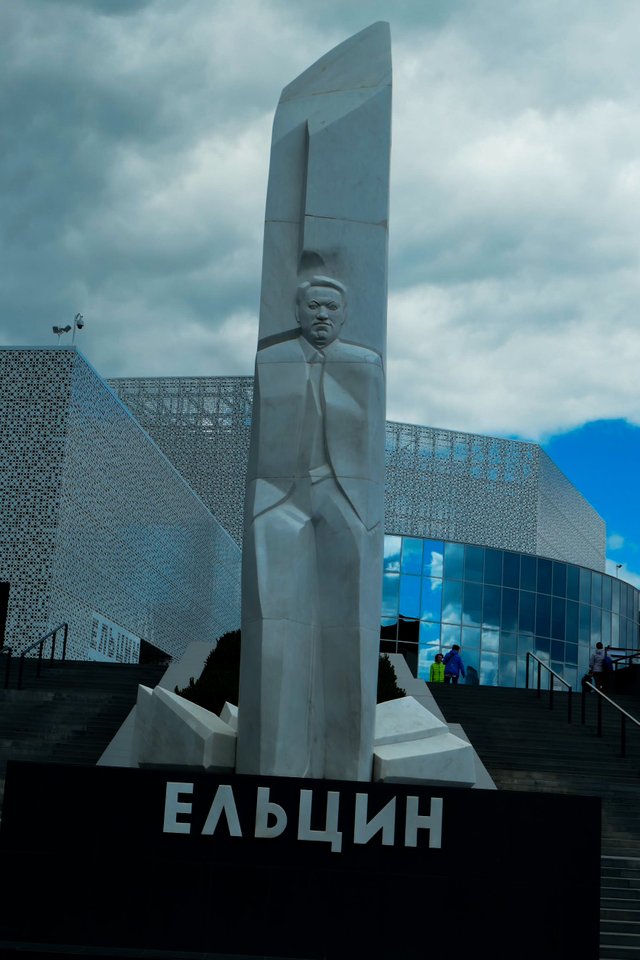 ---
🥉 A Walk from San Francisco to Sausalito - Part 1 by @trincowski
I stayed in San Francisco with my brother and a friend who was working there at the time. During the day he was working, so me and my brother decided to take a day to walk all the way to the famous Golden Gate Bridge... and we started from this public park, the Great Meadow Park, from where you can see the Golden Gate Bridge at a distance... as well as some great views over San Francisco.
This post on Pinmapple - This user on Pinmapple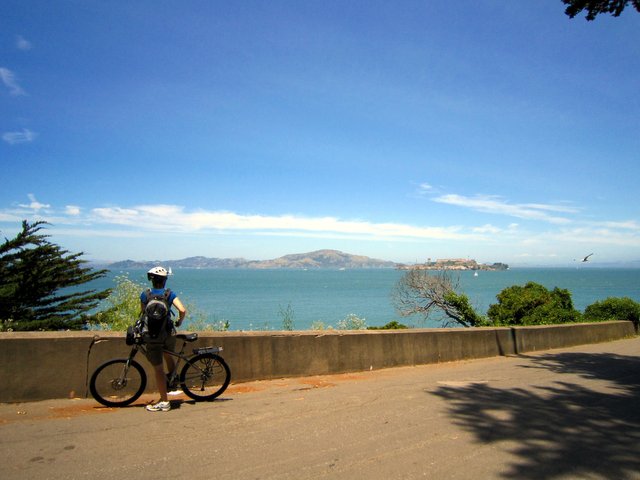 ---
Honorable Mentions
---
Support pinmapple and Haveyoubeenhere
The more support we get, the more we can give back! Want to help?
Vote for our proposal!
Delegate to Pinmapple!
Follow our curation trail
Upvote the Traveldigest
Did you know we made an awesome mobile application for the travel community?
Join over 200 travelers there!
You can use it to post directly to Hive and Pinmapple!
Want to know more about what we're up to next?
Join our Discord
Follow us on Twitter
Join us on Facebook
Want to learn a bit more about our projects?
Learn more about Pinmapple
Learn more about Haveyoubeenhere