Introduction
Hi. It's @choogirl here with another edition of #traveldigest! Enjoy!
All featured posts are visible on the
Editors Choice Map
and upvoted by the
@pinmapple
team. For more travel digests check out
#traveldigest
.
---
Our winners today 🍍
🥇 Why I Love Taupo by @discoveringarni
"Don't let the quiet lakefront below fool you into thinking that this town is boring. Adventure runs through its veins. Taupo is a charming boating and fishing town in central north island of New Zealand. It is serenely nestled on the shore of Lake Taupo."
This post on Pinmapple - This user on Pinmapple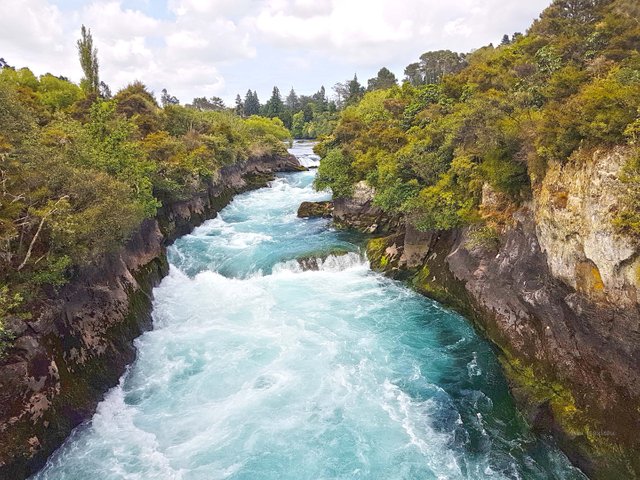 ---
🥈 Tales of the Urban Explorer: The Secret Laboratory by @slobberchops
"Some parts were looking inaccessible but inside through these out-of-focus bars, I could see all kinds of goodies. It was a case of go for broke and after a little climbing in which I managed to rip my jeans and attain a few grazes, cuts, and blood to my leg we were inside."
This post on Pinmapple - This user on Pinmapple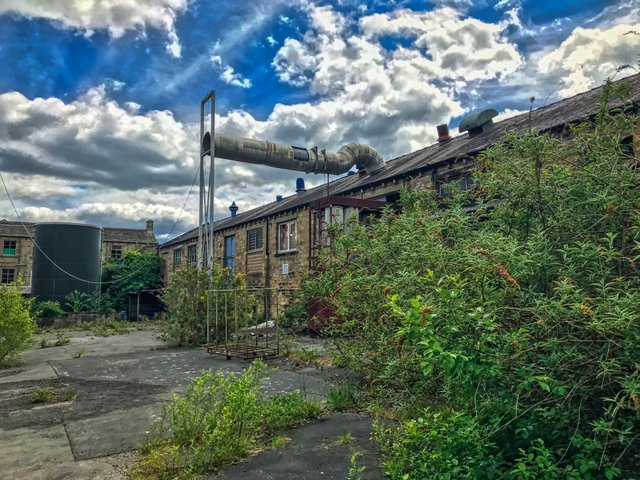 ---
🥉 Moroccan diaries - Gringos in Atlas mountains. [my first official TravelFeed post] by @globallocal
"After that comes even harder to drive but for some reason we manage to motivate our driver to push few more meters every time we pass another curve. The road seems endless and we are starting to have concerns about fuel and overall state of a vehicle."
This post on Pinmapple - This user on Pinmapple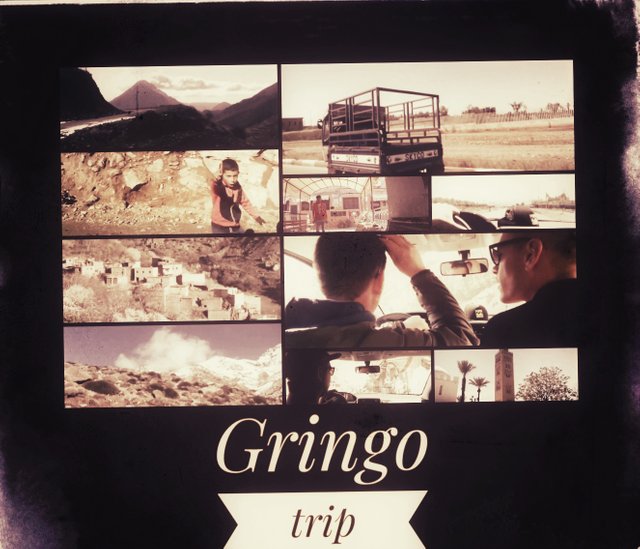 ---
Honorable Mentions
---
Support pinmapple and Haveyoubeenhere
The more support we get, the more we can give back! Want to help?
Vote for our proposal!
Delegate to Pinmapple!
Follow our curation trail
Upvote the Traveldigest
Did you know we made an awesome mobile application for the travel community?
Join over 200 travelers there!
You can use it to post directly to Hive and Pinmapple!
Want to know more about what we're up to next?
Join our Discord
Follow us on Twitter
Join us on Facebook
Want to learn a bit more about our projects?
Learn more about Pinmapple
Learn more about Haveyoubeenhere