Introduction
Hi everyone it's @LivingUKTaiwan here with today's edition of the #traveldigest. Today's Pinmapple top 3 travel posts take us to the beautiful Wanaka in New Zealand, Romania's most visited cave and a historical town called Chaves in Portugal. Enjoy.
All featured posts are visible on the
Editors Choice Map
and upvoted by the
@pinmapple
team. For more travel digests check out
#traveldigest
.
---
Our winners today 🍍
🥇 New Zealand Adventure - Wanaka by @tomatom
Wanaka is a great place to get away from it all. You'll see tourists there sure and yes you'll see backpackers. But everyone goes there with the same state of mind, to chill out.Maybe it was the weather that made this such a relaxing place but walking along the lake and further down river just felt so soothing.One thing that I couldn't get over was the weather or more specifically the tempreture. It just kept getting hotter going into the evening.
This post on Pinmapple - This user on Pinmapple
---
🥈 Let's travel together #143 - Peștera Meziad (Meziad Cave) by @gabrielatravels
And as you might probably noticed, I rarely present a cave in my travel posts, and not because I don't like them but because I prefer the light and being able to see nature and colours, instead of walking underground in darkness and lack of colours.Of course, this is a subjective opinion, while my father had always enjoyed doing this and this is how we get to see 1 or 2 caves every year.
This post on Pinmapple - This user on Pinmapple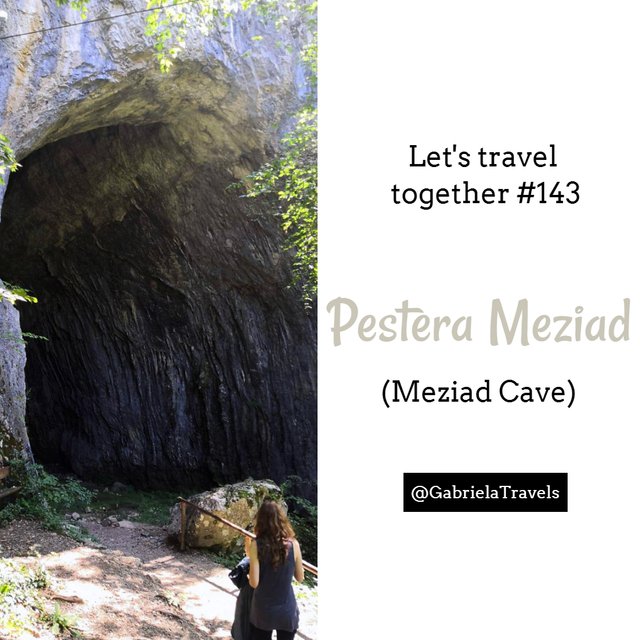 ---
🥉 VISIT PORTUGAL_ Chaves#1 (Portugal) by @drew0
Yesterday I decided to go towards the North of Portugal and I found the beautiful city of Chaves, a historic landmark in the History of Portugal still with enormous traces of our ancestors.Many of them without any use by tourism and hidden like the baths of the ancient Romans.But right now, I'm just going to tell you about the beautiful view over the Tamega River.In which I have to congratulate the state for the beautiful landscape presented, this being an icon of the city
This post on Pinmapple - This user on Pinmapple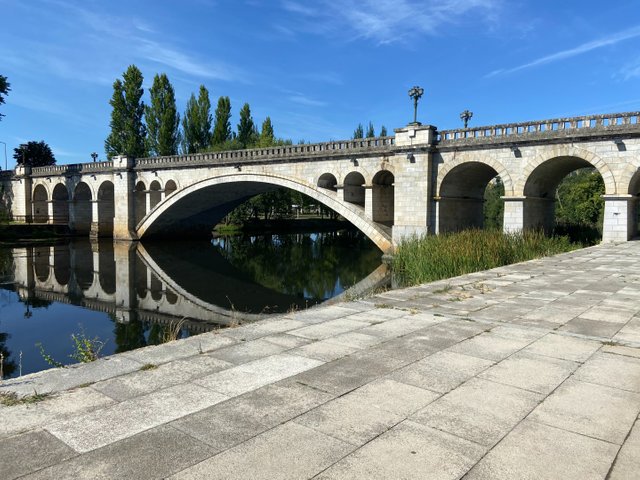 ---
Honorable Mentions
---
Support pinmapple and Haveyoubeenhere
The more support we get, the more we can give back! Want to help?
Vote for our proposal!
Delegate to Pinmapple!
Follow our curation trail
Upvote the Traveldigest
Did you know we made an awesome mobile application for the travel community?
Join over 200 travelers there!
You can use it to post directly to Hive and Pinmapple!
Want to know more about what we're up to next?
Join our Discord
Follow us on Twitter
Join us on Facebook
Want to learn a bit more about our projects?
Learn more about Pinmapple
Learn more about Haveyoubeenhere