Introduction
Hi everyone, @ItchyfeetDonica here with another travel digest! Enjoy!
All featured posts are visible on the
Editors Choice Map
and upvoted by the
@pinmapple
team. For more travel digests check out
#traveldigest
.
---
Our winners today 🍍
🥇 Tour du Mont Blanc - Planning an Adventure, Arriving at the Beginning, and the First Night by @dejan.vuckovic
What is the Tour du Mont Blanc? Are you fit for this challenge? Should you do it? In my humble opinion, classical hike TMB can be completed by almost anyone. By bike - it is another story. TMB is about 170 km long and the total ascent is higher than Mount Everest; 10,000 meters. It is not common to cross a TMB bike and keep in mind that this trek is not intended for such actions. Many routes cannot be ridden by bicycle, so keep in mind that you will carry a bicycle very often.
This post on Pinmapple - This user on Pinmapple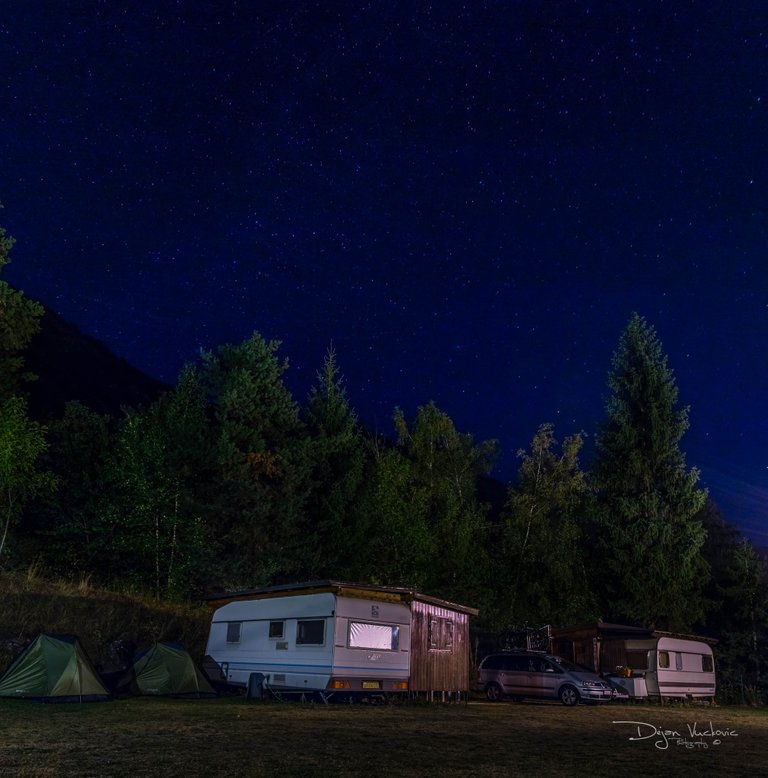 ---
🥈 Guide to Gorilla trekking in Uganda by @terrybogan
Trekking through the impenterable forests of Uganda in search of the mountain gorilla is truly a bucket list experience. The only way you can see a mountain gorilla is by trekking the mountainous regions of Uganda, Rwanda or Congo. So if think you have seen one at a zoo, that isn't the case... It most definitely was a lowland gorilla. Both the mountain and lowland gorillas are subspecies of the eastern gorilla and critically endangered. With all this in mind, seeing a mountain gorilla in their natural environment is the most amazing encounter ever!
This post on Pinmapple - This user on Pinmapple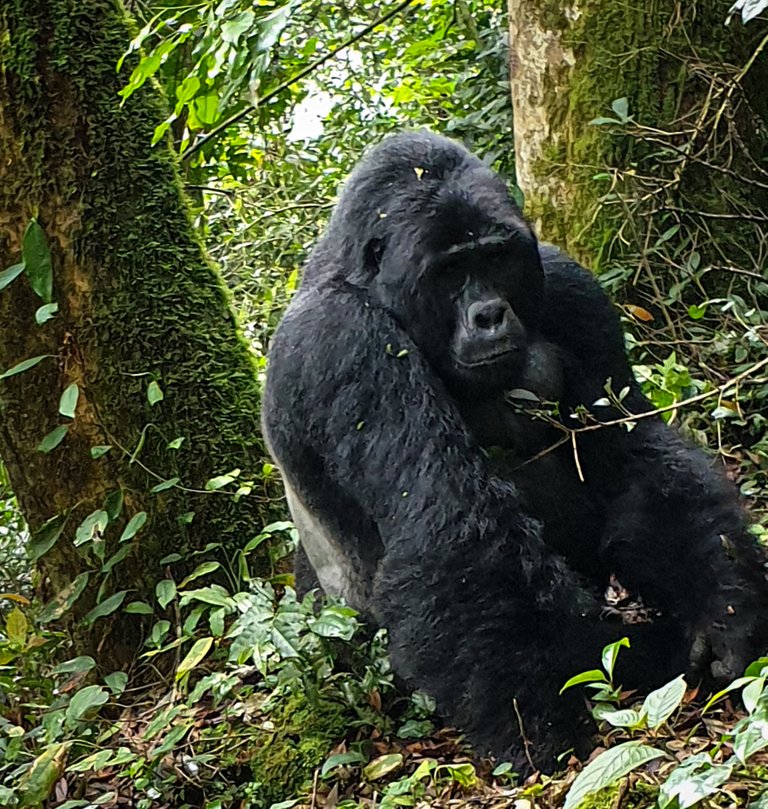 ---
🥉 5 must-visit places in Osaka by @haydae
Recognized as Japan's kitchen, Osaka knows its way around food and taking a bite out of a takoyaki ball along the Dôtonbori canals or dipping a kushi-katsu skewer in Shinsekai are both an essential experience. Shopping-wise, Osaka is one of the most stylish cities in Japan and shopaholics will no doubt enjoy spending hours in Shinsaibashi or Namba looking for the perfect clothes to bring back from their trip. However, as hectic and modern as the city can be, it also boasts cultural wonders, including Japan's oldest Buddhist temple. Osaka sure provides a wide diversity of experiences so here's our top picks to discover some of the most essential landmarks in the city.
This post on Pinmapple - This user on Pinmapple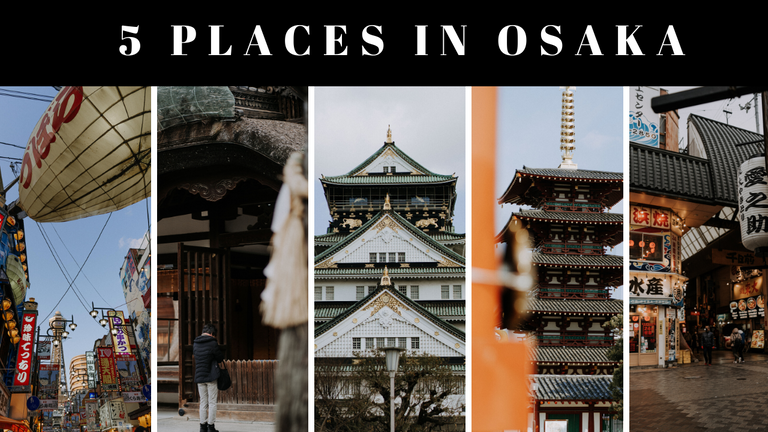 ---
Honorable Mentions
---
Support pinmapple and Haveyoubeenhere
The more support we get, the more we can give back! Want to help?
Vote for our proposal!
Delegate to Pinmapple!
Follow our curation trail
Upvote the Traveldigest
Did you know we made an awesome mobile application for the travel community?
Join over 200 travelers there!
You can use it to post directly to Hive and Pinmapple!
Want to know more about what we're up to next?
Join our Discord
Follow us on Twitter
Join us on Facebook
Want to learn a bit more about our projects?
Learn more about Pinmapple
Learn more about Haveyoubeenhere