Introduction
Hi everyone @LivingUKTaiwan here with today's #traveldigest. How are things in your country now? Are you able to go out yet? If so, why not share your travel with everyone, we'd love to read about it. And if you do, did you know we have a Haveyoubeenhere and Pinmapple community on Hive https://peakd.com/c/hive-163772/created where you can post your travel posts. Just remember to pin it on Pinmapple for greater exposure and support! Check us out!!!
All featured posts are visible on the
Editors Choice Map
and upvoted by the
@pinmapple
team. For more travel digests check out
#traveldigest
.
---
Our winners today 🍍
🥇 Evening in Potohar Region by @lifeskills-tv
Mainly Potohar region is a unique terrein having mountains and some of them are mud mountains. Over all potohar is very beautiful region and very rich in culture and history. I always love to explore this area and see these places. So I reached there in evening and place was beautiful and sunset was amazing. As this place is remote and road access is not very good so not a crowded place which is good. At dam no commercial boating activity so another good thing.
This post on Pinmapple - This user on Pinmapple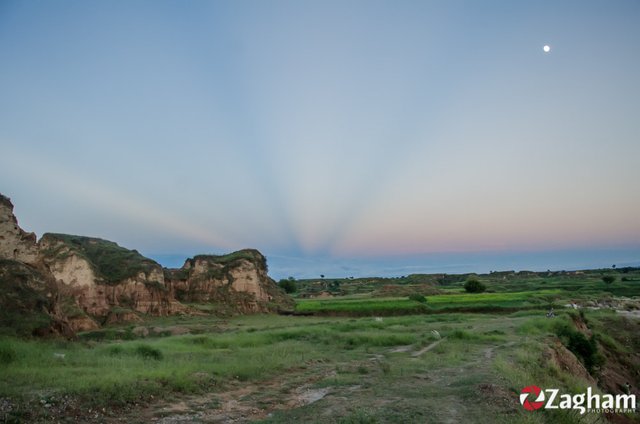 ---
🥈 Madurodam: Den Haag NETHERLANDS by @bengy
Madurodam is one this quaint little places that is one of the sort of "must-visit" locations when you have kids. Situated just north of the Den Haag (The Hague) city centre, on the way to the Schveningen beach, it is an easy bike ride or public transport ride from the central station in Den Haag. We had visited it once before when my relatives were out visiting us, but the other family found it quite boring... whilst our girls were completely fascinated. However, we took the hint and hurried through... making the promise to visit sometime in the future when it would just be our little family.
This post on Pinmapple - This user on Pinmapple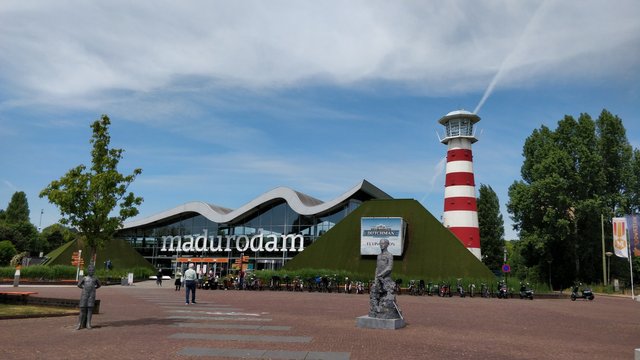 ---
🥉 Alcova Dam - Wondrous Wyoming by @viking-ventures
Our first stop was Alcova Dam. Here, you can see the spillway, stained red with the iron-rich sediment that's so common in this part of the state. This dam was completed in 1937, having cost $20 million. In addition to the power generated at the plant (below) which serves 8000 homes in the region, the dam serves to feed the irrigation canal that flows from here to Casper, 30 miles NE of here.
This post on Pinmapple - This user on Pinmapple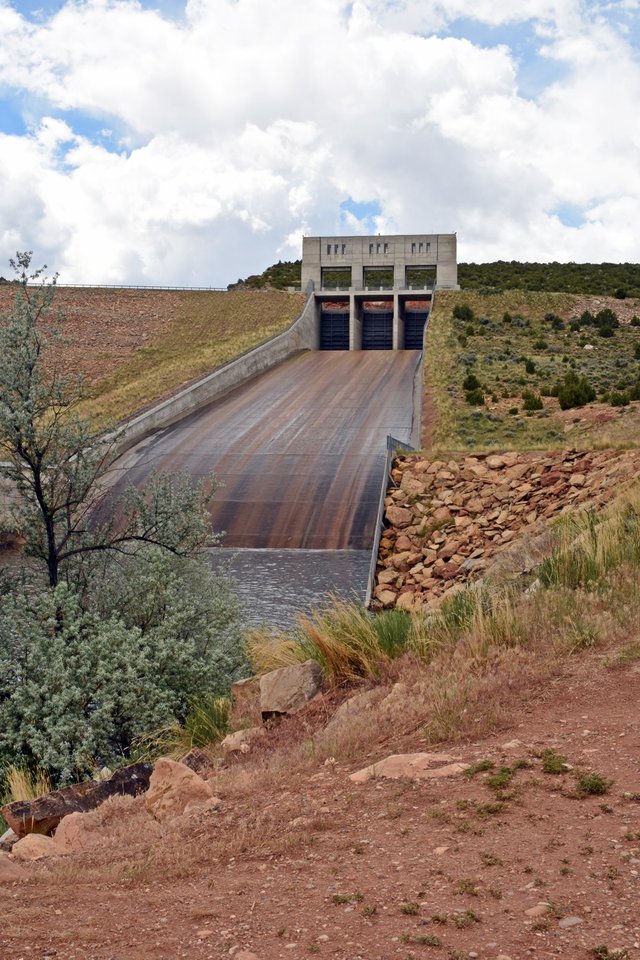 ---
Honorable Mentions
---
Support pinmapple and Haveyoubeenhere
The more support we get, the more we can give back! Want to help?
Vote for our proposal!
Delegate to Pinmapple!
Follow our curation trail
Upvote the Traveldigest
Did you know we made an awesome mobile application for the travel community?
Join over 200 travelers there!
You can use it to post directly to Hive and Pinmapple!
Want to know more about what we're up to next?
Join our Discord
Follow us on Twitter
Join us on Facebook
Want to learn a bit more about our projects?
Learn more about Pinmapple
Learn more about Haveyoubeenhere