Introduction
Hi everyone it's @LivingUKTaiwan here with the weekend edition of the #TravelDigest. Since most of us still can't move freely around let alone travel, what better than to follow @Pinmapple and see where our travellers take us. Today our Top 3 posts will take us to the Salavat Rock in Russia, the famous Milford Sound in New Zealand, and the stunning Cloud Canyon in USA. Enjoy.
All featured posts are visible on the
Editors Choice Map
and upvoted by the
@pinmapple
team. For more travel digests check out
#traveldigest
.
---
Our winners today 🍍
🥇 Salavat Rock, Bashkiria, Russia · 26 pics by @alexanderfluke
It turns out that not so long ago this place received its official name — the Salavat Rock. This is a brand-new name, so, you will not find any mention of it in the web space (I did not find it). Perhaps my post will be the first article on the Internet about the rock of Salavat.Who is Salavat?Salavat Yulaev is a national hero of Bashkiria and many places and attractions in the Republic named after him. The Salavat Rock is located in the region of Bashkiria called the Salavatsky District. Salavat Yulaev was born in this region almost two hundred and fifty years ago. You can read more about his short but bright life here.
This post on Pinmapple - This user on Pinmapple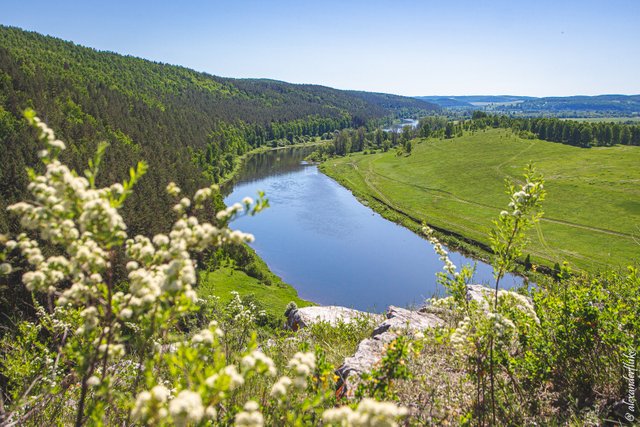 ---
🥈 New Zealand Adventure - Milford Sound by @tomatom
They're called "Kea" are basically large parrots with mainly olive-green feathers Awesome to look at. They seemed very friendly at first, letting everyone get a nice picture and coming up rather close.But then... They started eating someone's car and biting the ariel!. One hopped in the back and started going through a woman's bag! I couldn't help but laugh (as it wasn't happening to me)"He's going for your keys" I warned trying not to laugh.I wouldn't class these as a pest though, just very clever cheeky devils! Not like the sand-flies! You don't know what's annoying until you've been bitten by a swarm of those little pests! Think mosquito bites that itch more and last twice as long. Oh, they're smaller too so harder to kill.
This post on Pinmapple - This user on Pinmapple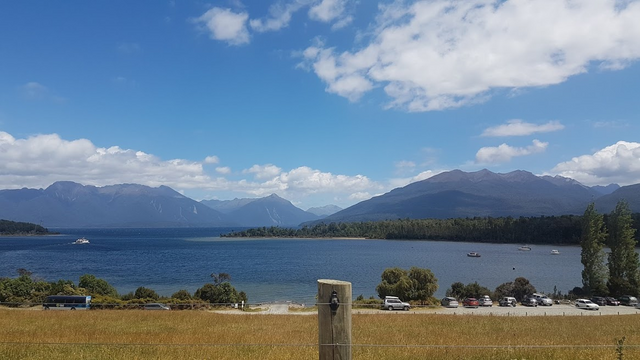 ---
🥉 My California - Going Back to Cloud Canyon by @derekrichardson
Earlier in the year I had gone out to Cloud Canyon via a different route, but due to heavy rainstorms I wasn't able to climb any peaks out there. So I was determined to get back out there and climb 'em! From Woolverton I climbed up to the trail junction at Panther gap. I dropped my gear there and made the quick side trip up to Panther peak... which was totally worth it! I sat on the peak for a bit and enjoyed the views. Then I dropped back down to the gap, picked up my gear, and continued up the trail. I ran into a backcountry ranger and talked to him about my plans for this trip. He warned me about icy snow patches on the north side of Lion Lake pass.
This post on Pinmapple - This user on Pinmapple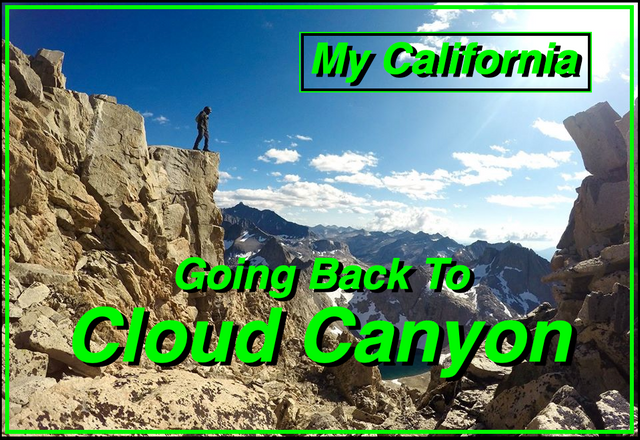 ---
Honorable Mentions
---
Support pinmapple and Haveyoubeenhere
The more support we get, the more we can give back! Want to help?
Vote for our proposal!
Delegate to Pinmapple!
Follow our curation trail
Upvote the Traveldigest
Did you know we made an awesome mobile application for the travel community?
Join over 200 travelers there!
You can use it to post directly to Hive and Pinmapple!
Want to know more about what we're up to next?
Join our Discord
Follow us on Twitter
Join us on Facebook
Want to learn a bit more about our projects?
Learn more about Pinmapple
Learn more about Haveyoubeenhere